Adriatic Pearl – Boka-Kotor Bay
During this excursion we`ll visit the natural miracle – Kotor Bay, a cozy corner of the Adriatic coast, where at every turn of the windy road we can see sights and beauties impossible to be described in simple words!
We`ll pass down through the Troica passage with the Austrian fortresses by the picturesque serpentine to the old town of Kotor where we`ll take a walk along the old Venetian streets. And just in case we`ll have a climbing up to the fortress over the city.
We`ll continue our way through the waters of the bay, through the small charming villages to the city of Perast with its romance, beauty and legends. In Perast we`ll take a short boat trip and visit the man-made island of the Virgin on the Reef.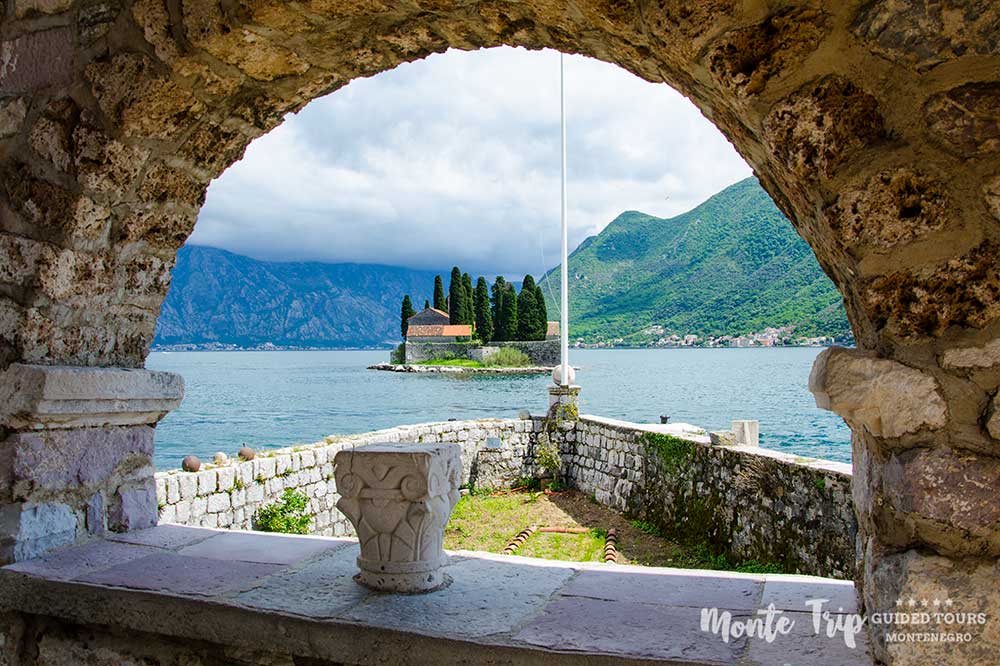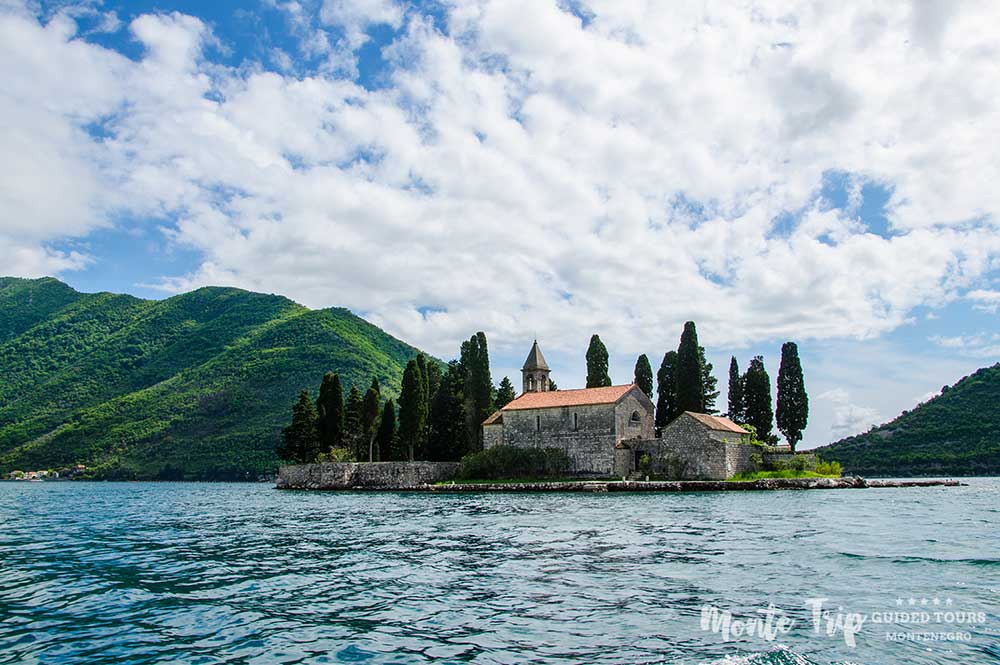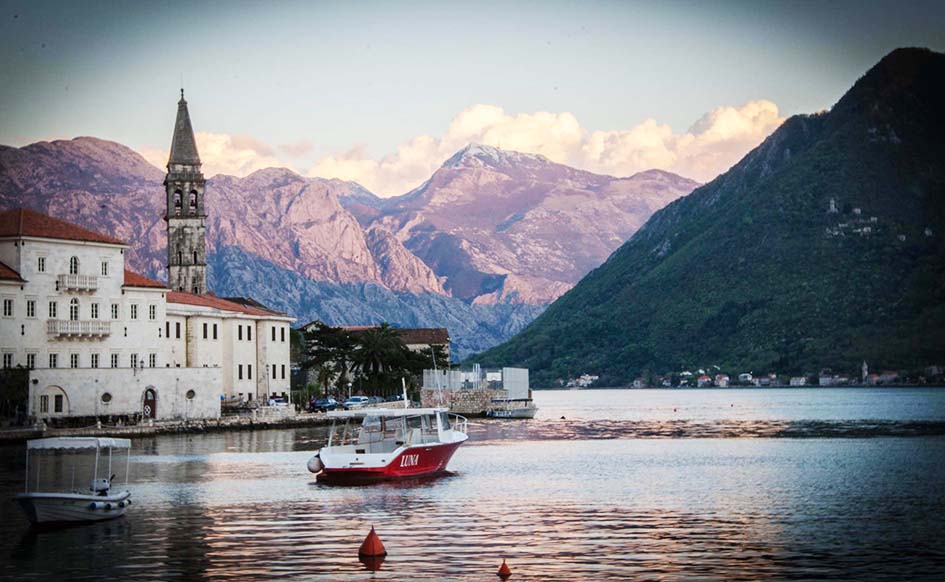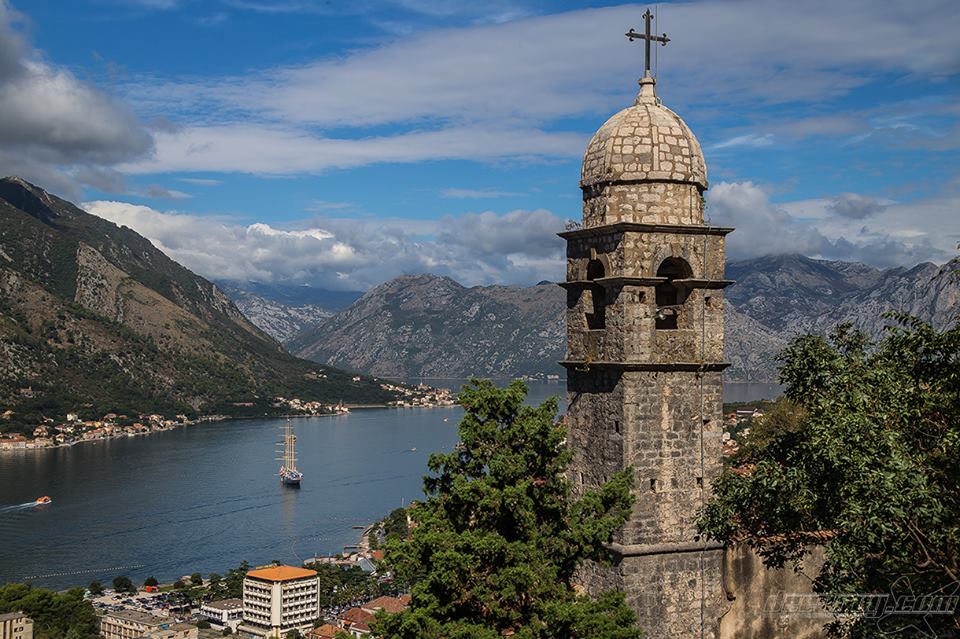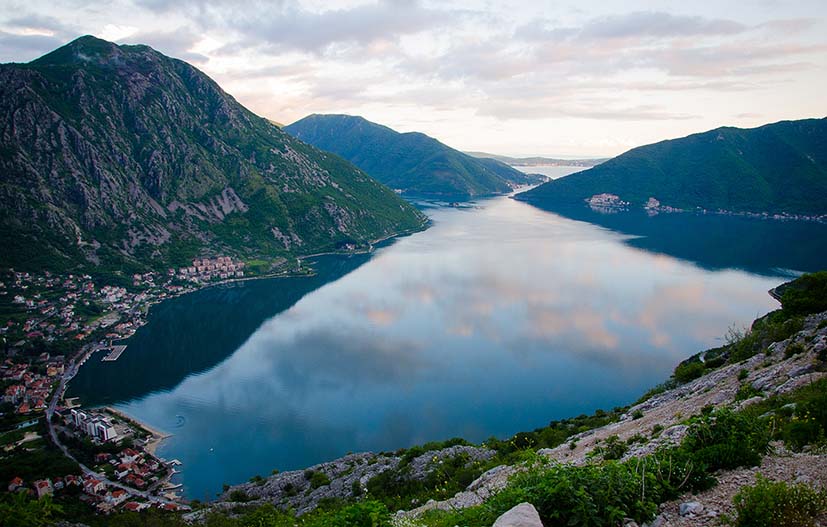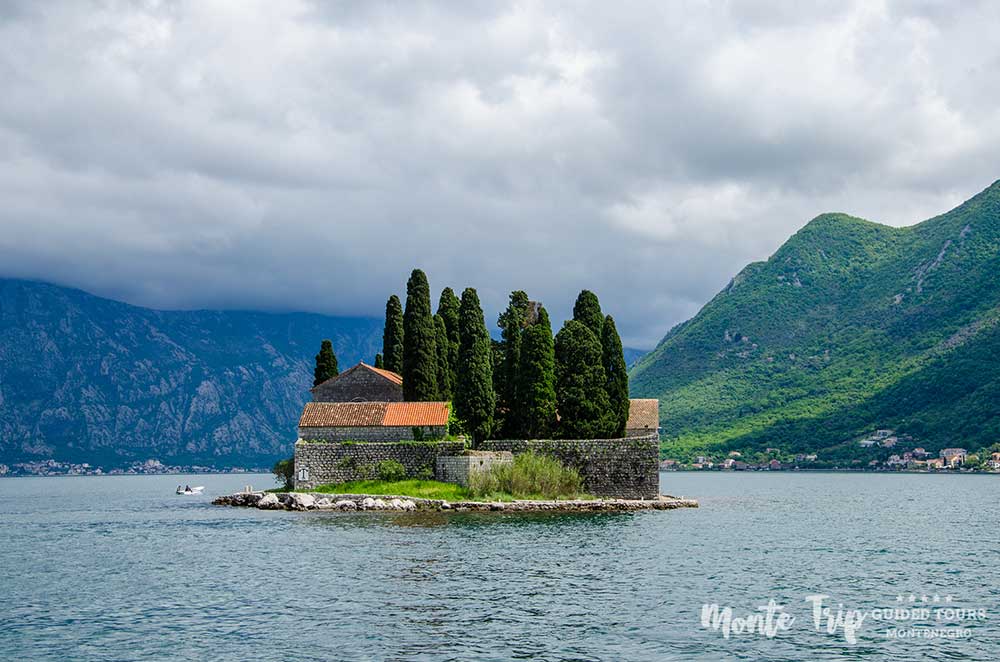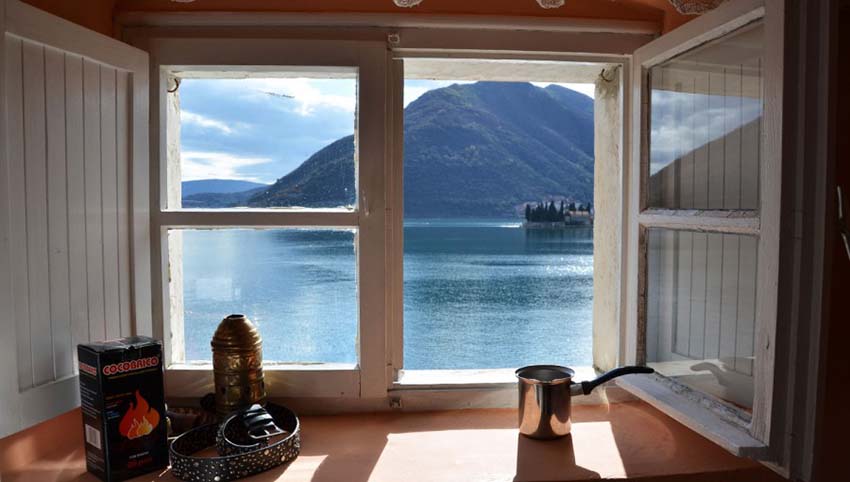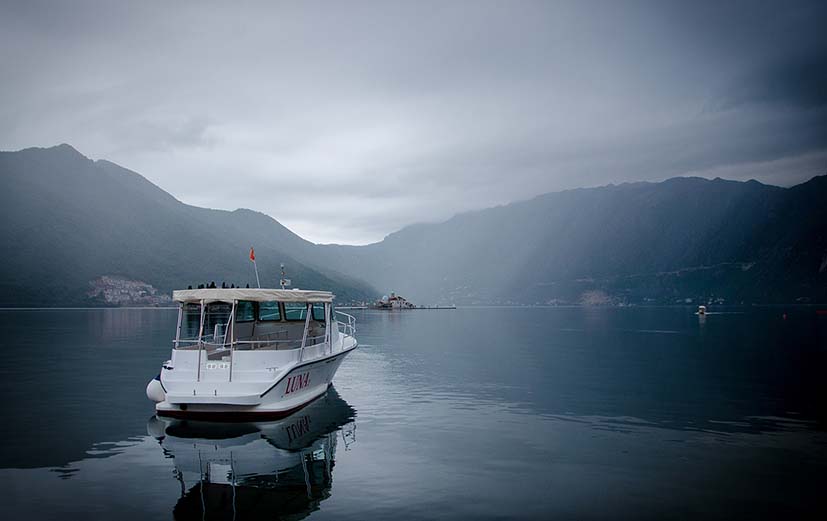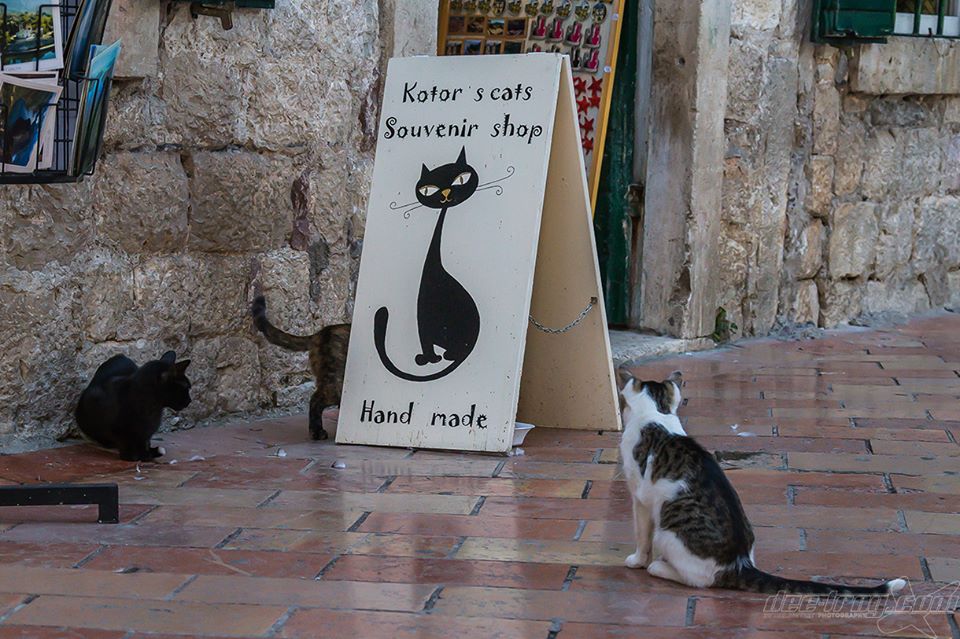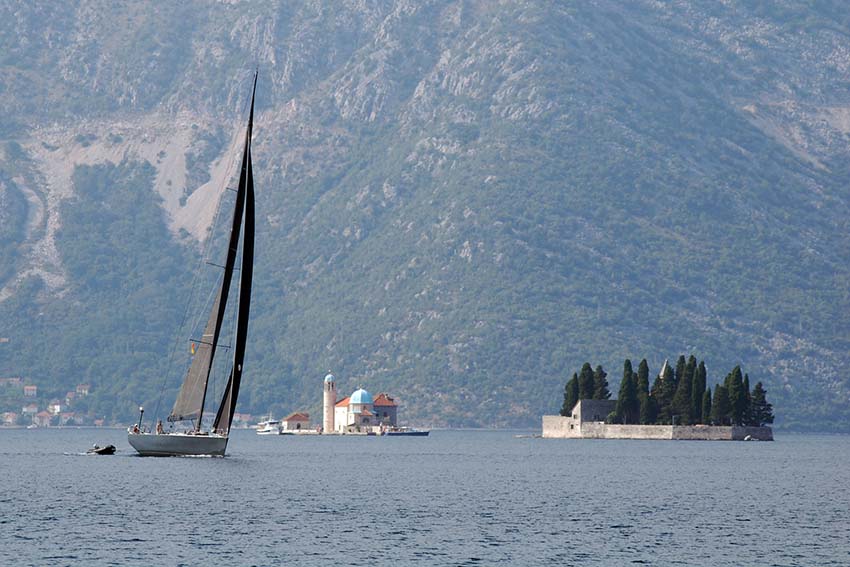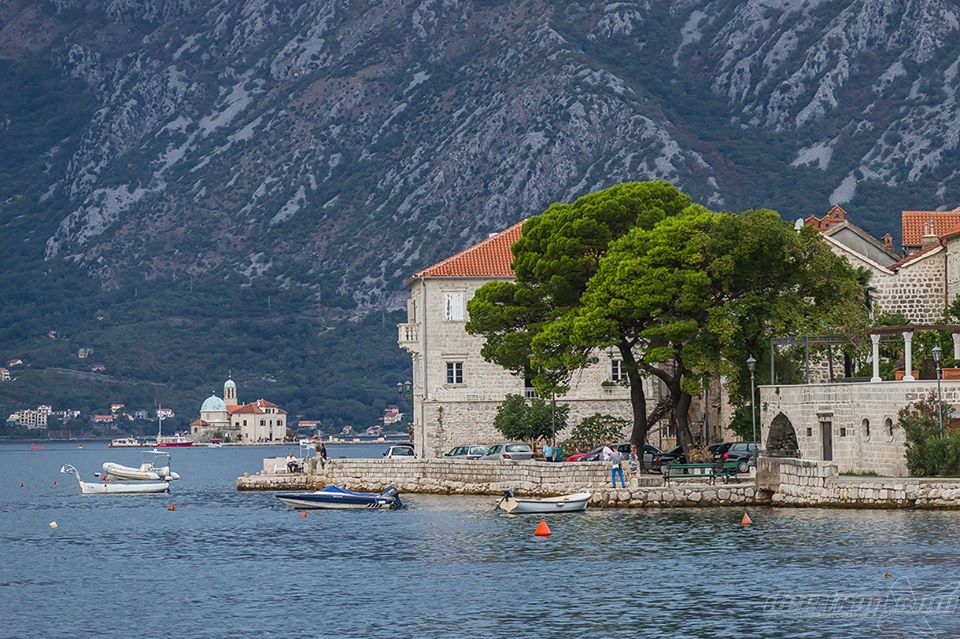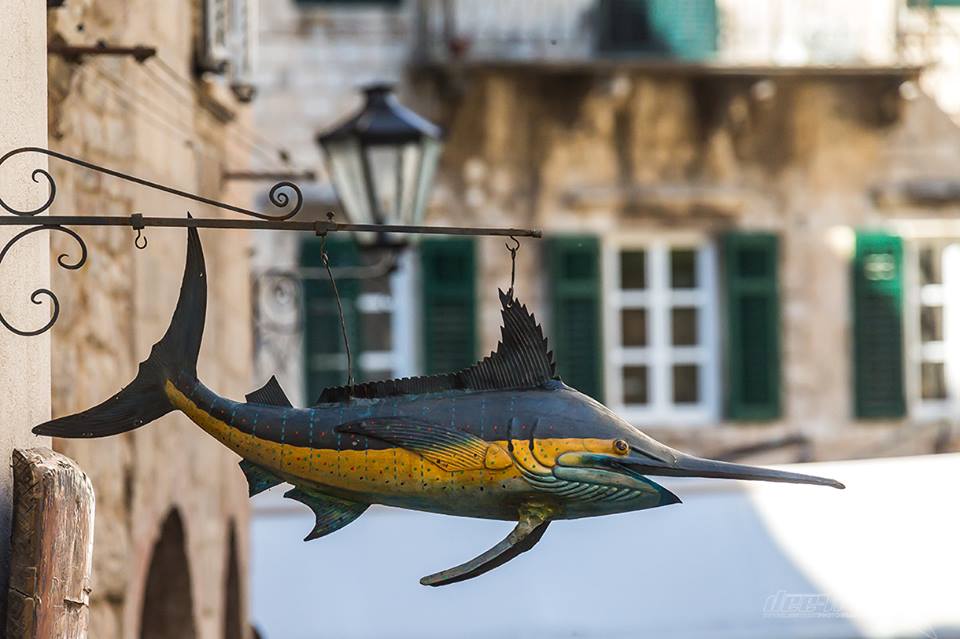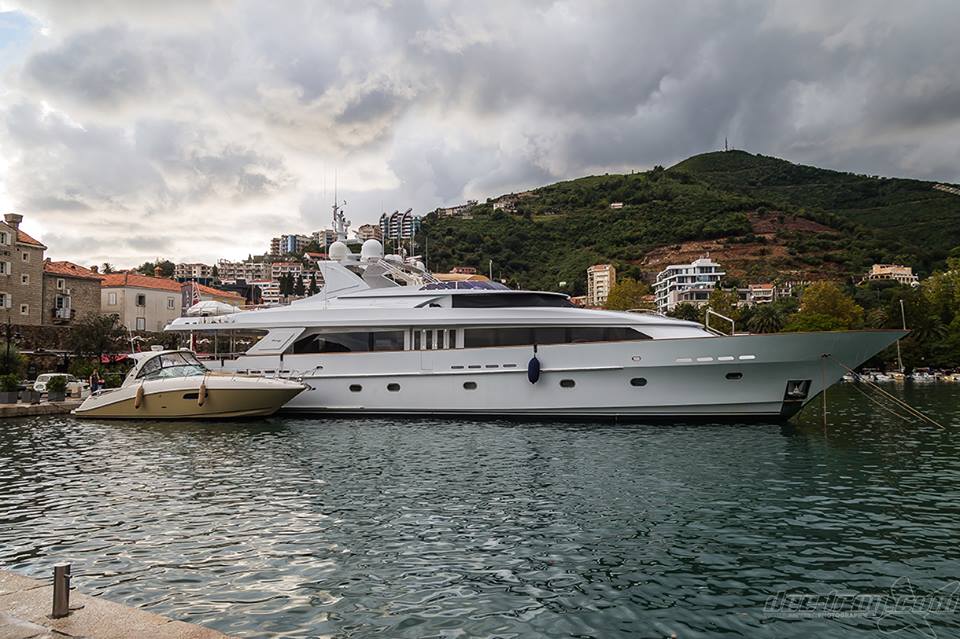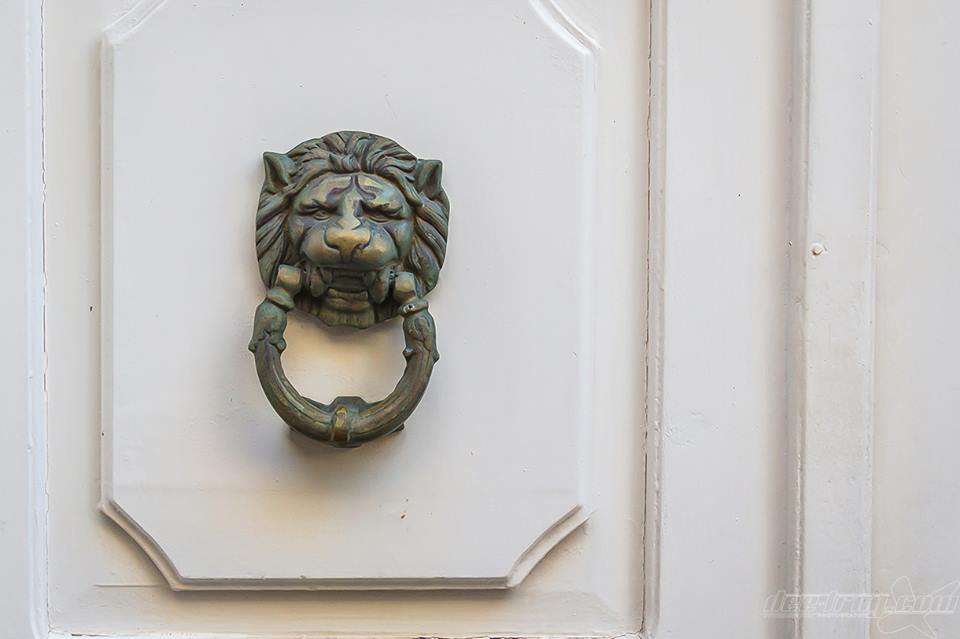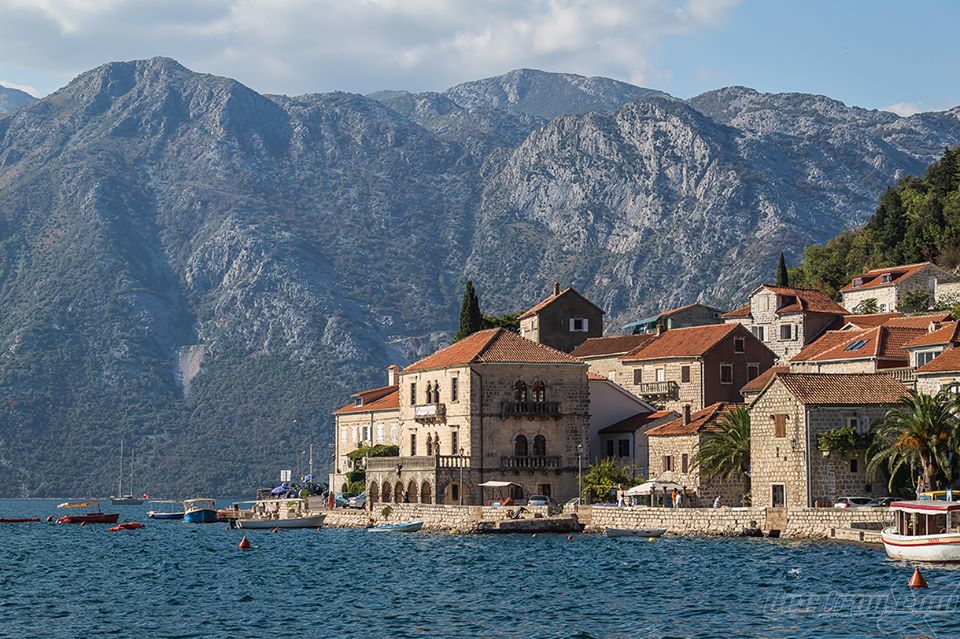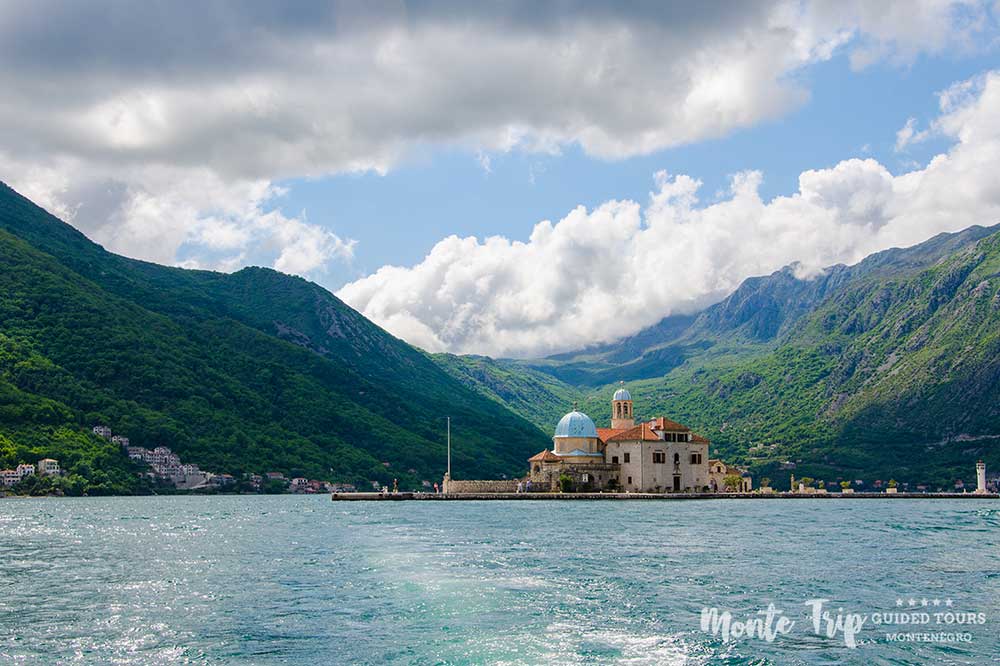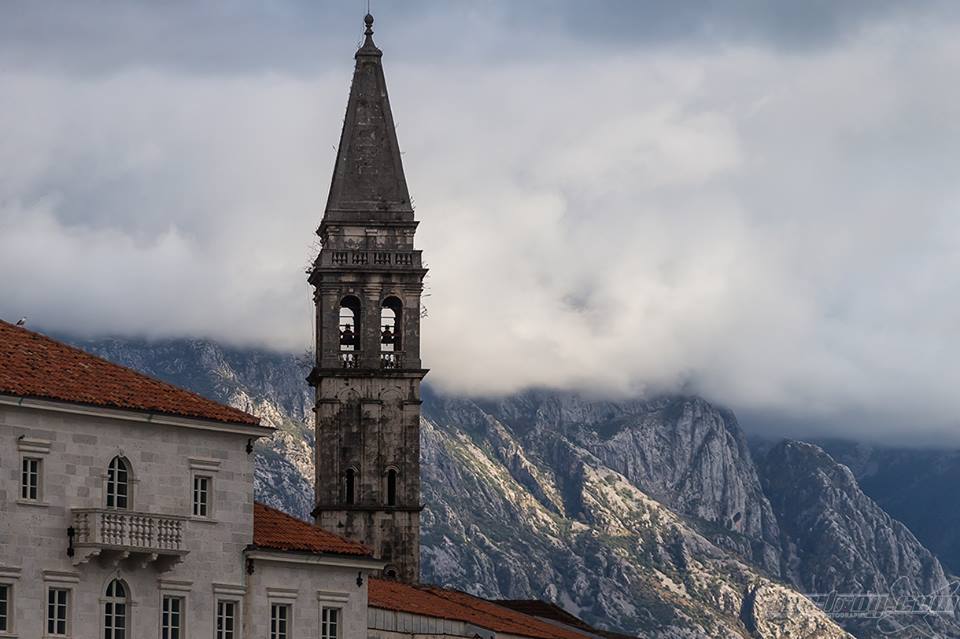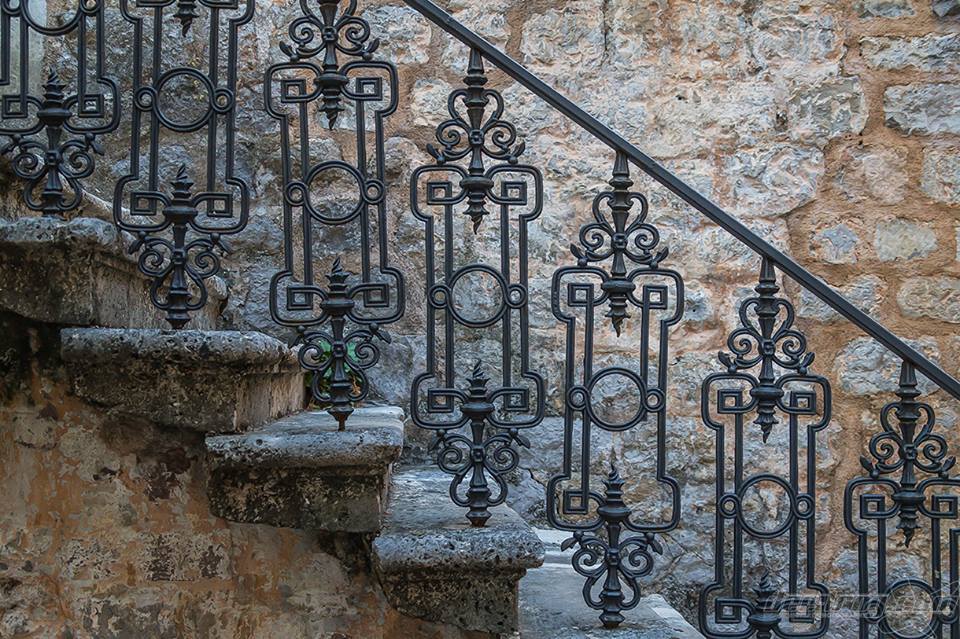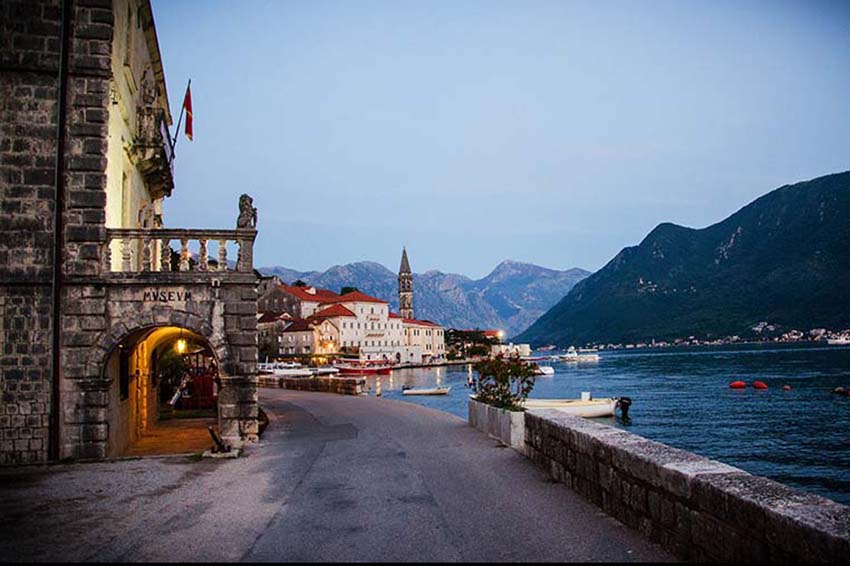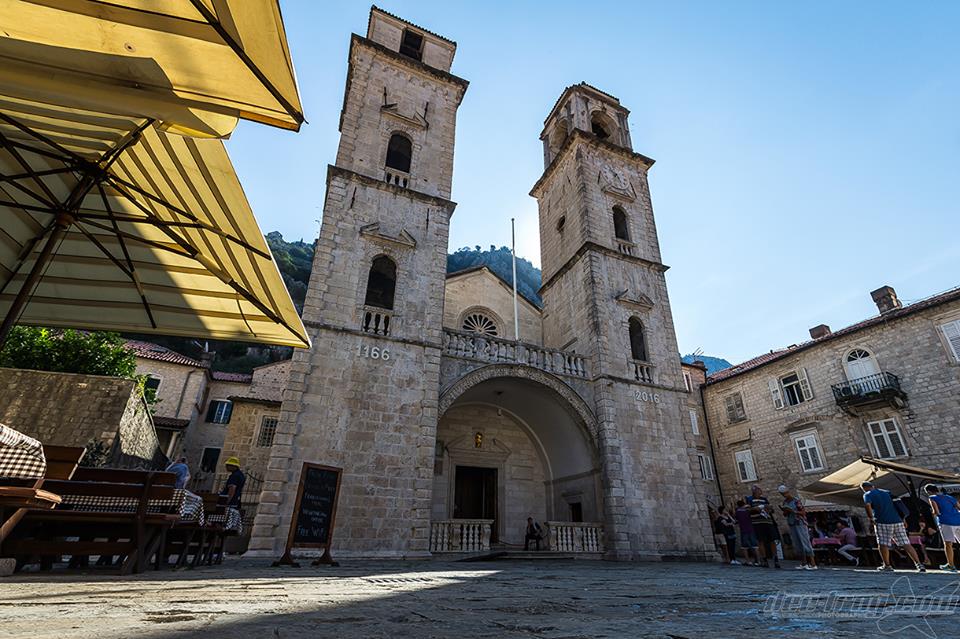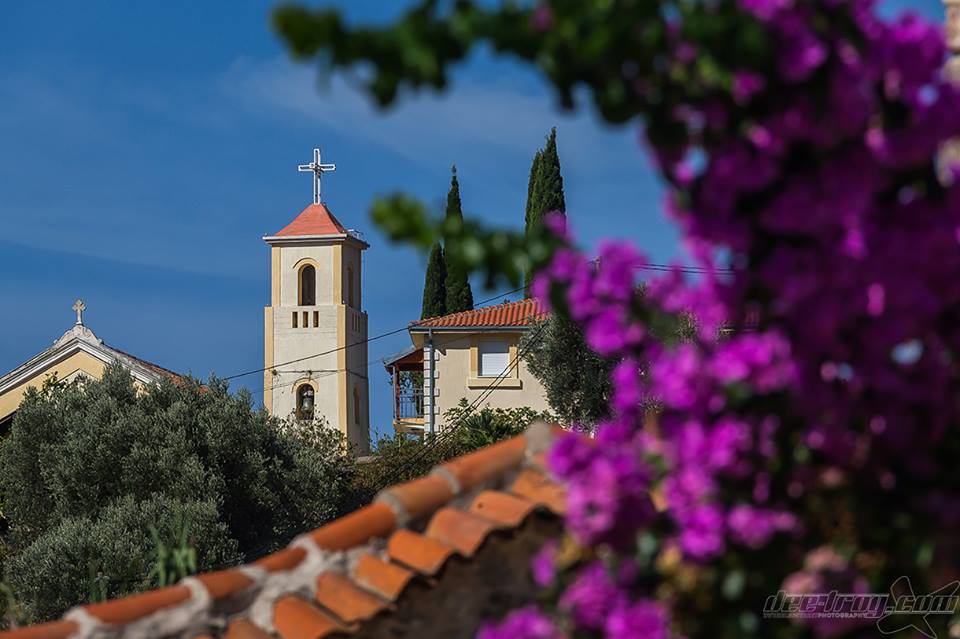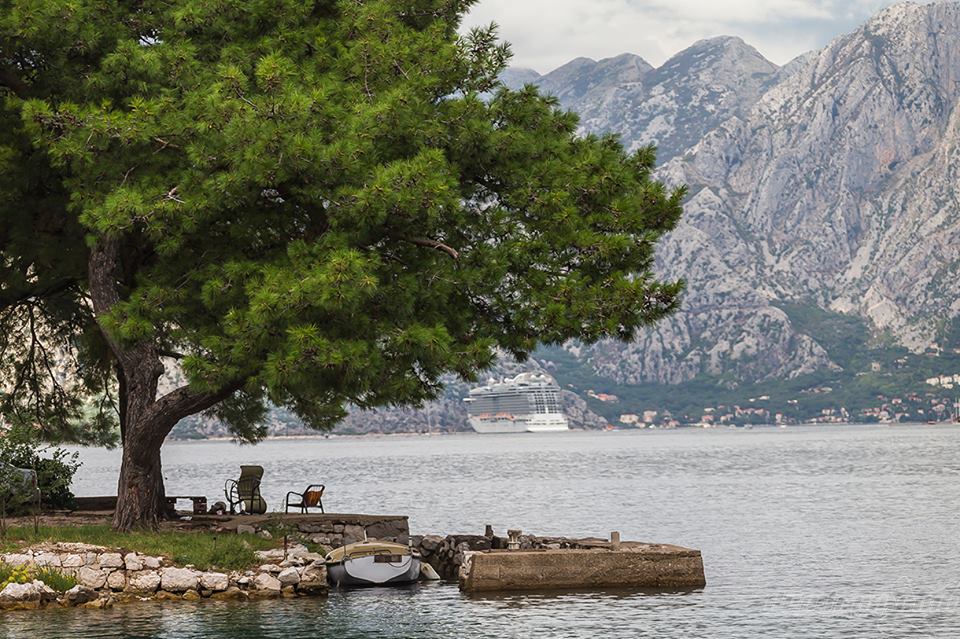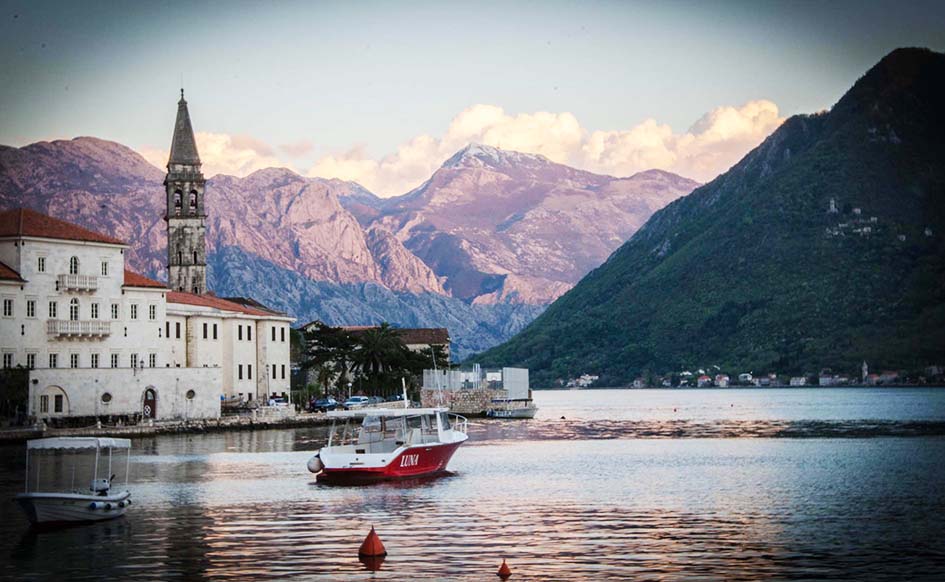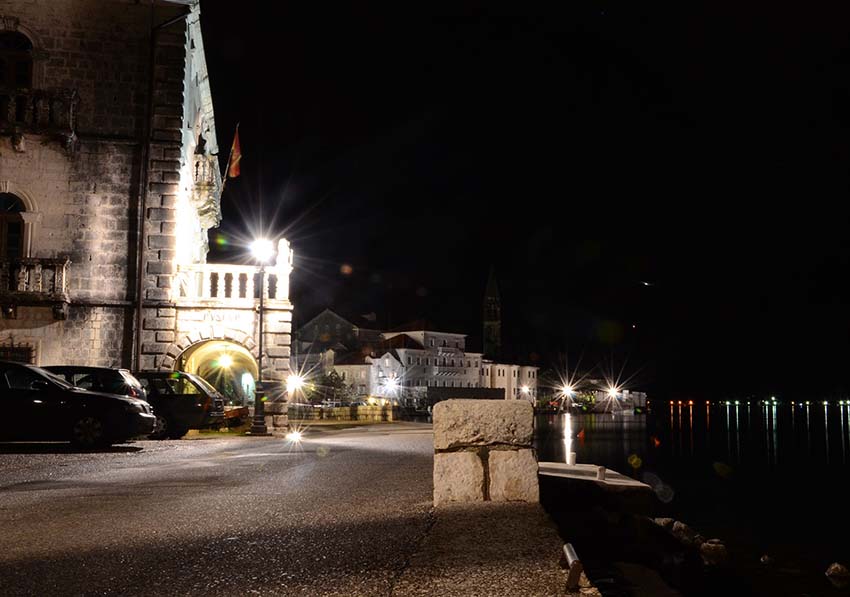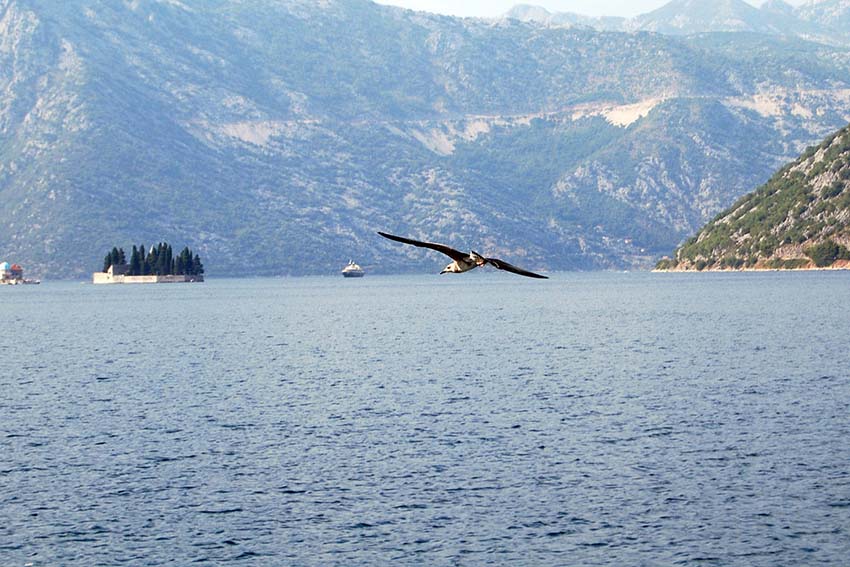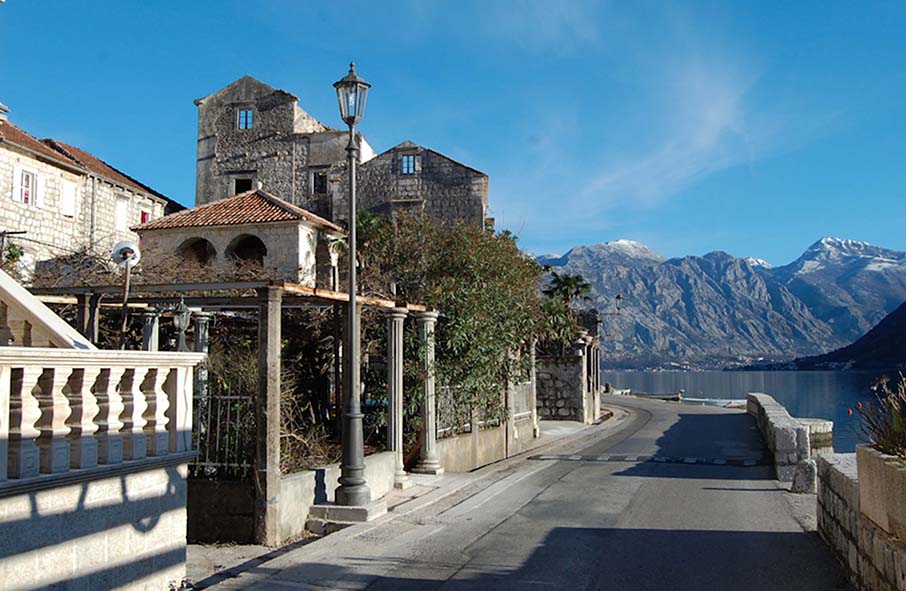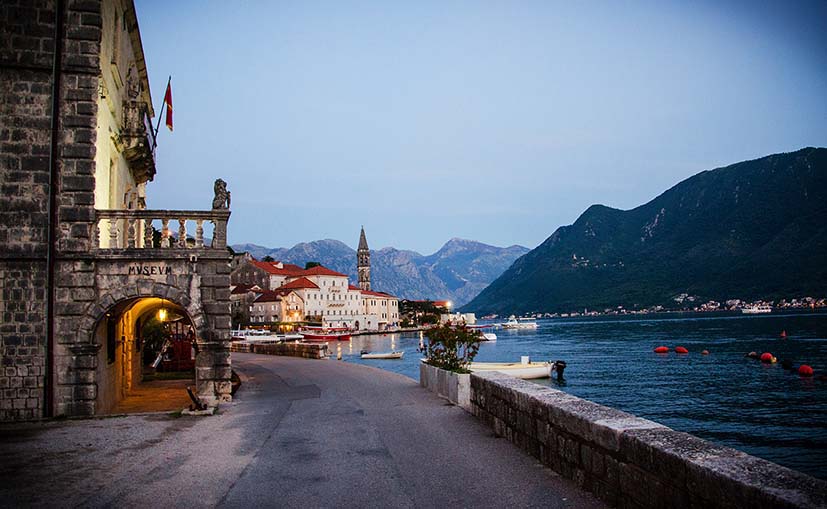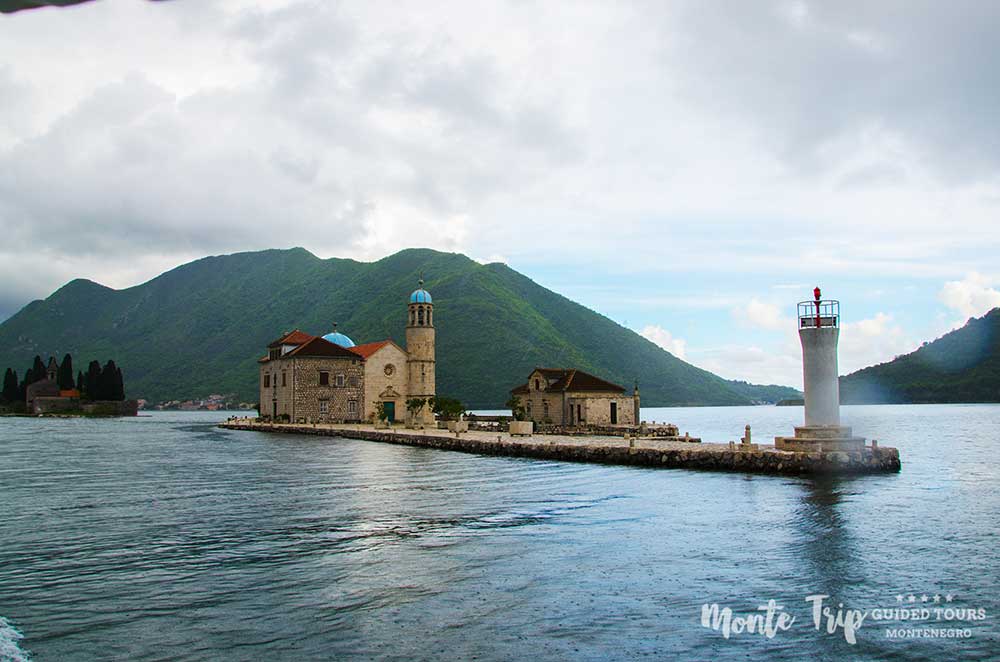 Next we`ll visit the ancient city of Risan, where we`ll take a walk along the old pavements, which remember the sandals of legionaries and patricians. Afterwards we`ll have a drive along the old mountain road above the city in order to enjoy the magnificent view of the bay.
We`ll get back to the bay coast through a series of tunnels to the miniature sailor`s village Morin. Then we`ll go to the city of thousands of stairs – Herceg Novi, enjoy a stroll through the old center, which preserves the heritage of many cultures.
On the way back we`ll cross on the ferry the legendary Verige Strait which was blocked by chains from pirate attacks. Finish this fascinating trip in the modern city of Tivat, where we can feel the spirit of up-to-date luxury in impressive Porto Montenegro.
We wish you pleasant vacation and great new impressions! MonteTrip.me Team!
RELAX & ENJOY. YOUR TOUR IS OUR JOB.
★★★★★
If you have questions left – contact us!