Skadar Lake Treasures – the Rijeka Crnojevicha and fisherman villages
In this tour we`ll visit the national park-reserve Skadar Lake.
In addition to natural beauty this area is rich in places of interest that have preserved the spirit of old Montenegro. We`ll have a drive along the winding paths, along the banks of estuaries. We`ll visit old fortresses and villages.
This area is a home for many species of unique birds and aquatic animals, and we`ll dive into this world of pristine nature, by a glider, or by a small hike. And we`ll definitely enjoy unforgettable landscapes that will not leave anyone indifferent!
We`ll arrive on the banks of the Skadar Lake along the mountain serpentine, where, right after the passage, we`ll see beautiful views of the lake and the surrounding rivers. We`ll have a crossiing the lake over the dam passing by the formidable fort of Lesendro. We`ll visit the wine cave of the famous winery Plantage in the mountain Vranjina.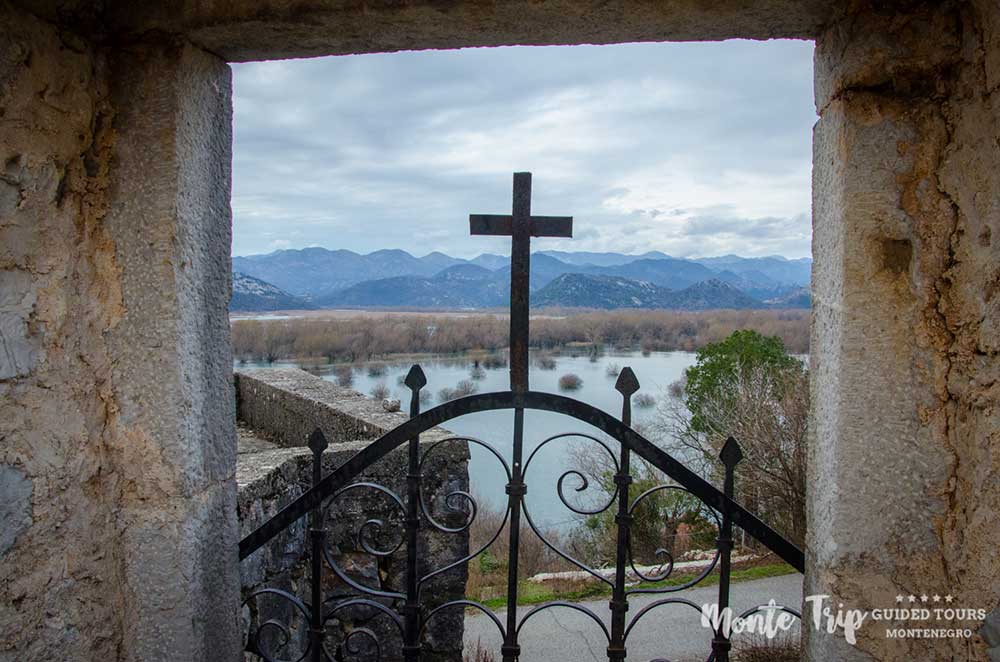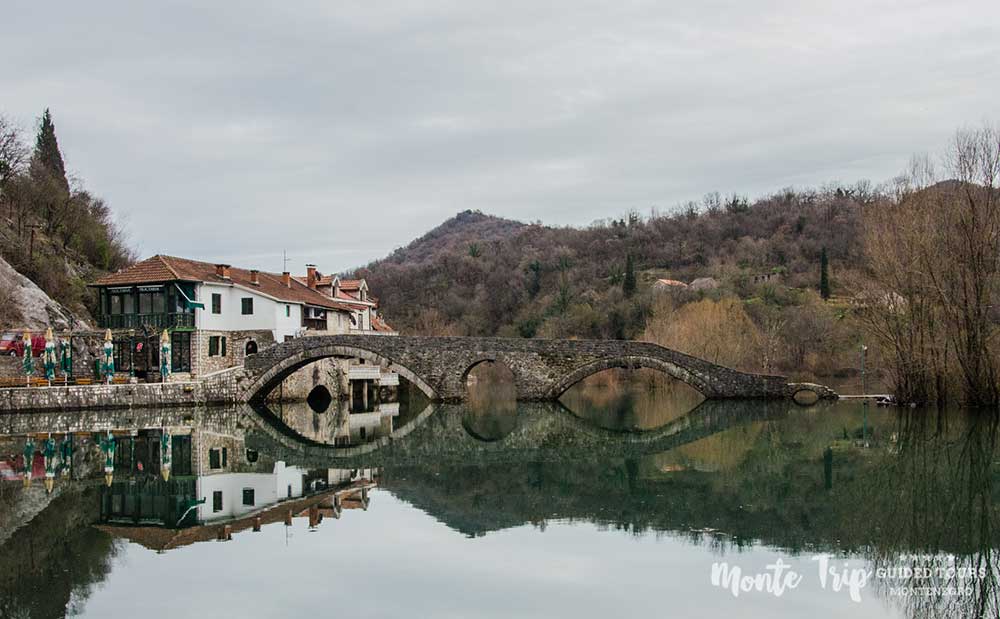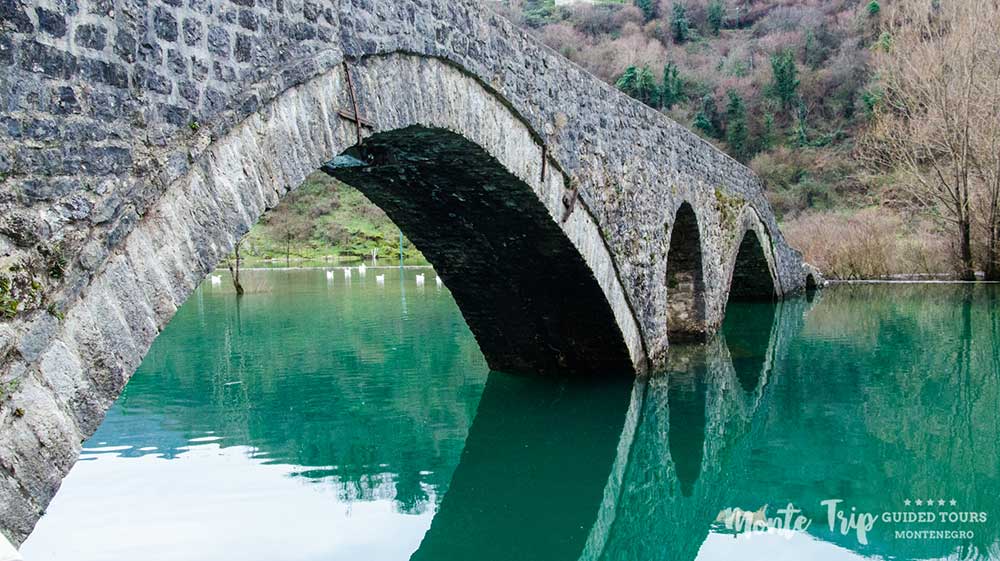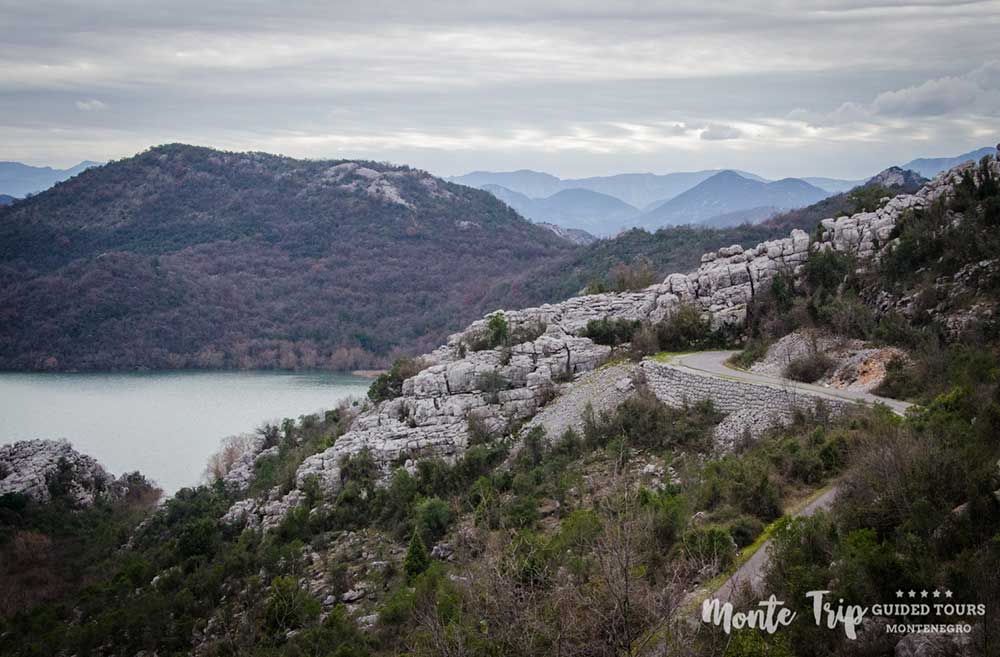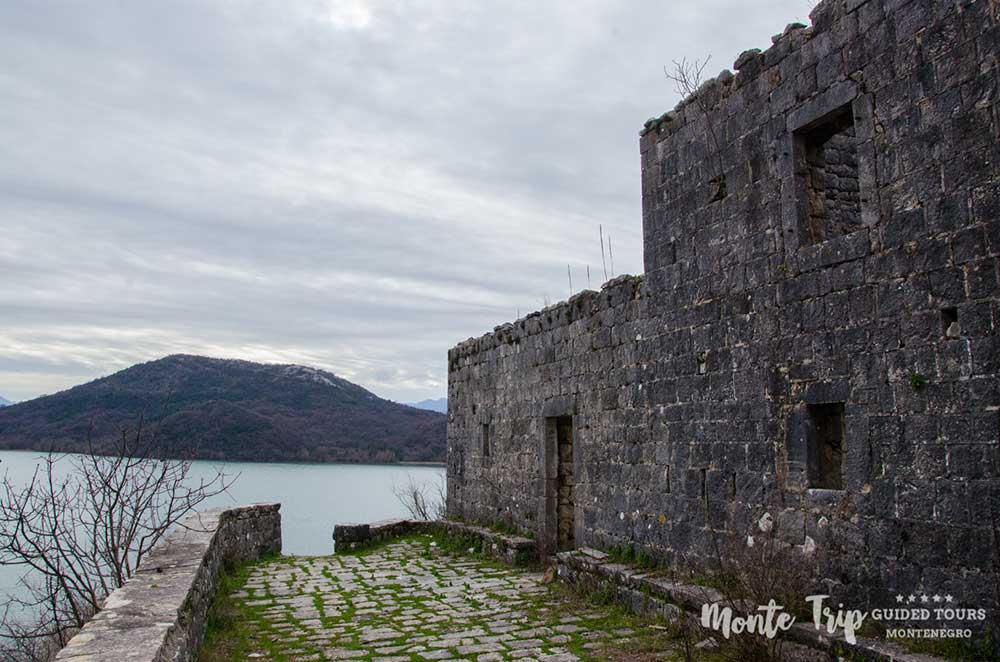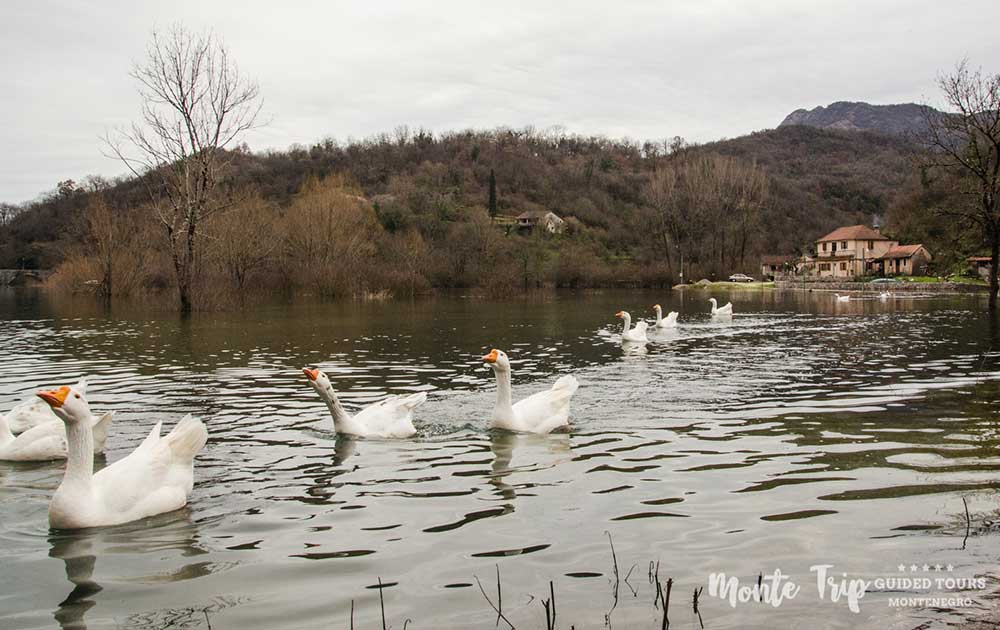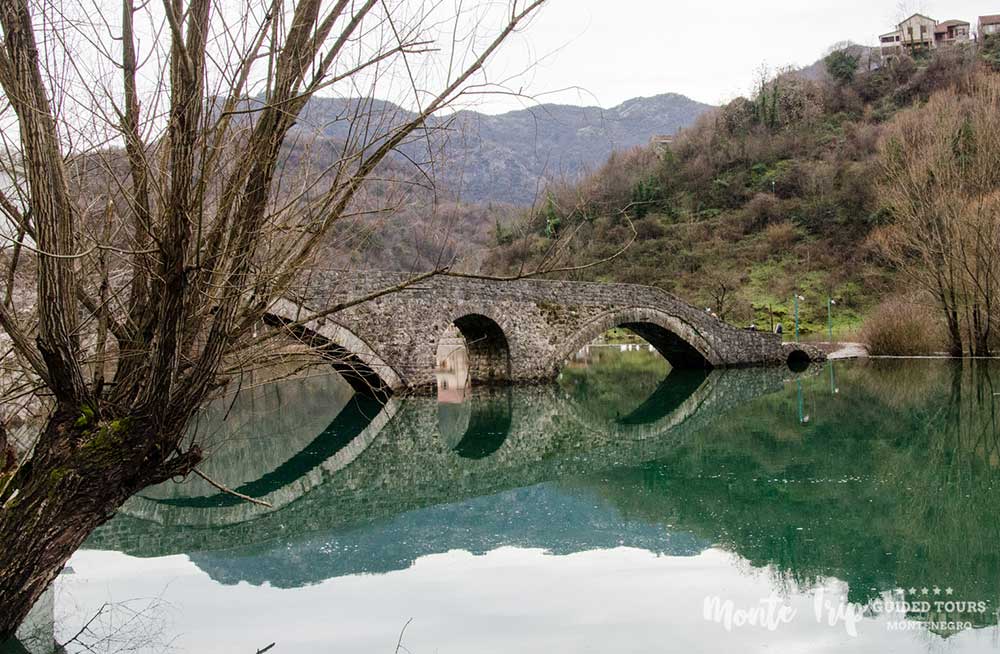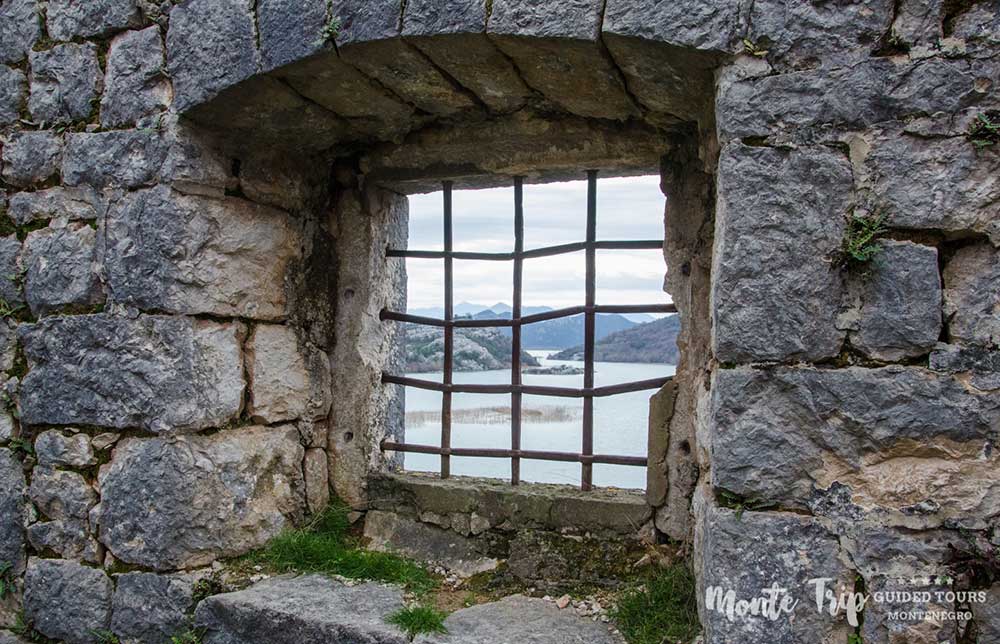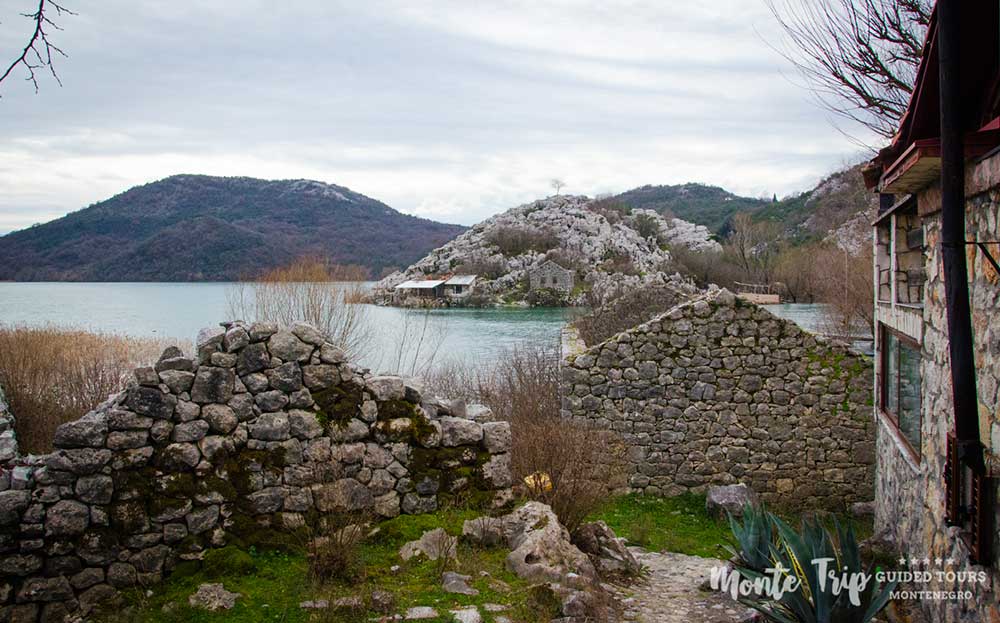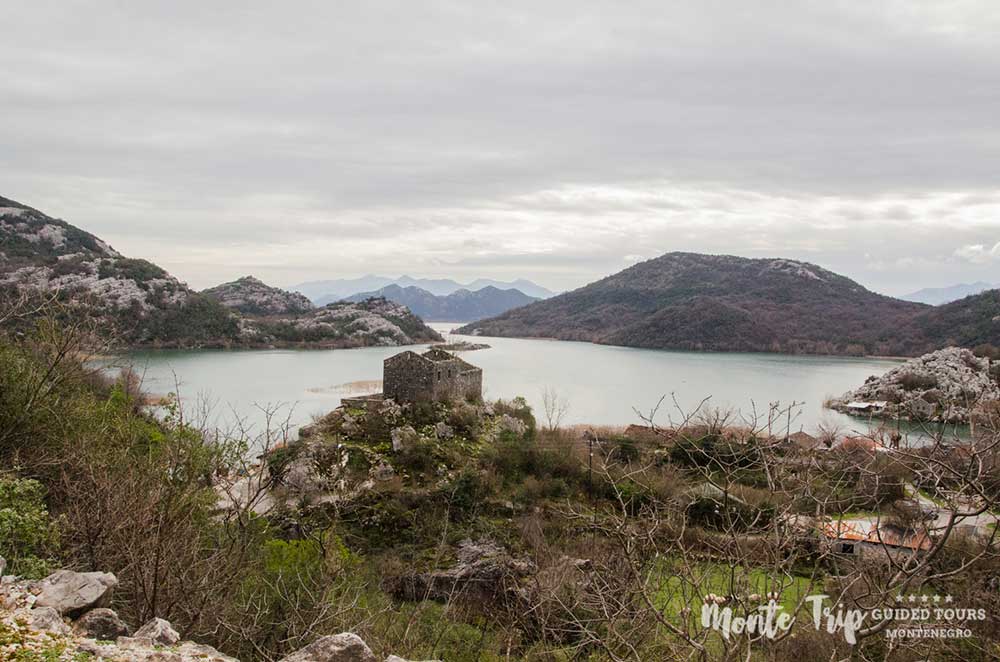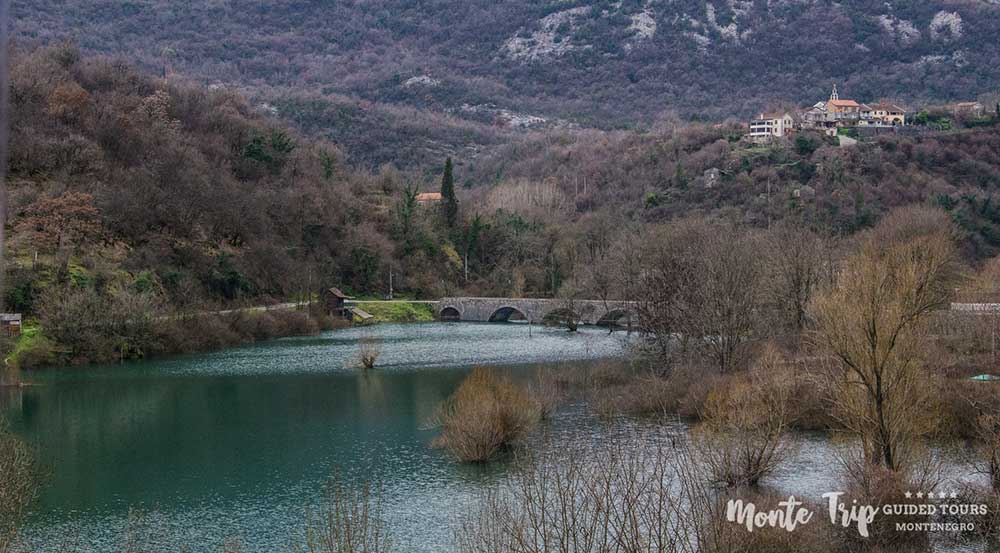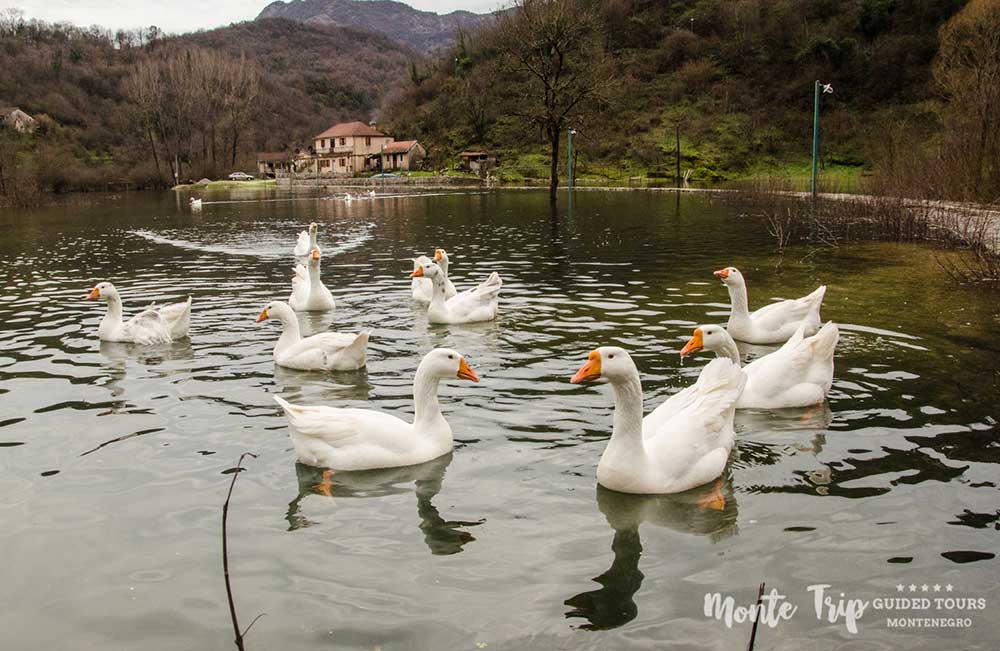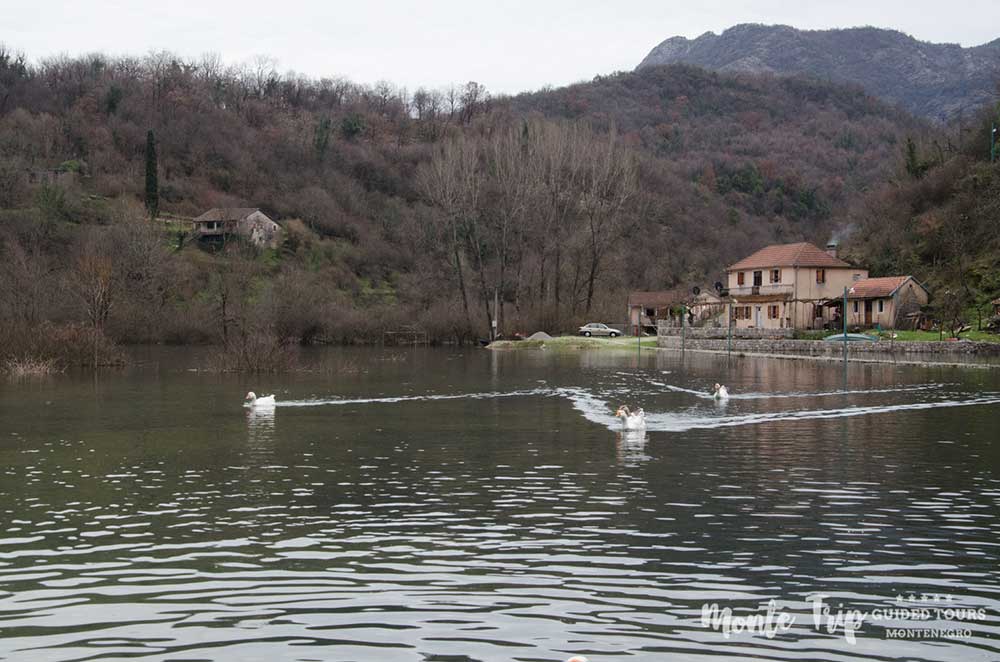 We`ll have a move to the ancient capital of the Zeta Principality of ancient Montenegro – the city of the fortress Zabljak Crnojevica. Then we`ll visit the old fisherman village Karuch, the place where the rulers of Montenegro had the winter residence.
We`ll continue our way along the water area of ​​the lake, and we`ll get to the place of Pavlova Strana, from here the most recognizable view of the bend of the river opens – a visit card of the local nature. We`ll arrive at the famous Rijeka Crnojevica, the place of another capital of old Zeta, where the first Cyrillic printing house – Obod – was located.
From here, depending on our desire, we can go on a boat-glider to a boat trip, or get a small hike in the neighborhood. Further we`ll go towards Virpazar with the old fortress of Besac, which was recently restored. Along the way, we`ll be able to visit local wineries and taste homemade wines, rakia and delicacies. If desired, the route can be adjusted to visit the ancient monasteries on Skadar Lake, a cultural and historical heritage worthy of a separate trip.
We wish you pleasant vacation and great new impressions! MonteTrip.me Team!
RELAX & ENJOY. YOUR TOUR IS OUR JOB.
★★★★★
If you have questions left – contact us!