Planet Montenegro – Mountains and Canyons
This is a big, rich excursion, within which you will see another – the northern pole of Planet-Montenegro!
We`ll go to the very edge of the country, where high mountain peaks await us, almost extraterrestrial in their view of plateau, dense forests, clear lakes and the most beautiful deep canyons. We`ll touch the life of Montenegrins, so as it is in the distance from tourist noise and rush – we`ll enjoy peace, silence and calmness.
From the Bay of Kotor we`ll pass by the artificial Salty Lake (Slansko Jezero) and find out why it is still fresh. We`ll ride through the beautiful valleys to the bright blue Piva lake, where we`ll visit the ancient monastery and the modern dam due to the construction of that the monastery climbed up to the mountain.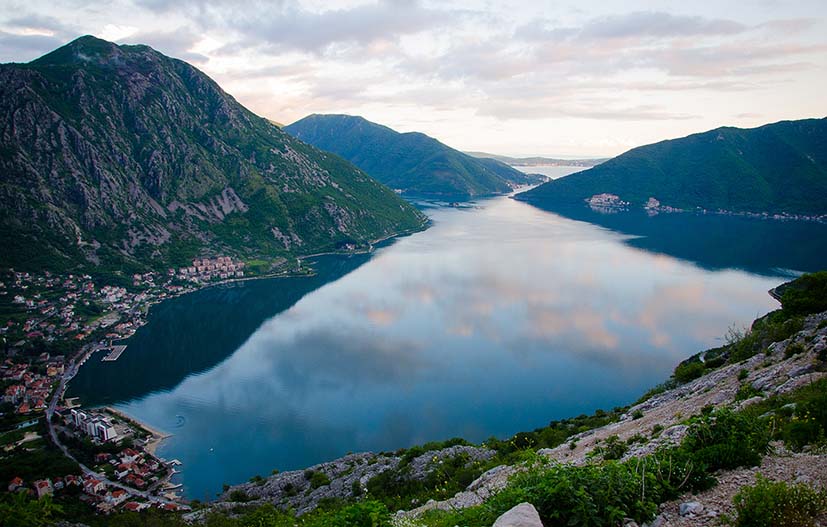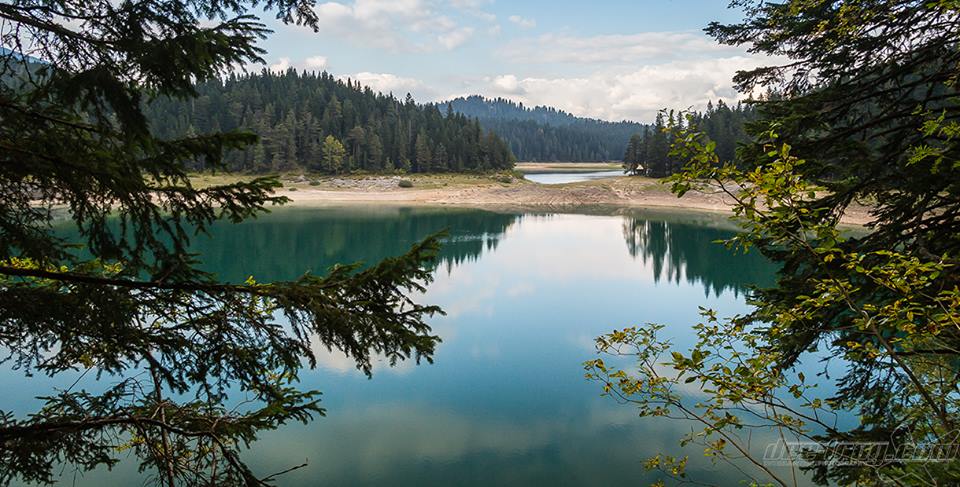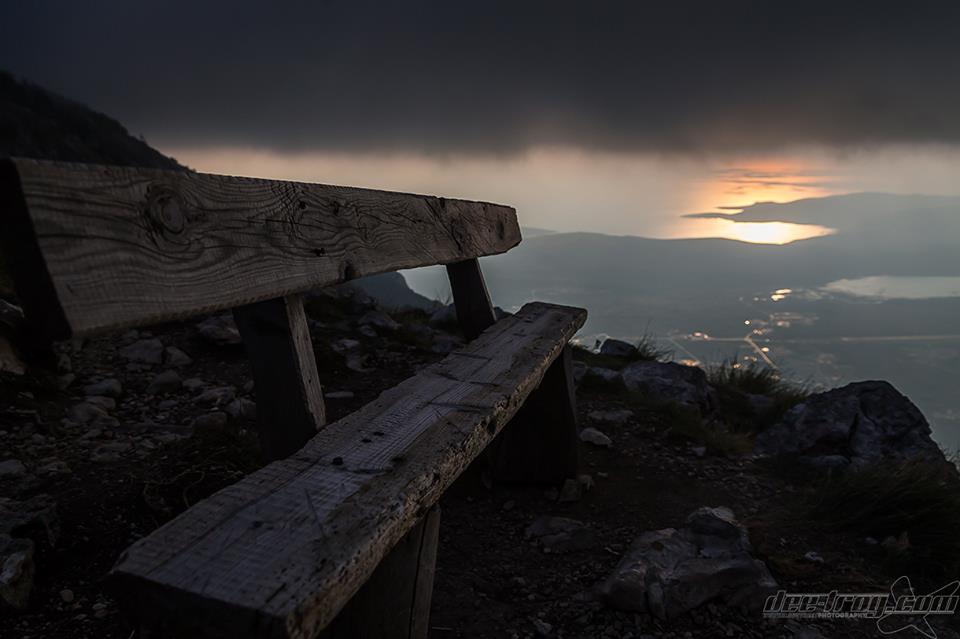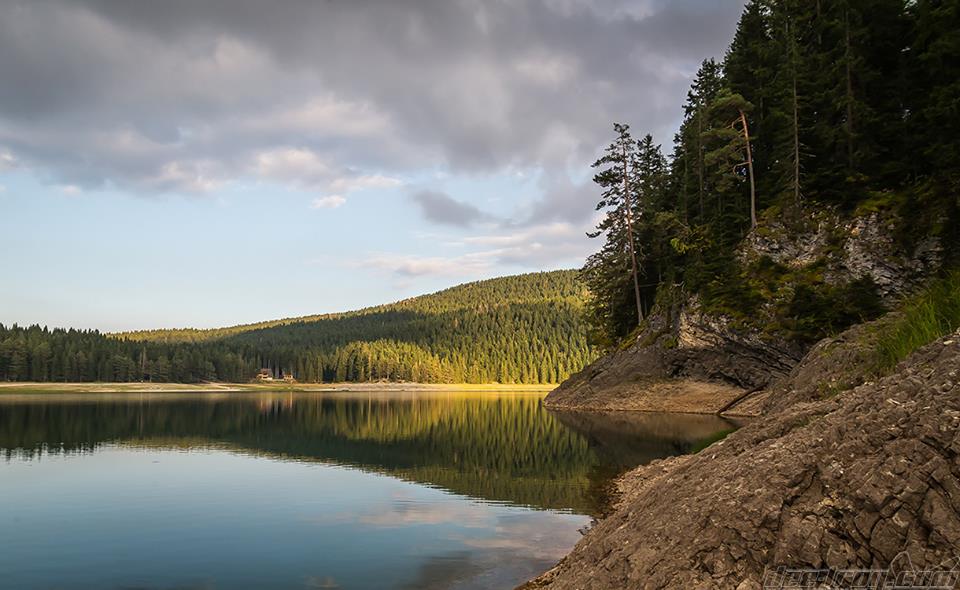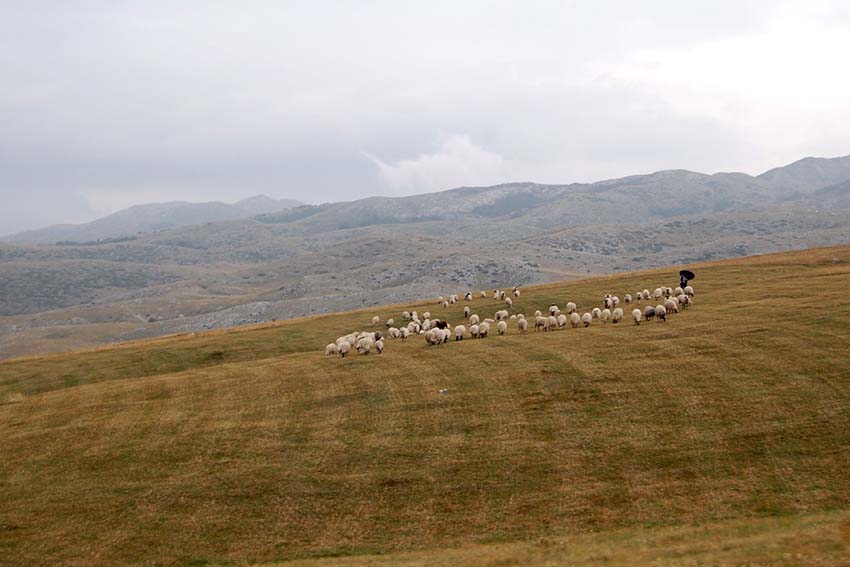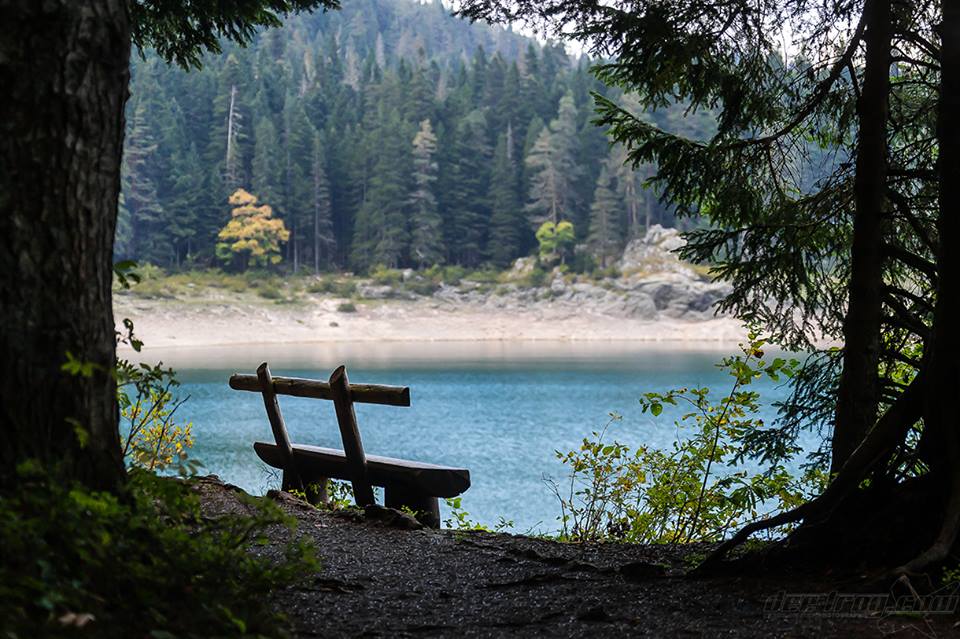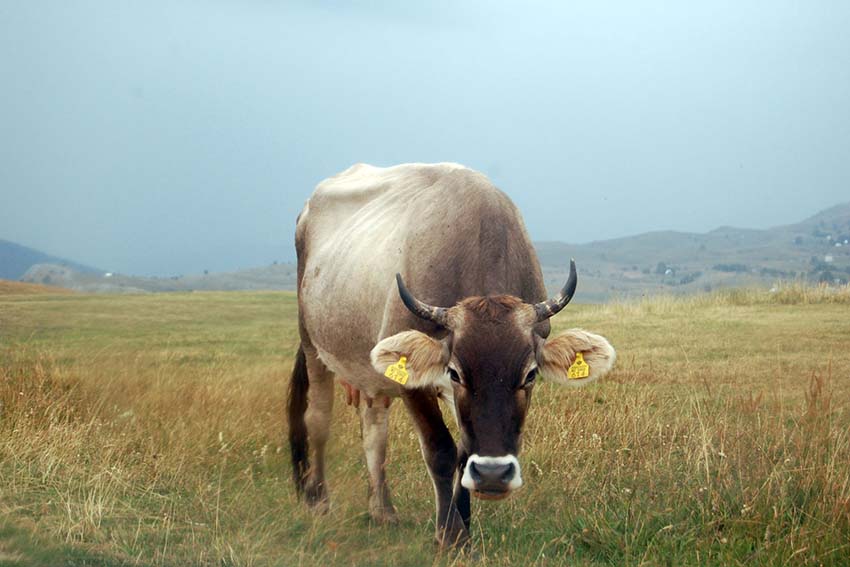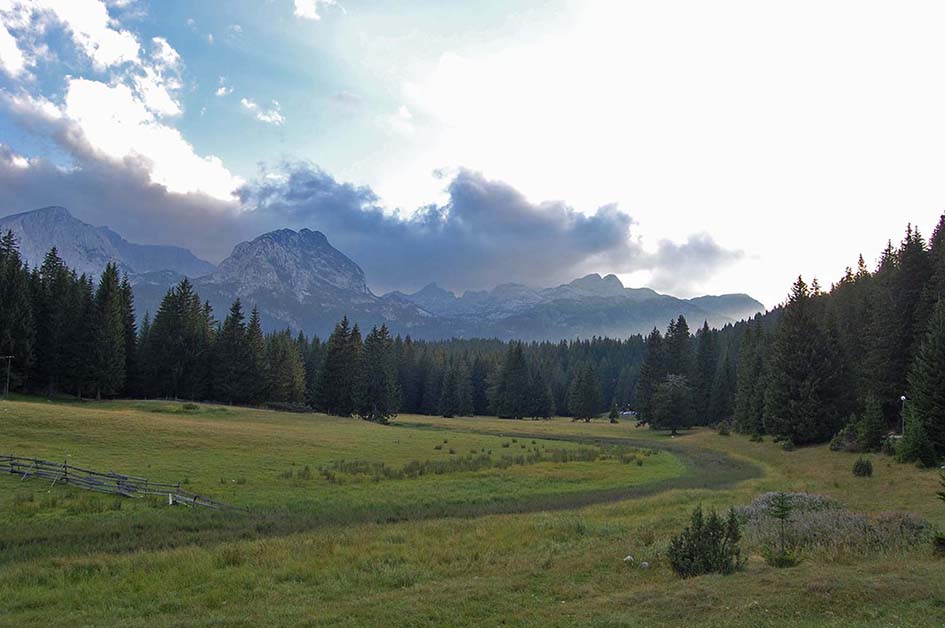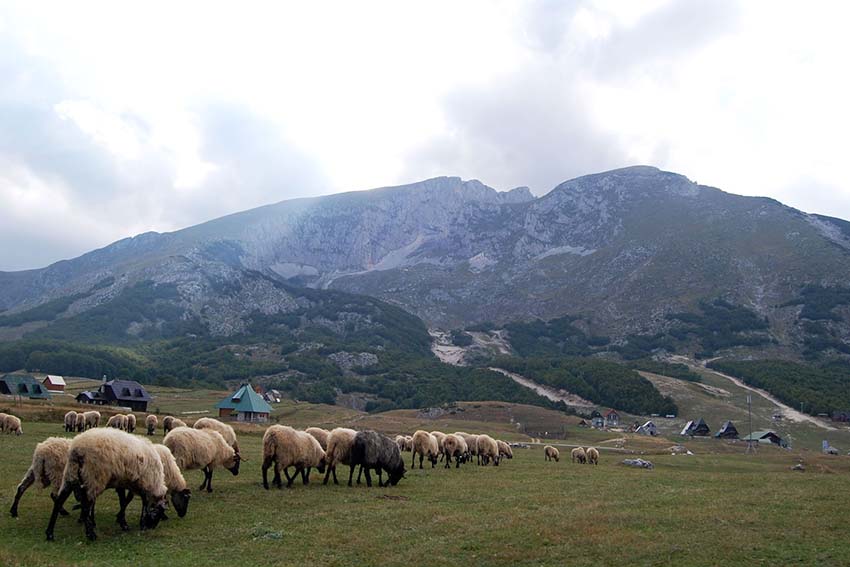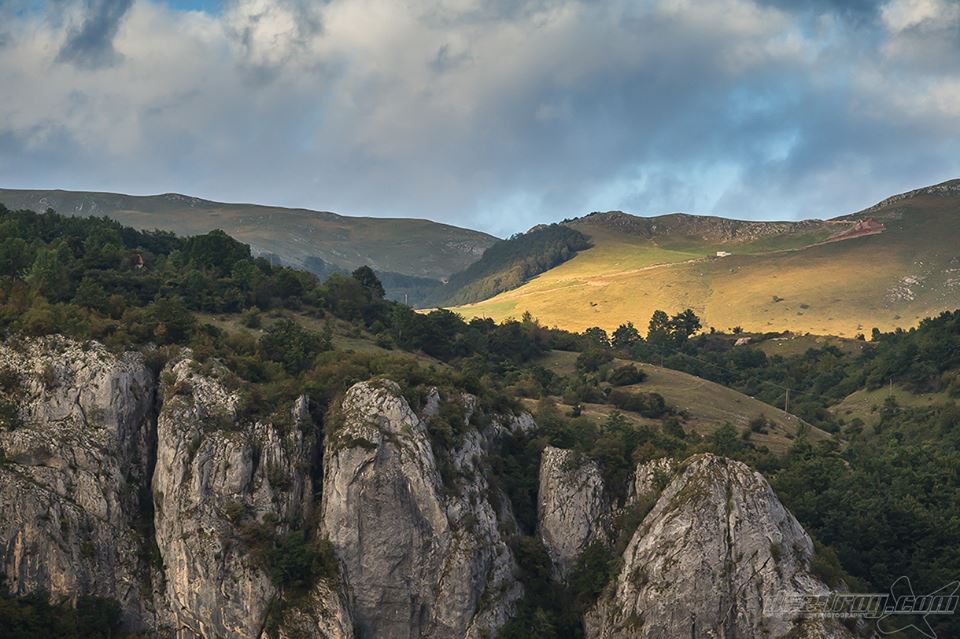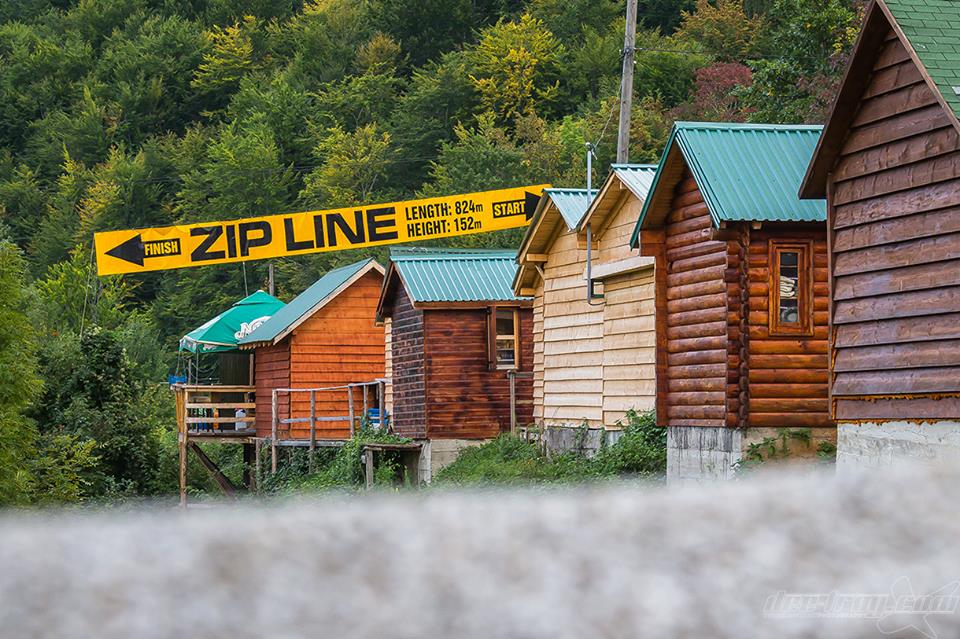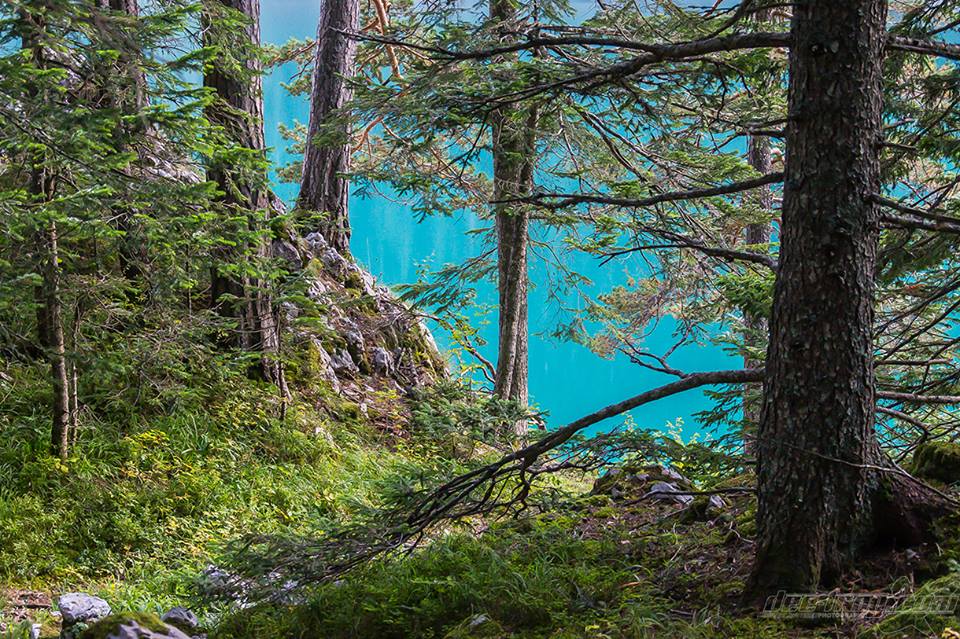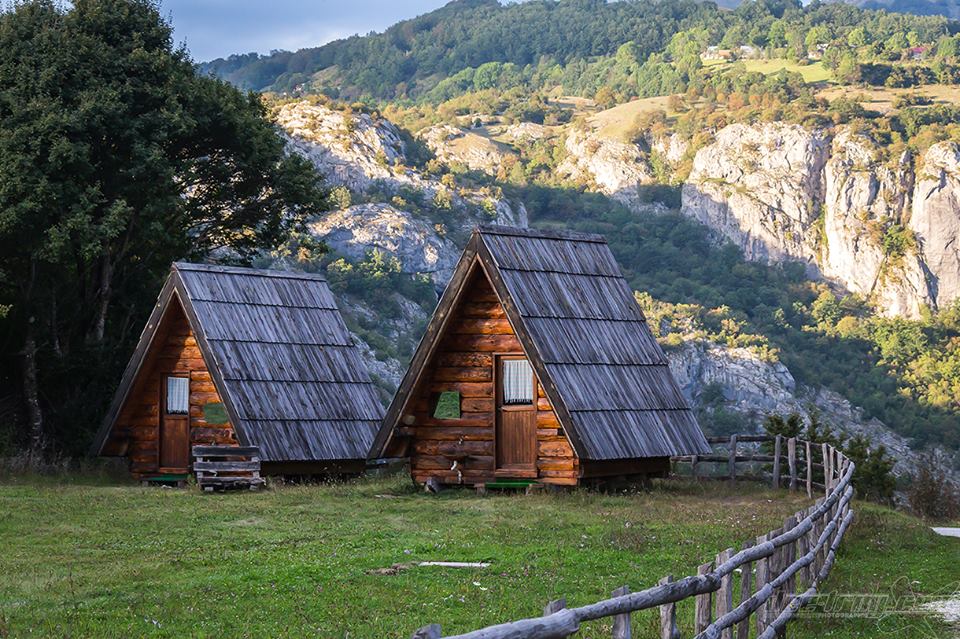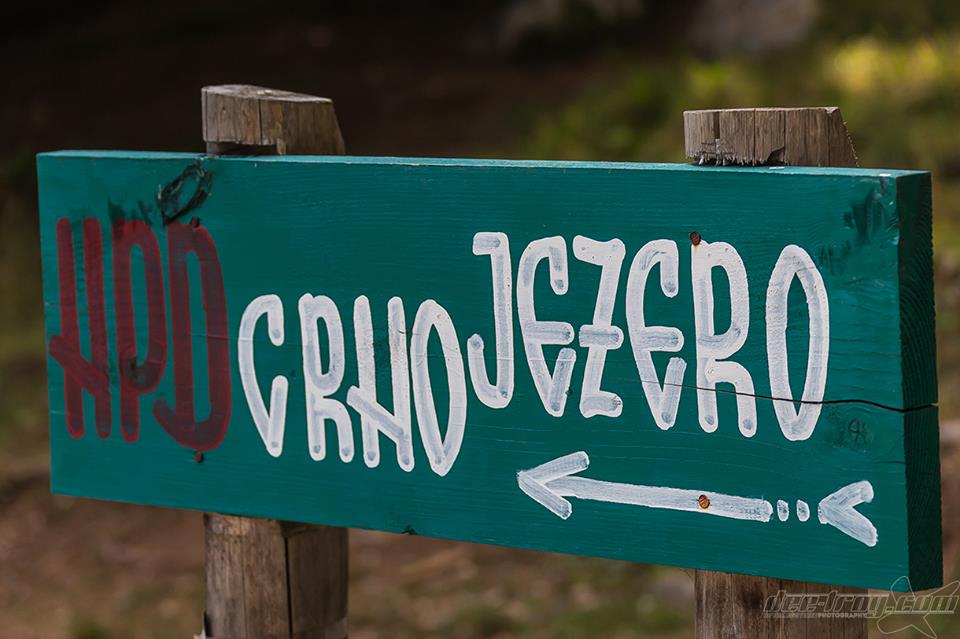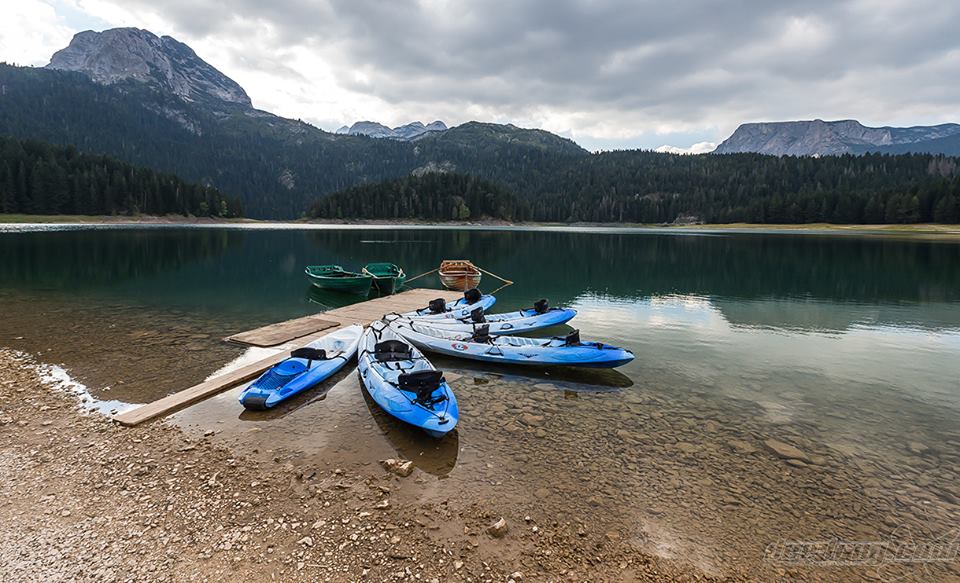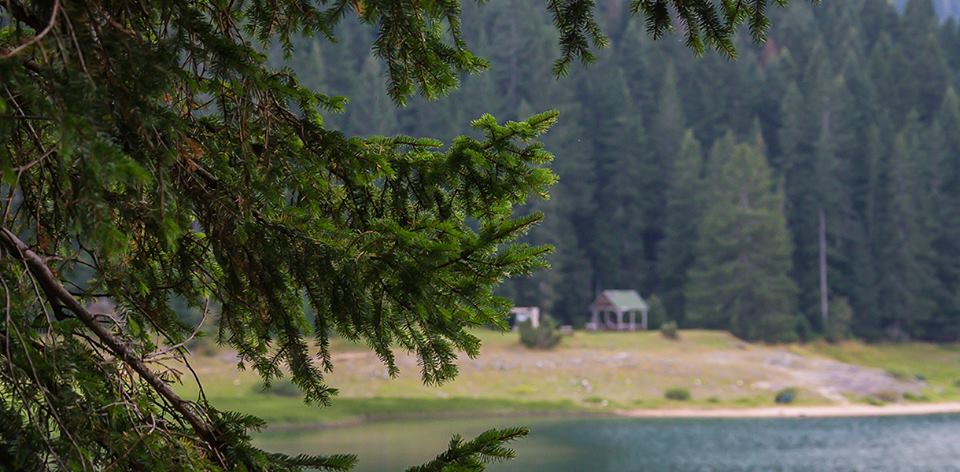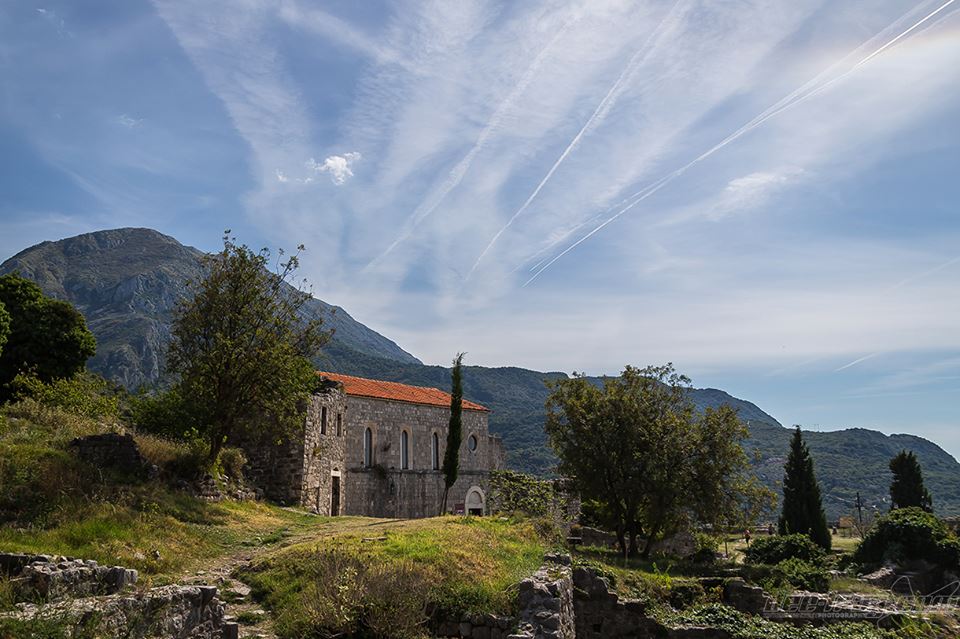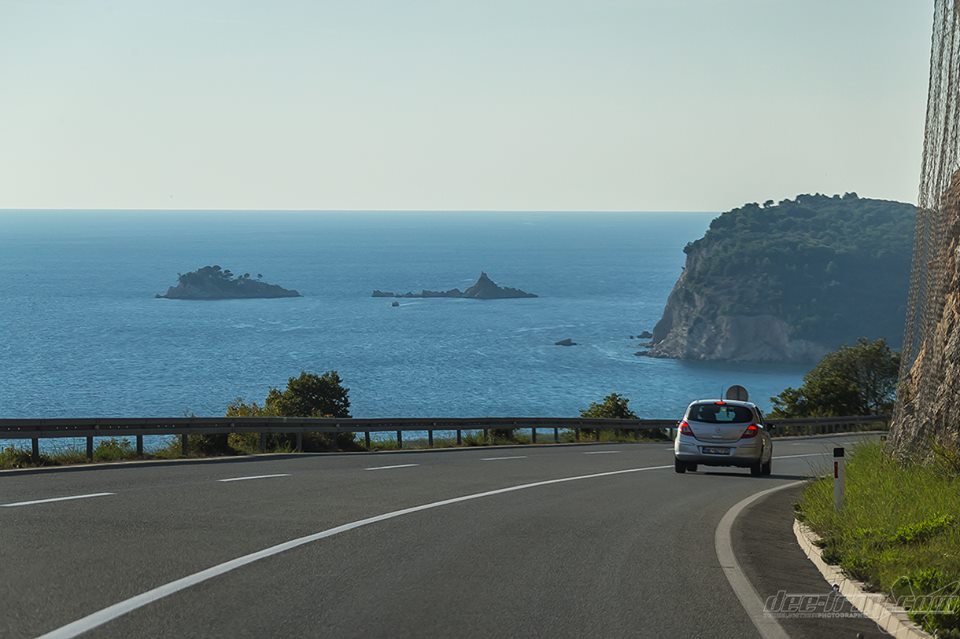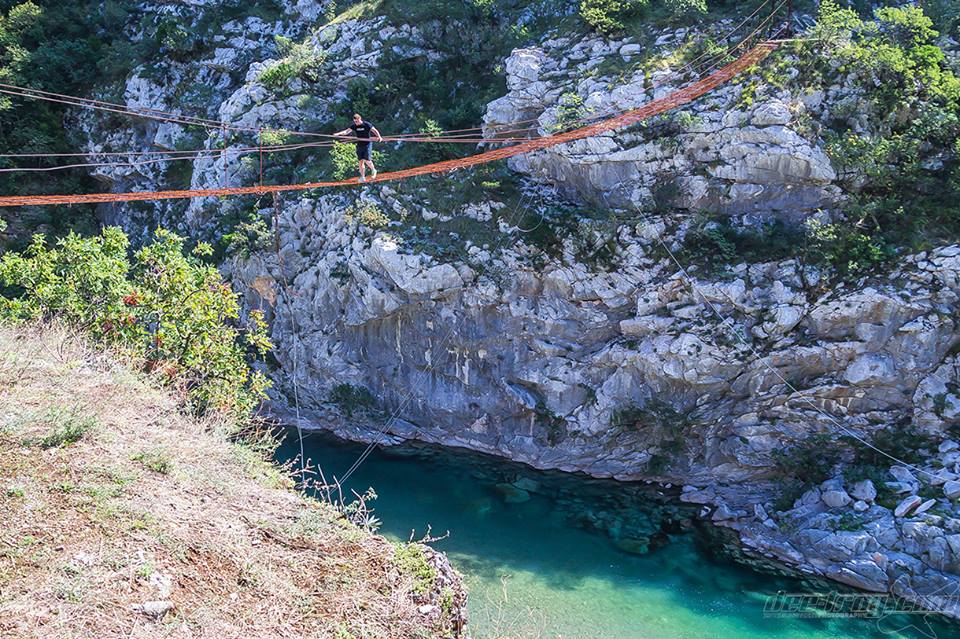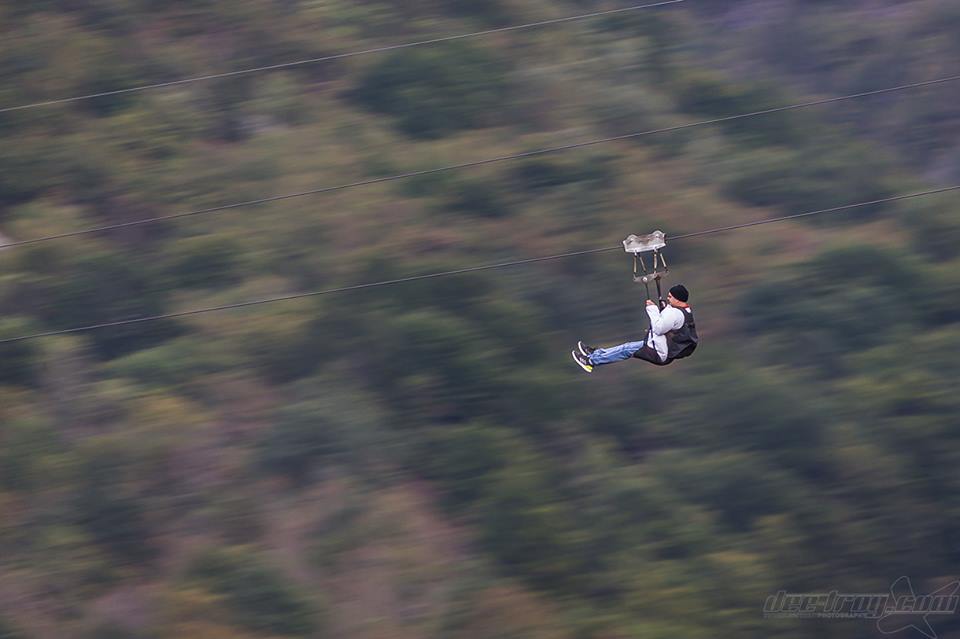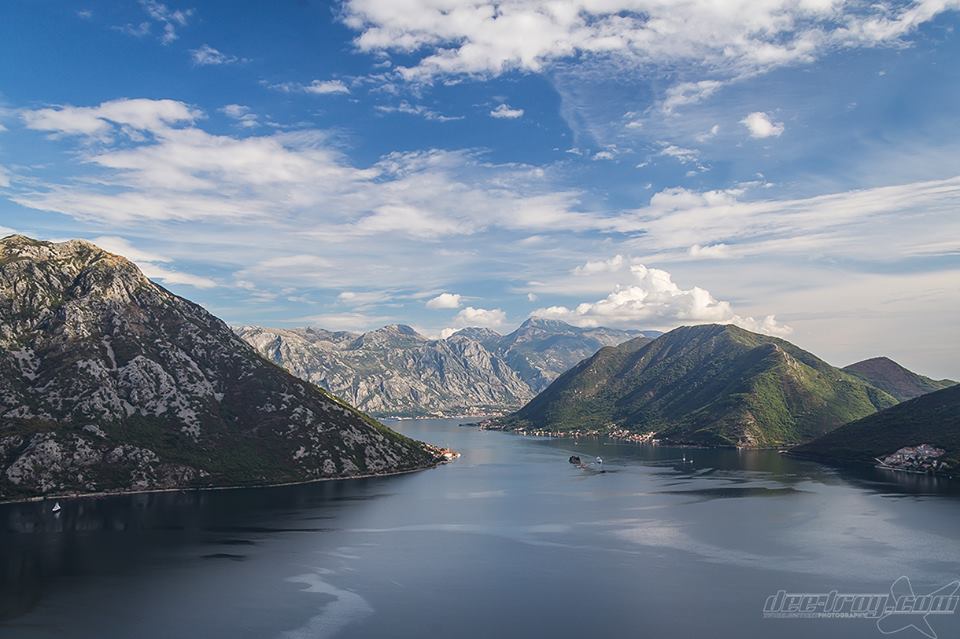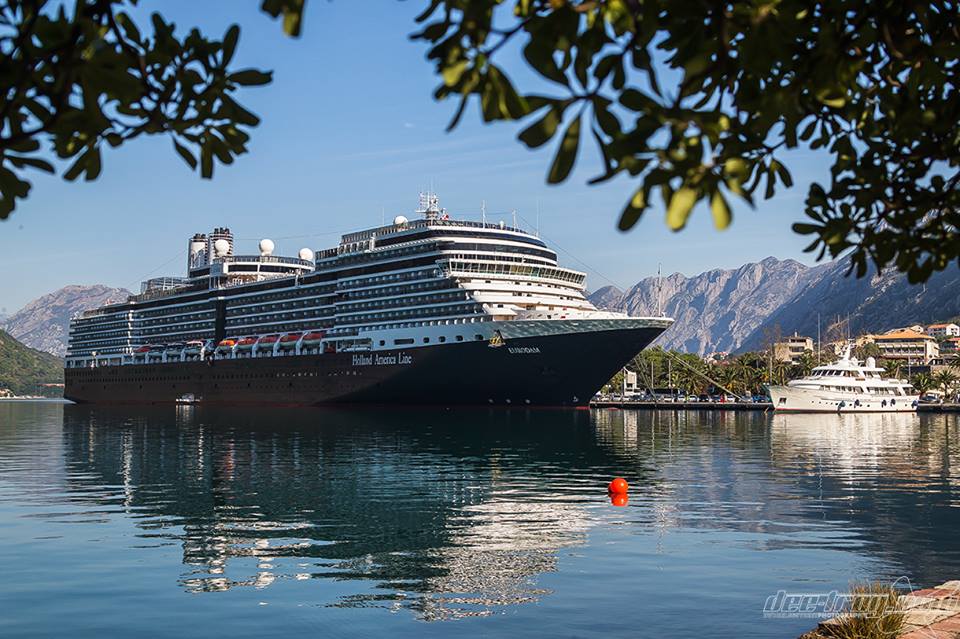 We`ll go up another 1000 meters along the road, which looks like it was built by gnomes from a fairy tale, and we pass through severe passes to wide stone fields, where lonely little houses of local inhabitants are scattered. The purity of the air here is so good that by inhaling it with full breast you gain strength and health for many weeks ahead.
Further we`ll arrive to the city of Zabljak, the winter capital of Montenegrin tourism, where in the summer you can hide from the exhausting heat of the seashore, strolling around the high-mountain lakes. We`ll try national dishes in a local atmosphere of hospitality.
We`ll take a walk along the unforgettable Durmitor – one of the famous national parks of Montenegro. And later we`ll visit the monumental Djurdjevic Bridge, above the canyon of the Tara River – the deepest canyon in Europe. With a two-day tour, it is possible to spend the night in Zabljak or in campsites located in national parks.
This tour can be designed for one or two days with a stop in the city of Zabljak or camping in one of the national parks. With a two-day option the tour can be supplemented by rafting or climbing the Bobotov Kuk mountain (2523 meters above sea level), but the route may vary depending on the group's desire.