South Coast – Bar, Ulcinj, Ada Bojana
During this excursion we`ll pass along the whole coast of Montenegrin Adriatic Riviera, and we`ll see from some viewpoints island-hotel Sveti Stefan, the monastery of Rezevici, the town of Petrovac with its satellite islands. But our main goal will be the southernmost pole of Montenegro – the cities of Bar and Ulcinj.
We`ll take a walk in the shade of the pines, among the ruins of the medieval monastery Ratac which have been destroyed by the fire of Venetian cannons. We`ll visit the new temples of the modern Bar which have being built literally for last few years.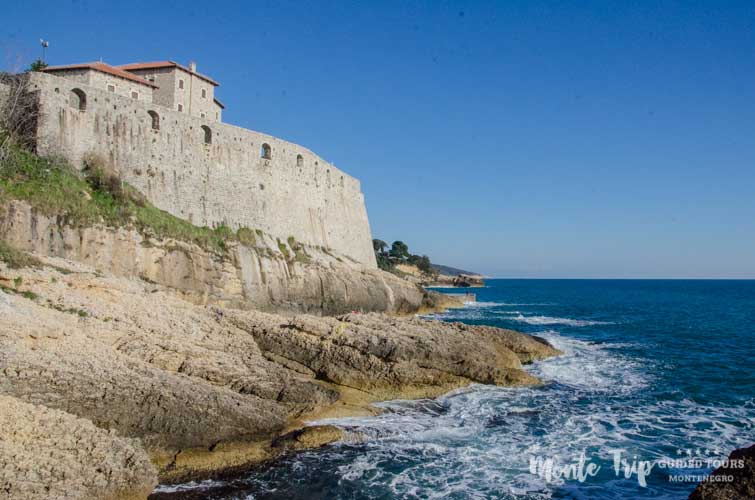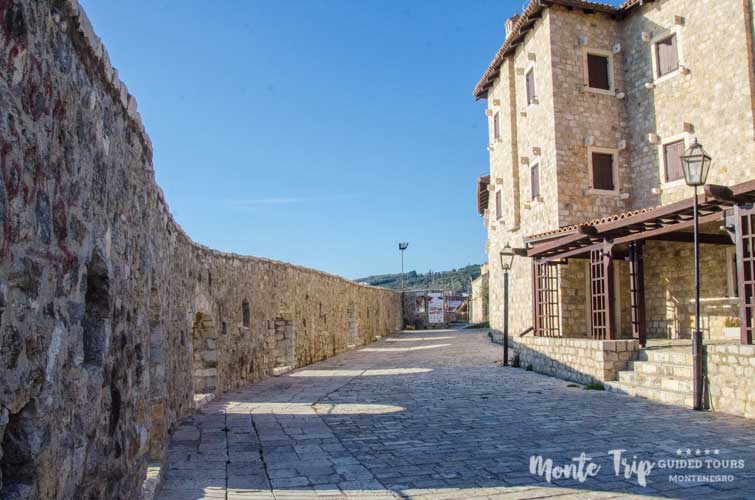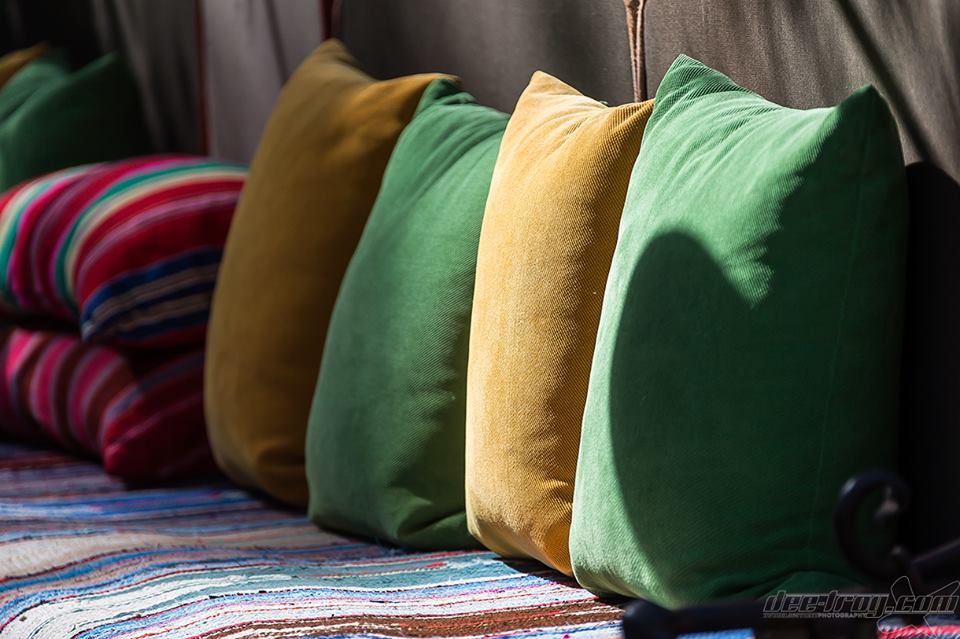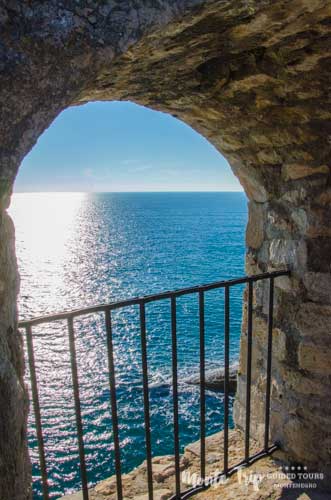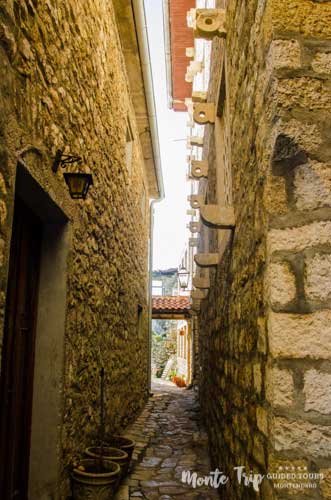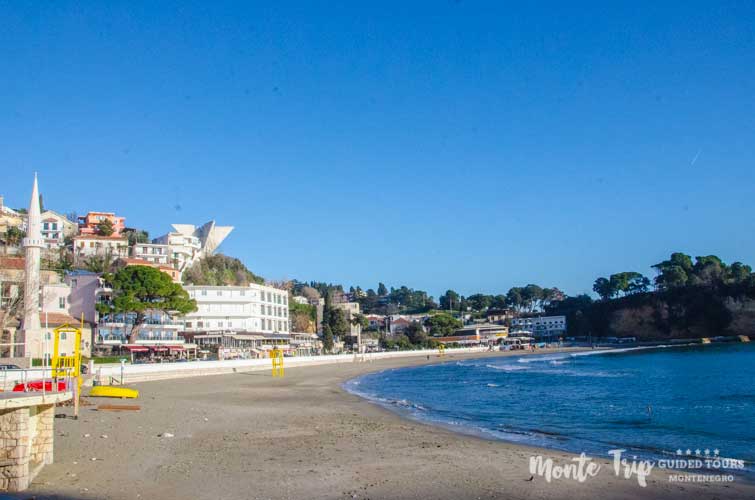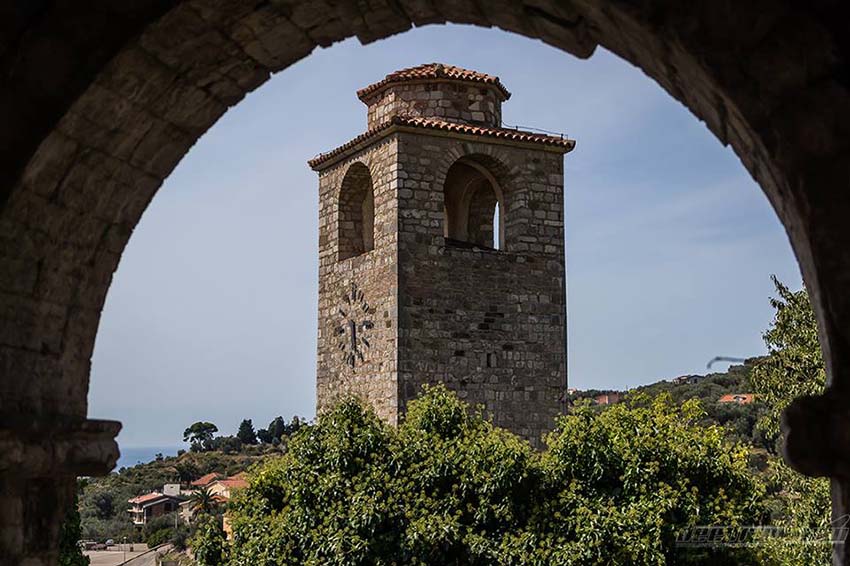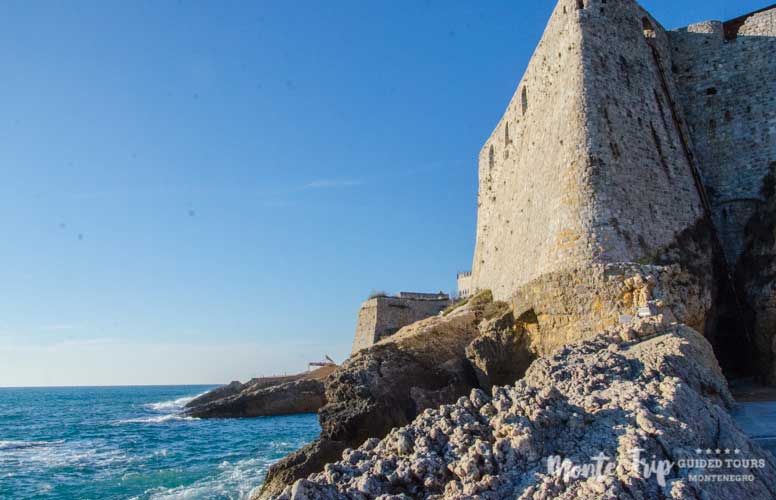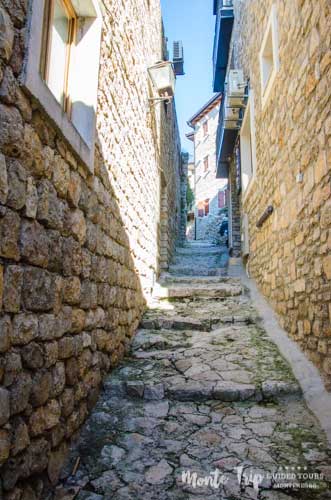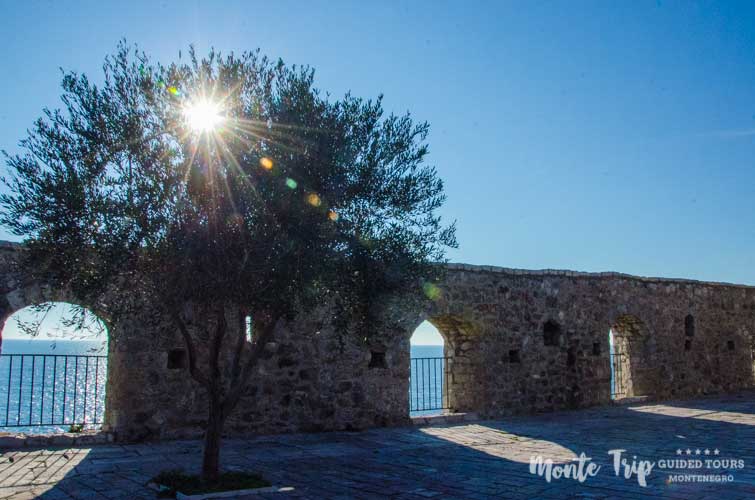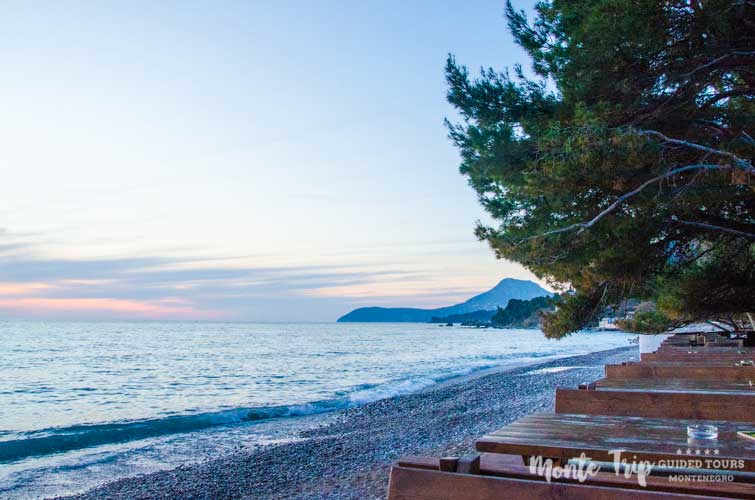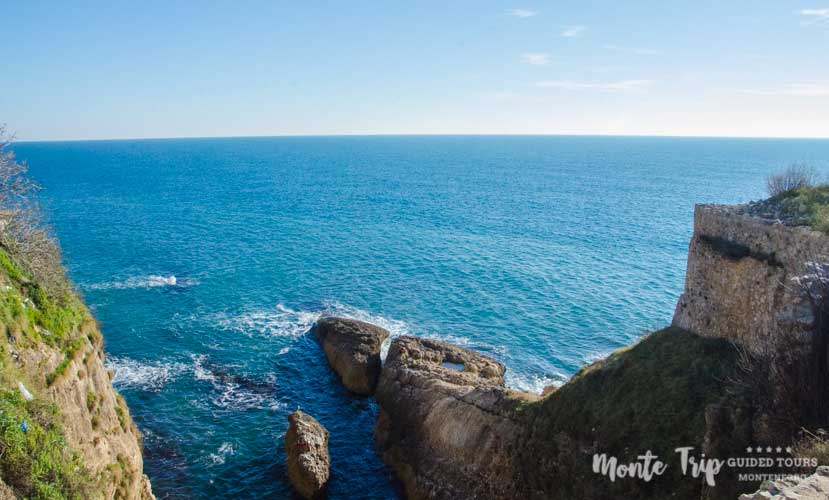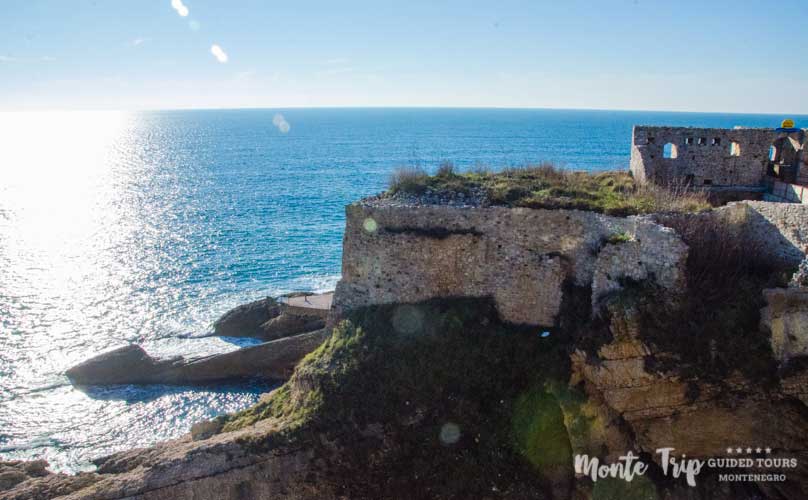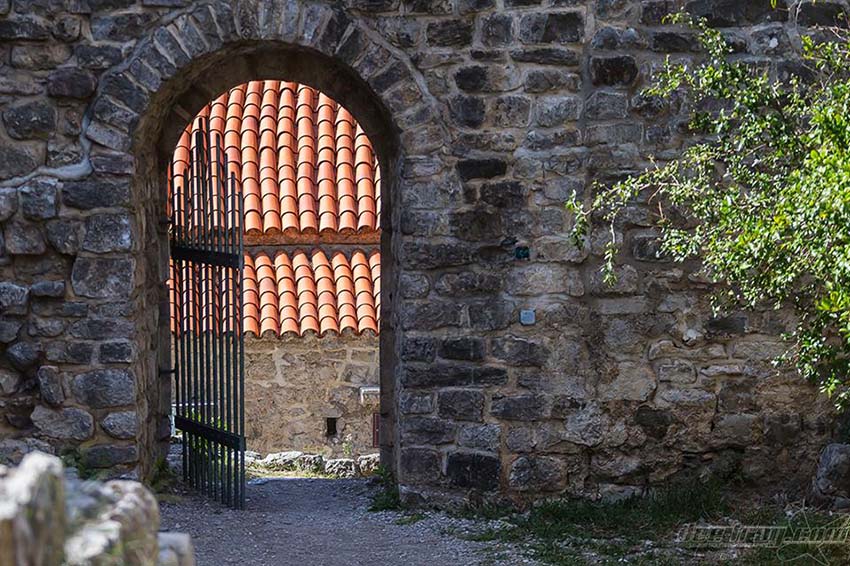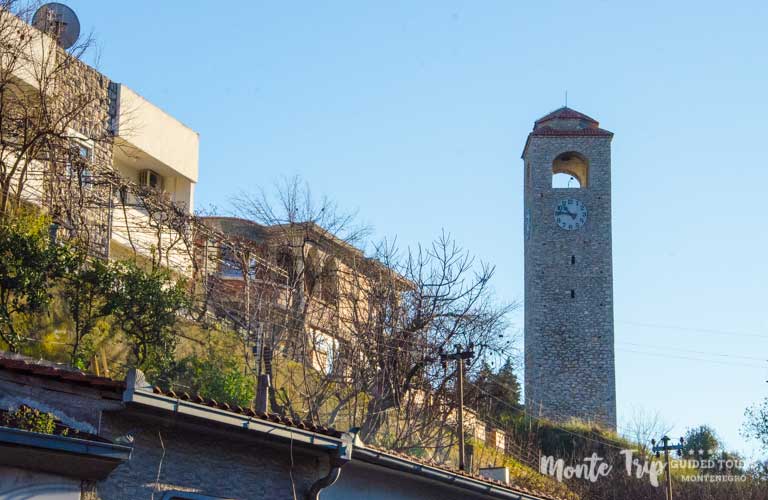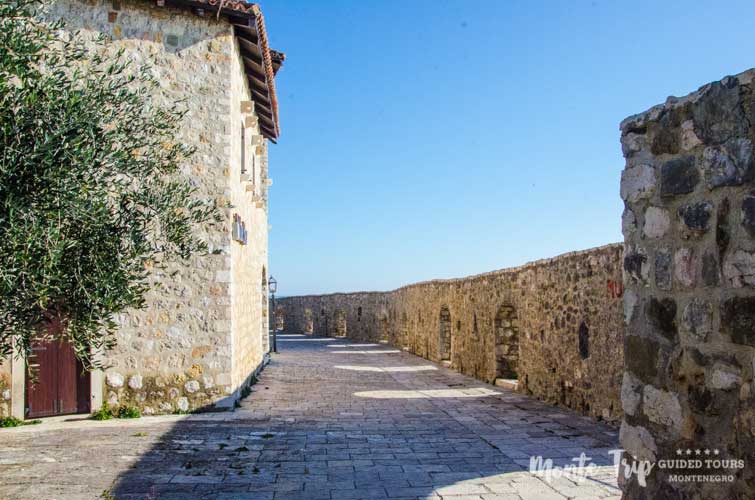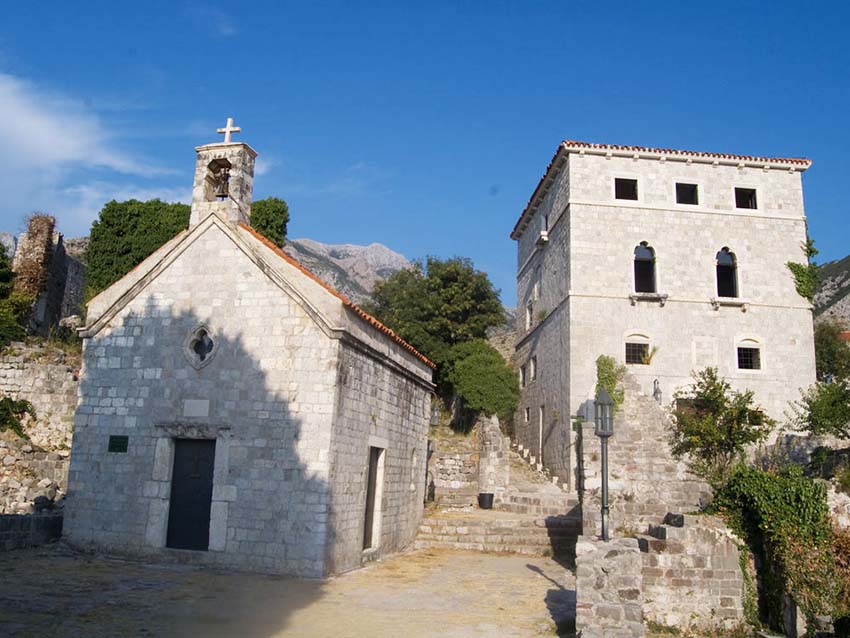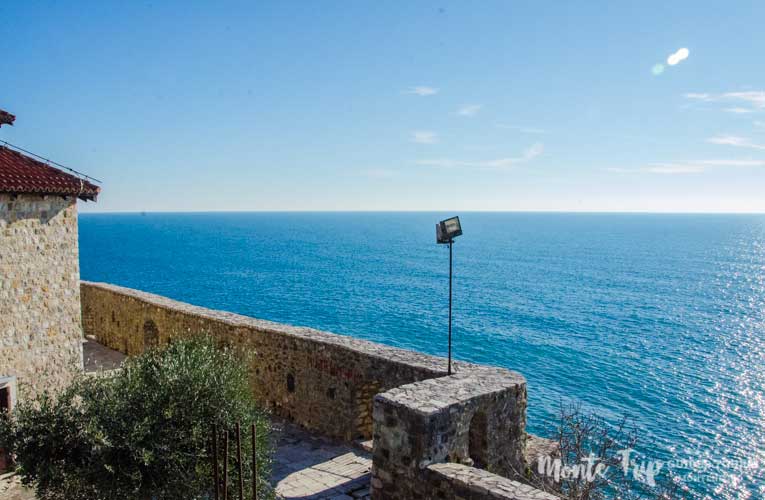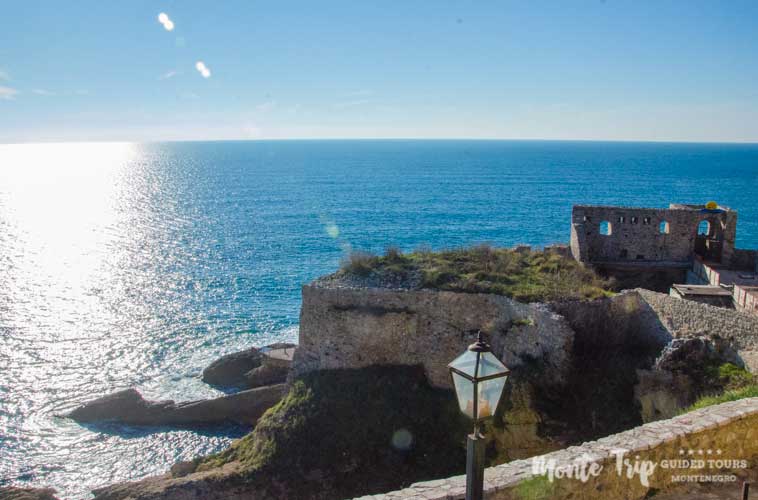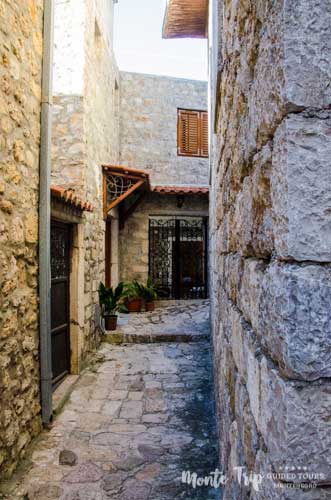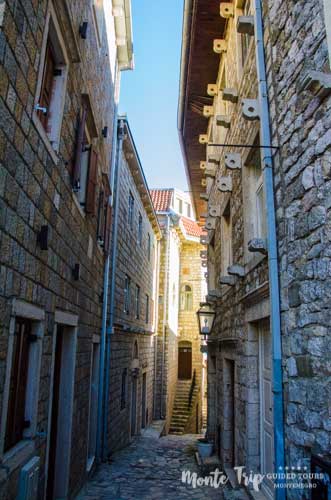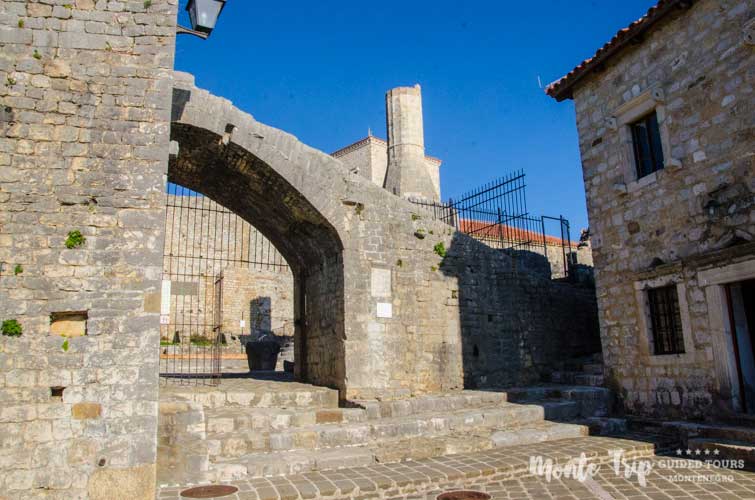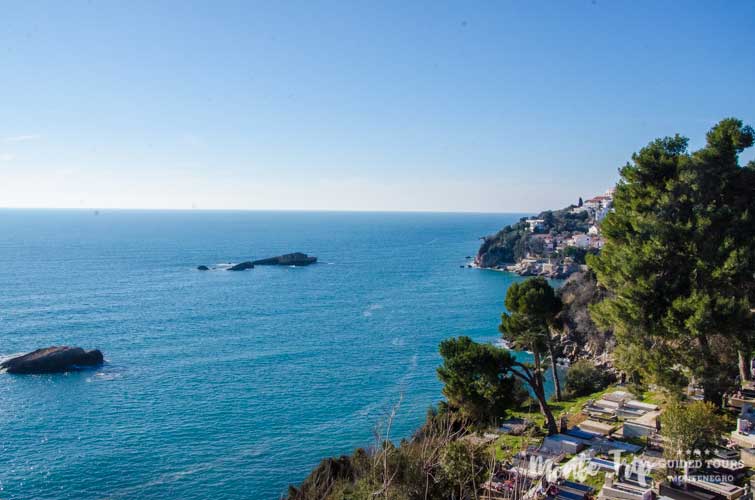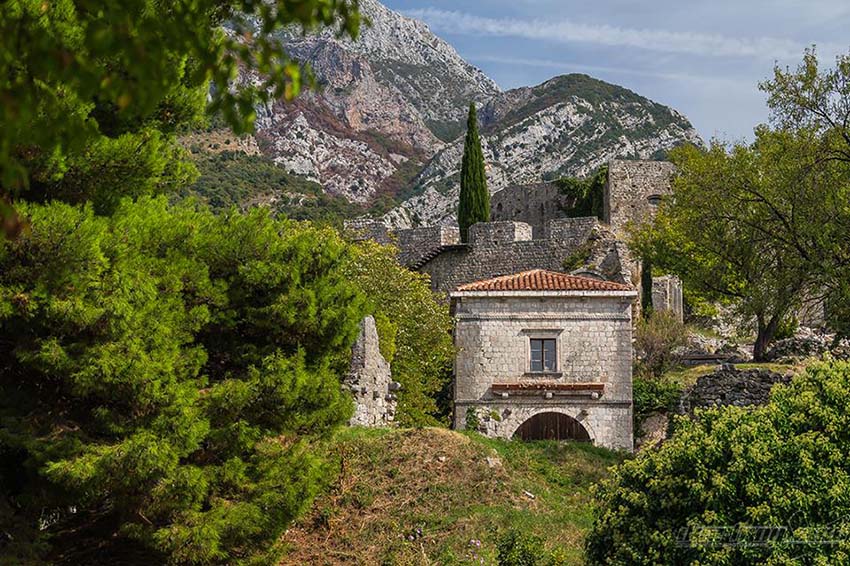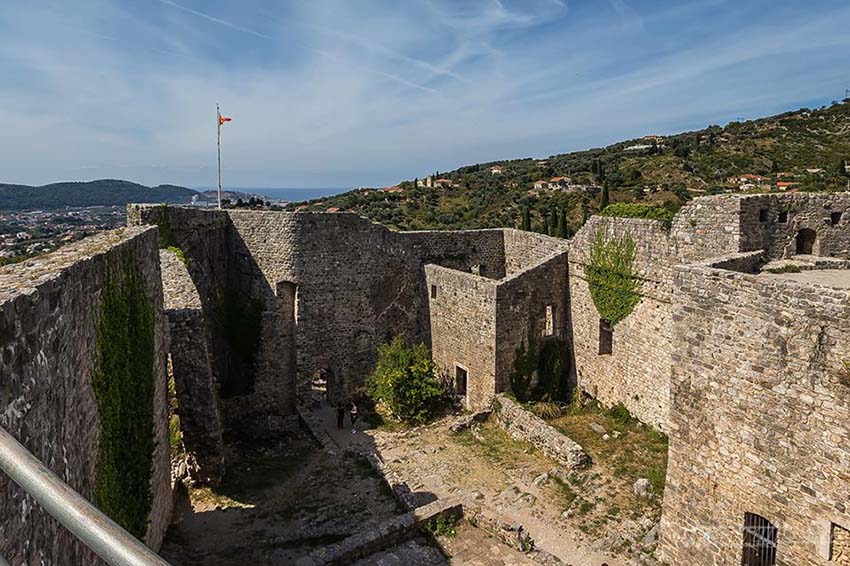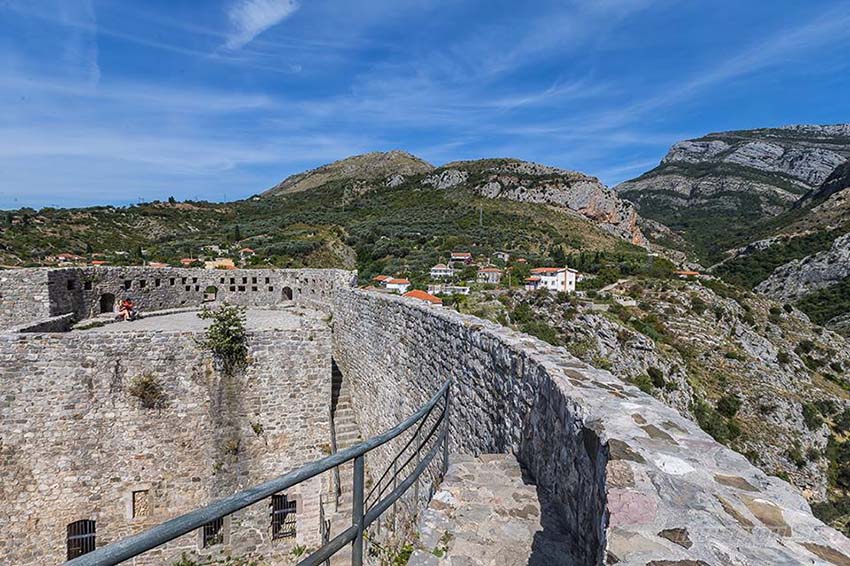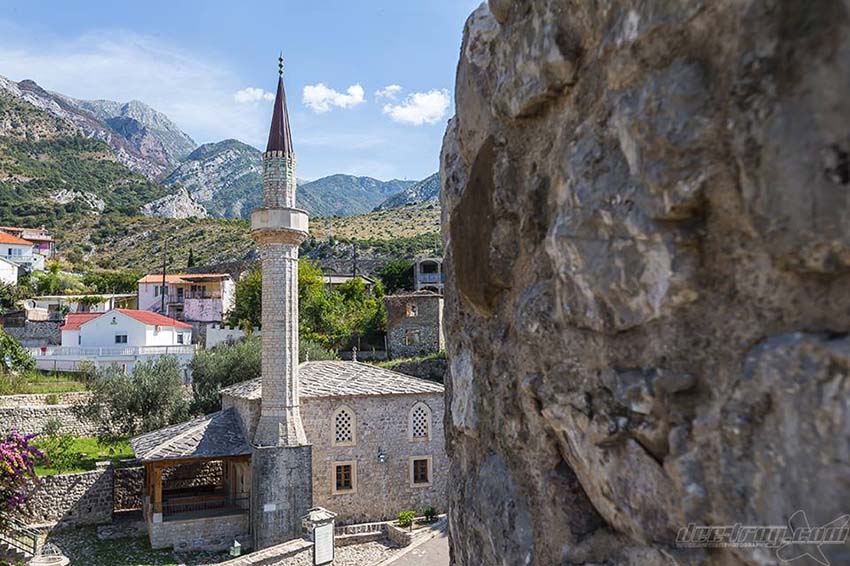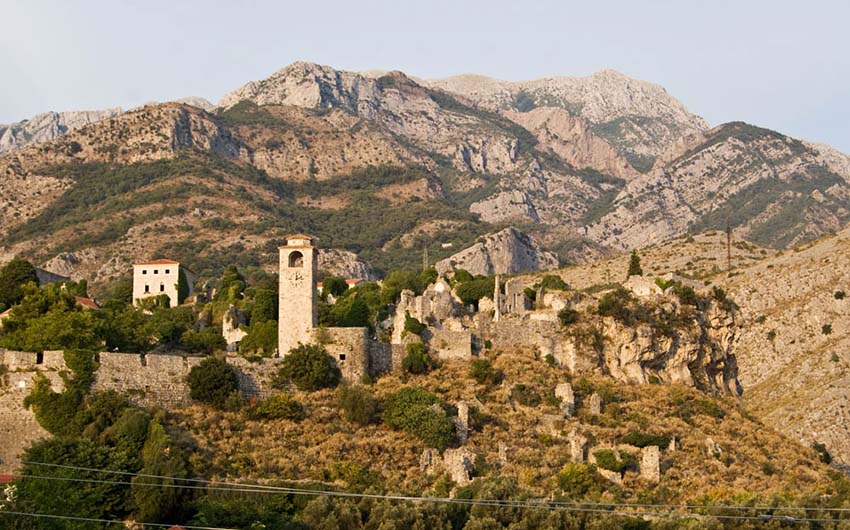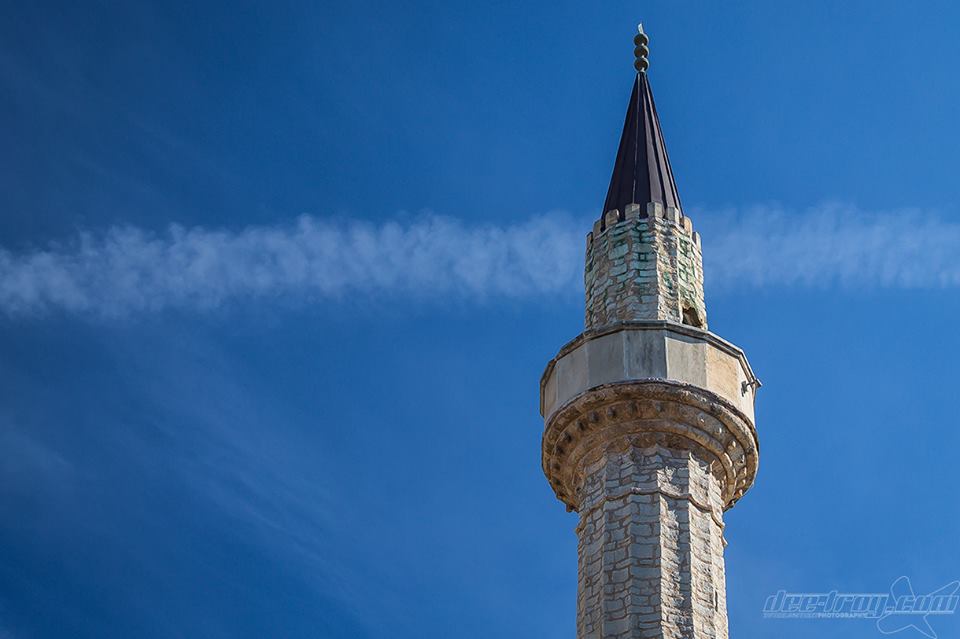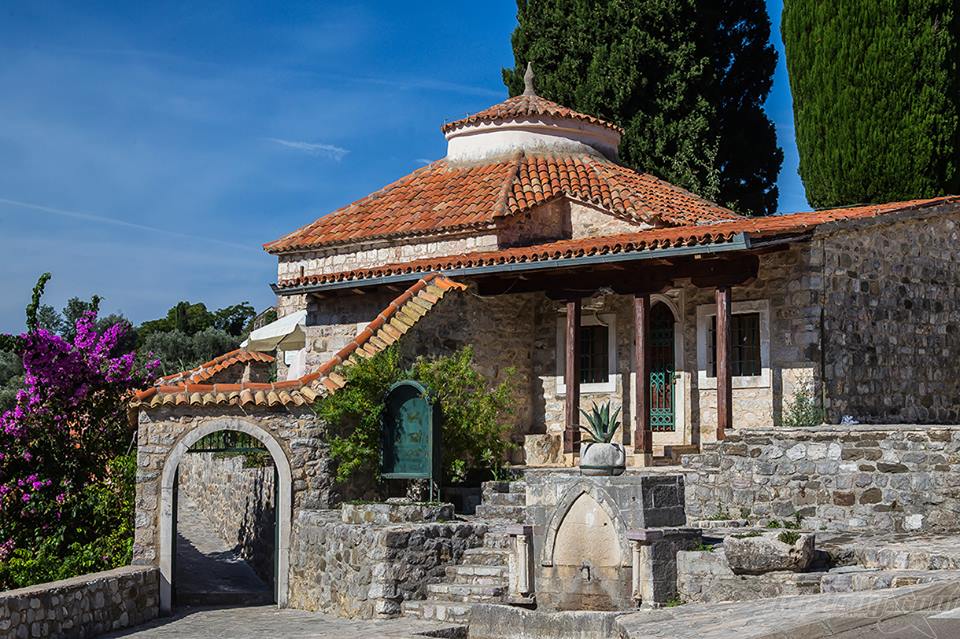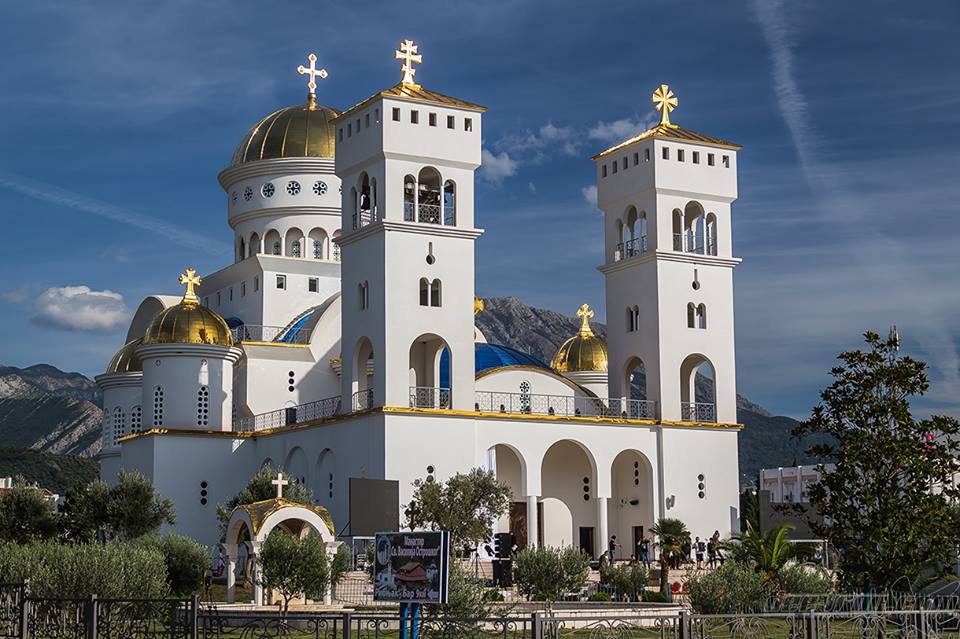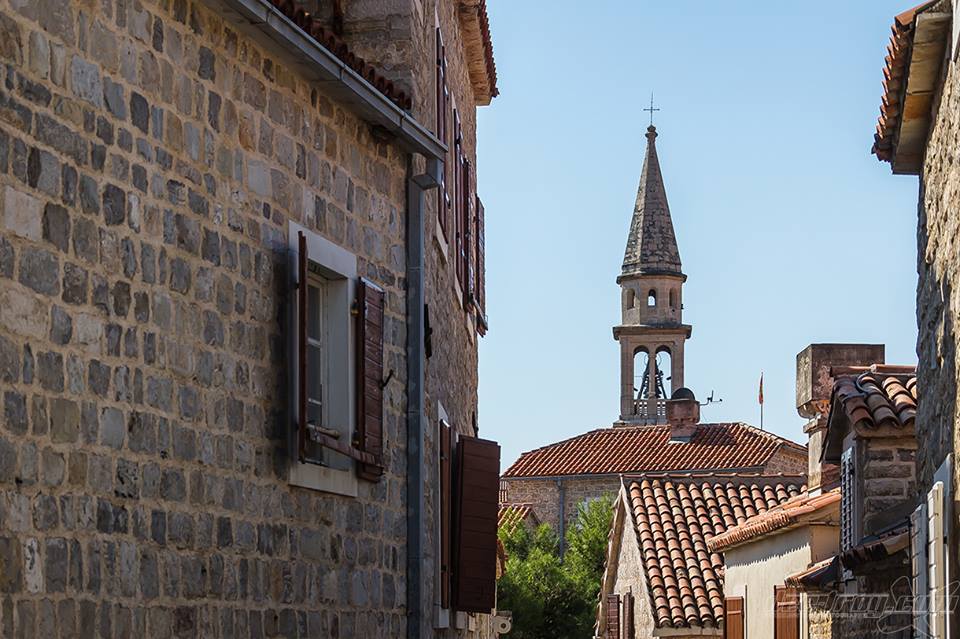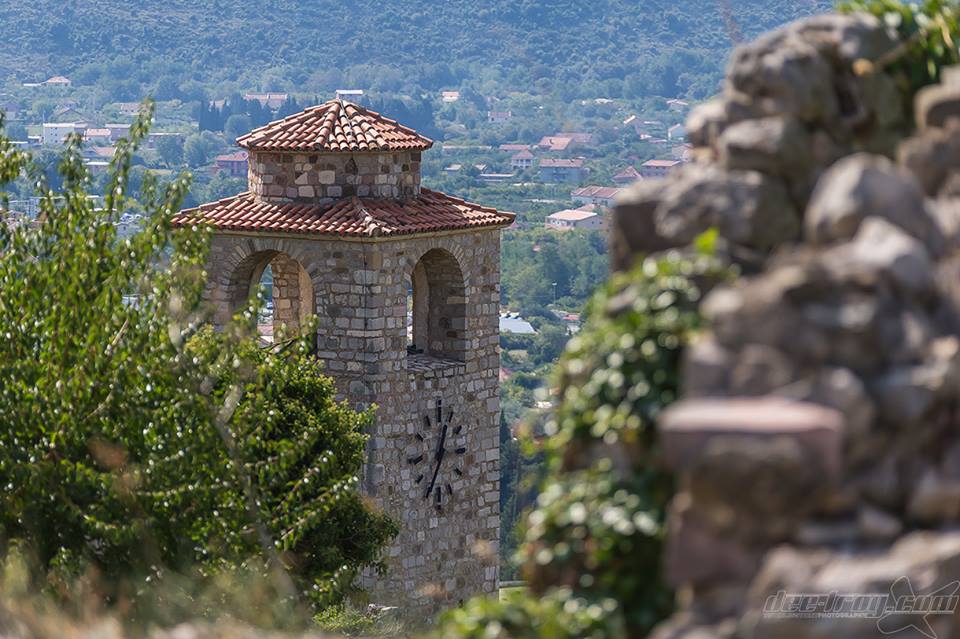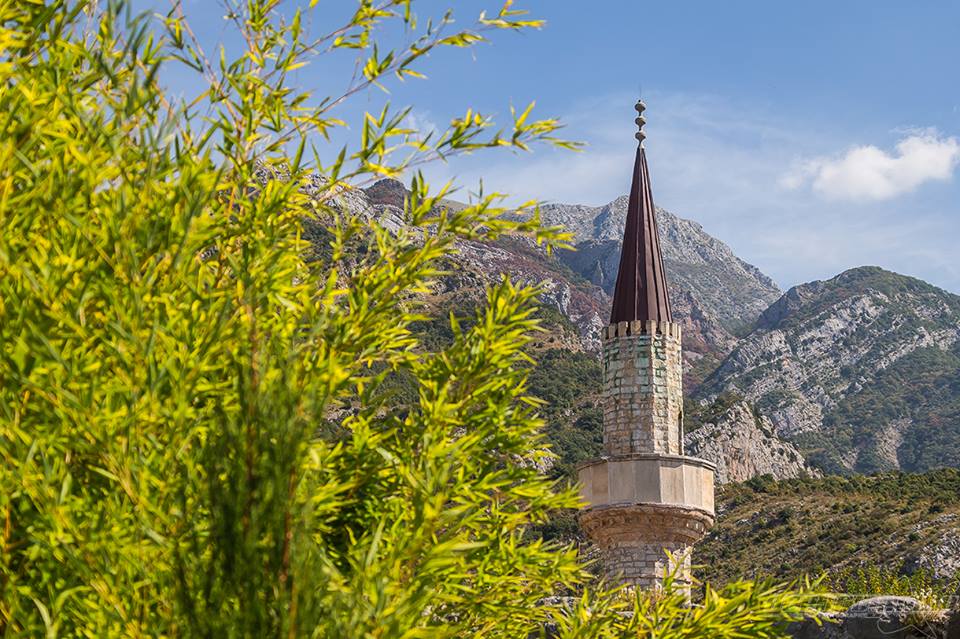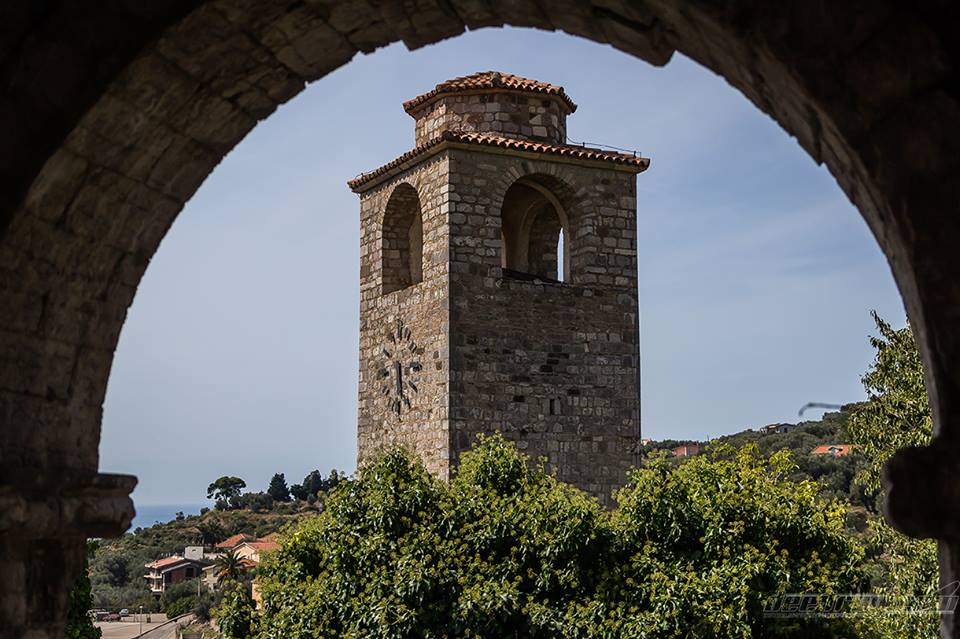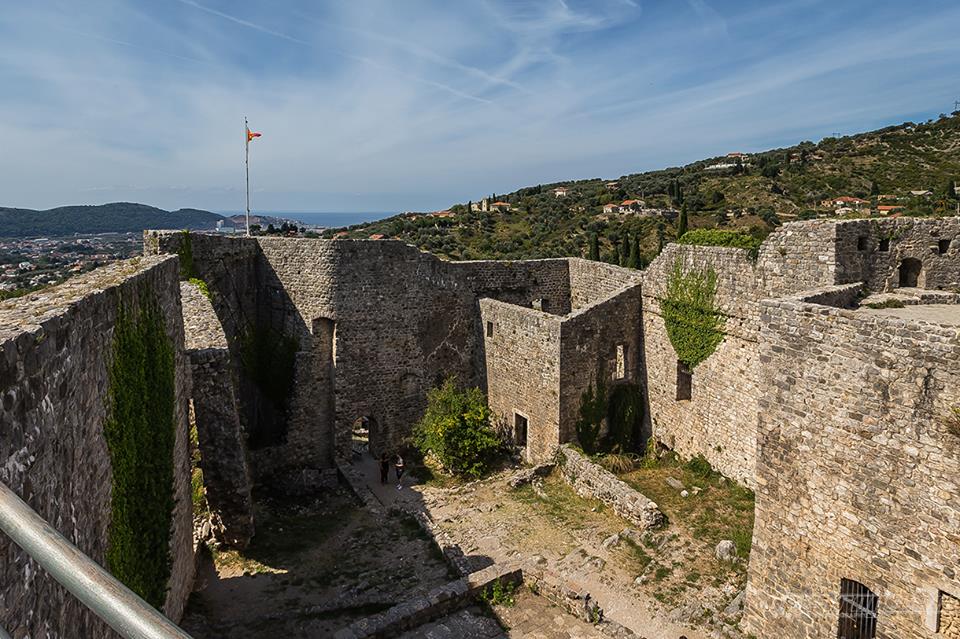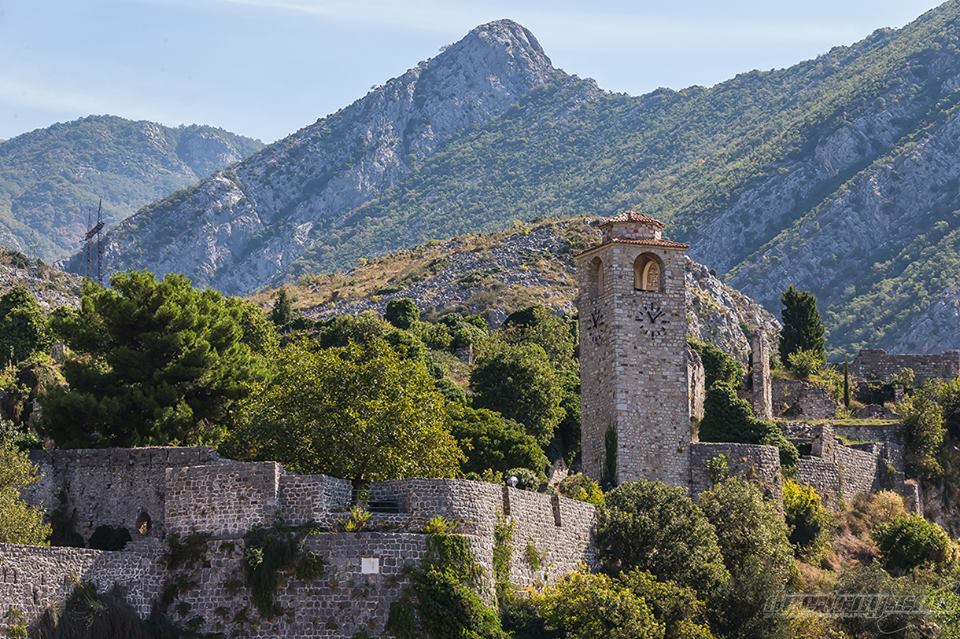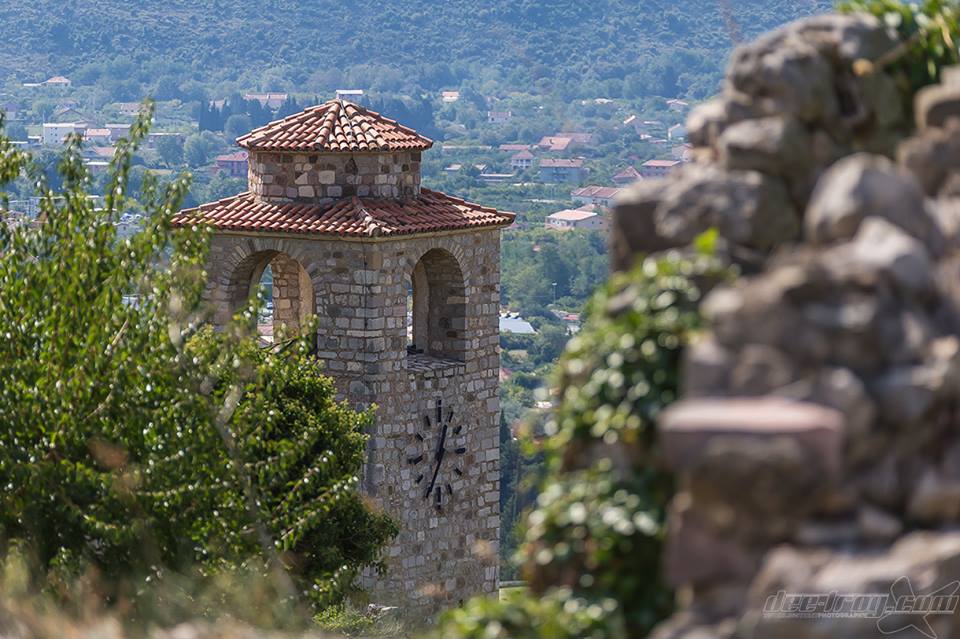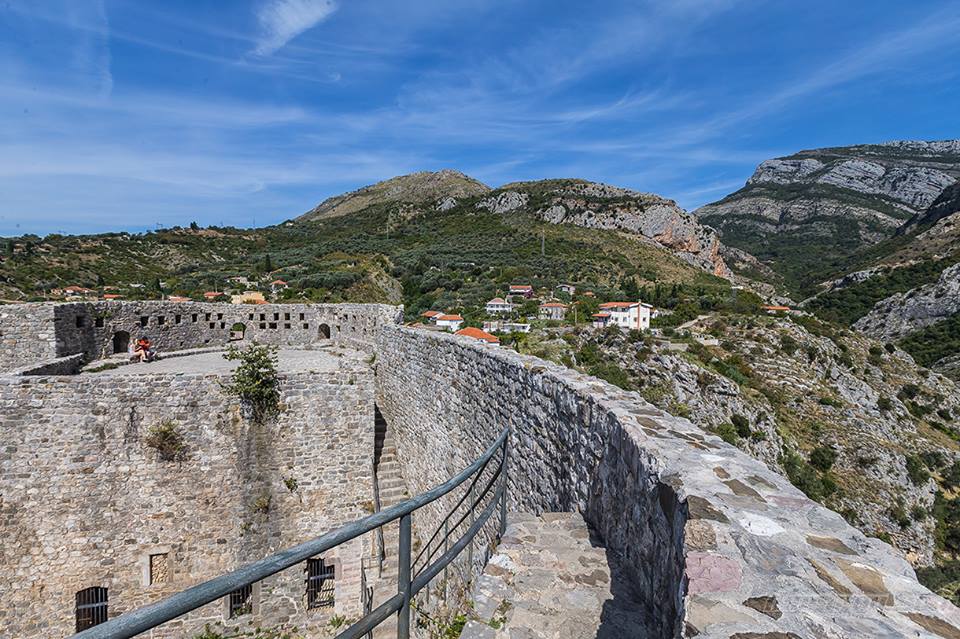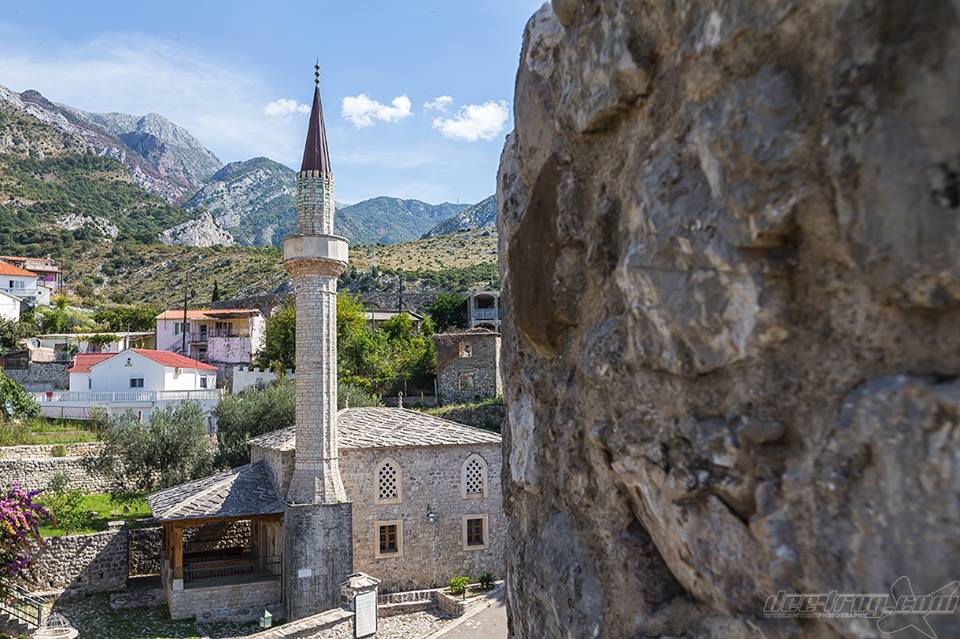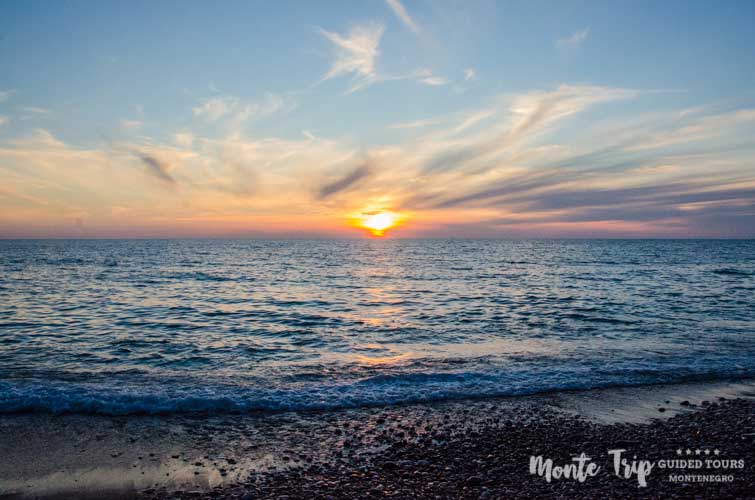 We`ll tell you the story of the miraculous return of the church to the top of Mount Rumia, which rising above the city. We`ll visit the Old Bar, or Anti-Bari, as it was called in the period before its conquest by Montenegro, we`ll walk through the ruins of the fortress, and will open the heroic pages of this stronghold.
If desired we can visit Old Oliva, its age is more than 2000 years. Then we`ll move to city Ulcinj where you`ll feel the specific oriental atmosphere. We`ll walk along the old city, which is as if woven from a multitude of rags of various cultures, here we`ll visit the eastern bazaar.
We`ll visit Velika Plazha – the beach of volcanic sand, which stretches for more than 10 km. And in the final – we`ll enjoy a supper from the freshest fish in the restaurant on the island of Ada Bojana – here the river Bojana flows into the Adriatic Sea.
We wish you pleasant vacation and great new impressions! MonteTrip.me Team!
RELAX & ENJOY. YOUR TOUR IS OUR JOB.
★★★★★
If you have questions left – contact us!