By the old trail – from Kotor to Negushi
This pedestrian tour shows how tourists and travelers were arriving to Montenegro more than a hundred years ago. At that time Kotor was in the possession of the Austro-Hungarian Empire, and no comfortable highway was built yet.
People and goods were moved along the old mountain path, which still exist now days. We`ll follow the traces of past centuries and make halts where it was usually done by travelers of those times. We`ll climb up to the border of old Montenegro – passage Krstac, and we`ll reach the village of Negushi – the cradle of the Petrovich-Negush dynasty. So we`ll absorb the spirit of antiquity and good traditions of traveling to the Black Mountain, remind the history of these places and stay away from the noise of modern resorts.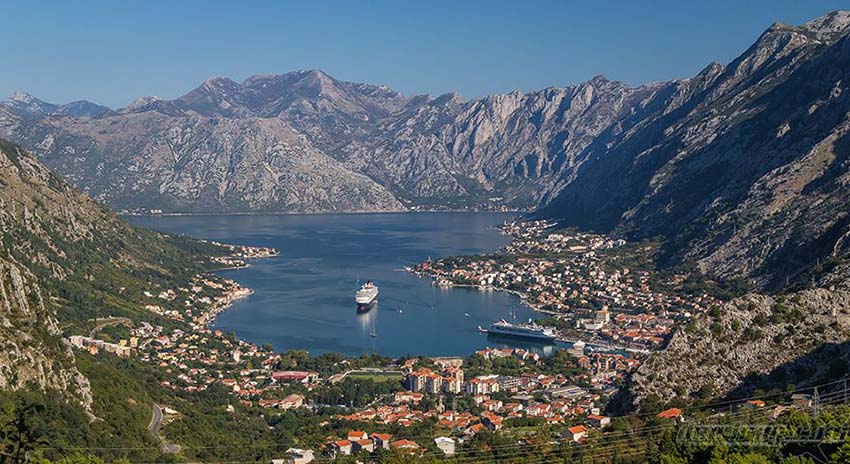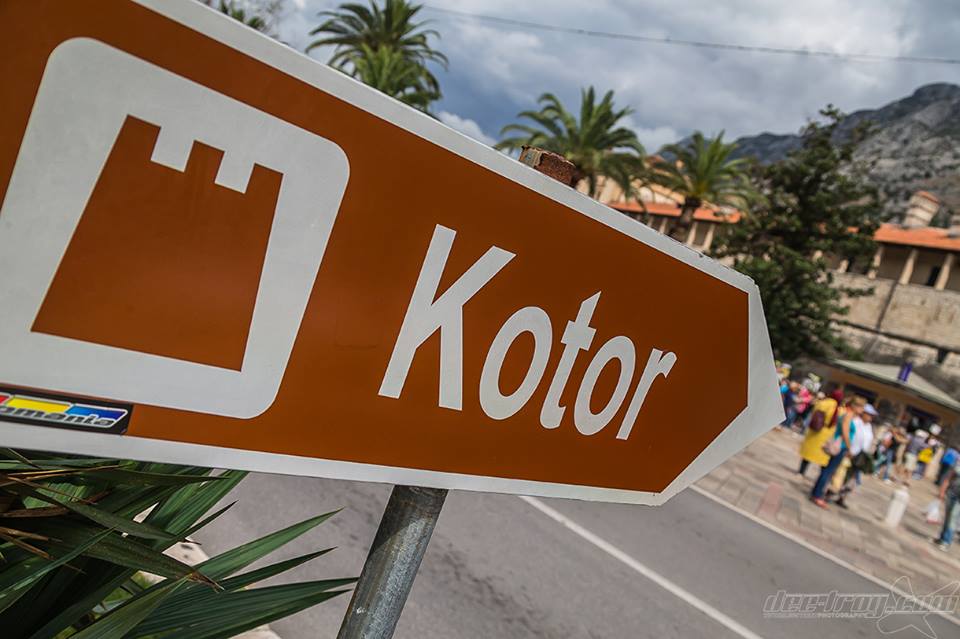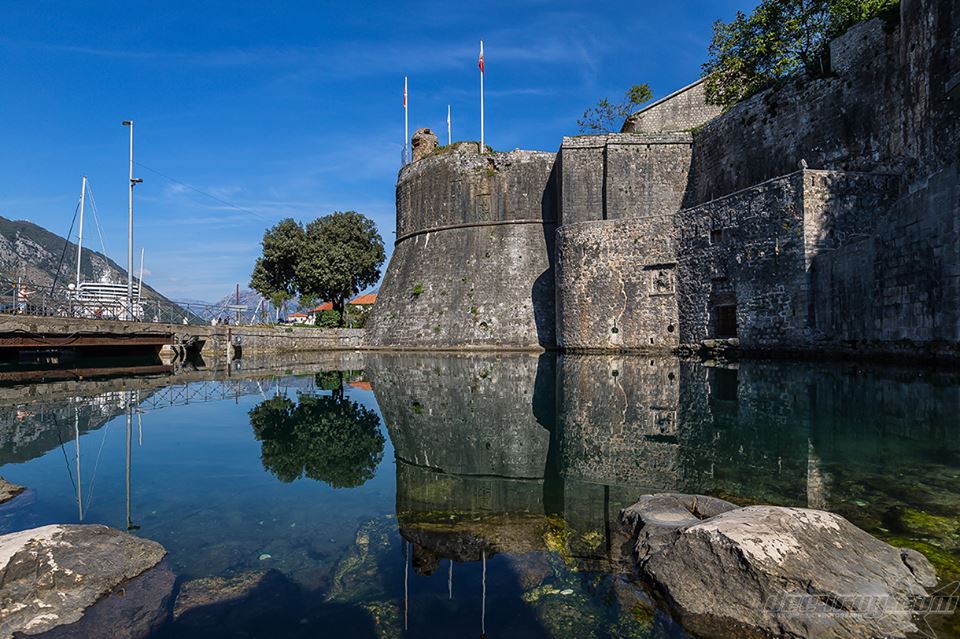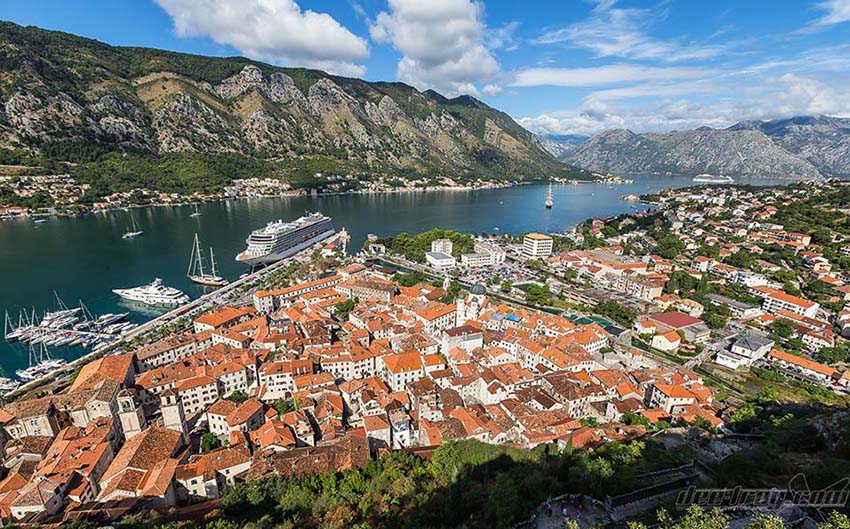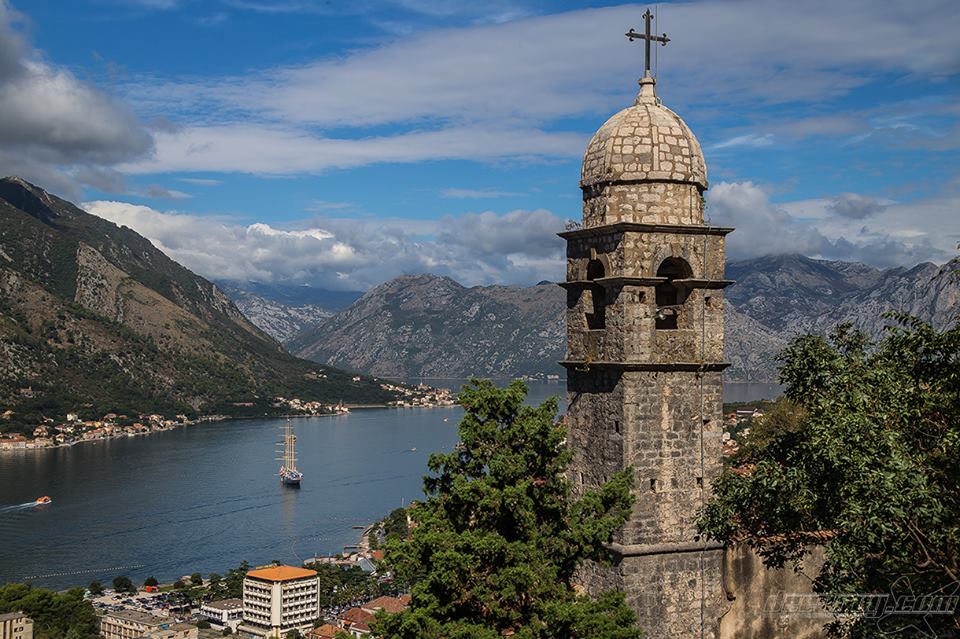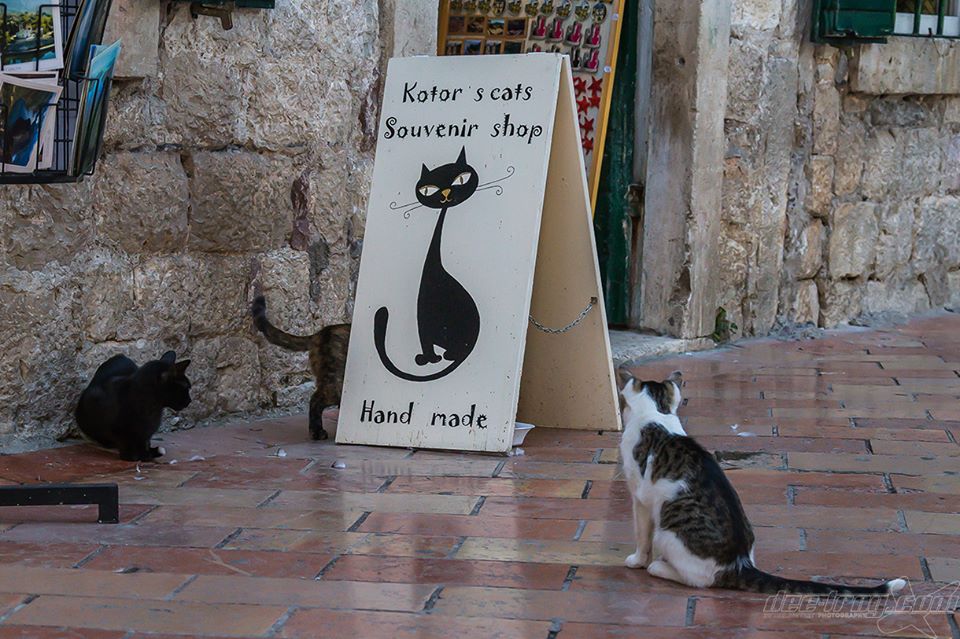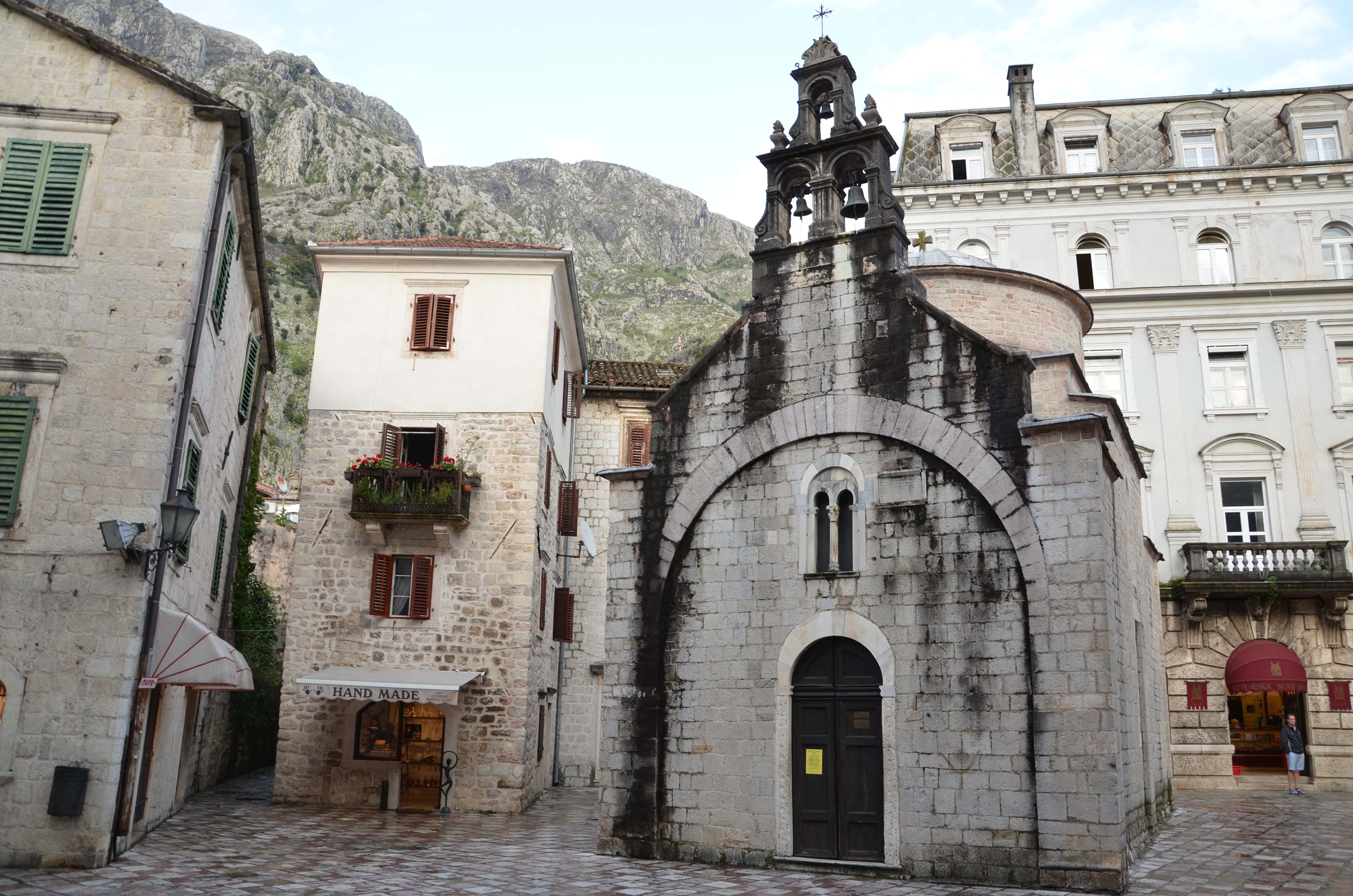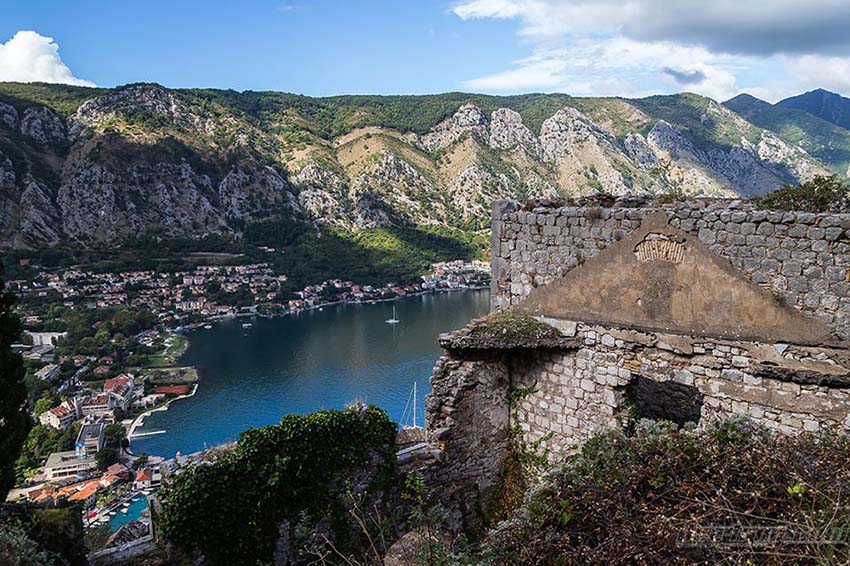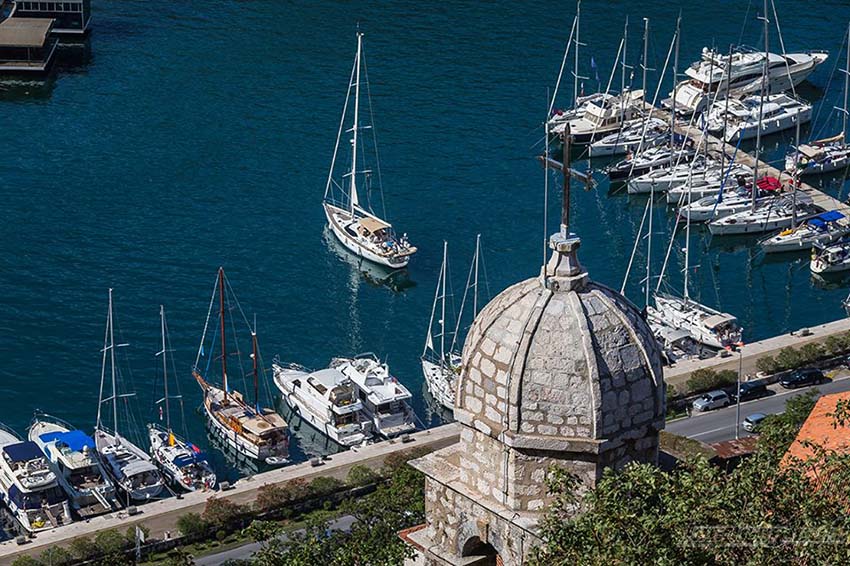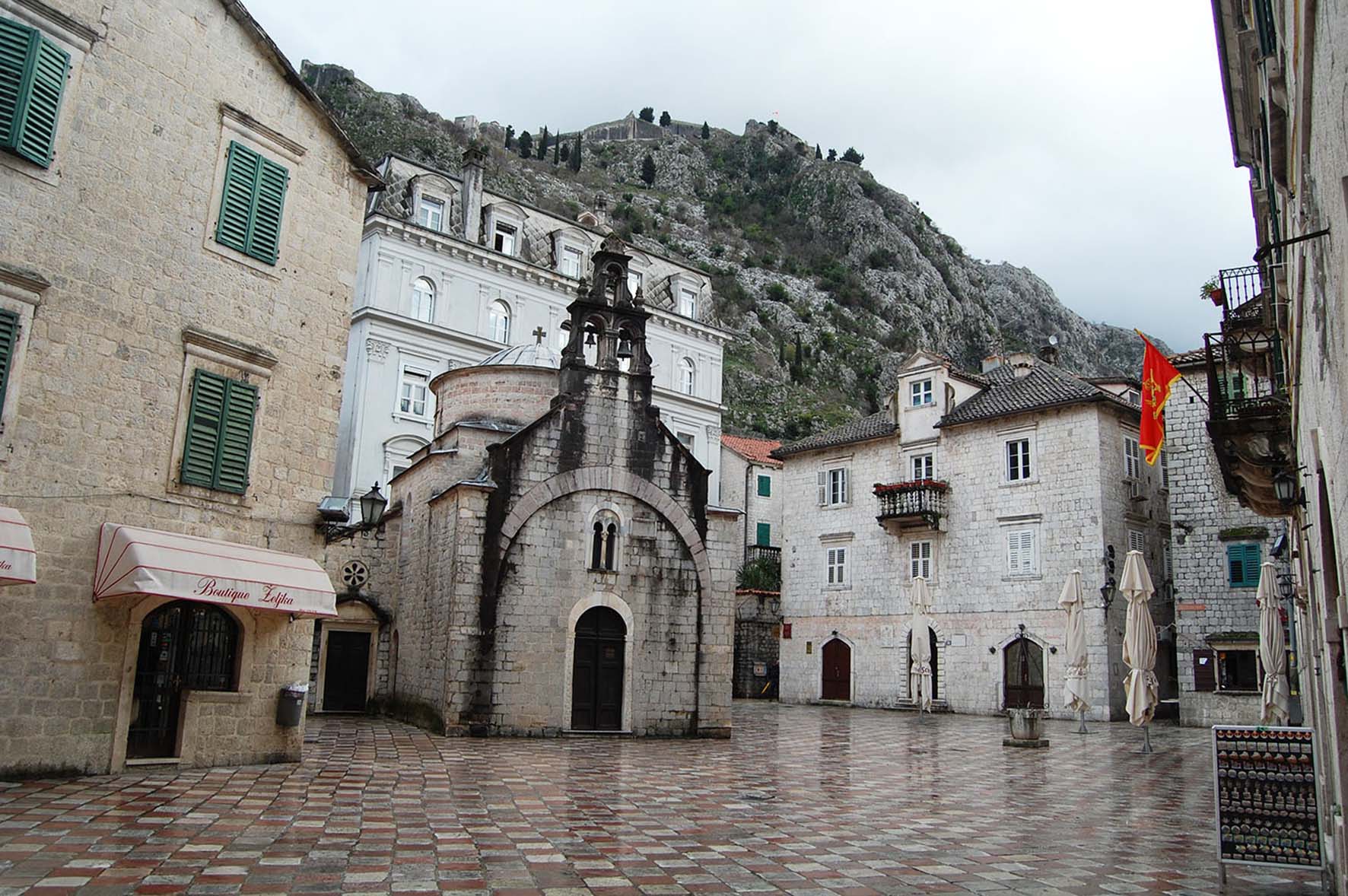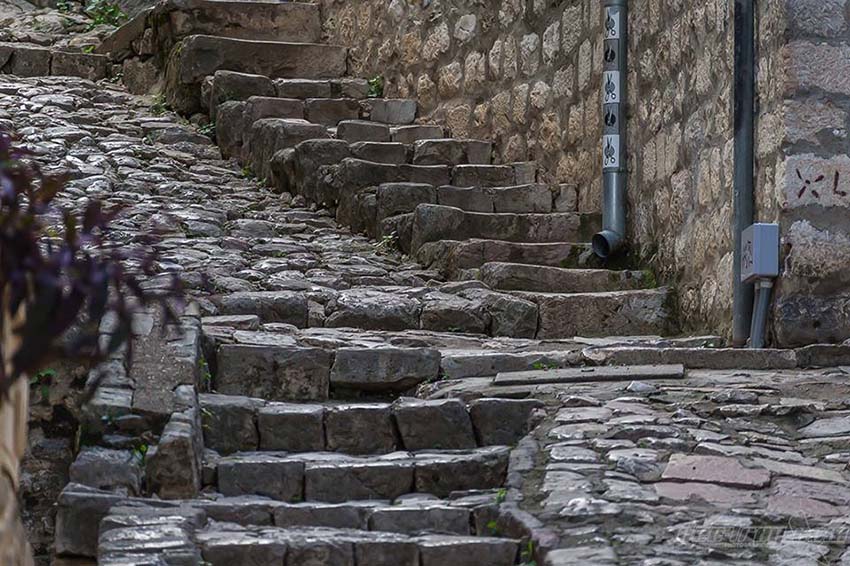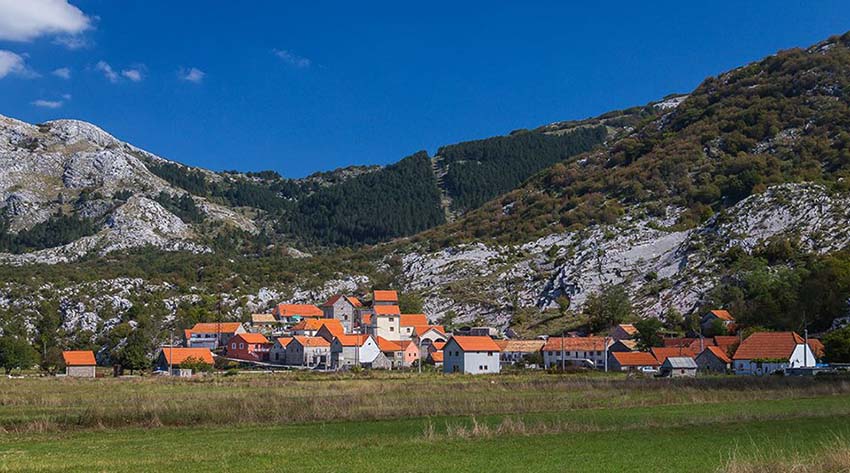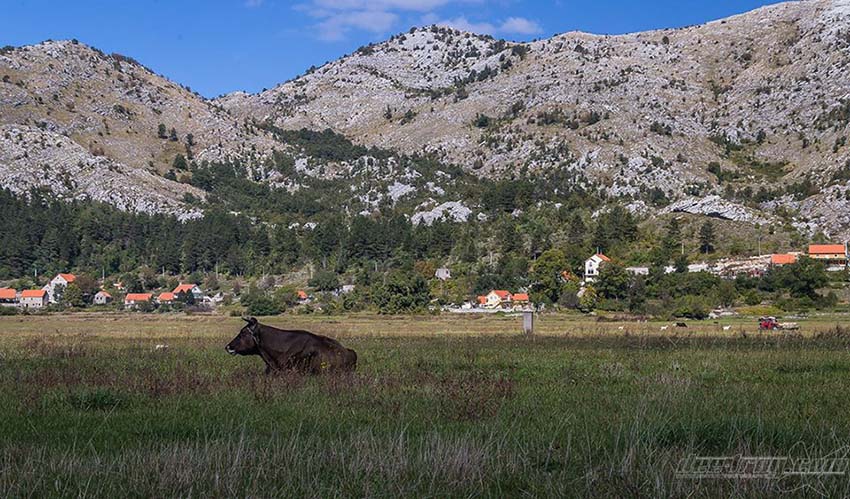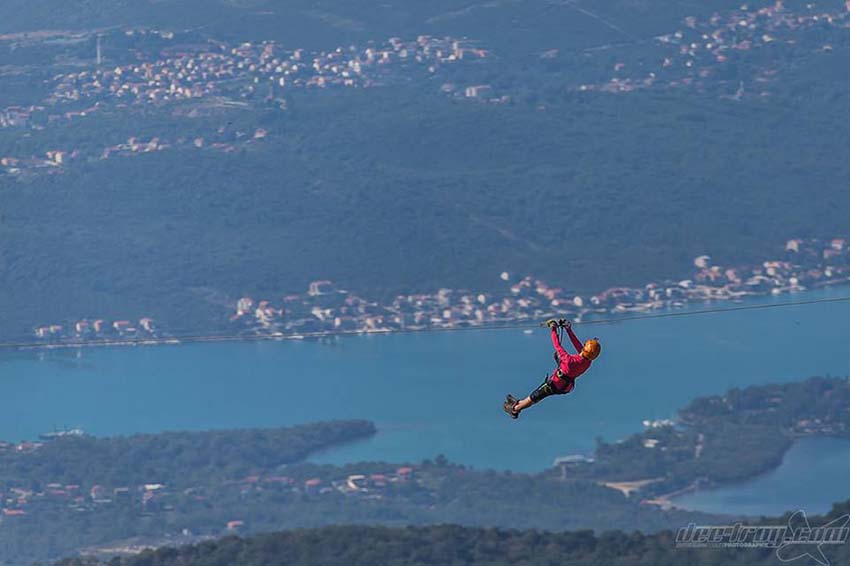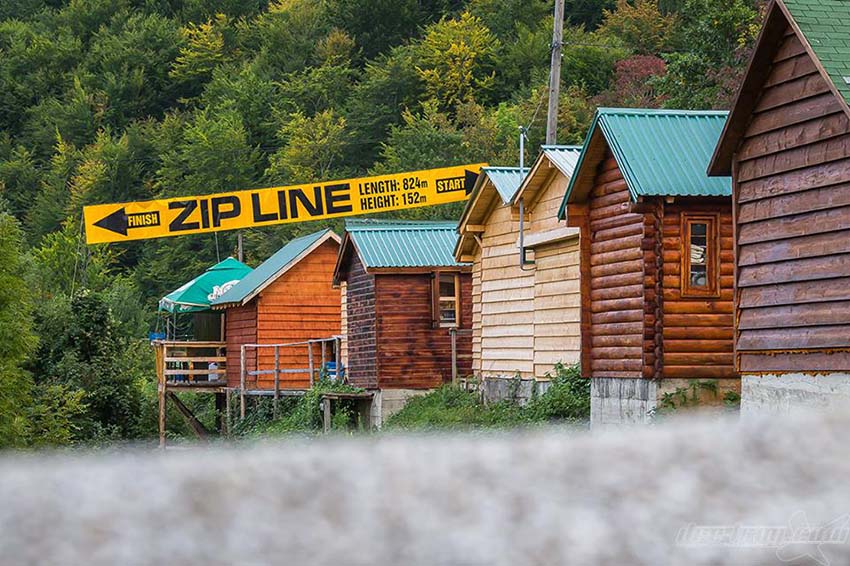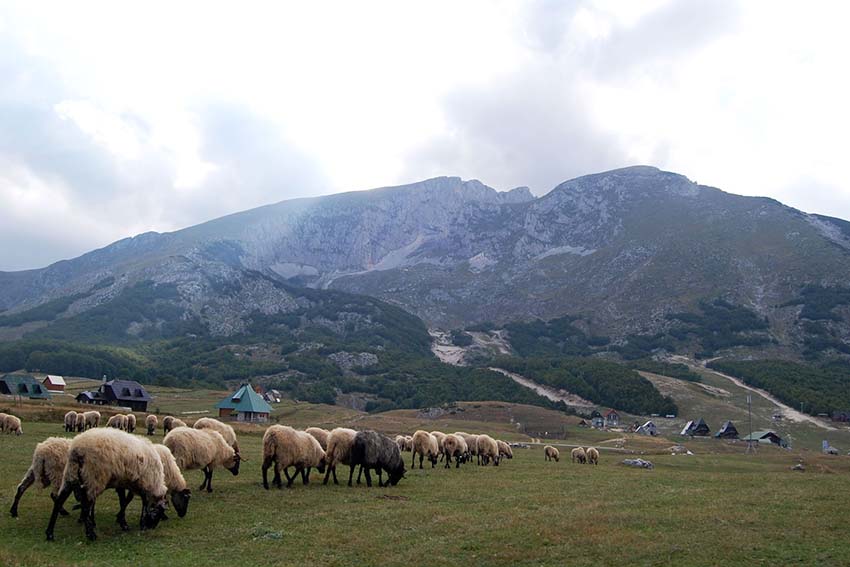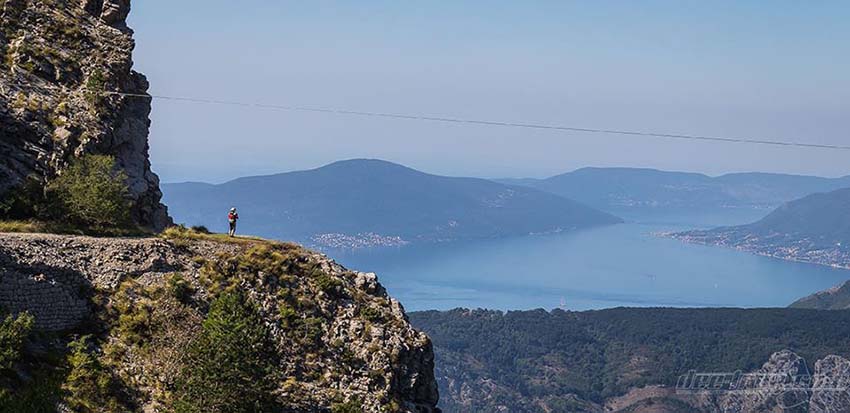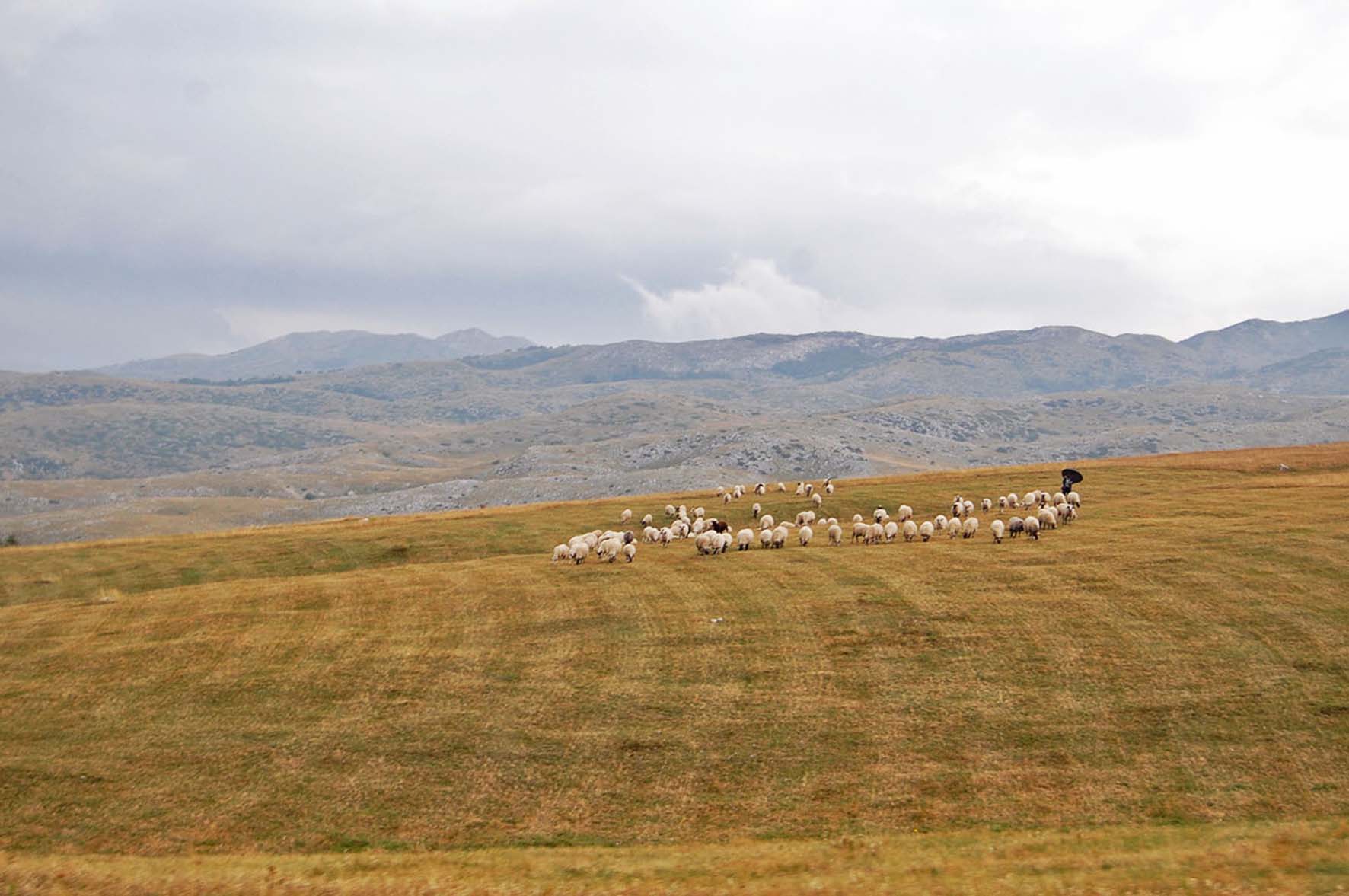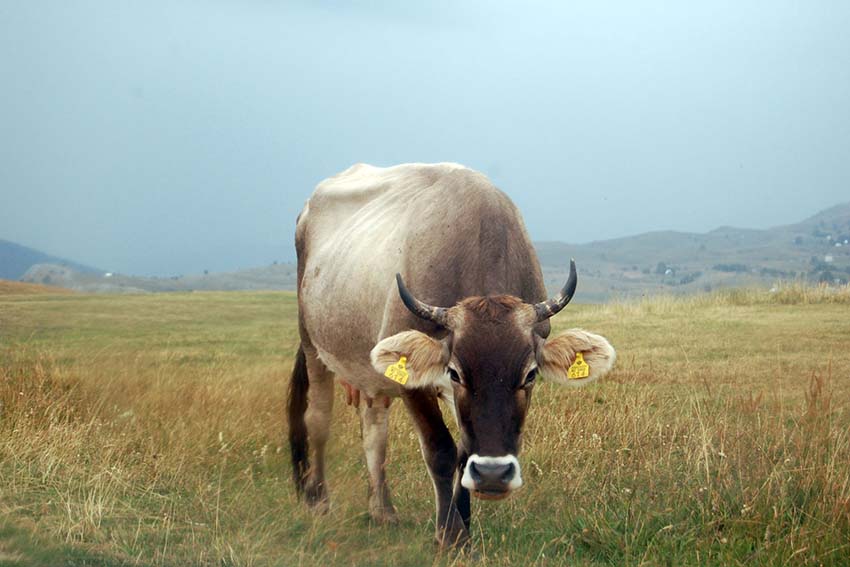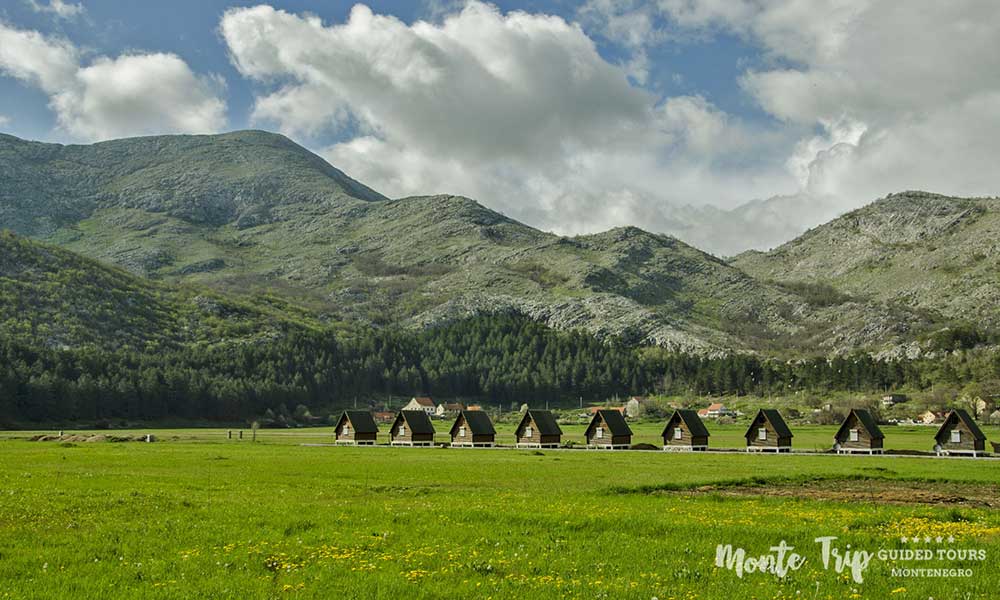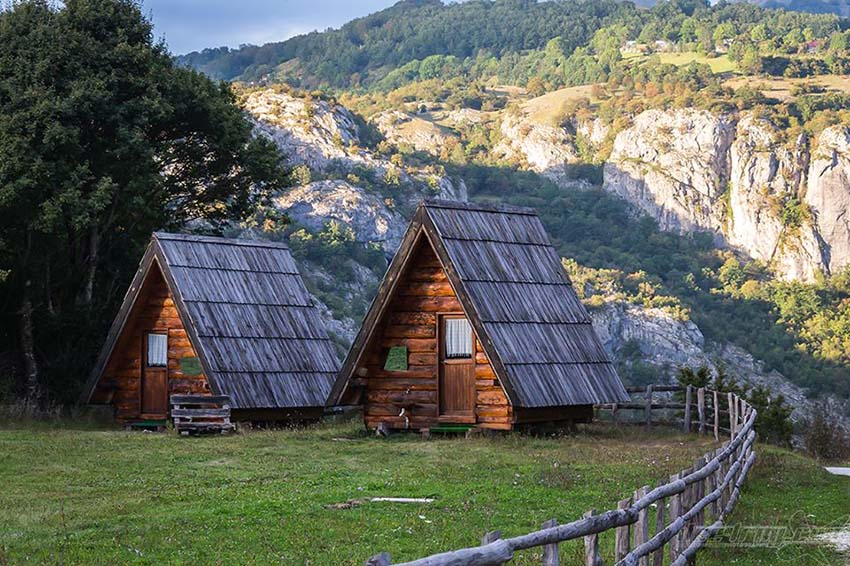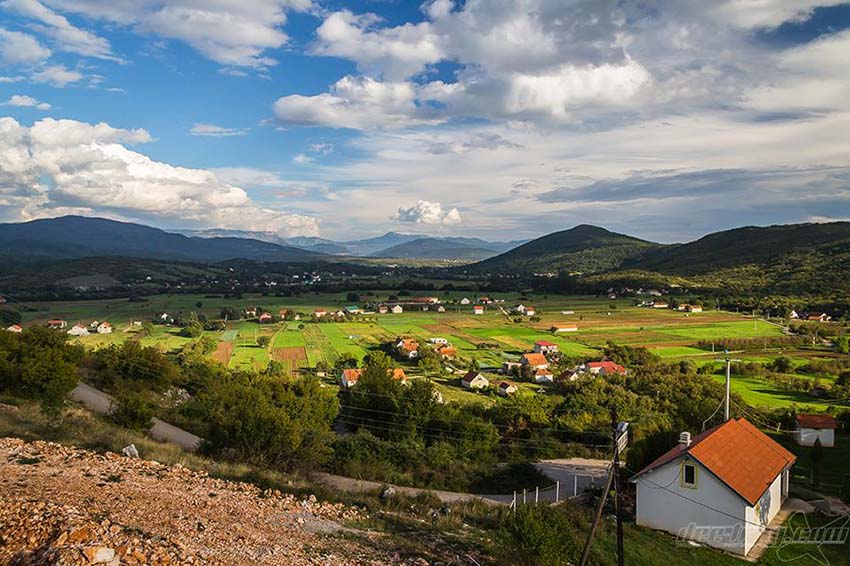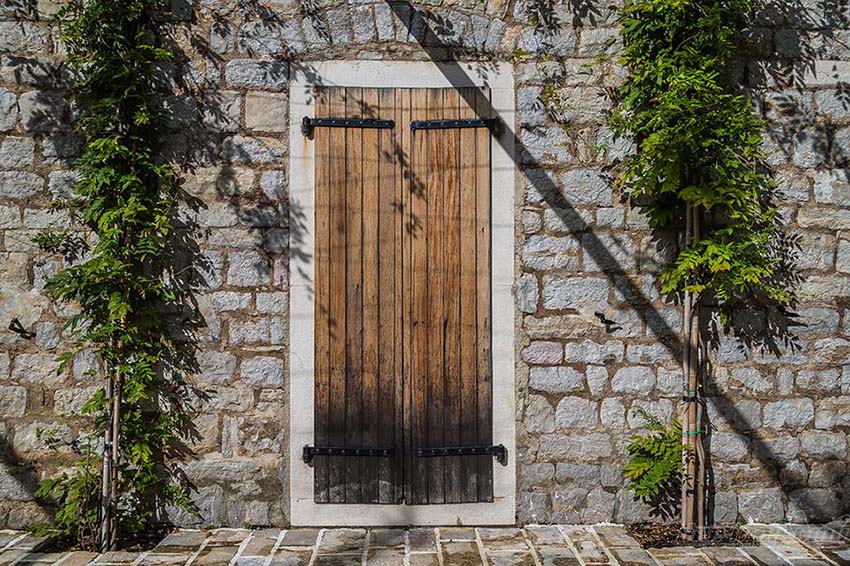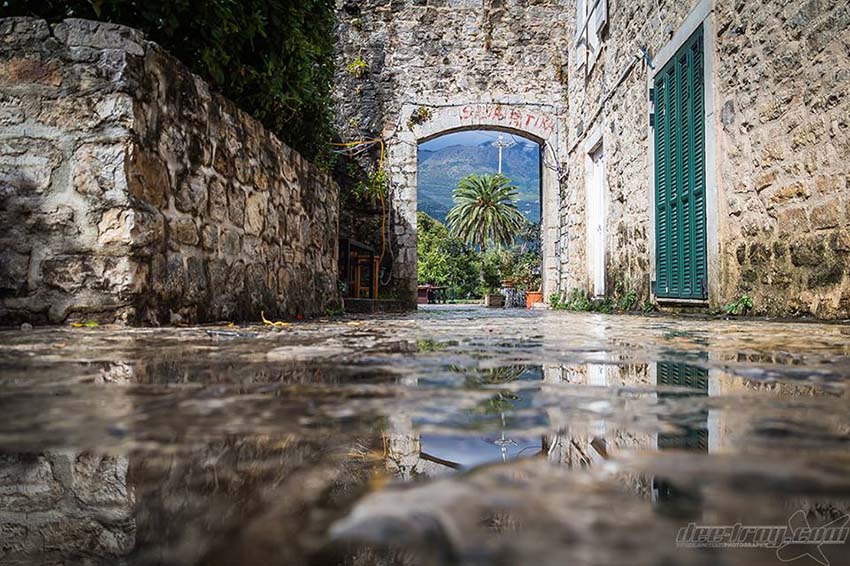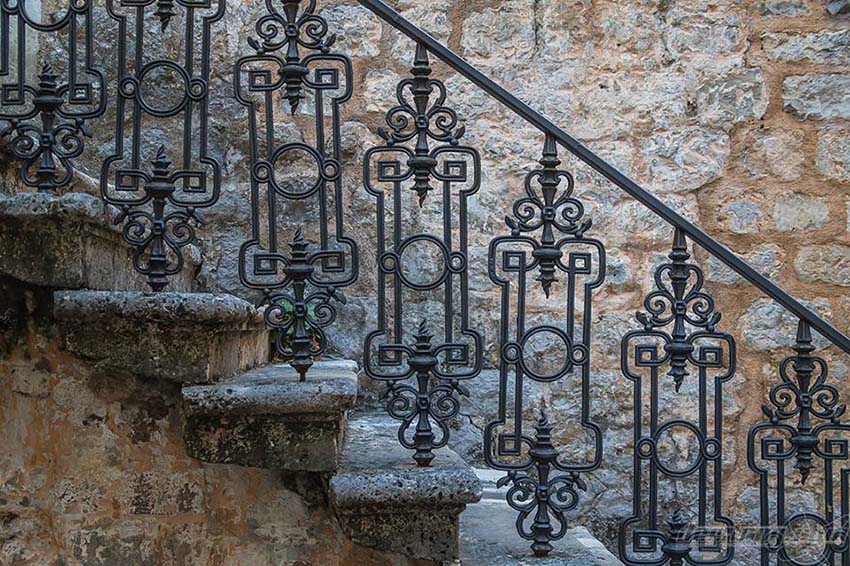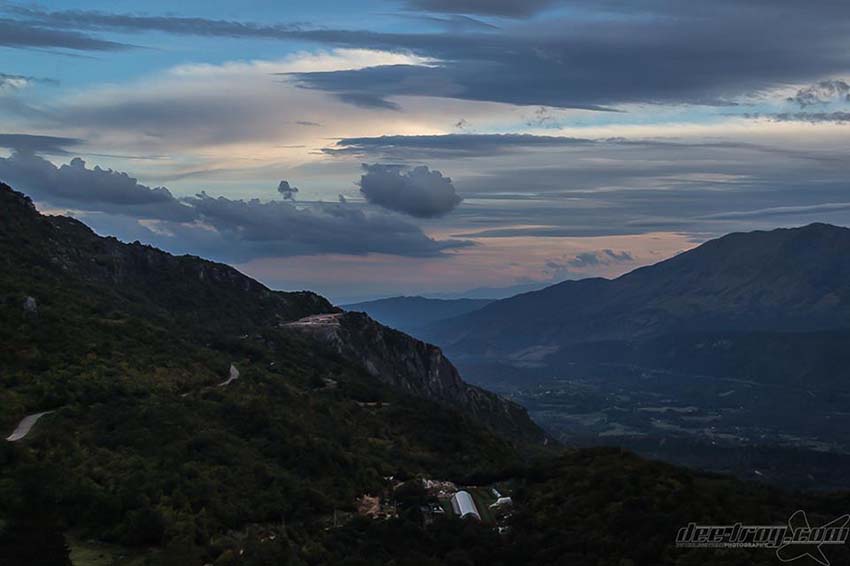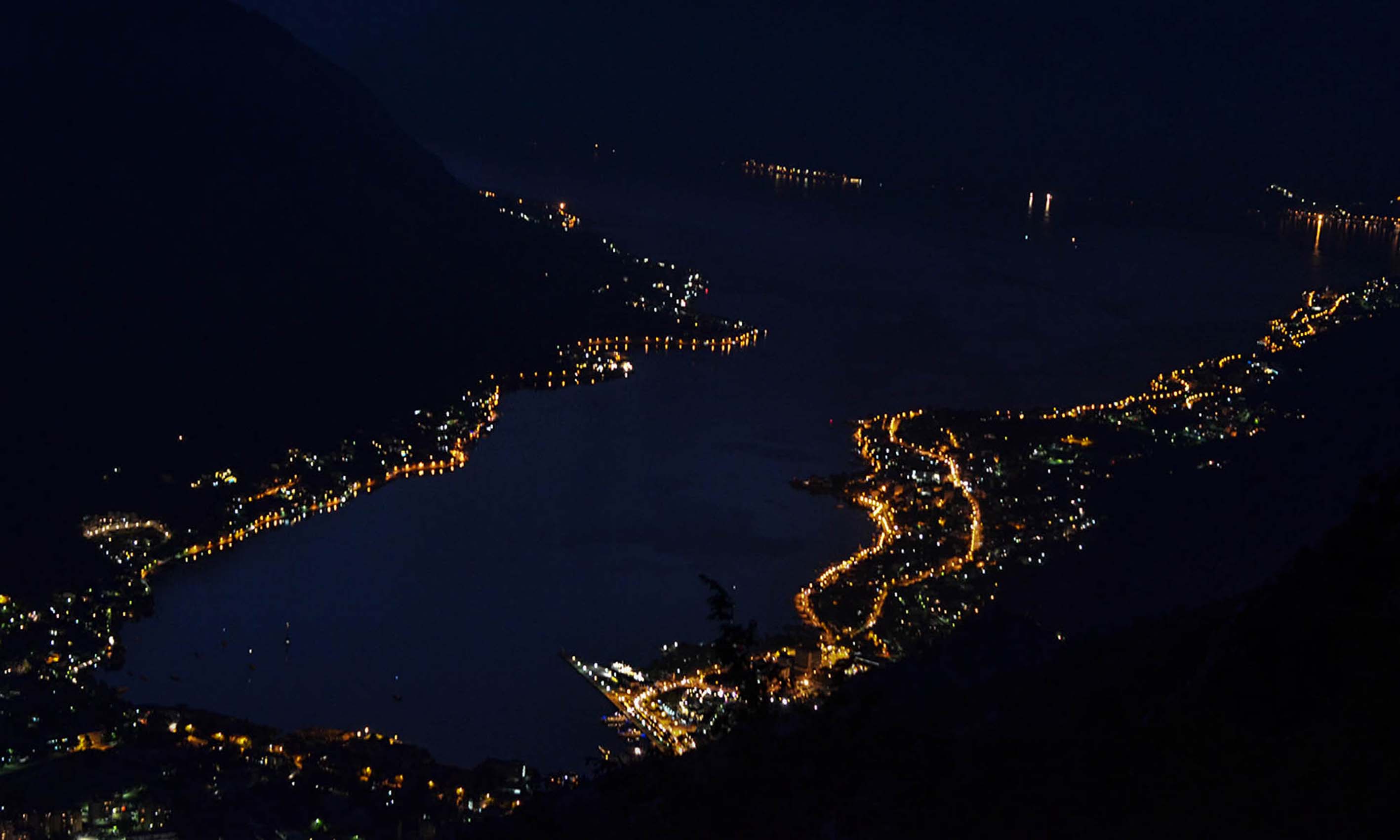 The start of our walk we`ll take from Kotor Marina port, where for more than a thousand years ships were arriving with travelers from all over the world. We`ll pass along the noisy old city in order to feel better the contrast with the mountain silence. Then leaving it through the Wood Gate, we head up the old path on which, for each turn, we`ll discover more and more spectacular views.
And now we are already on the same level with the top of the Kotor fortress, an impregnable stronghold. Many civilizations were participating in the construction of this fortress. We`ll continue our way, hiding from the hot sun in the forest shade. We'll make a halt as travelers in the past, gain strength and continue the way up. We`ll climb the pass Krstac, where the old border between the principality and the kingdom of Montenegro and Austria-Hungary were located.
Then we`ll enjoy the view that opens from here, and will go to the village of Negushi, the ancestral nest of the dynasty of lords, the prince and the king of Montenegro. There we, like in the old times, will be cordially greeted in a hospitable restaurant. Here we`ll enjoy a well-deserved meal from local traditional dishes, and later we`ll be able to purchase local delicacies, the famous Negushsky proshut (smoked ham), sausages, wines, rakia, honey and non-alcoholic honey beverage.
aving rested and felt the atmosphere which has remained unchanged from ancient times we`ll head back down to the bay. If desired, we can overcome part of the way, flying over the canyon like birds on ZIP-line. On the way down we`ll visit the ancient church of St. Jovan, located among the berry bushes. And at last we`ll come into the fortress through the secret entrance and from there we`ll come down to the center of Kotor.
We wish you pleasant vacation and great new impressions! MonteTrip.me Team!
RELAX & ENJOY. YOUR TOUR IS OUR JOB.
★★★★★
If you have questions left – contact us!