The Heart of the Black Mountain – Cetinje, Lovcen, Negushi
During this tour we`ll have a travel to the heart of the local mountains, the nest of eagles – to the center of Montenegro. We`ll pass through countless mountain serpentines, which have been preserved through the centuries. Here every corner keeps a legend about heroism and freedom. We`ll have a dive into the picturesque but harsh nature of the center of Montenegro.
We`ll go up from the Risan bay through numerous tunnels and view points, we`ll pass through the passage of Grkavac with old fortresses. Then we`ll visit the once flourishing village Grahovo, with the largest World War II monument in Montenegro.
From there we`ll go deeply into the mountains, we`ll pass through many hided villages, many of which counting their history for many centuries. We`ll arrive to the old capital of Montenegro – Cetinje, where we`ll feel relaxed atmosphere – the pure Montenegrin rhythm of life, make a sightseeing tour, visit museums and the famous Cetinje monastery.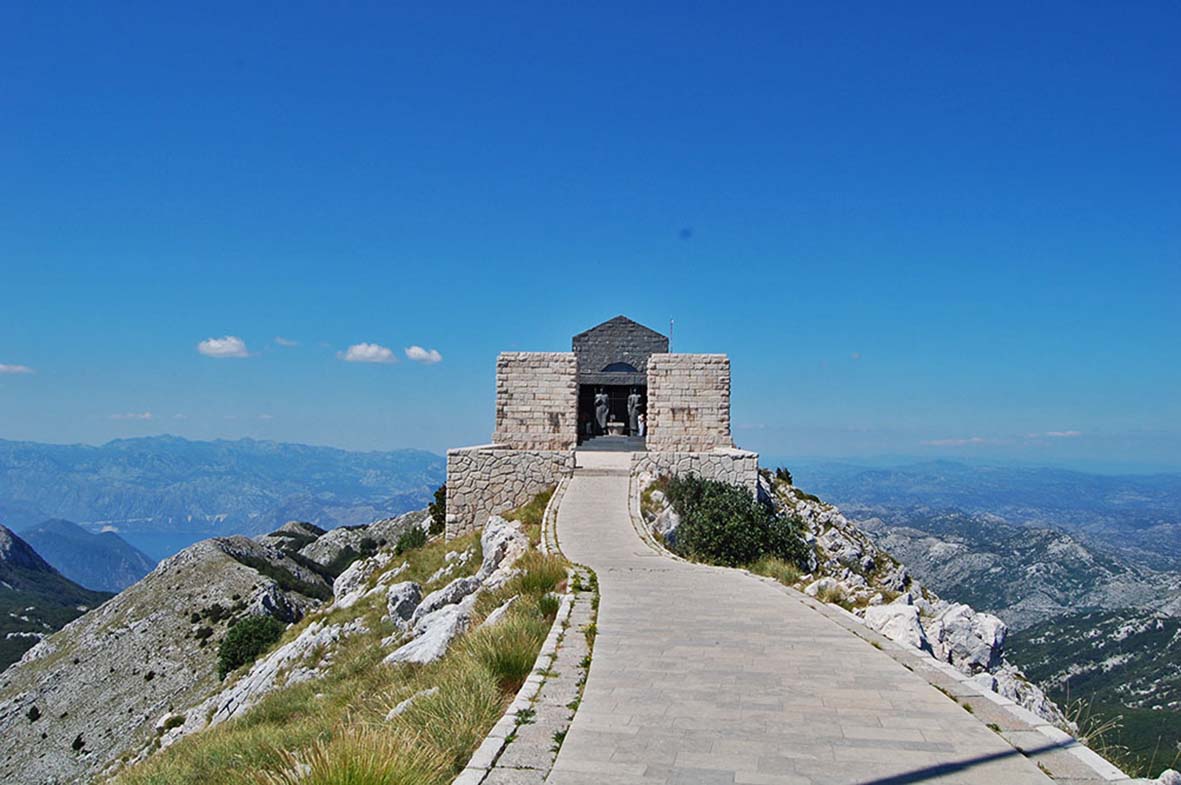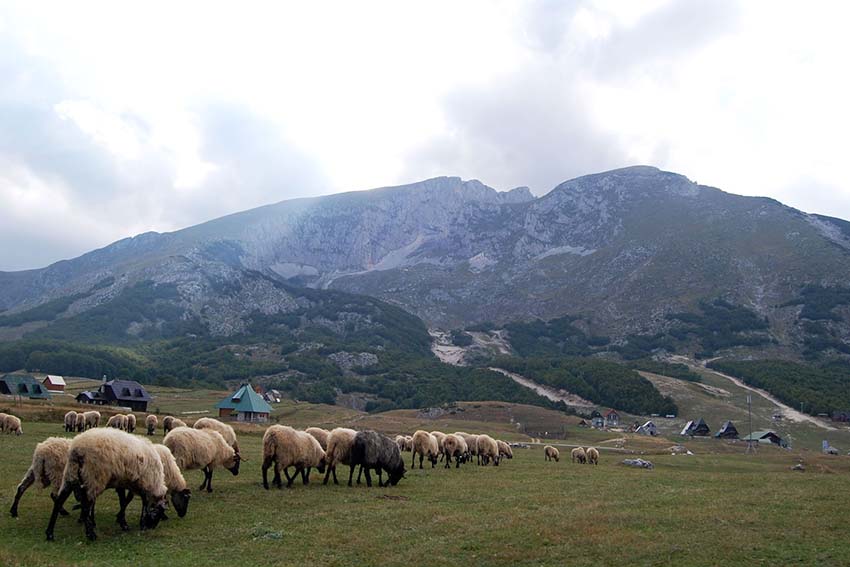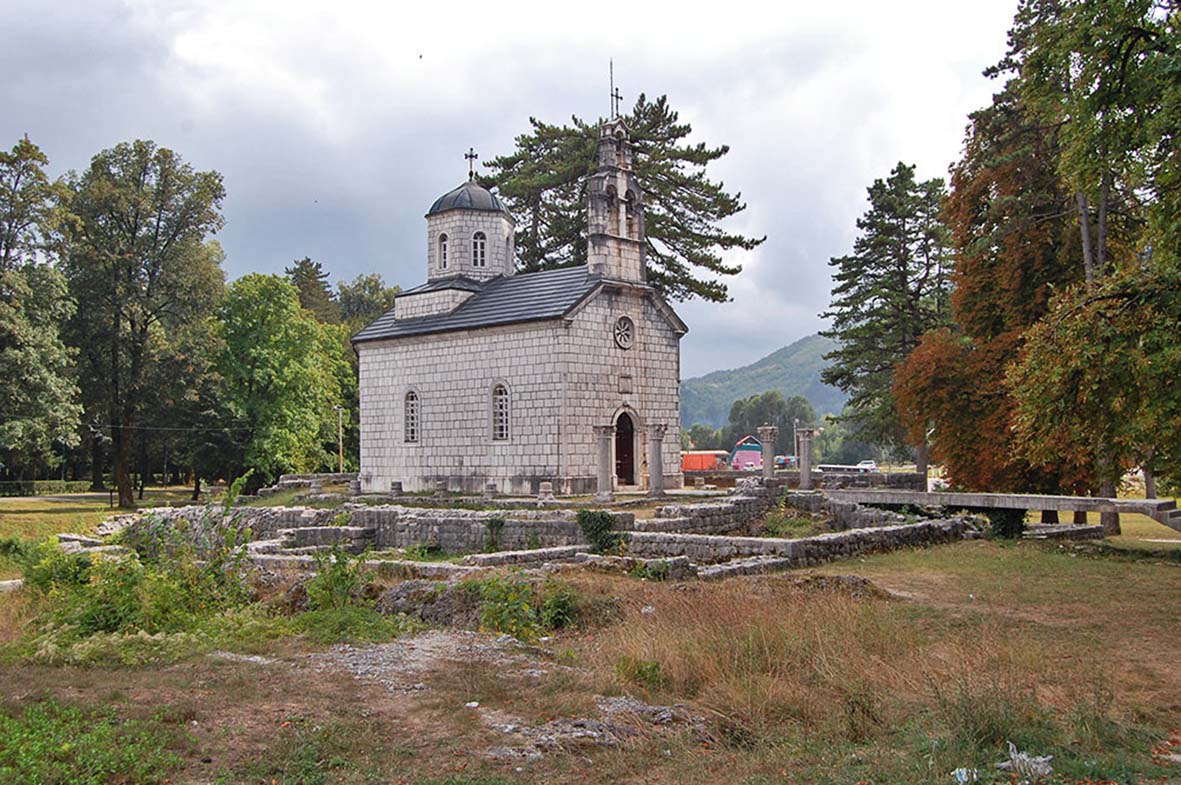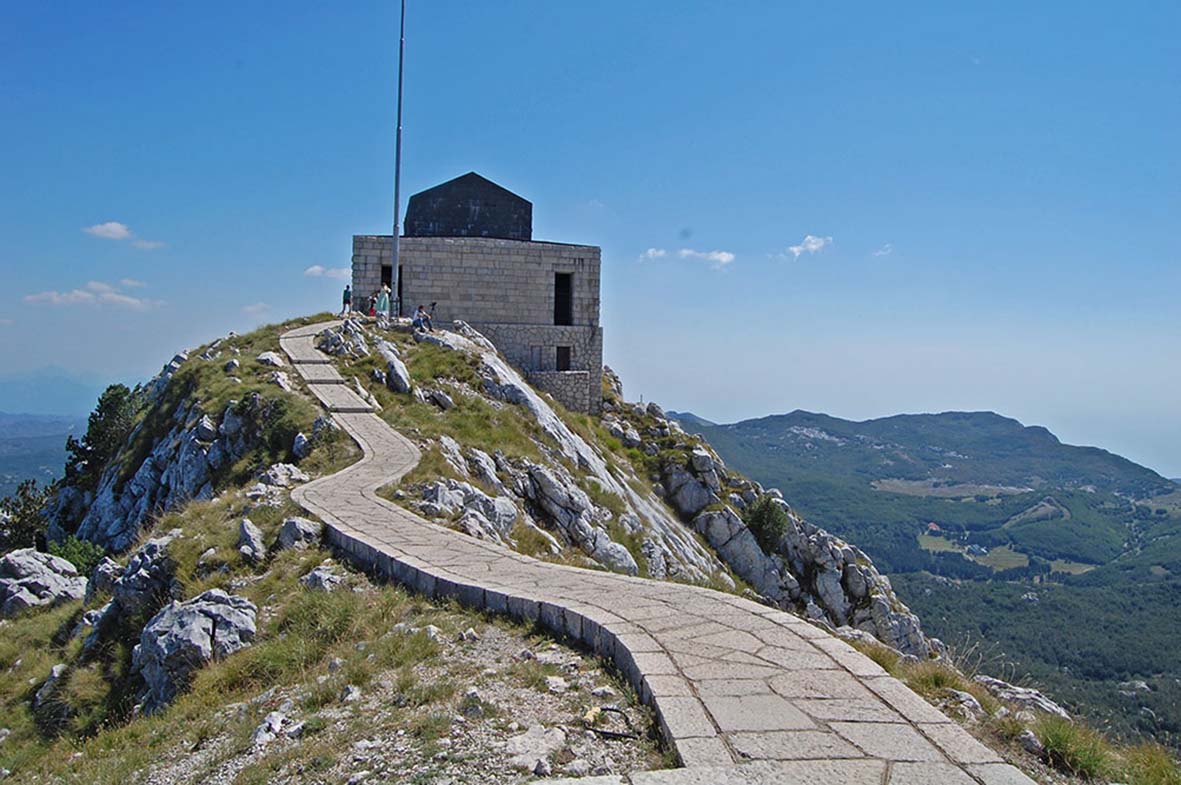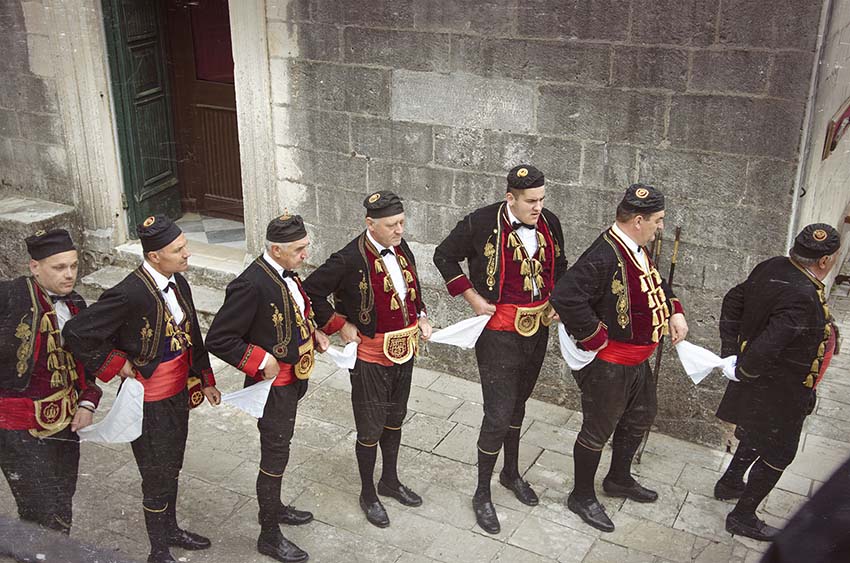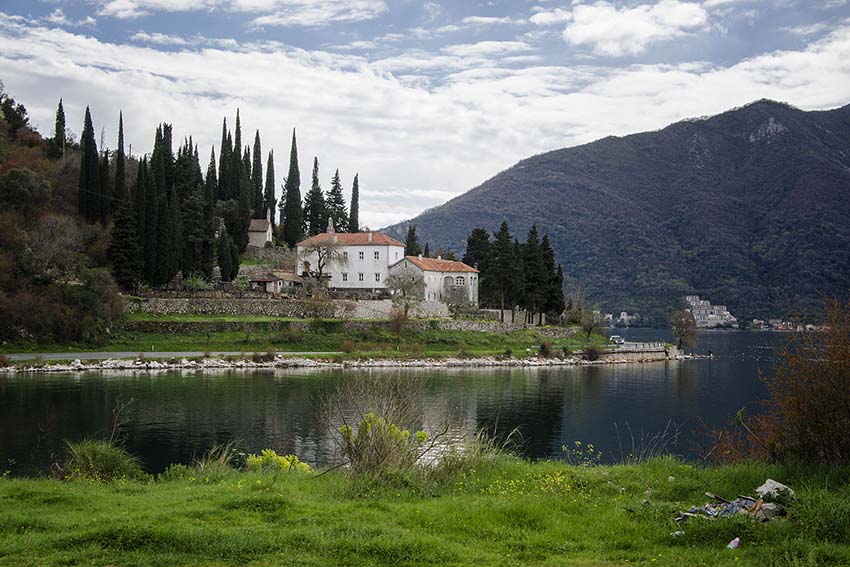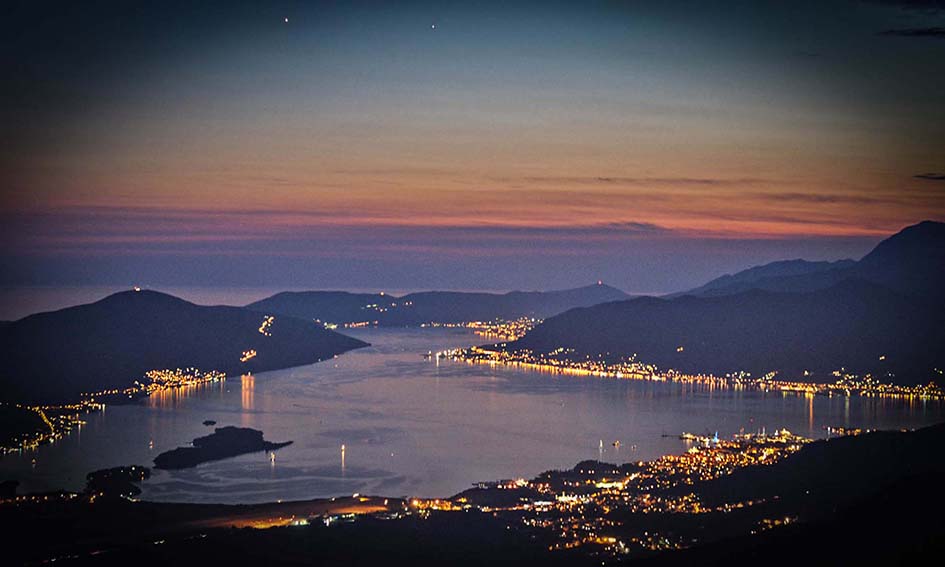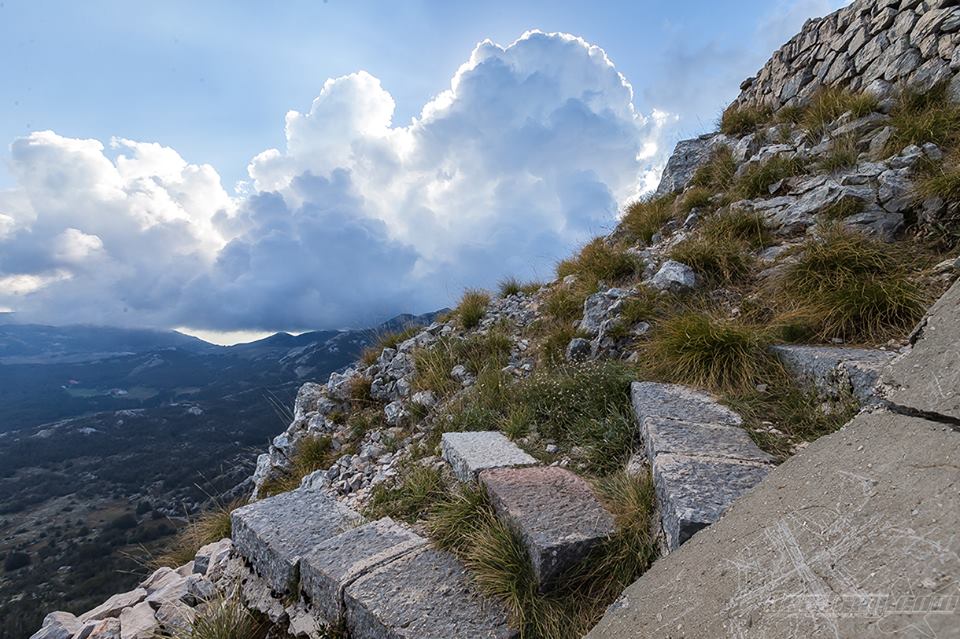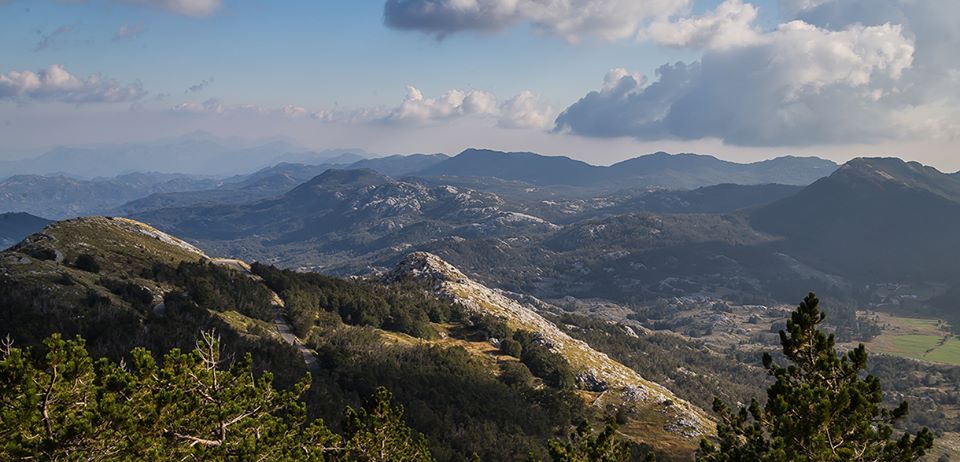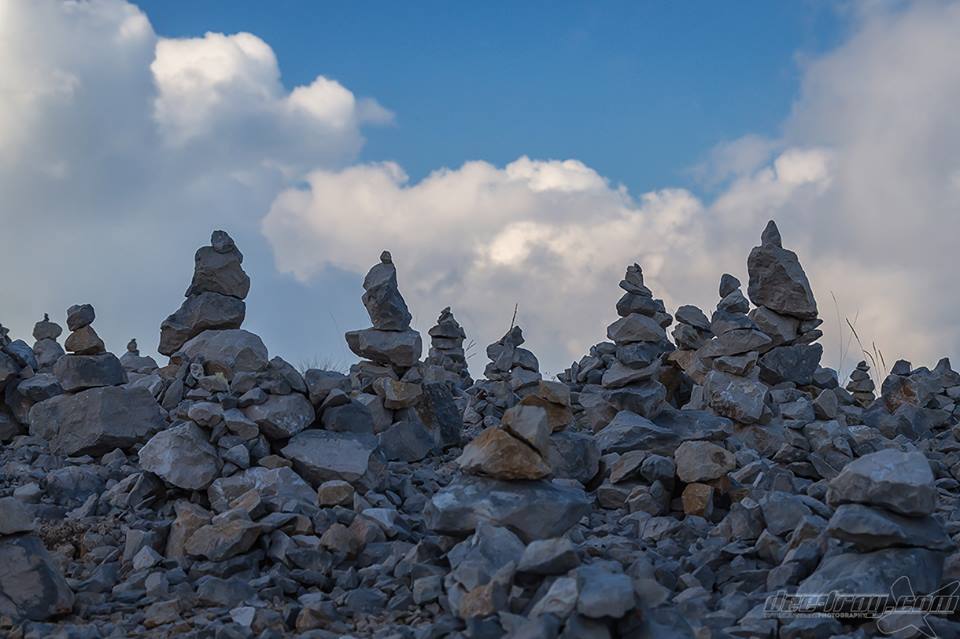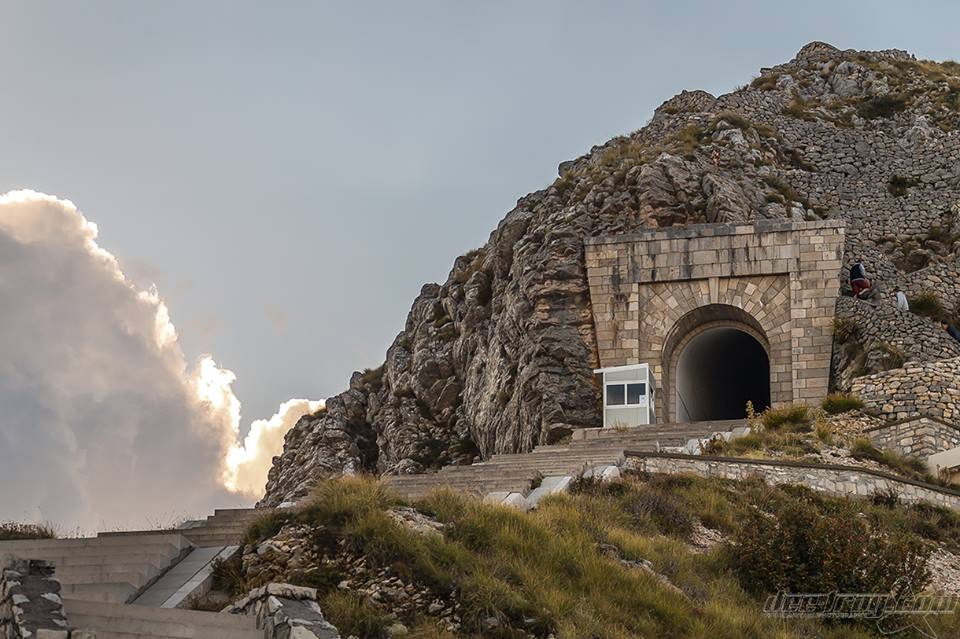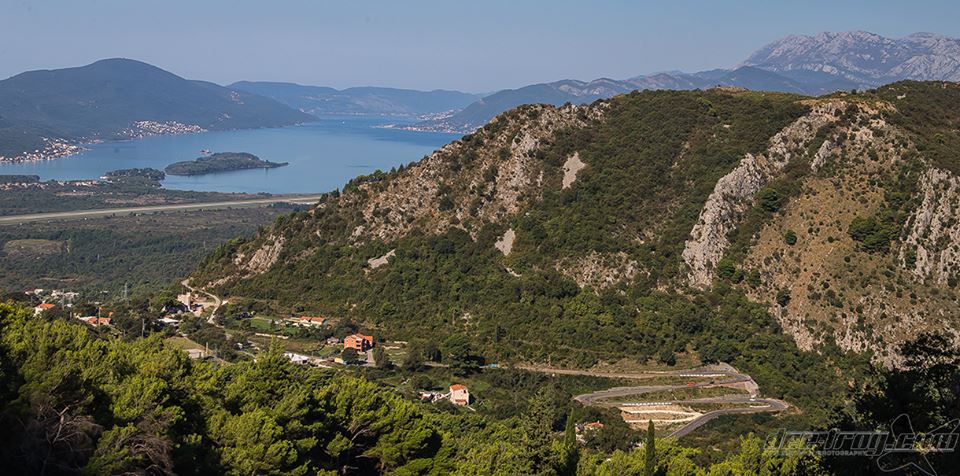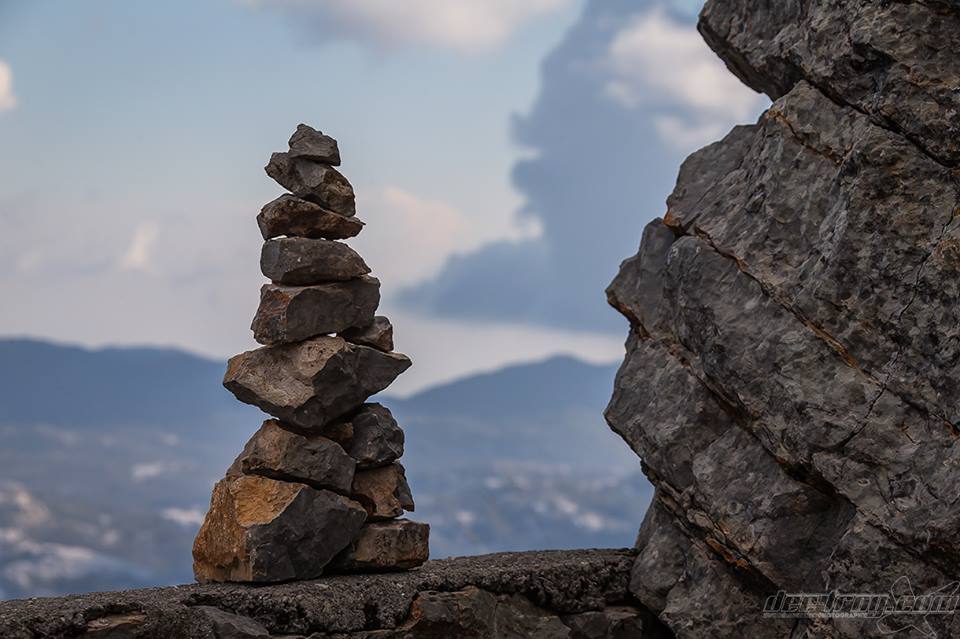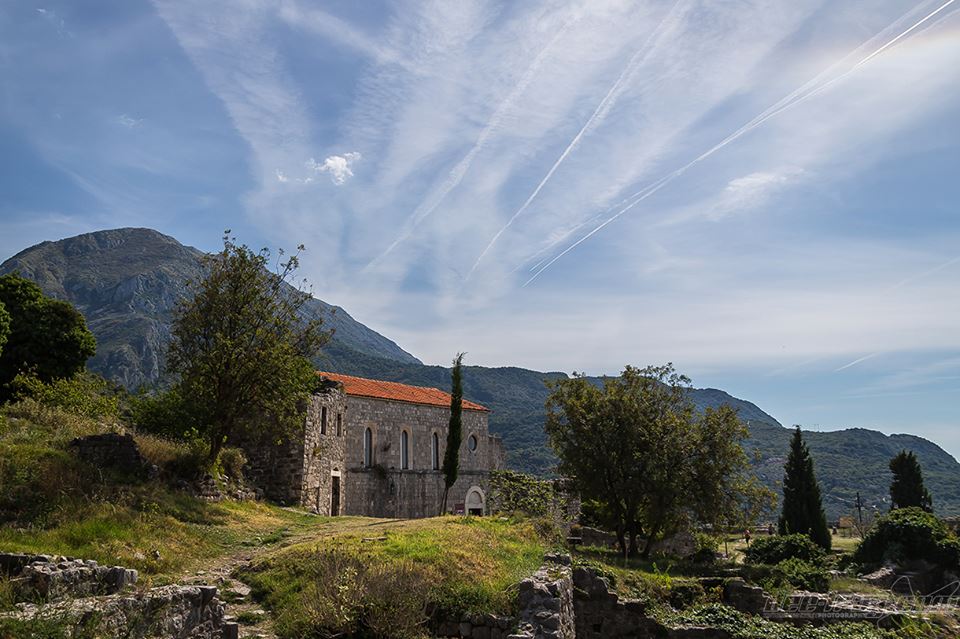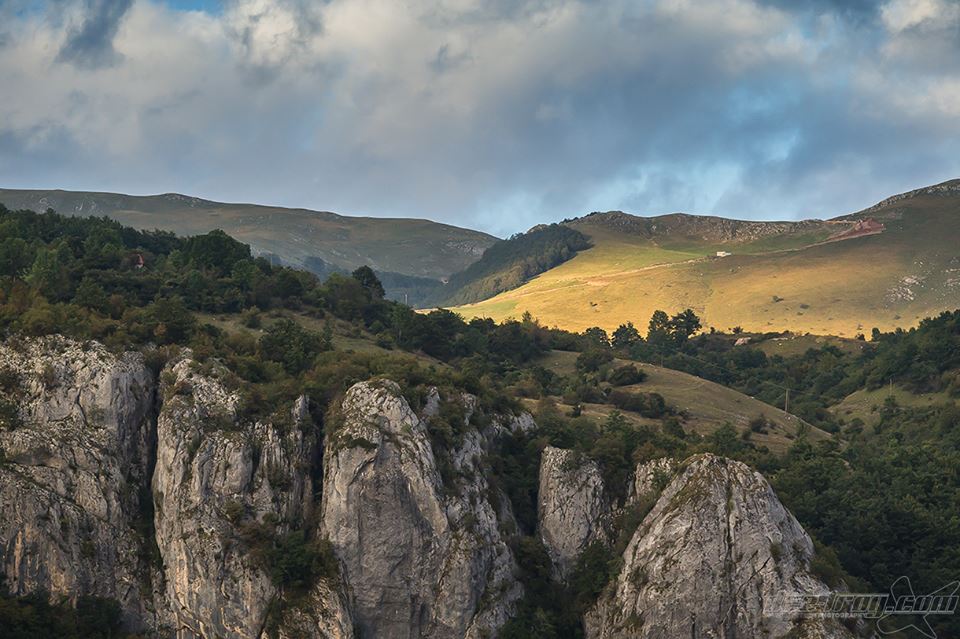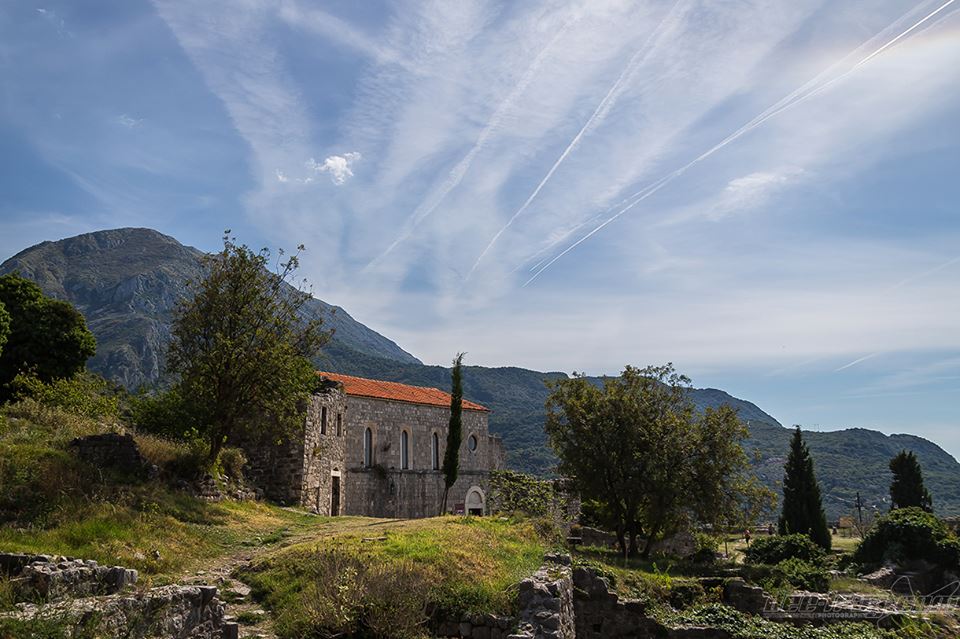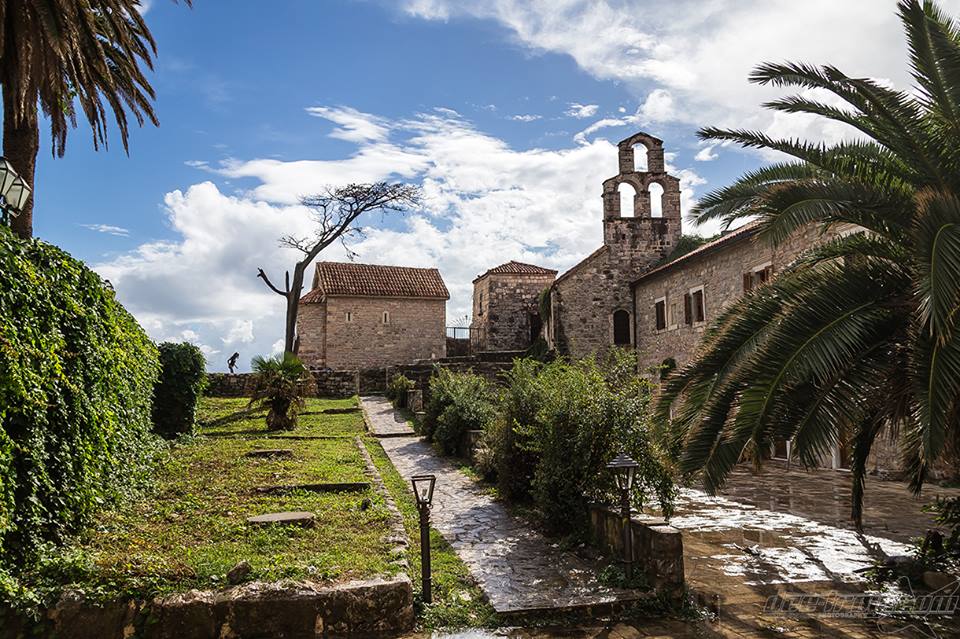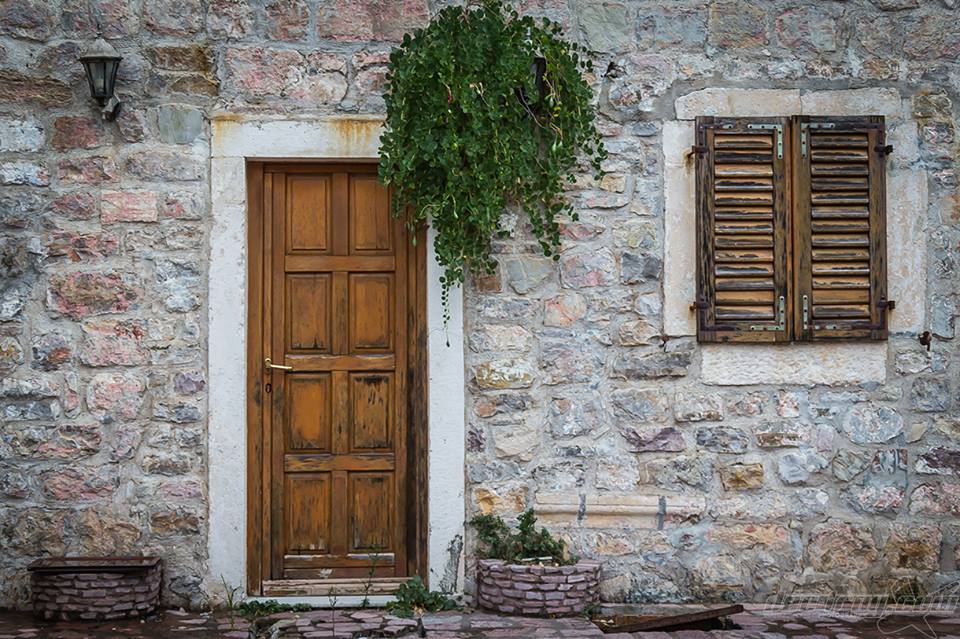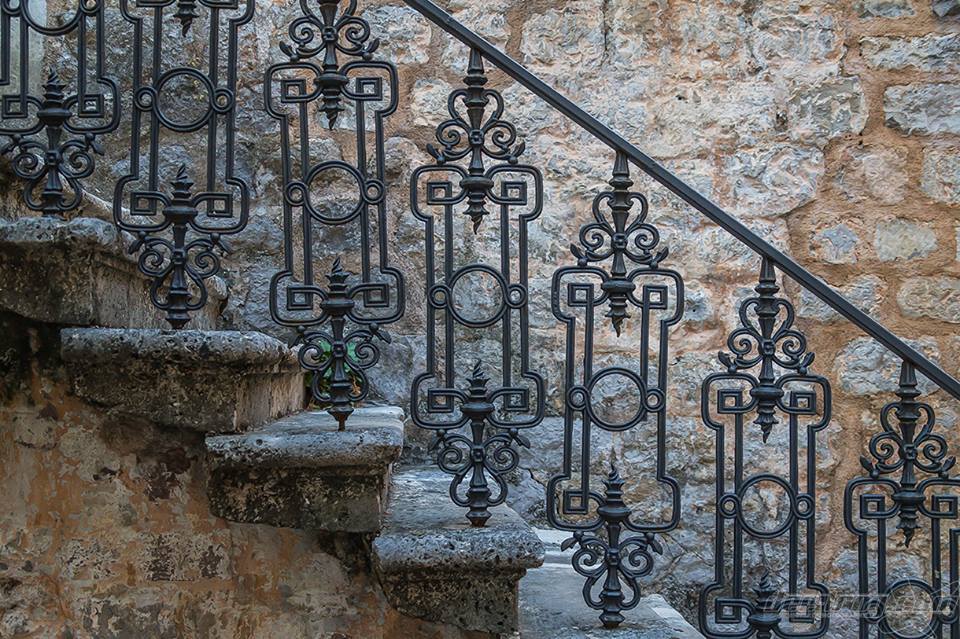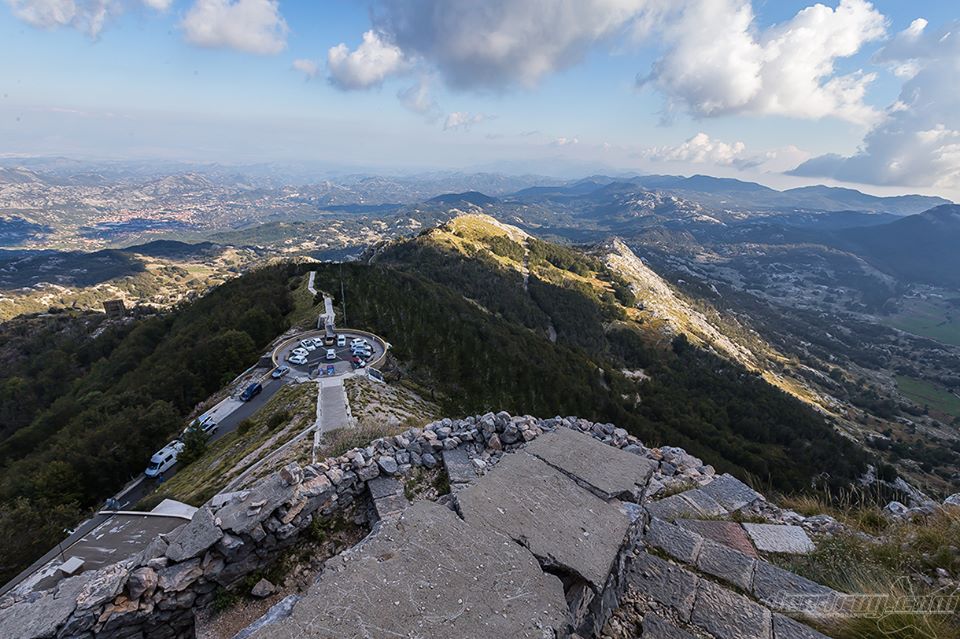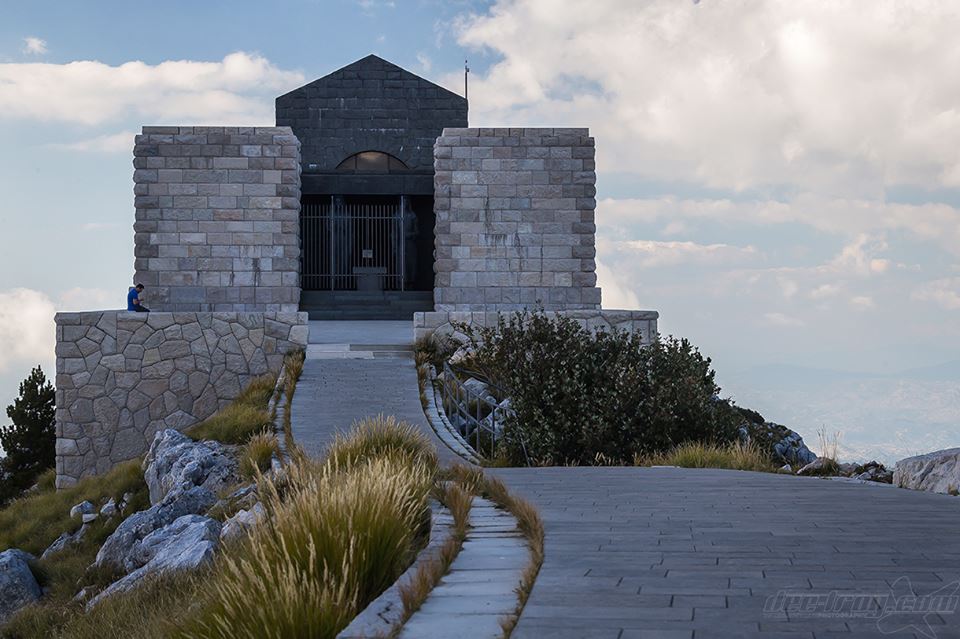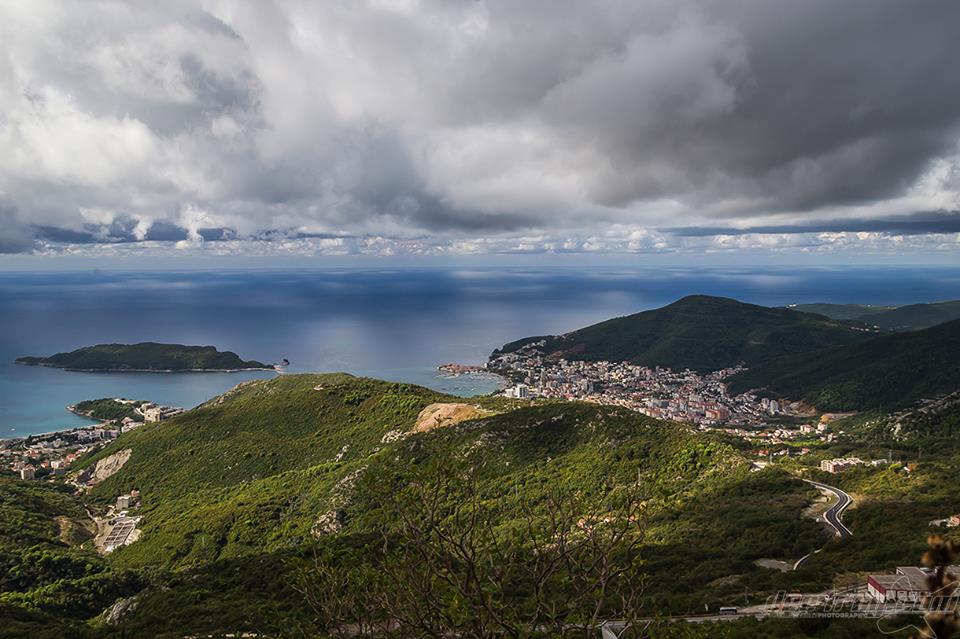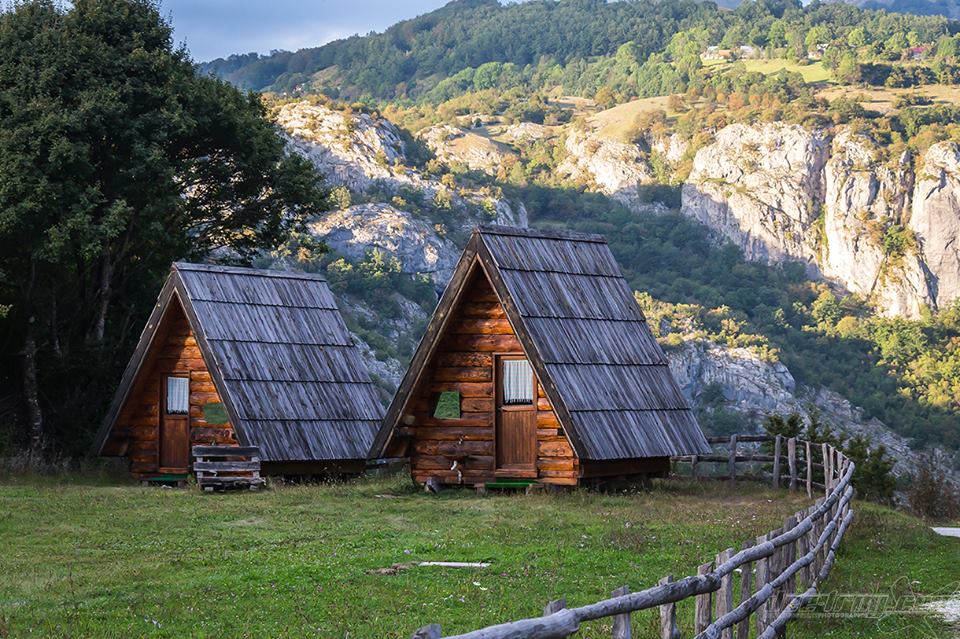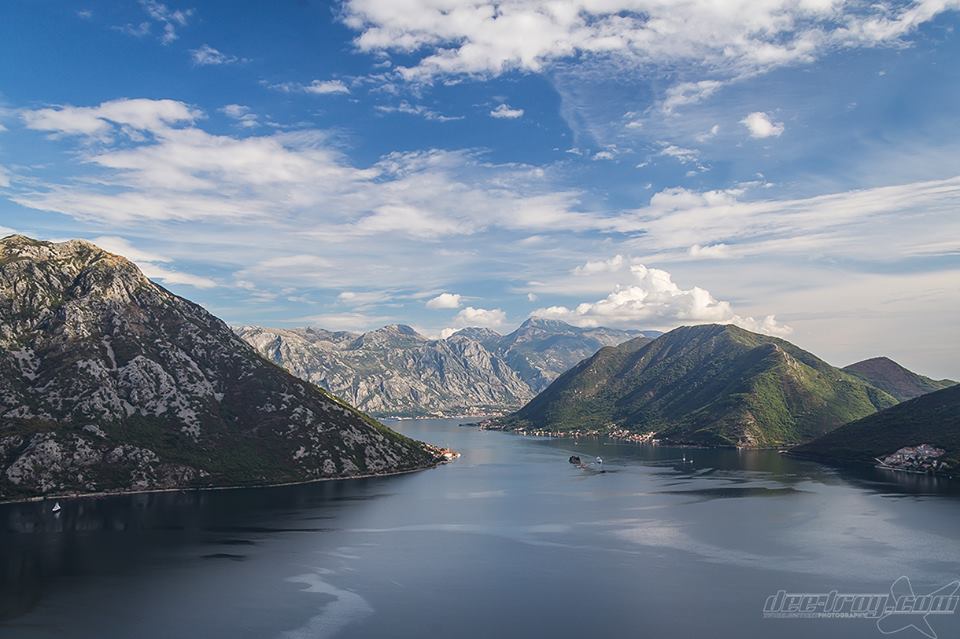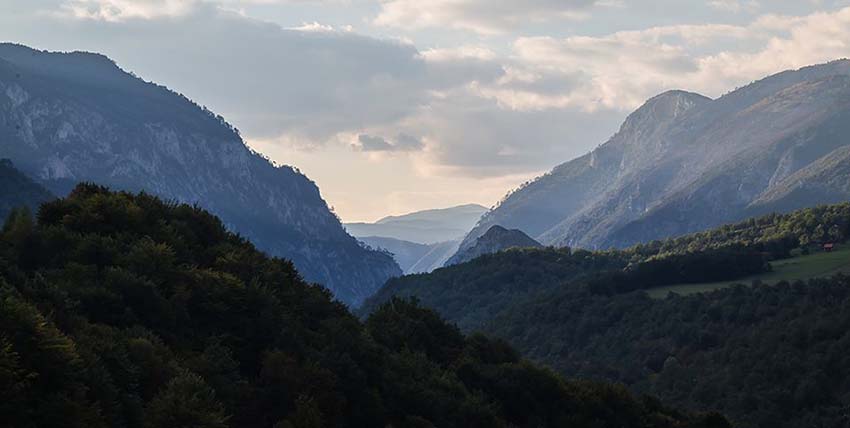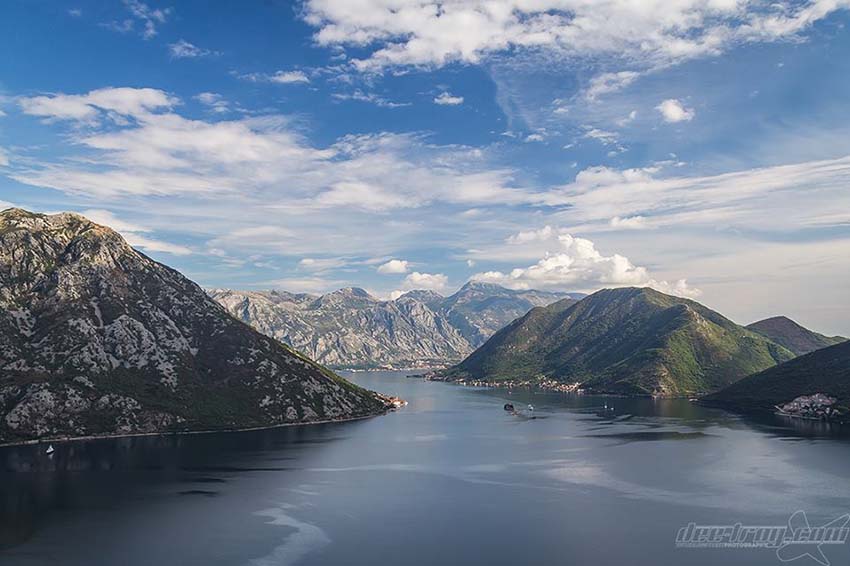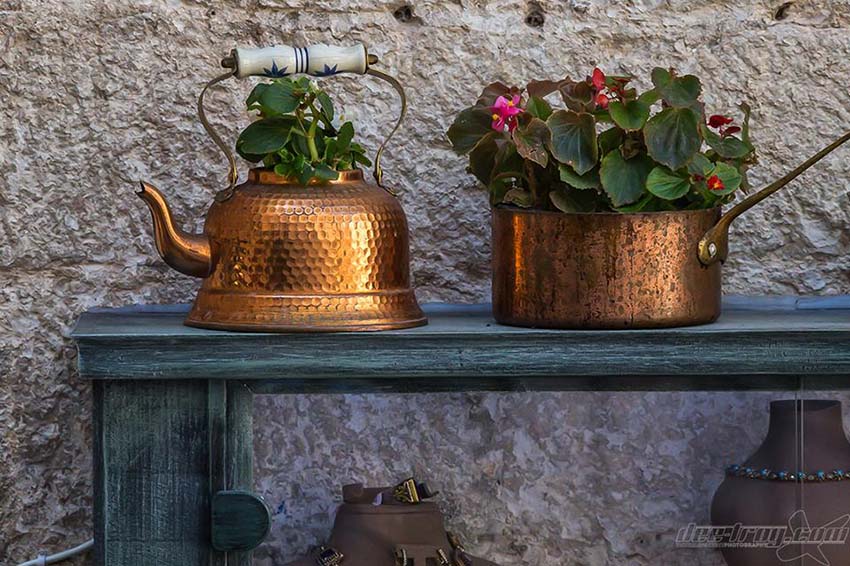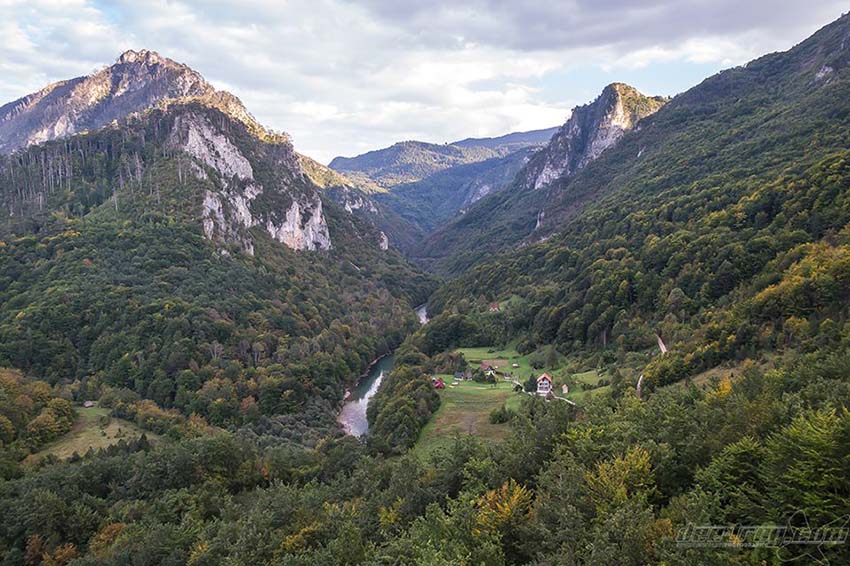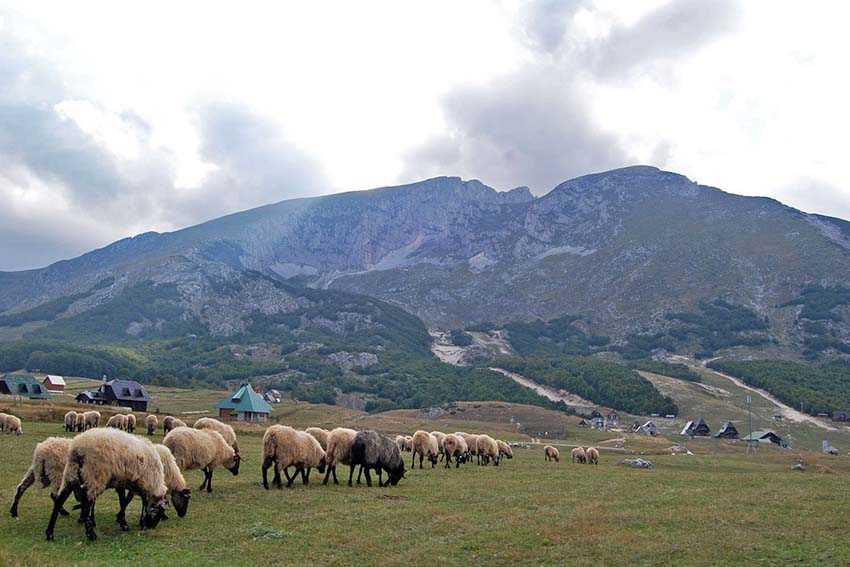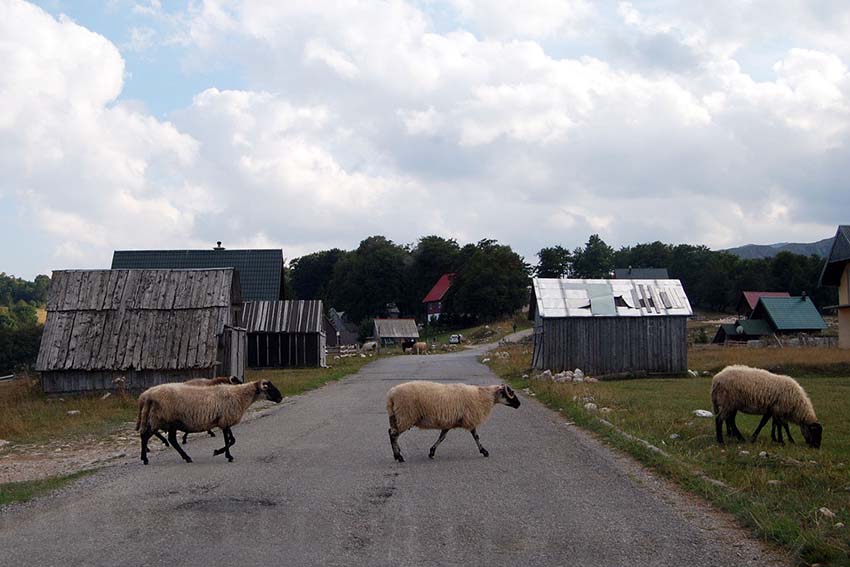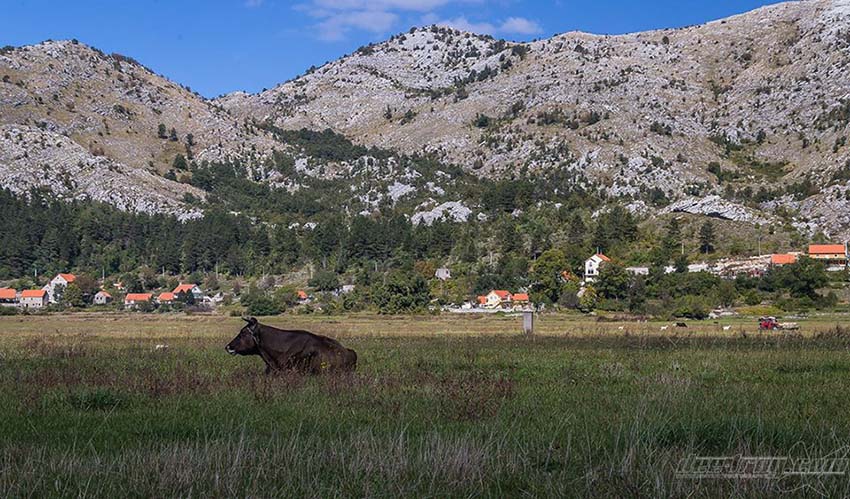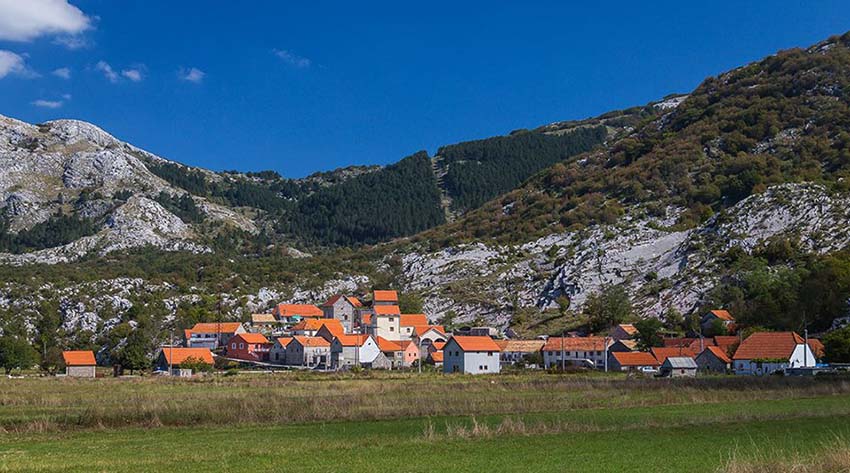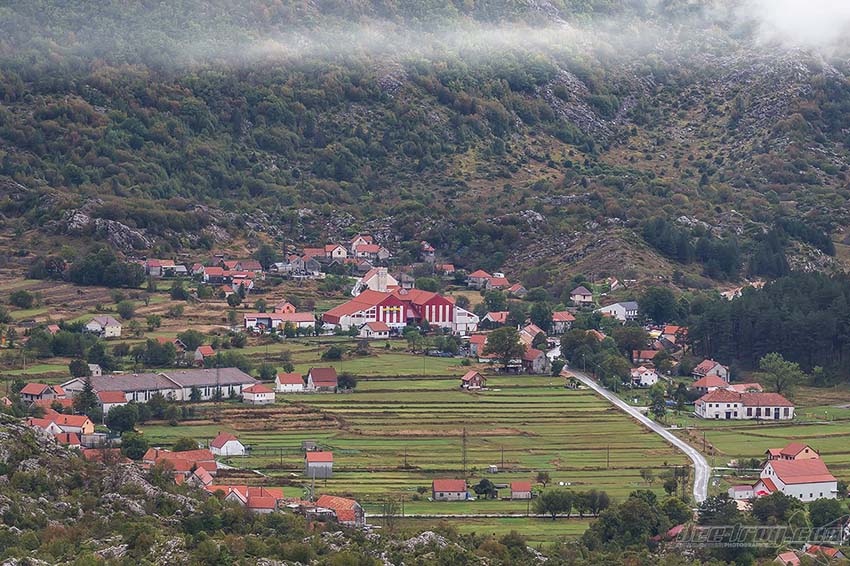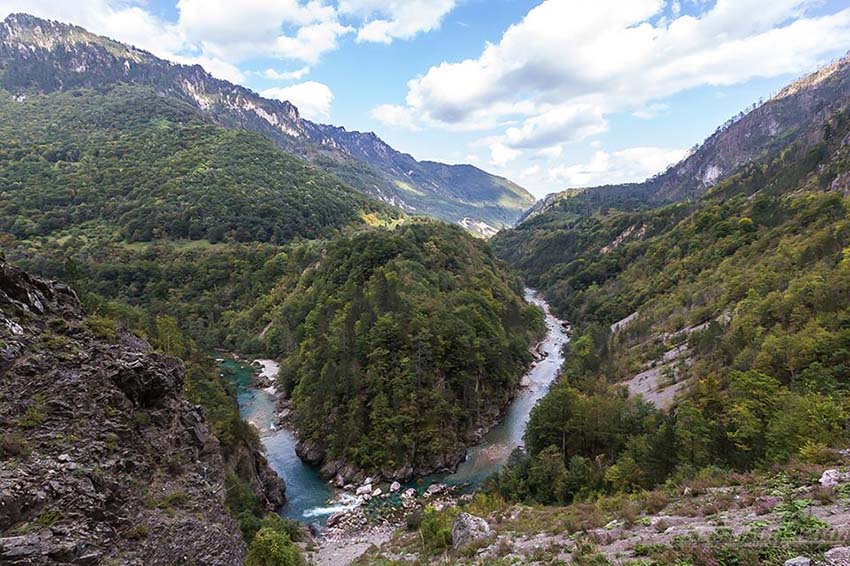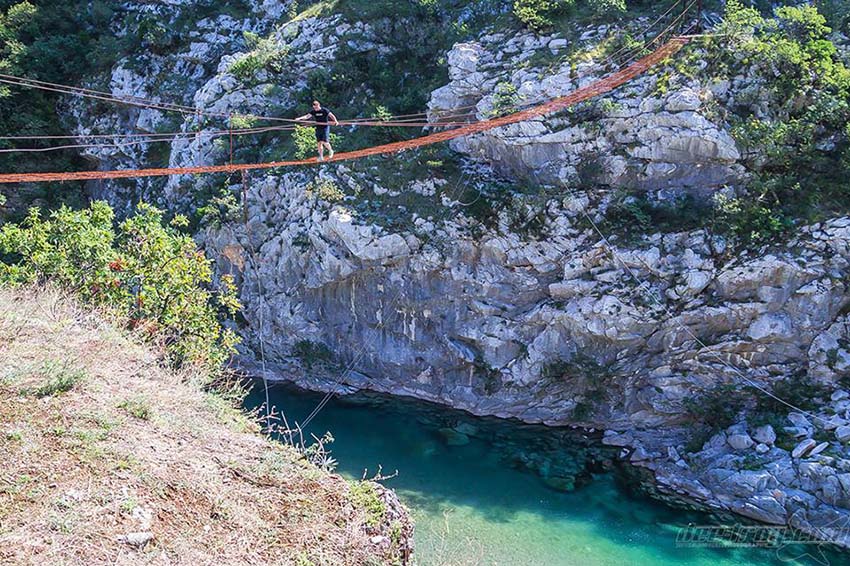 Then we`ll continue our way to the mountains, to the Lovcen National Park on Jezerski Vrh, to the summit where the mausoleum of Petr Petrovich-Negoush – Montenegrin lord, philosopher, poet, reformer and governor is located. Having felt the greatness and strength of the local nature and historical figure, we`ll begin our descent to the village of Negoushi, from here the dynasty of the rulers of Montenegro comes from. Here we can try the Montenegrin delicacies – cheeses, prshut (smoked ham), wines and rakia.
Further our way will lay down to Kotor Bay through picturesque passes and gorges, above one we`ll have the opportunity to fly over like a bird by zip-line attraction. At the end of the tour we`ll discover the page of the Austro-Hungarian dominion over the Adriatic by visiting the unique fortress of Gorazhda.
We wish you pleasant vacation and great new impressions! MonteTrip.me Team!
RELAX & ENJOY. YOUR TOUR IS OUR JOB.
★★★★★
If you have questions left – contact us!