Hello!
As the part of this site I will write a small blog about Montenegro, its history, interesting places and people, and also our life here.
For the beginning – a few words about me.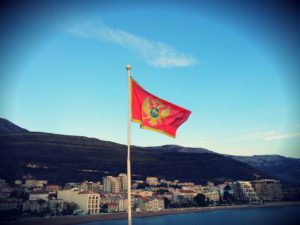 Thanks to my parents, who gave me a unique combination of interests in technical subjects and the humanities! Since childhood I have been interested in history as ...
Read More
Без рубрики