Main
Hello, everyone!
We are happy to introduce for you our exclusive guided tours in Montenegro – country we love and we are living in.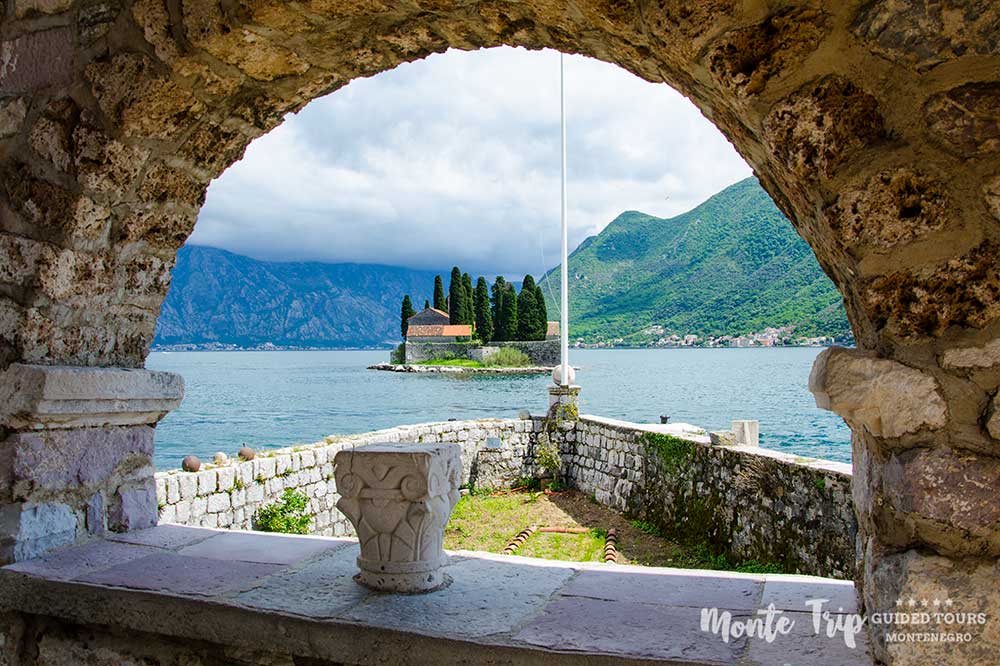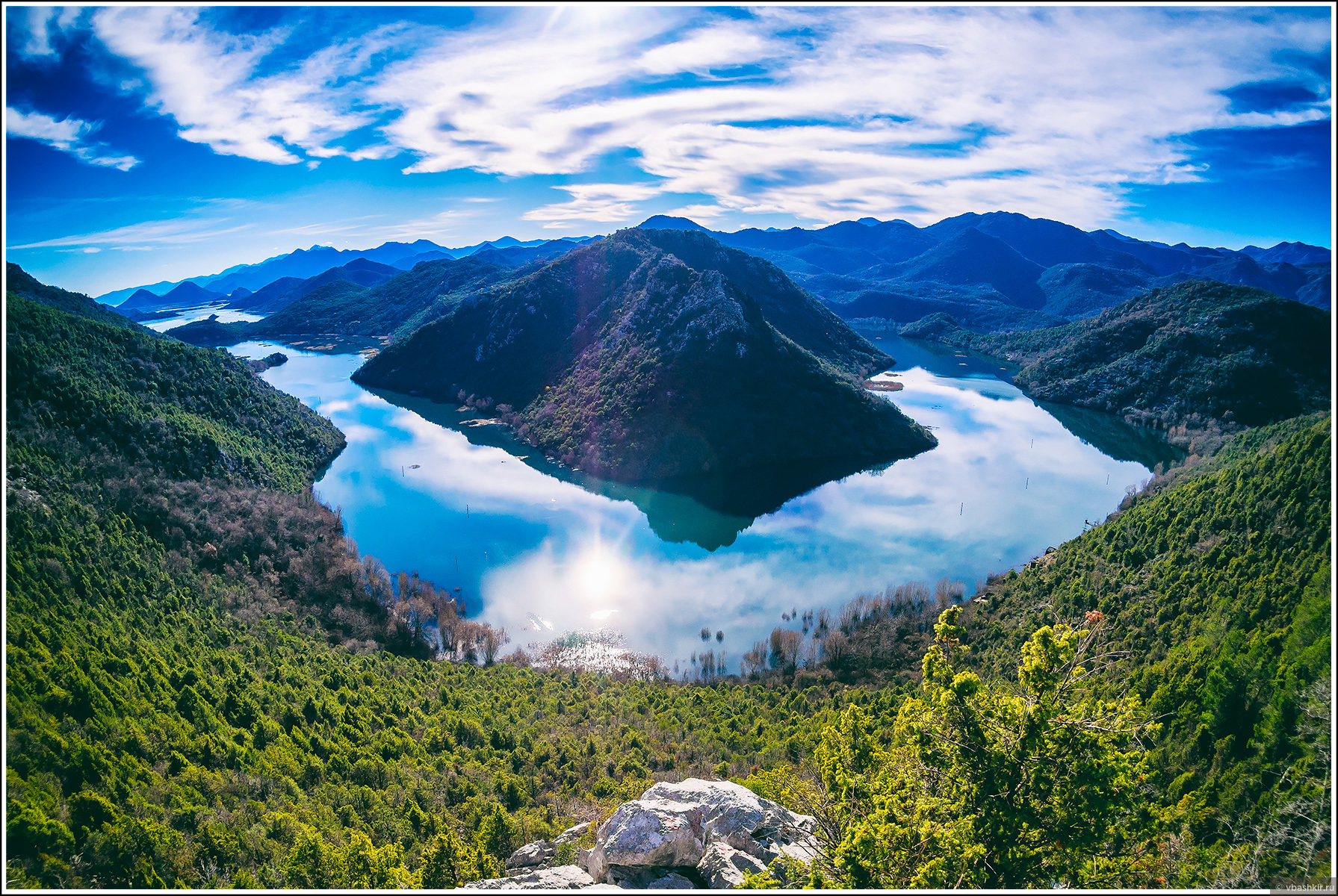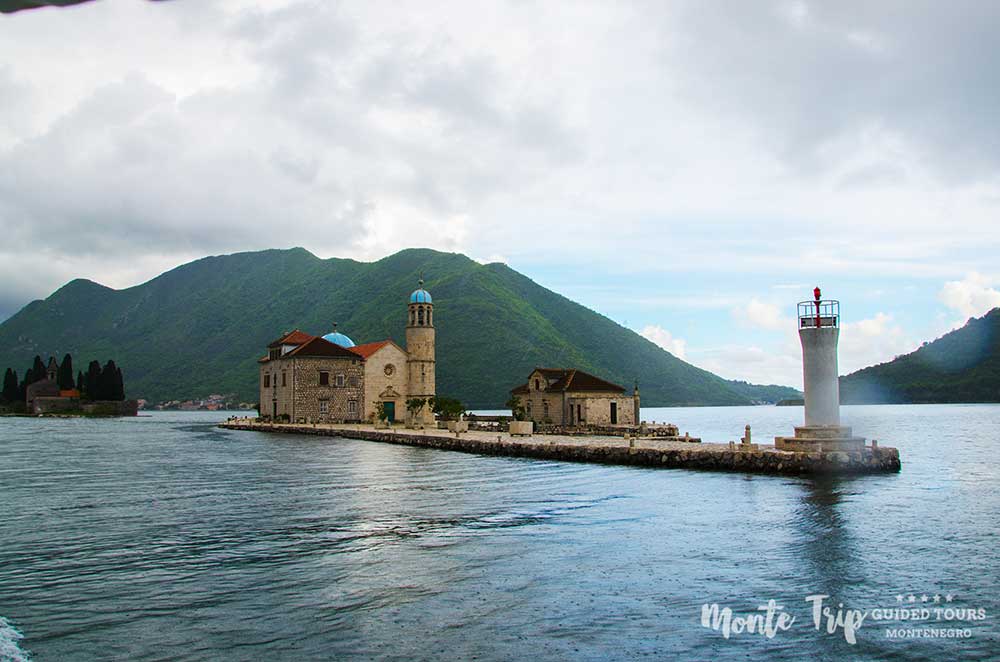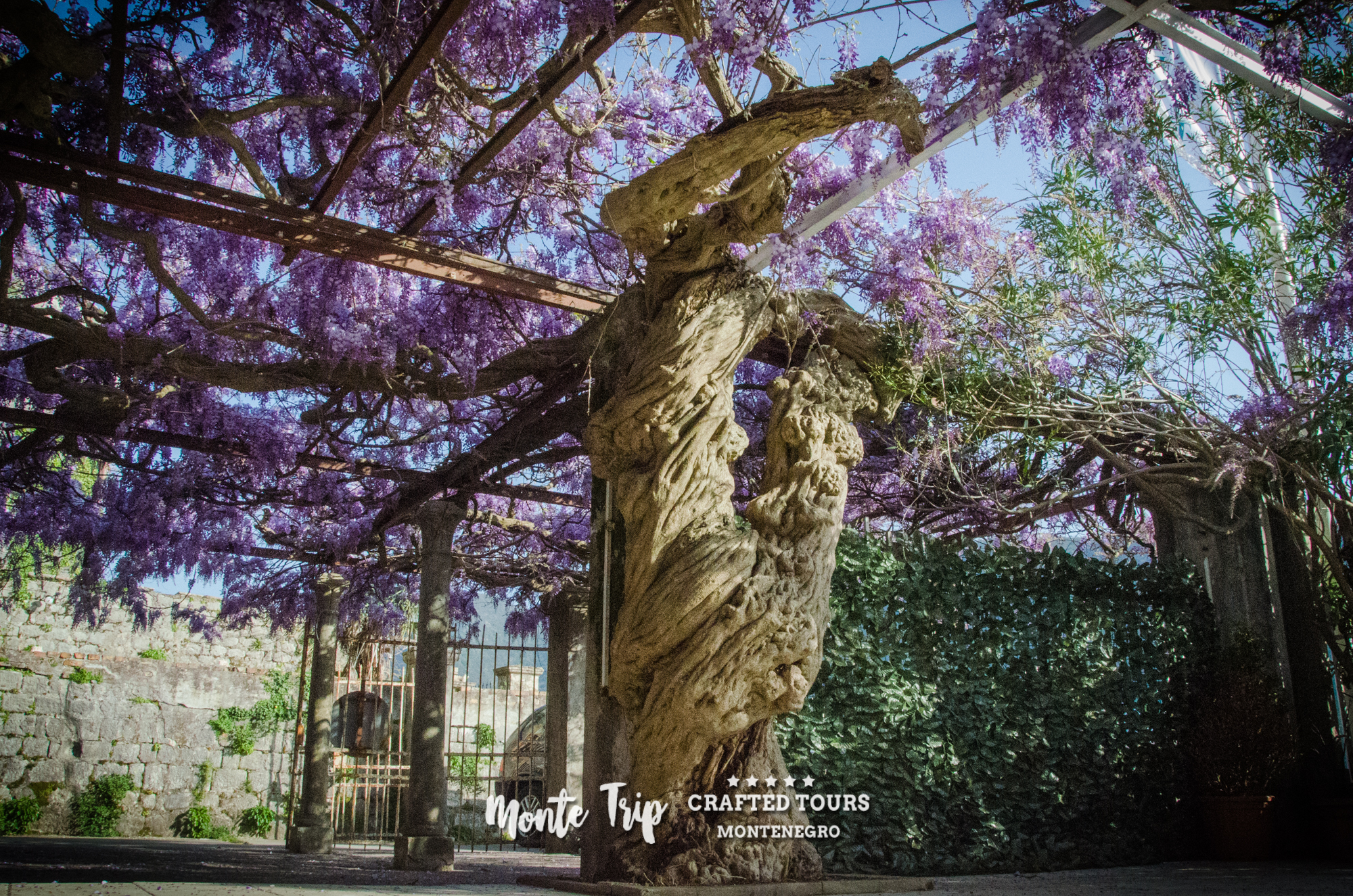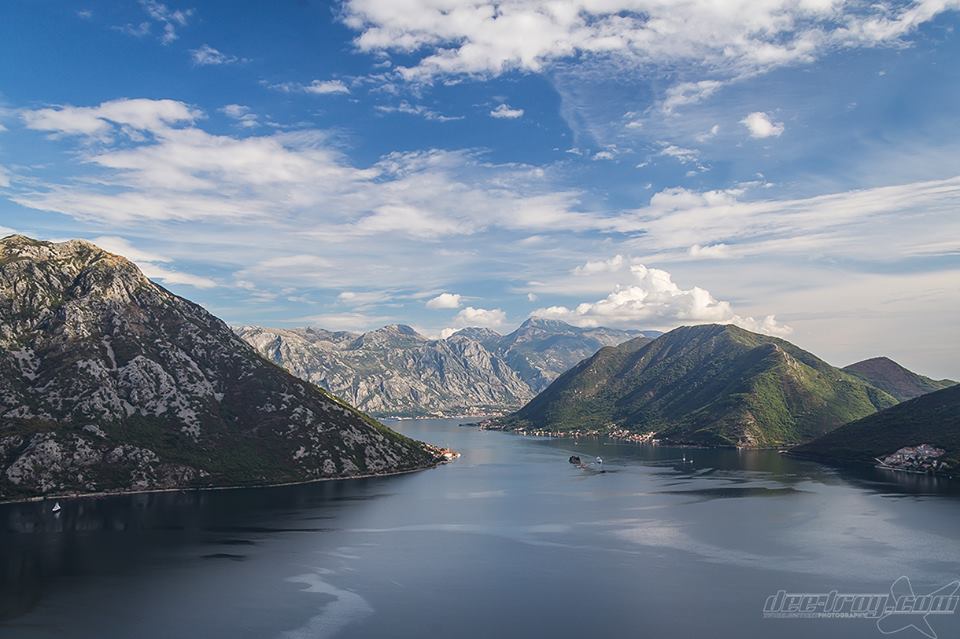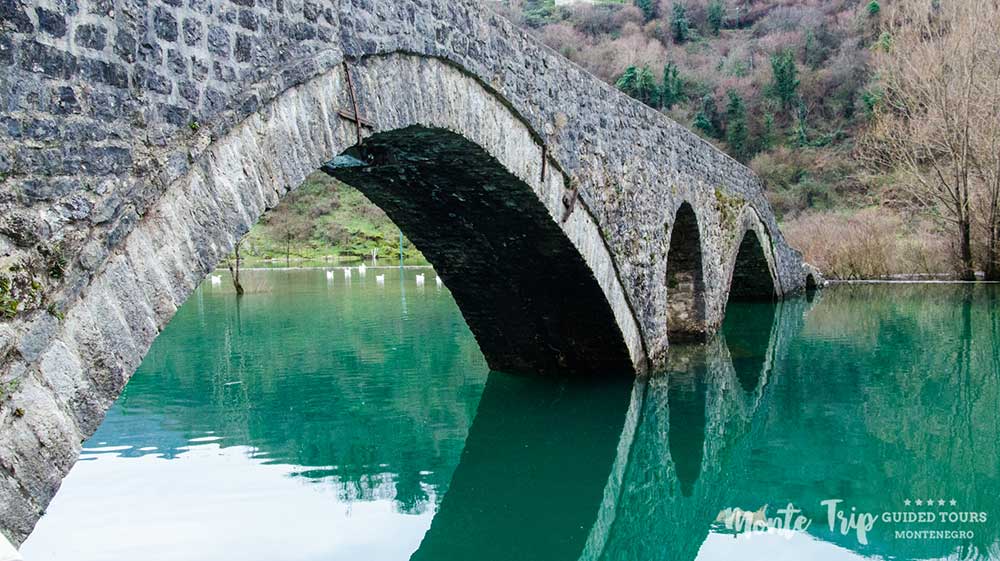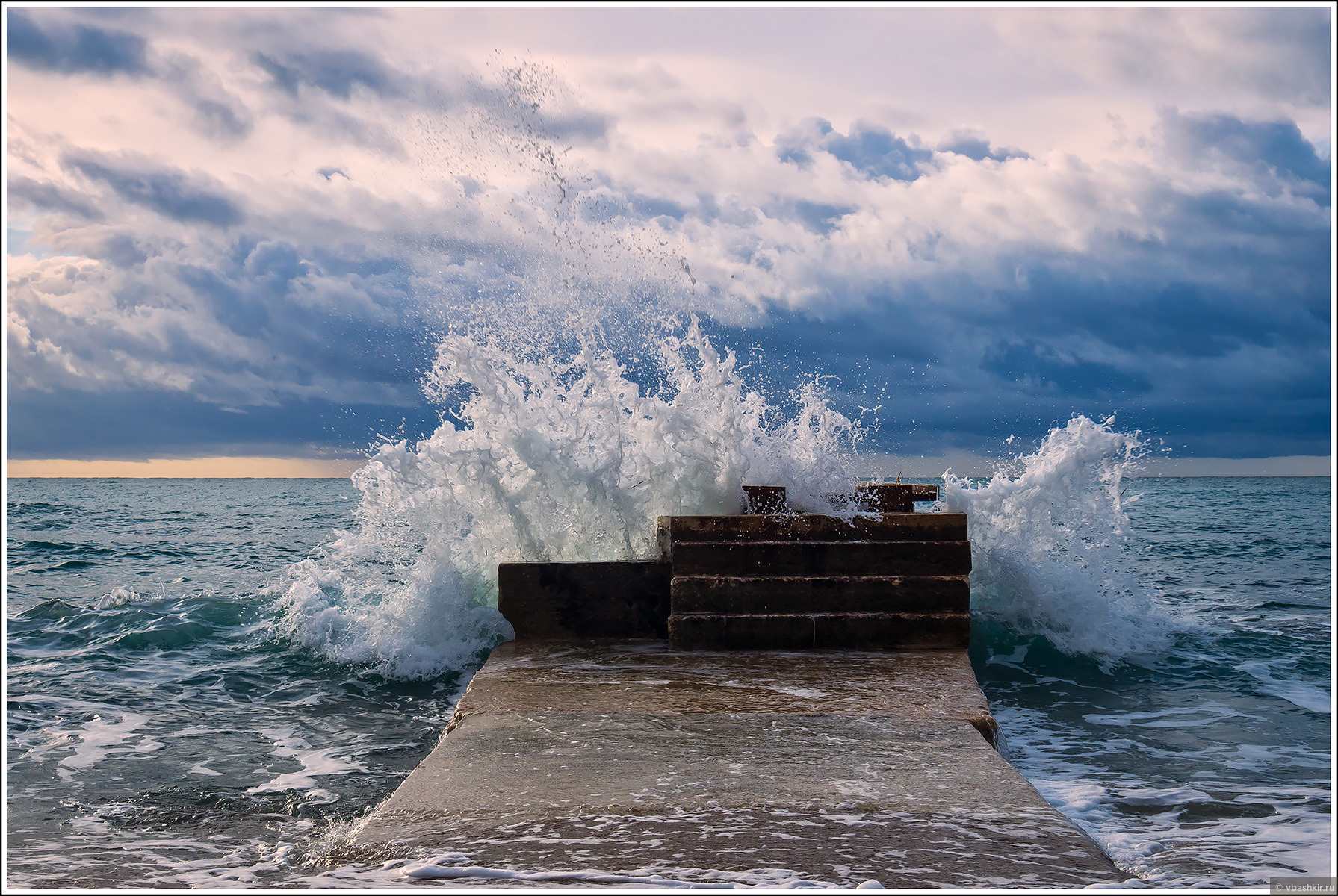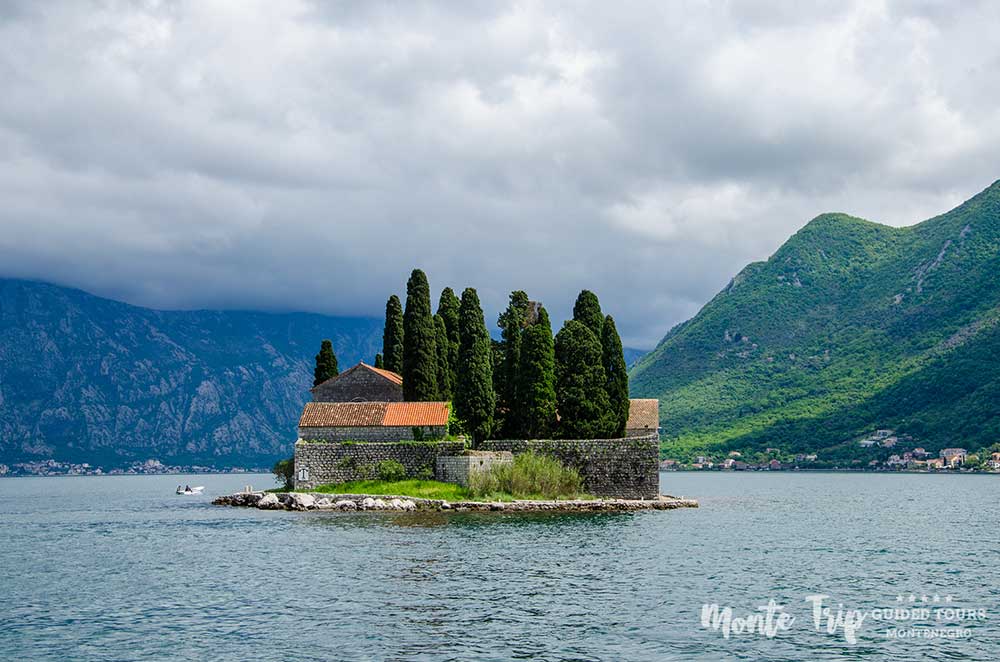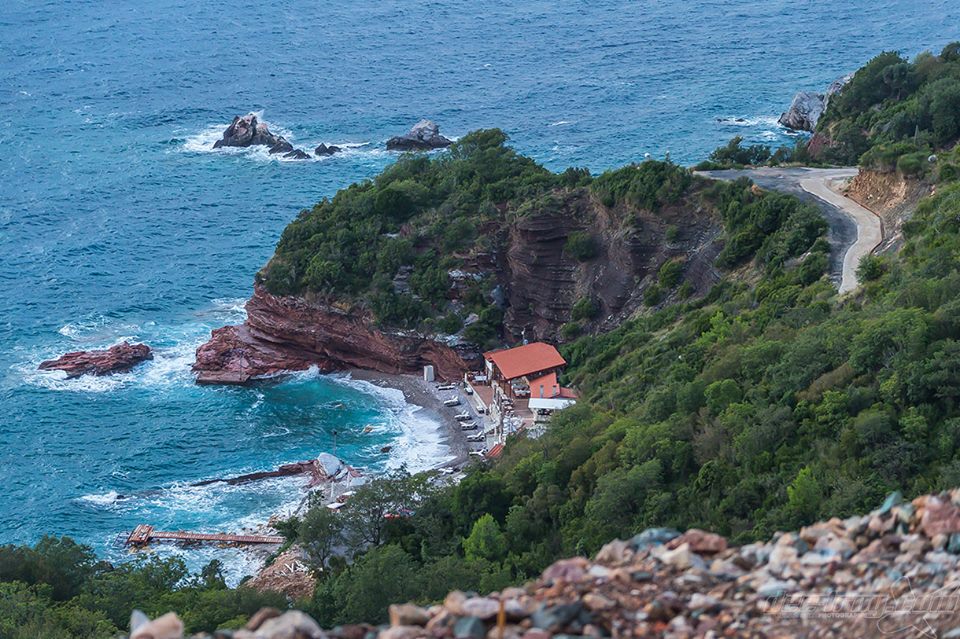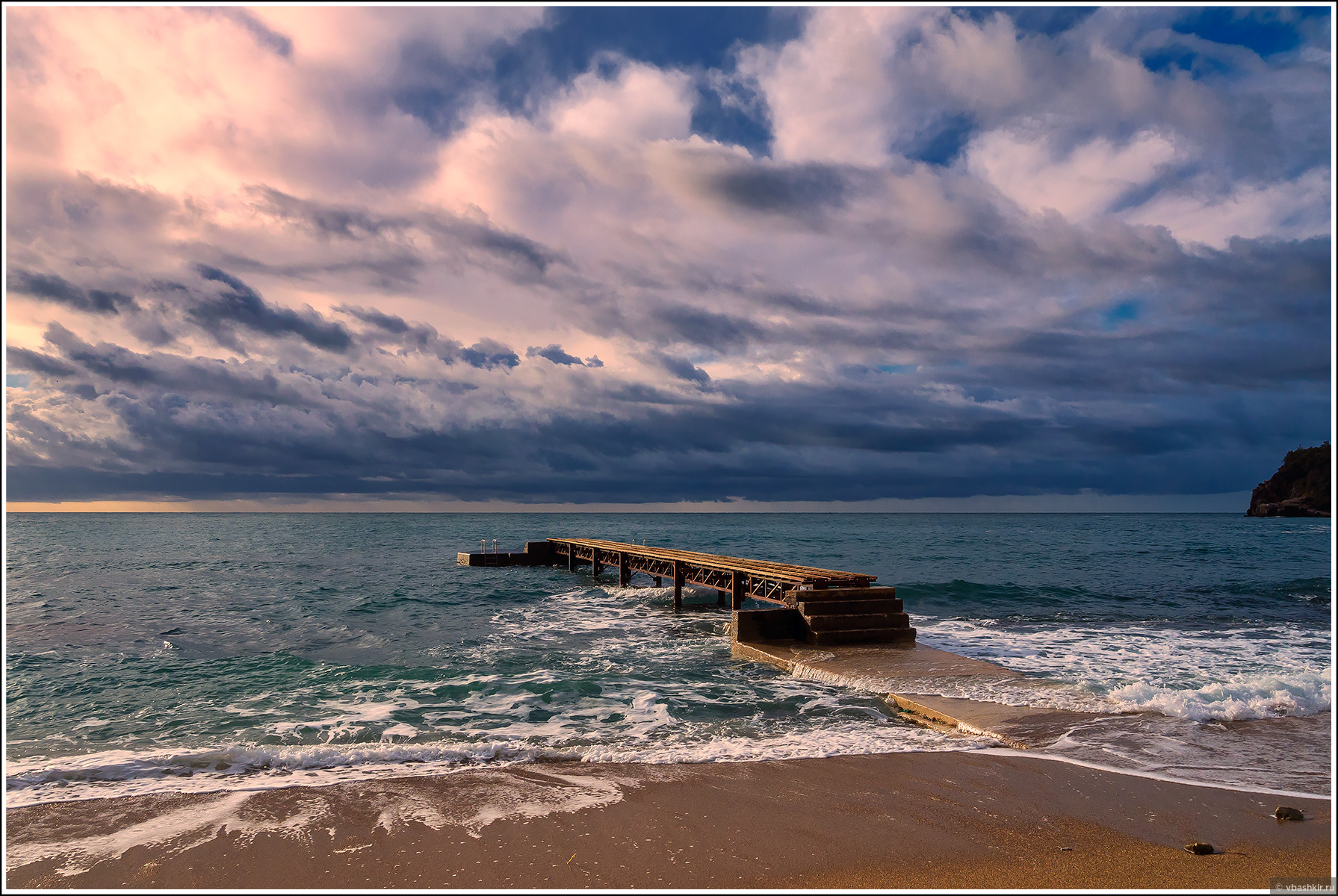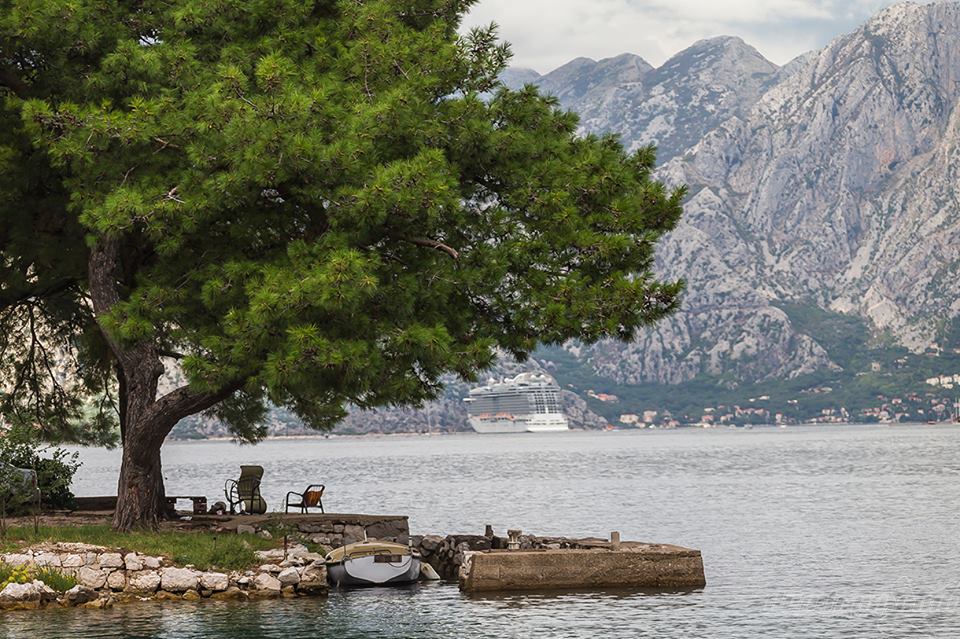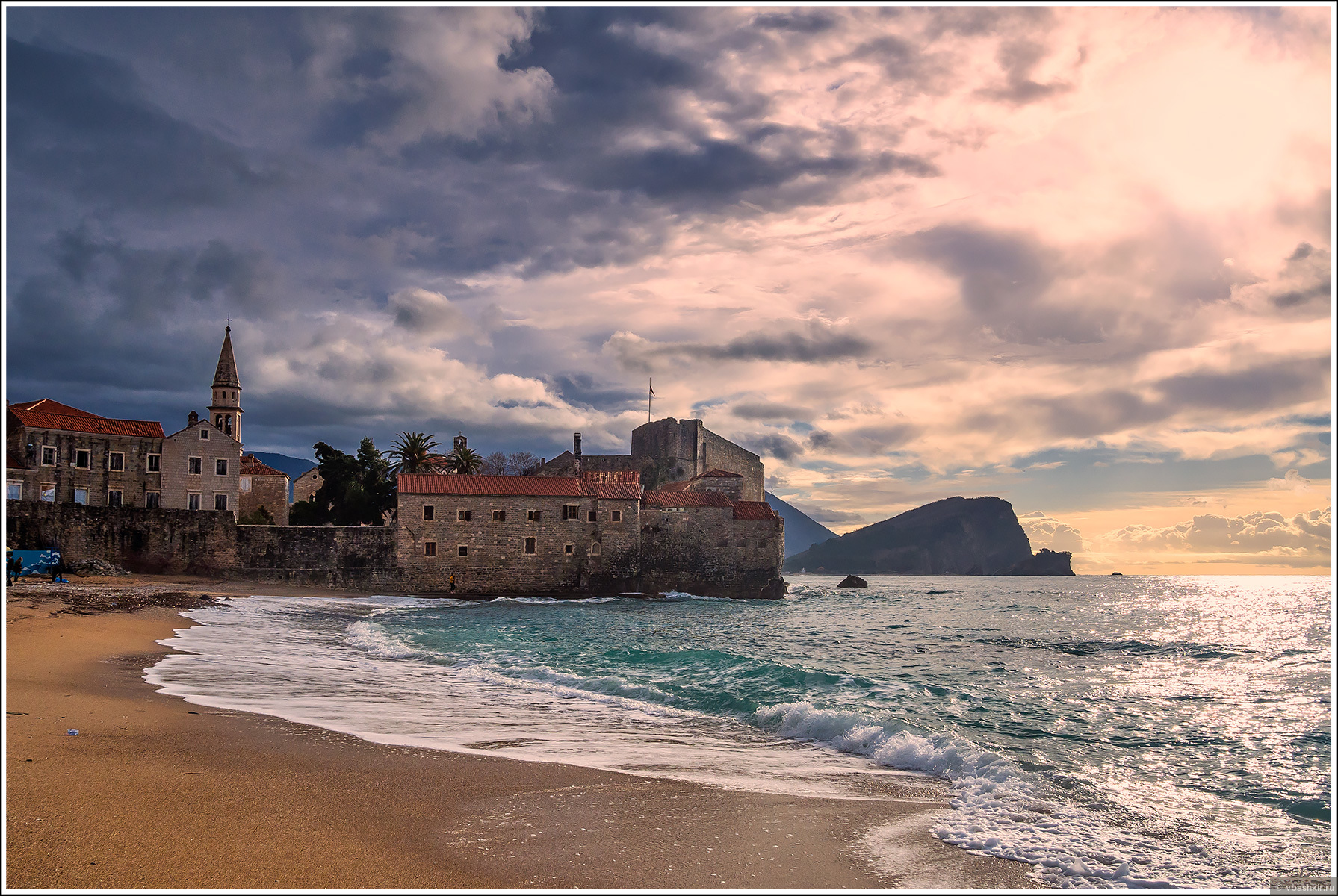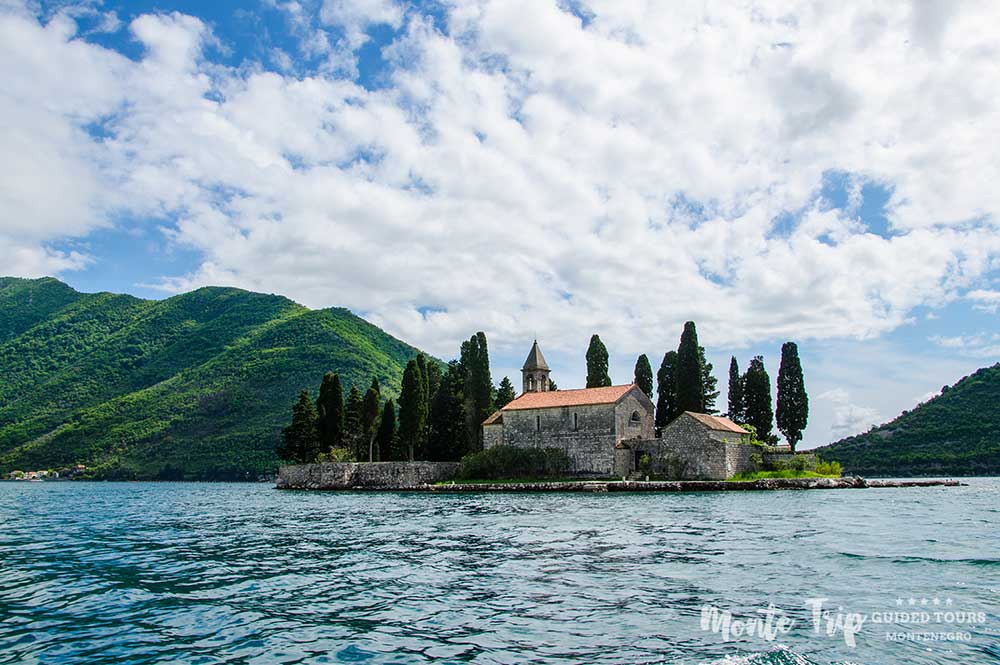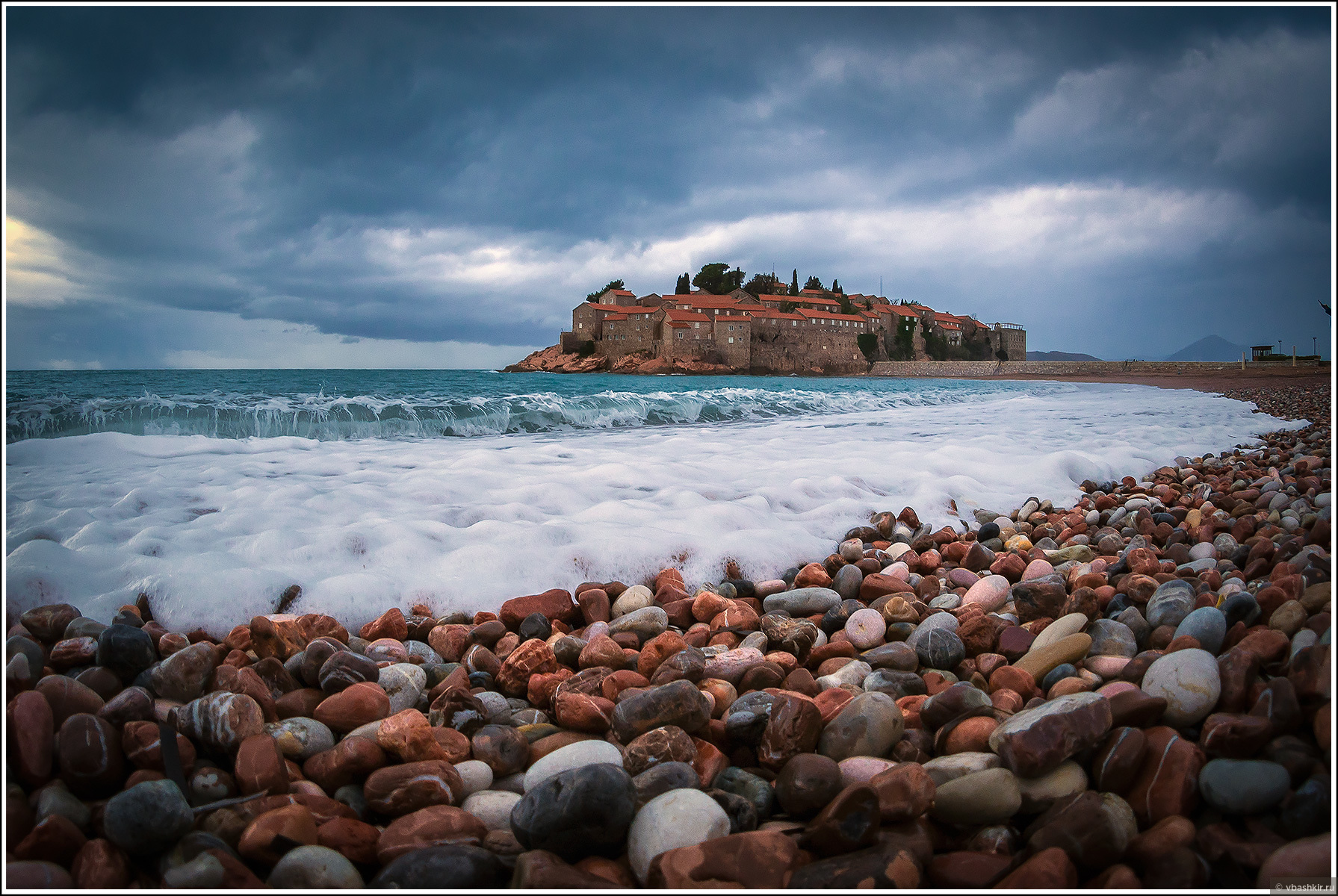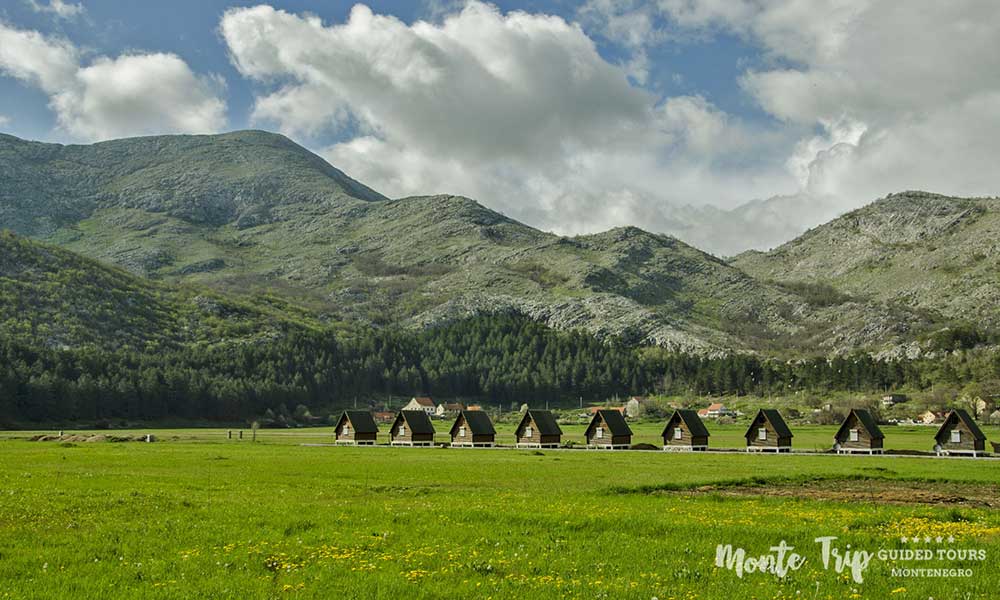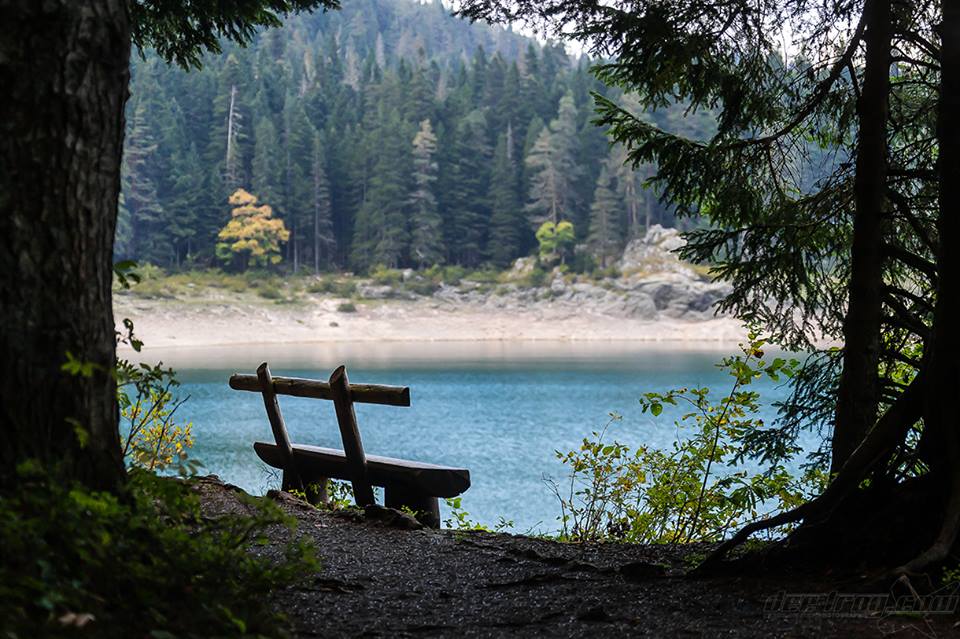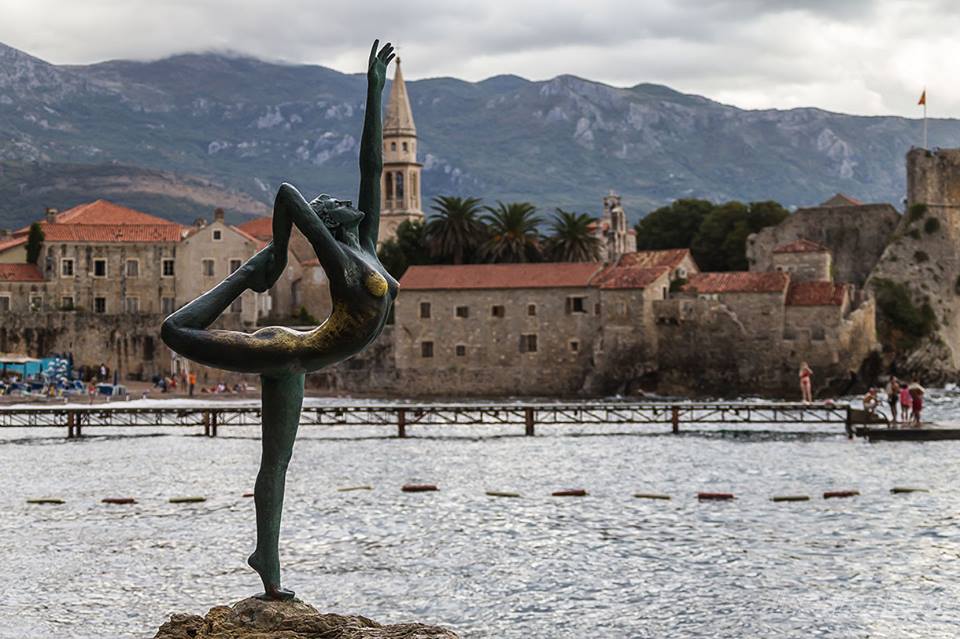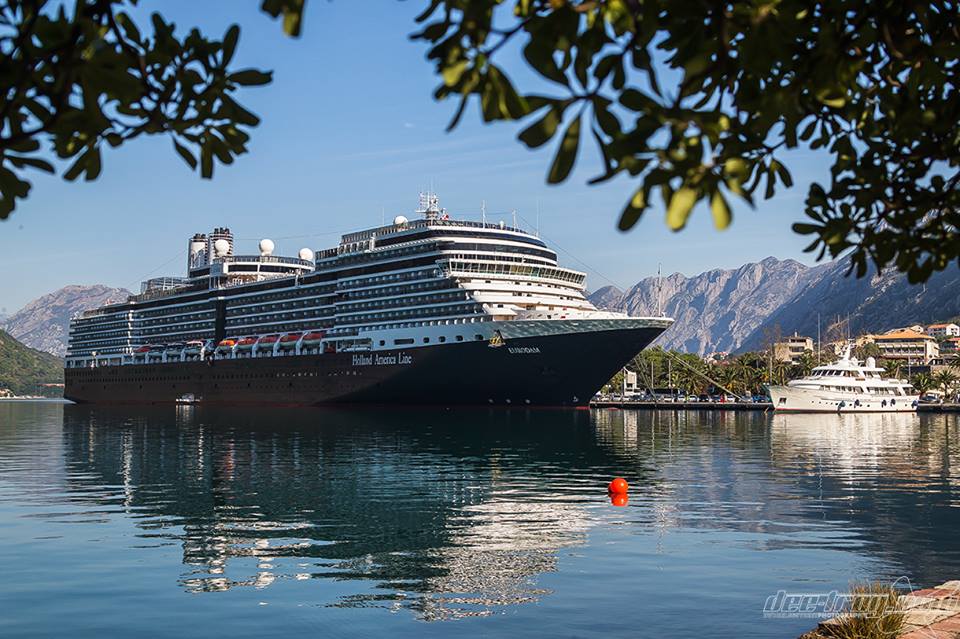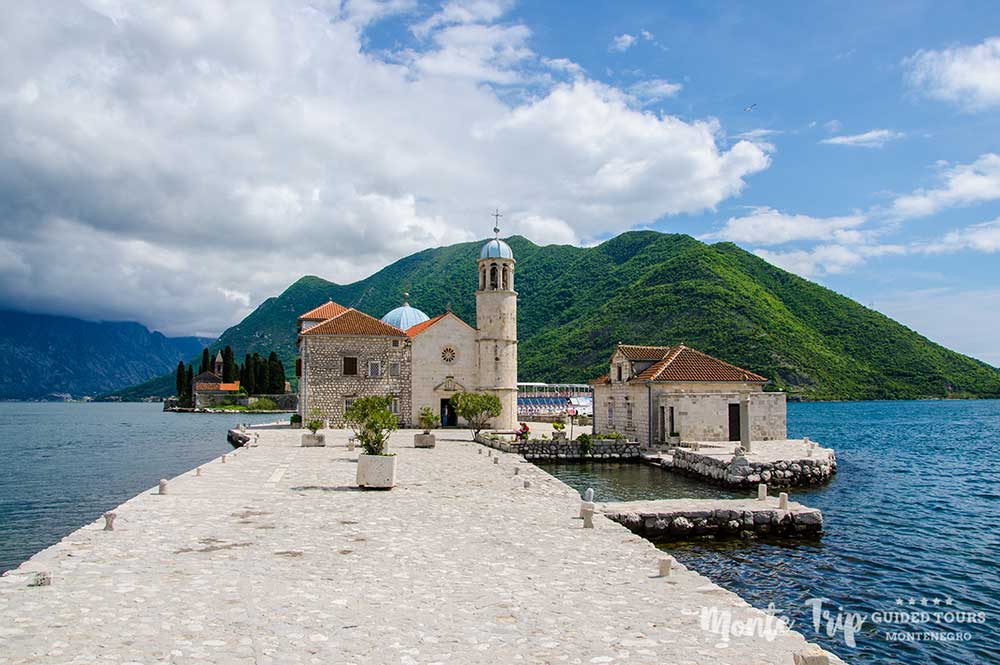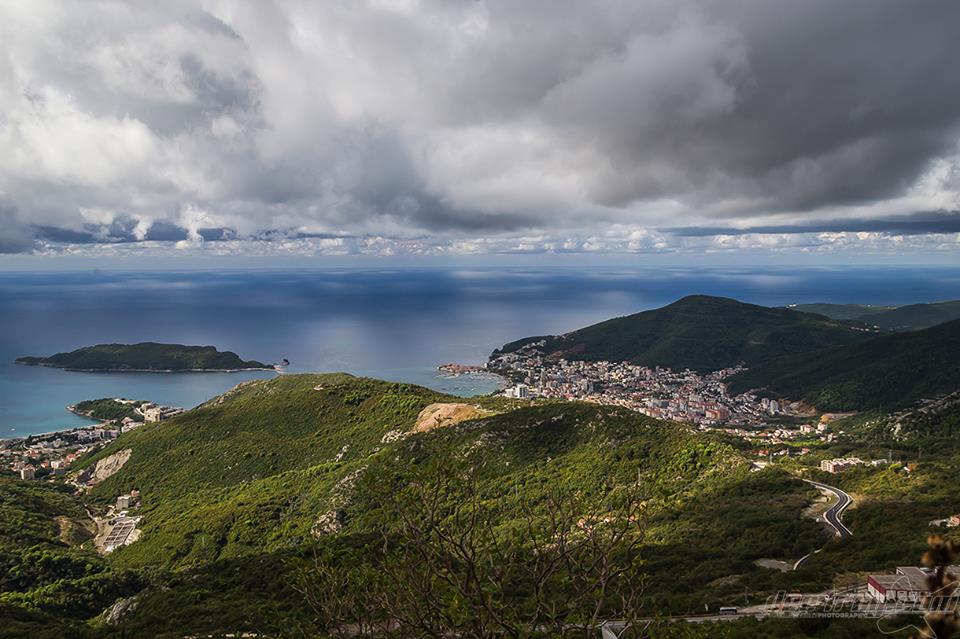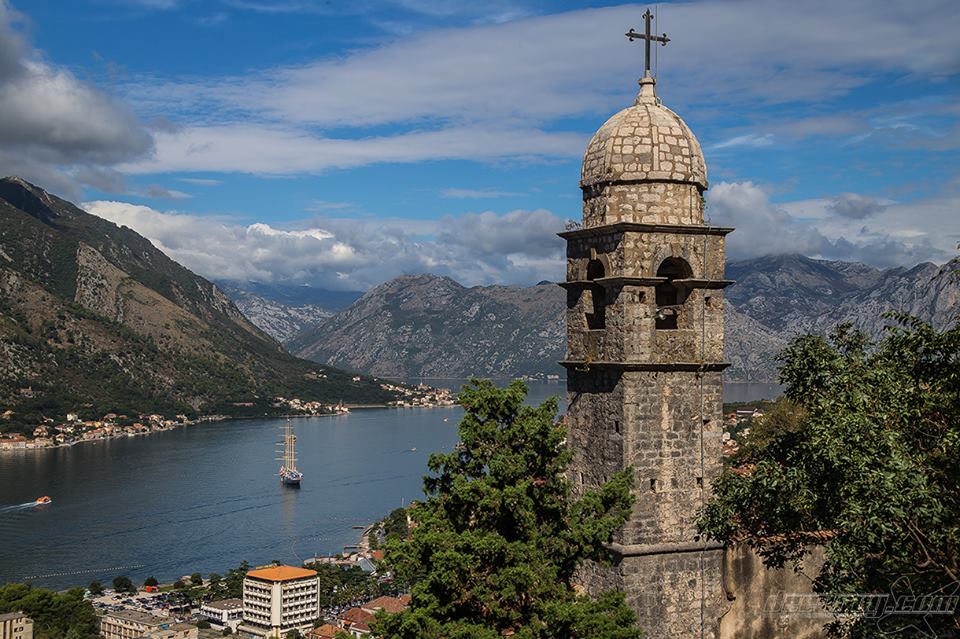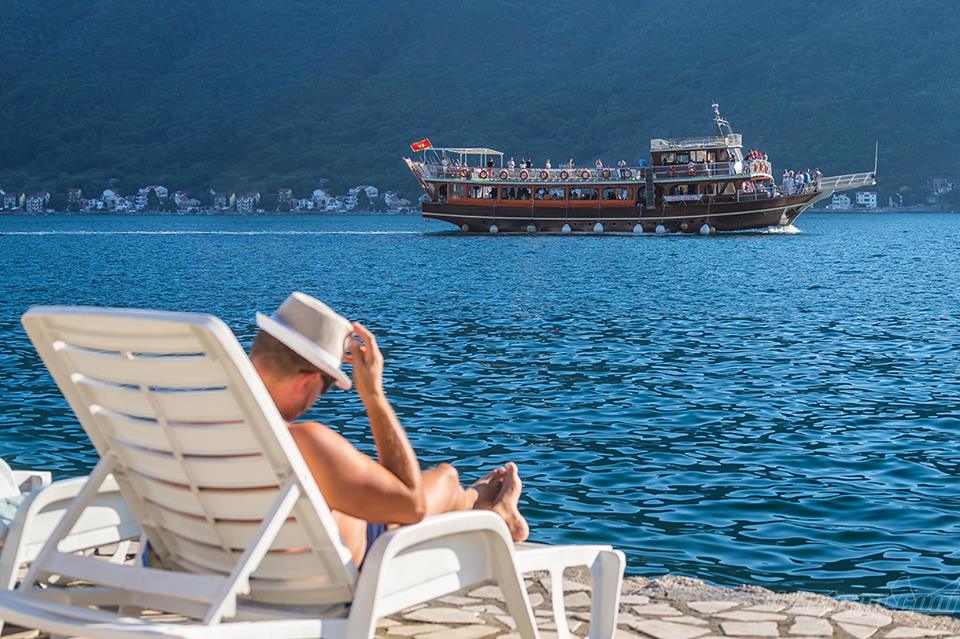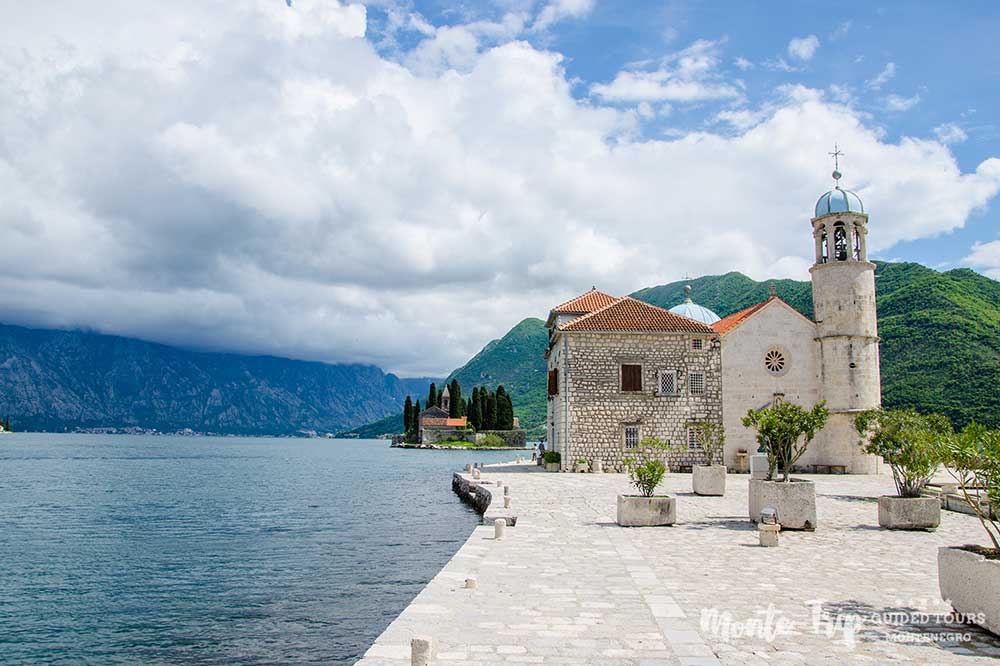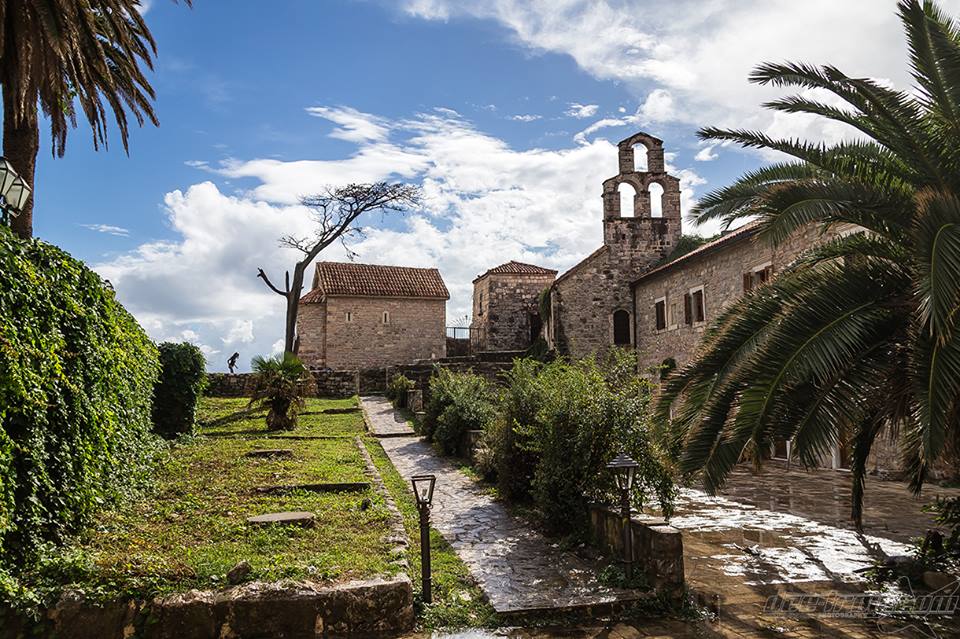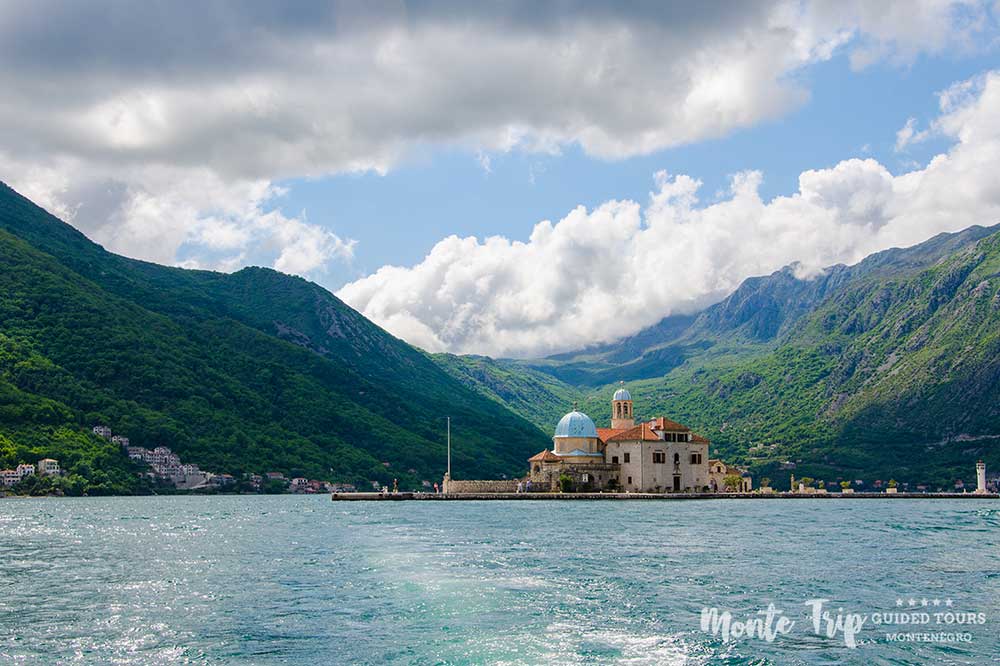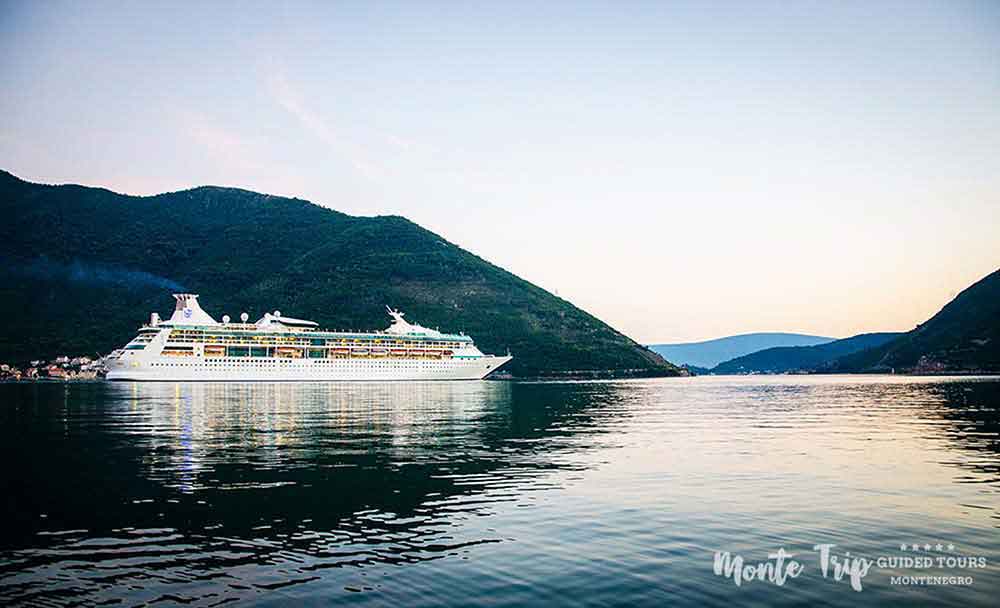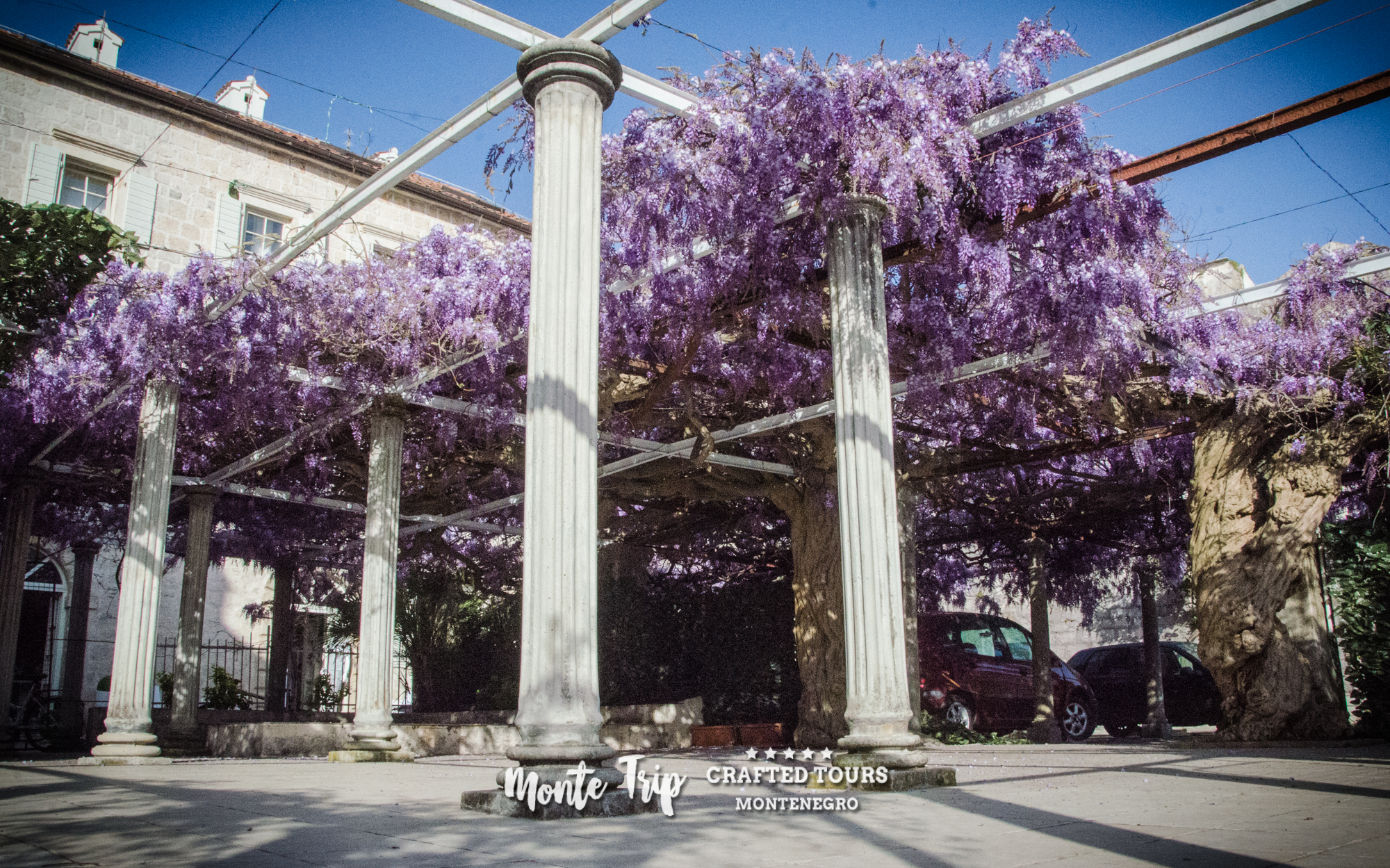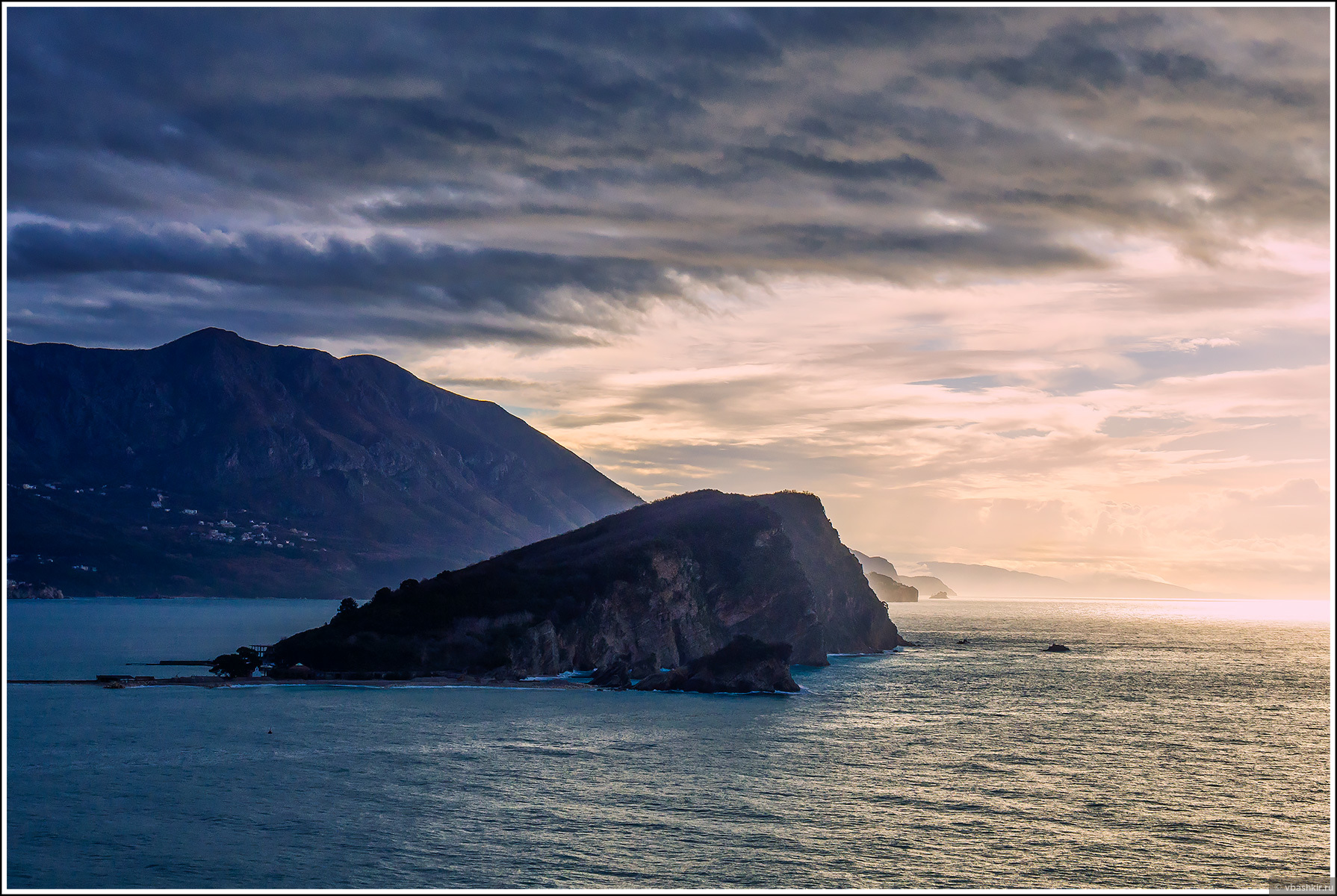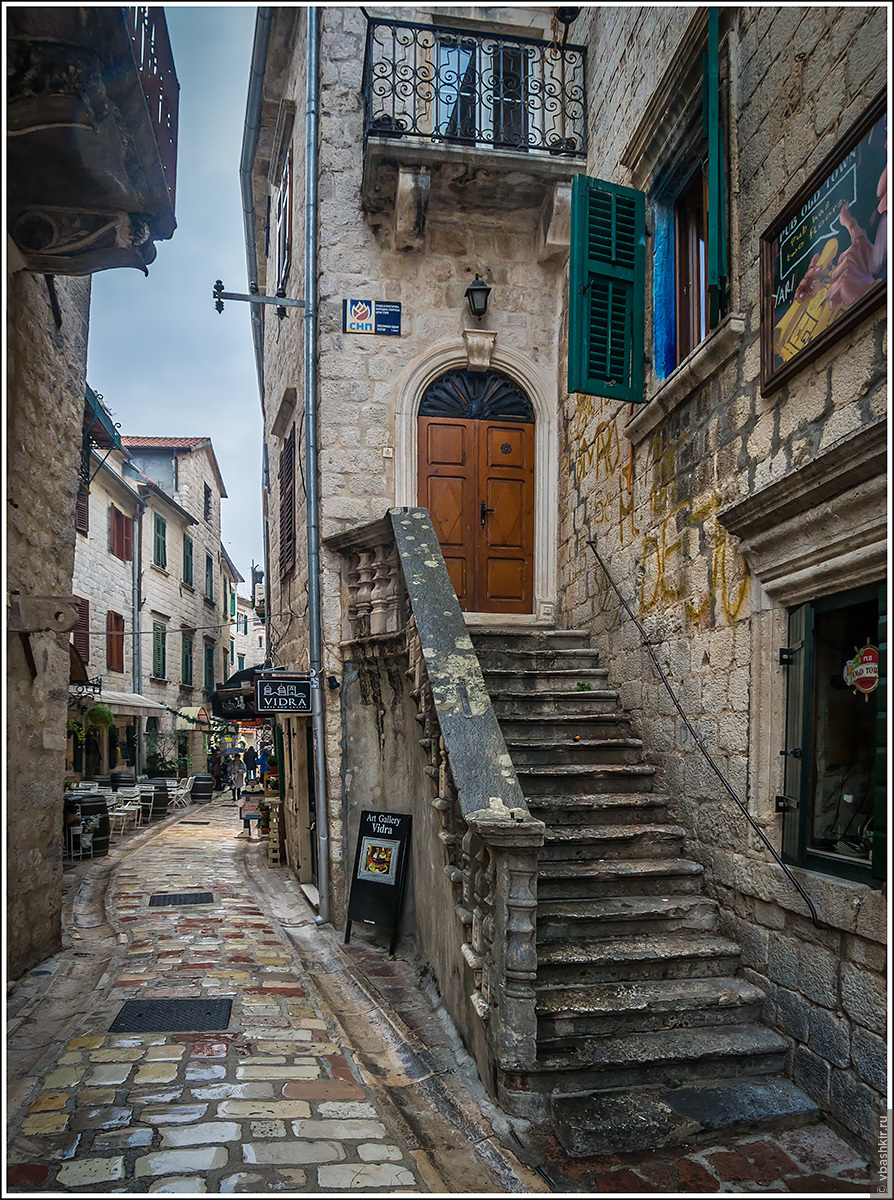 Get ready for great time in Montenegro with our excursions we prepared for you!
Choose your preferred tour and book it now – we are waiting for you to impress by beauty, hospitality and reach history of this land.
adriatic pearl trip
kotor, perast, herceg novi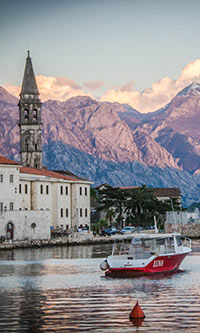 heart of

montenegro
Cetinje, Lovcen, Negushi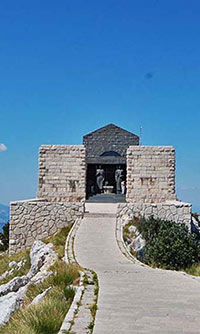 Skadar lake treasure
National park skadar lake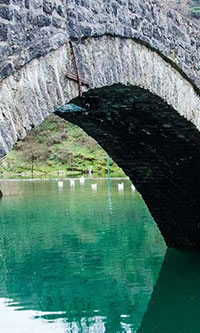 planet of montenegro
Mountains and Canyons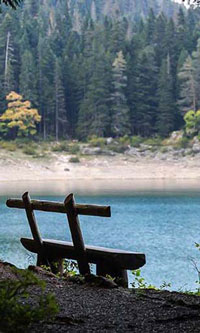 South Coast dream

Bar, Ulcinj, Ada Bojana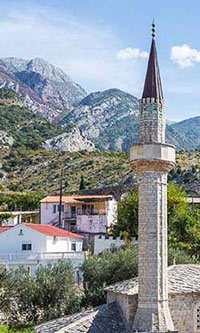 Old Herzegovina
БОСНИя И ГЕРЦЕГОВИНа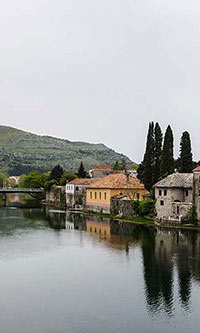 Orthodox Shrines

Podmaine, Cetinje, Ostrog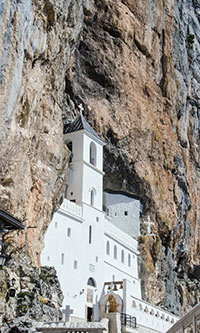 mountain lake picknic
castels and montain lake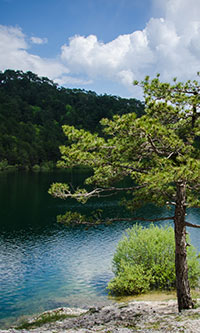 Yours, MonteTrip.me
RELAX & ENJOY. YOUR TOUR IS OUR JOB.
★★★★★