Country of mountains and the sea, beautiful lakes and breathtaking canyons, hospitable people and the heroic history of the People!  And it's a country of heritage of many empires from the Roman Empire to the Empire of Joseph Broz Tito. Montenegro is a country of traditions and modernity! Much more can be told about this small at first glance country, which upon closer look is very large.
After all on this small area of the region you can find a lot of natural and man-made sights from the "Must see" category!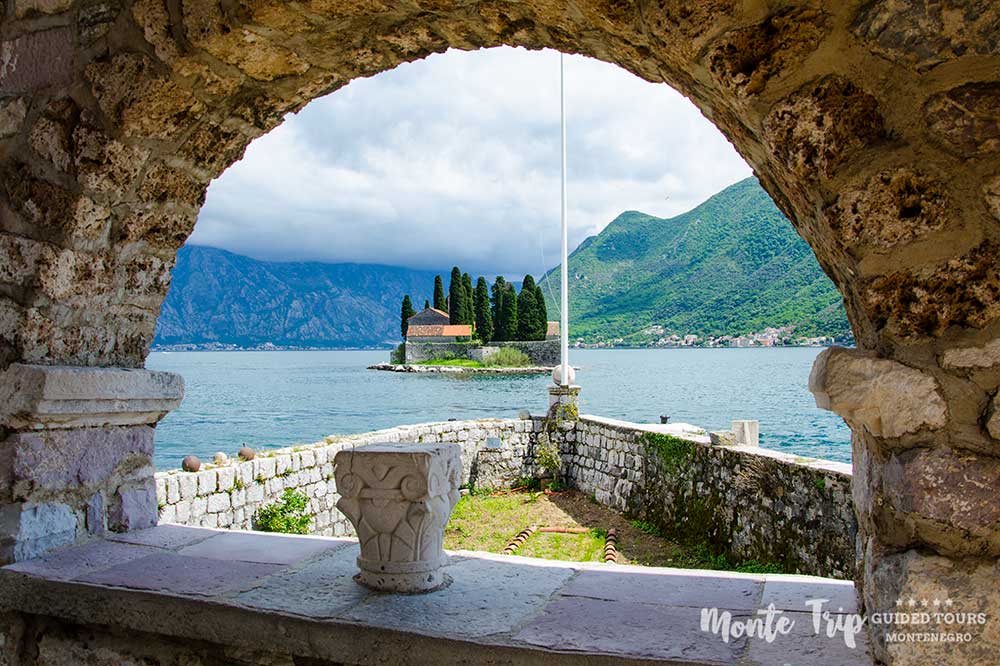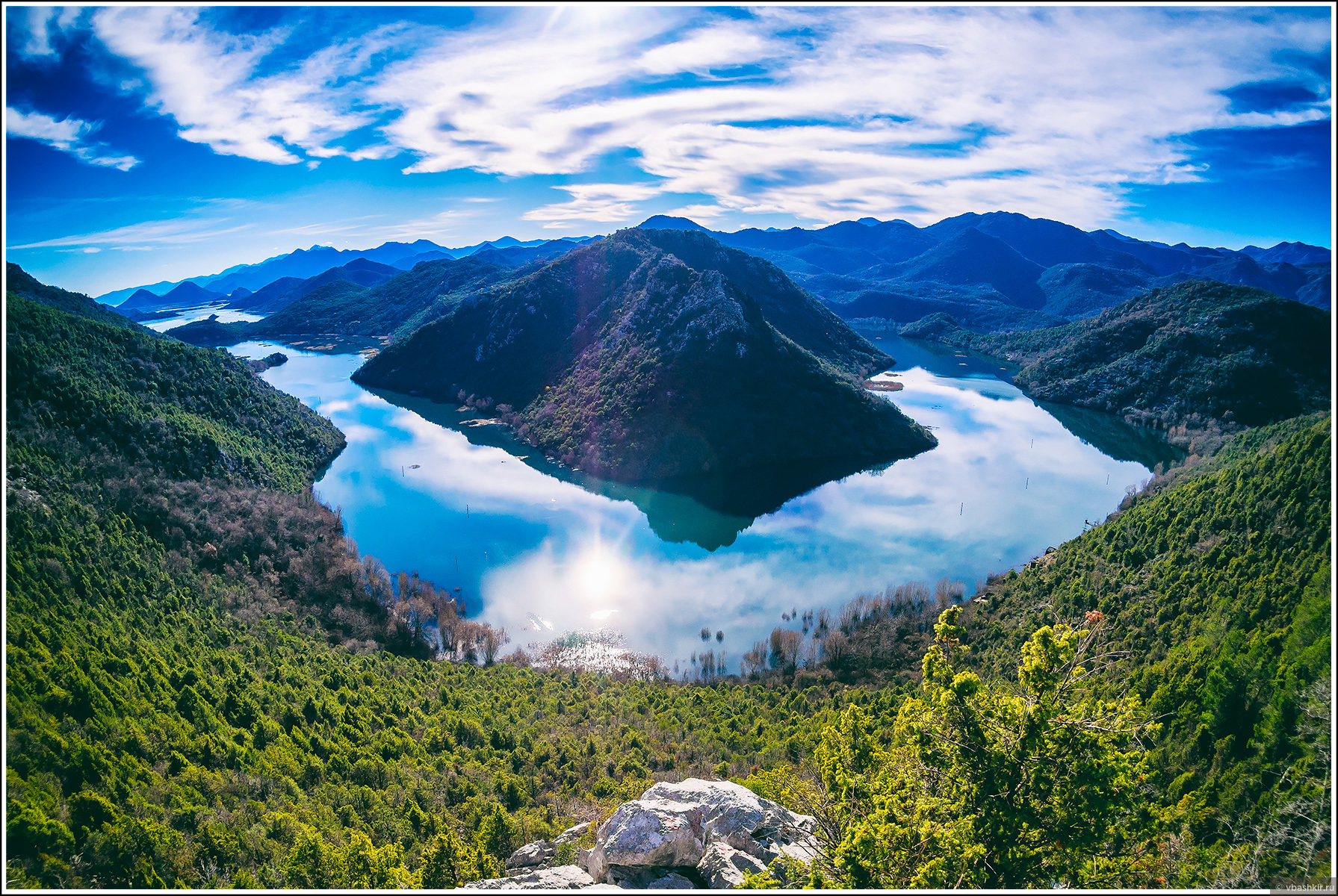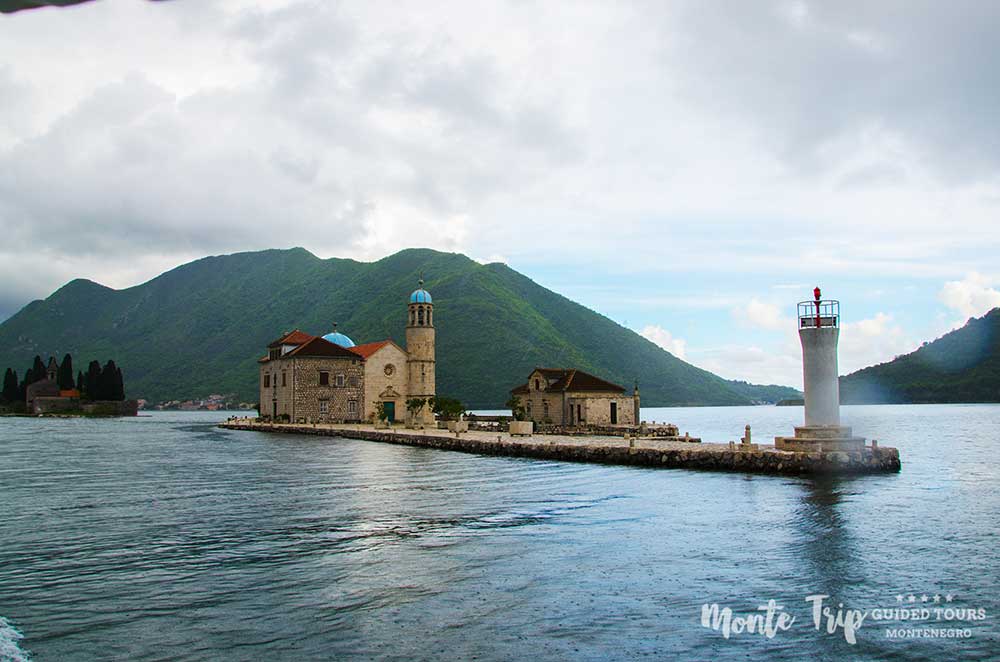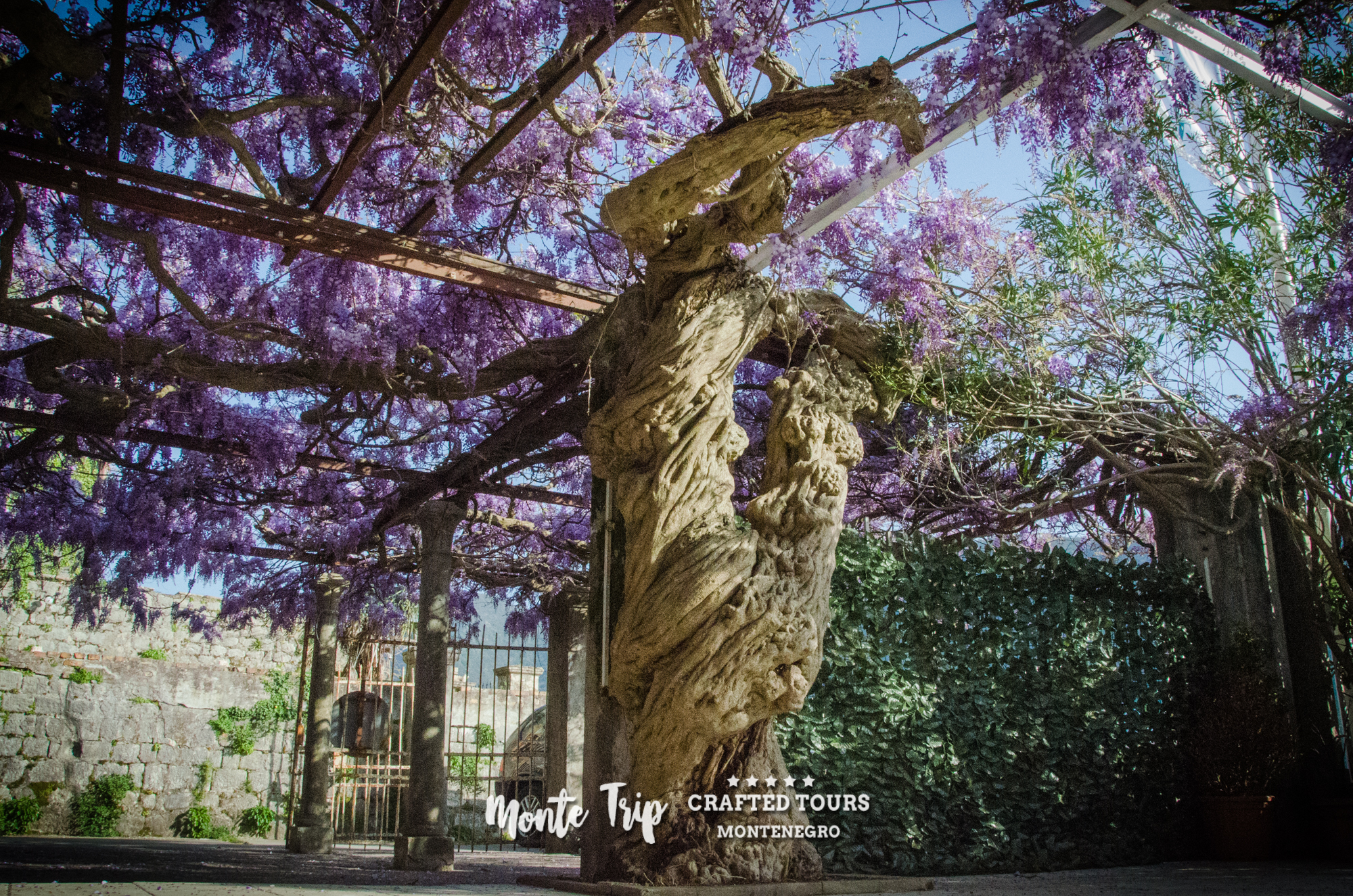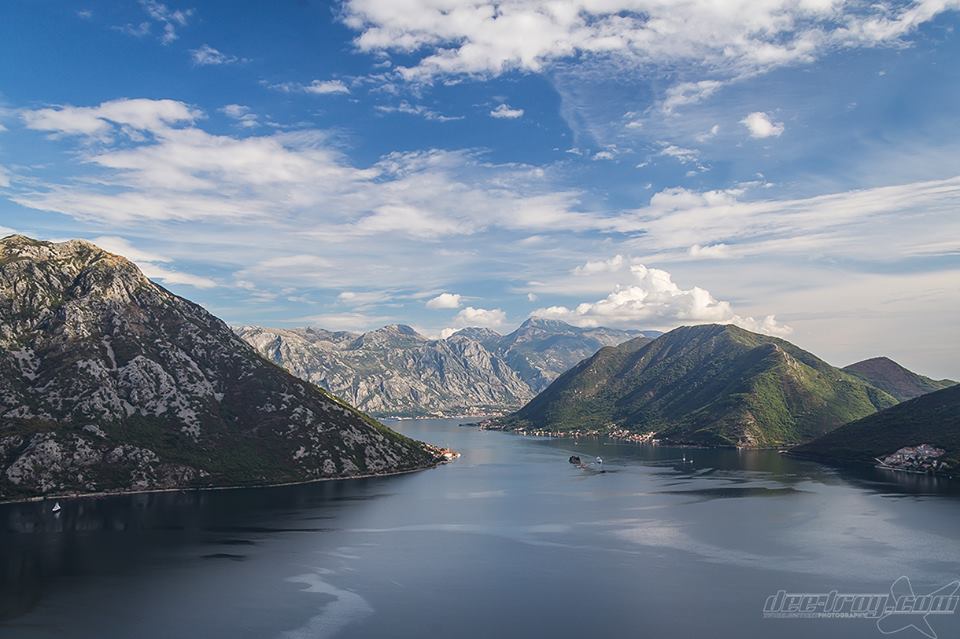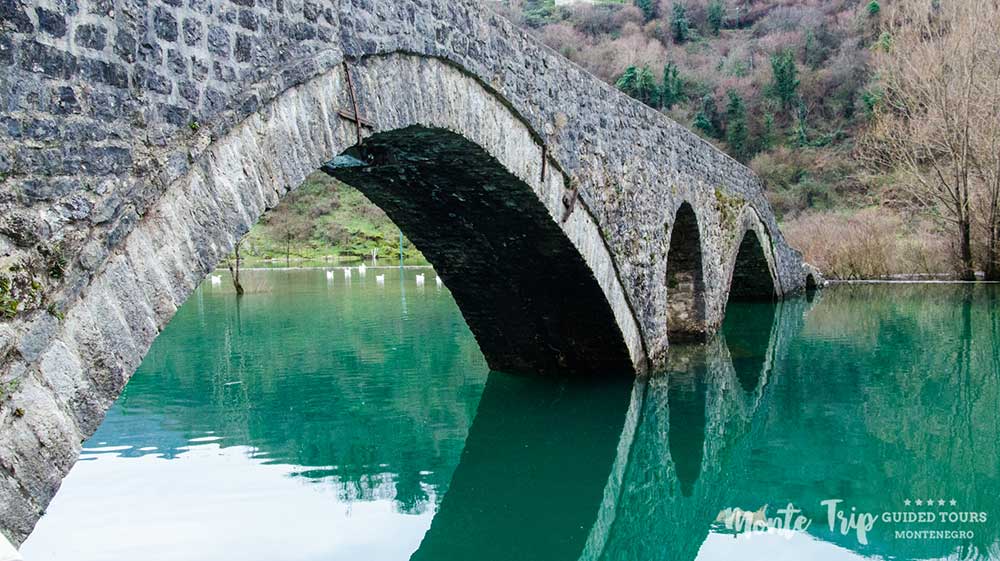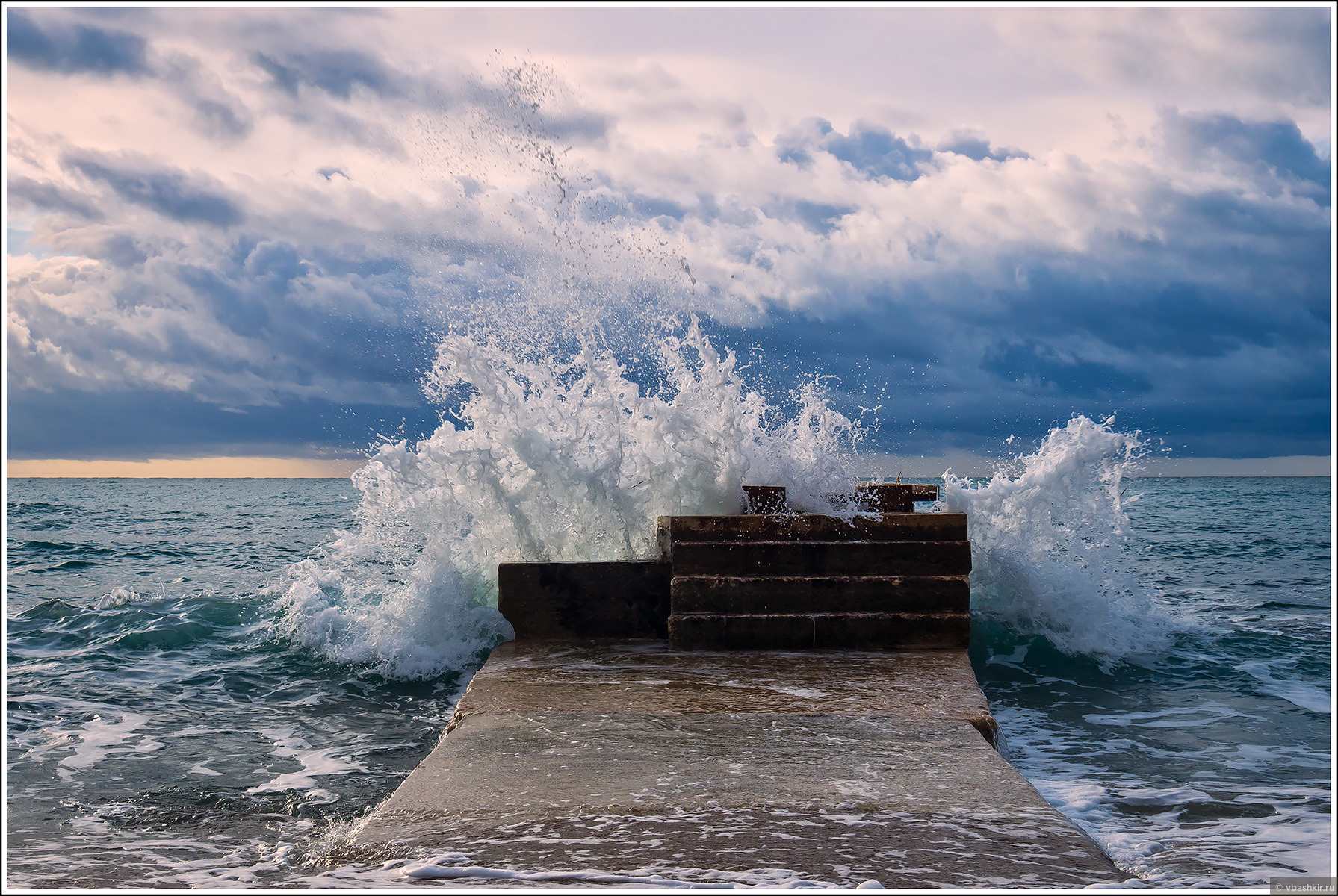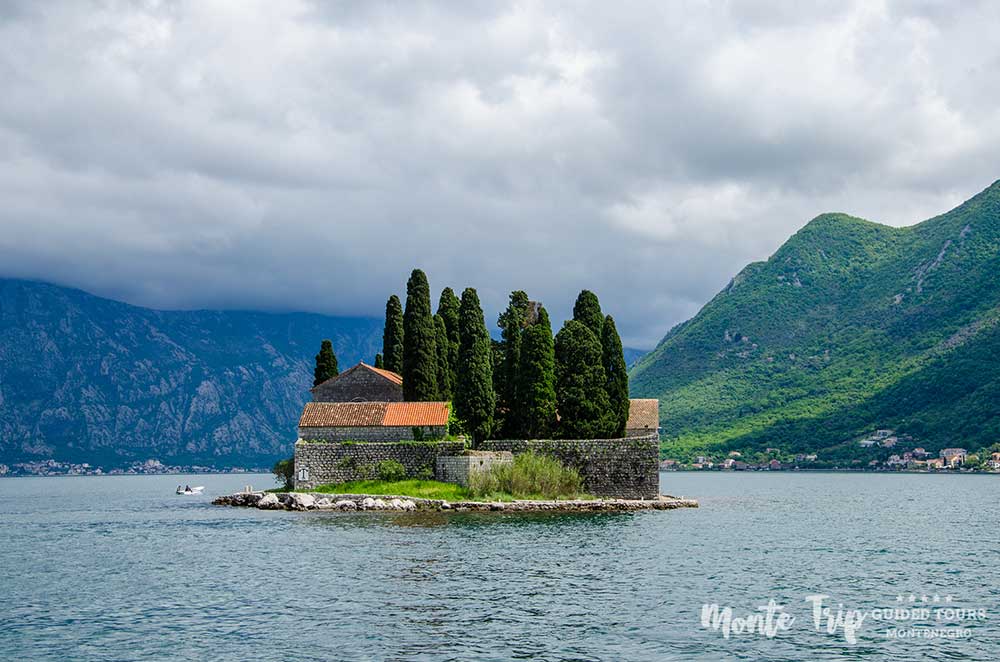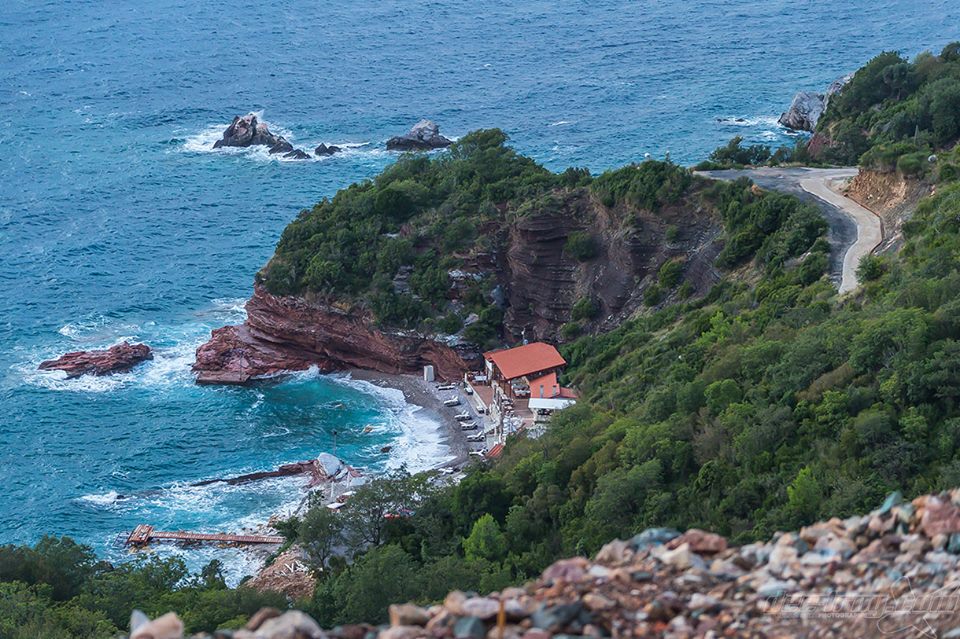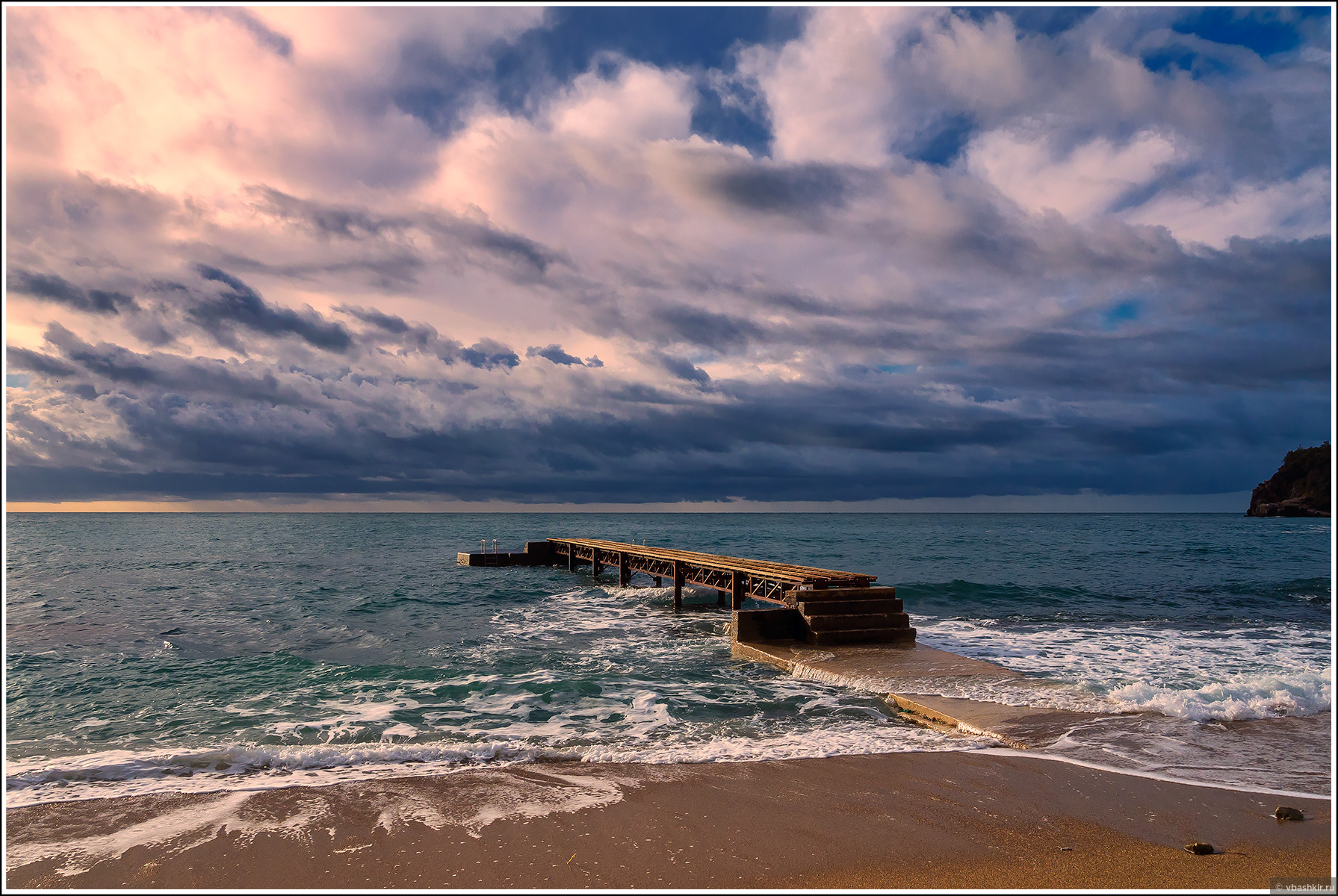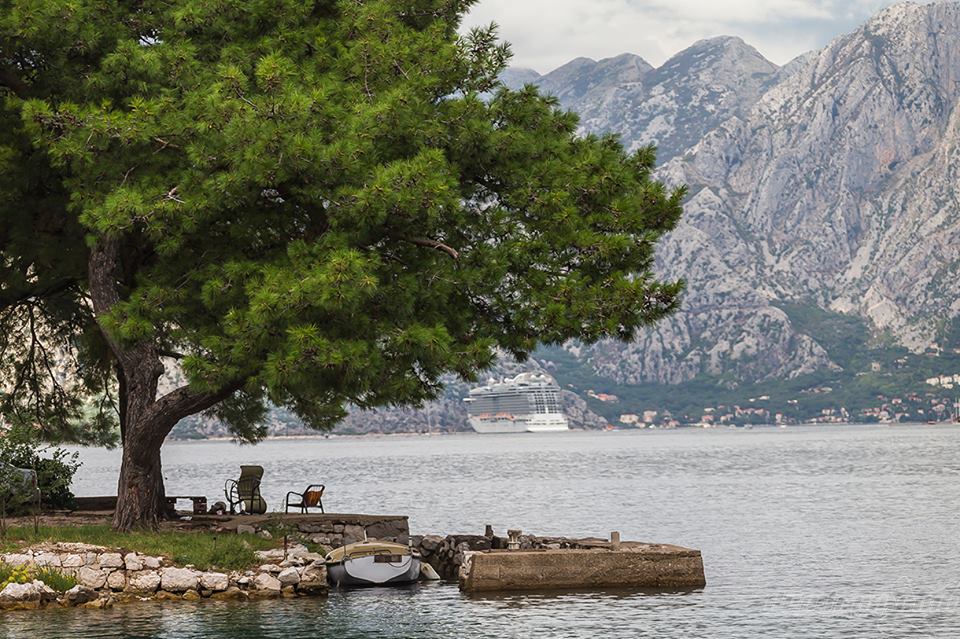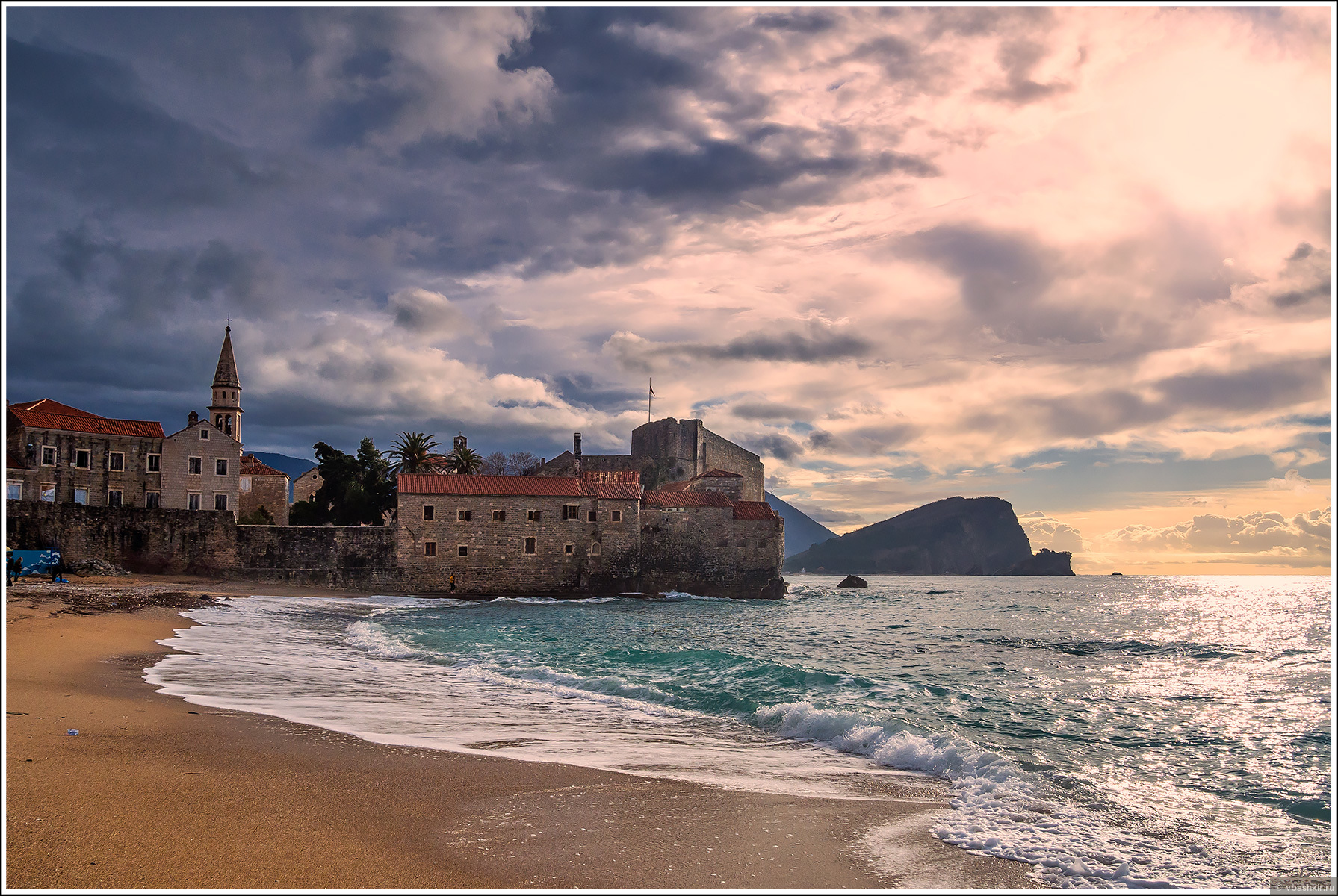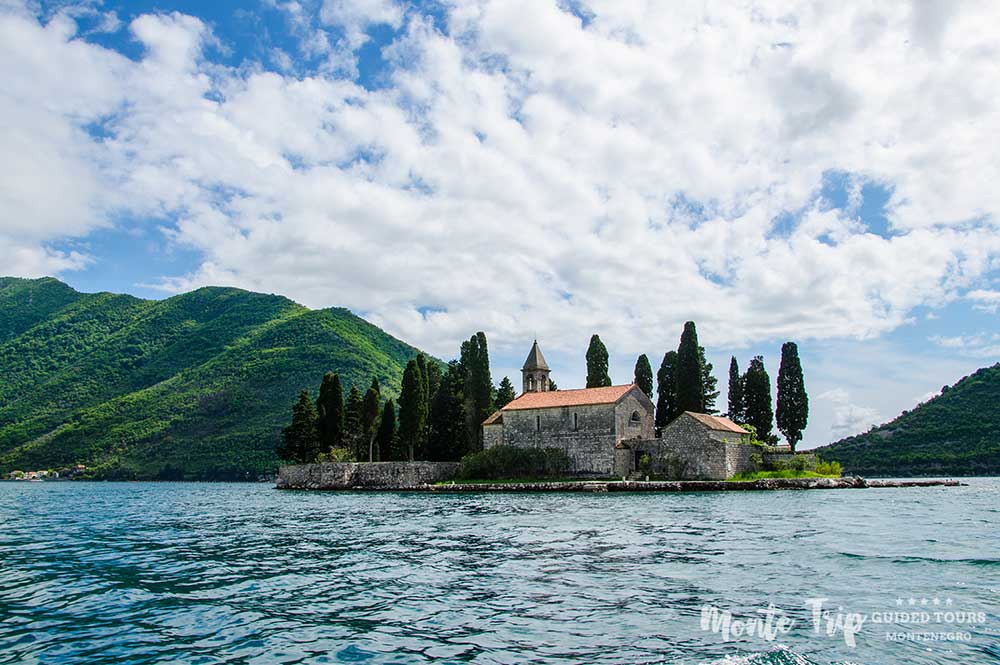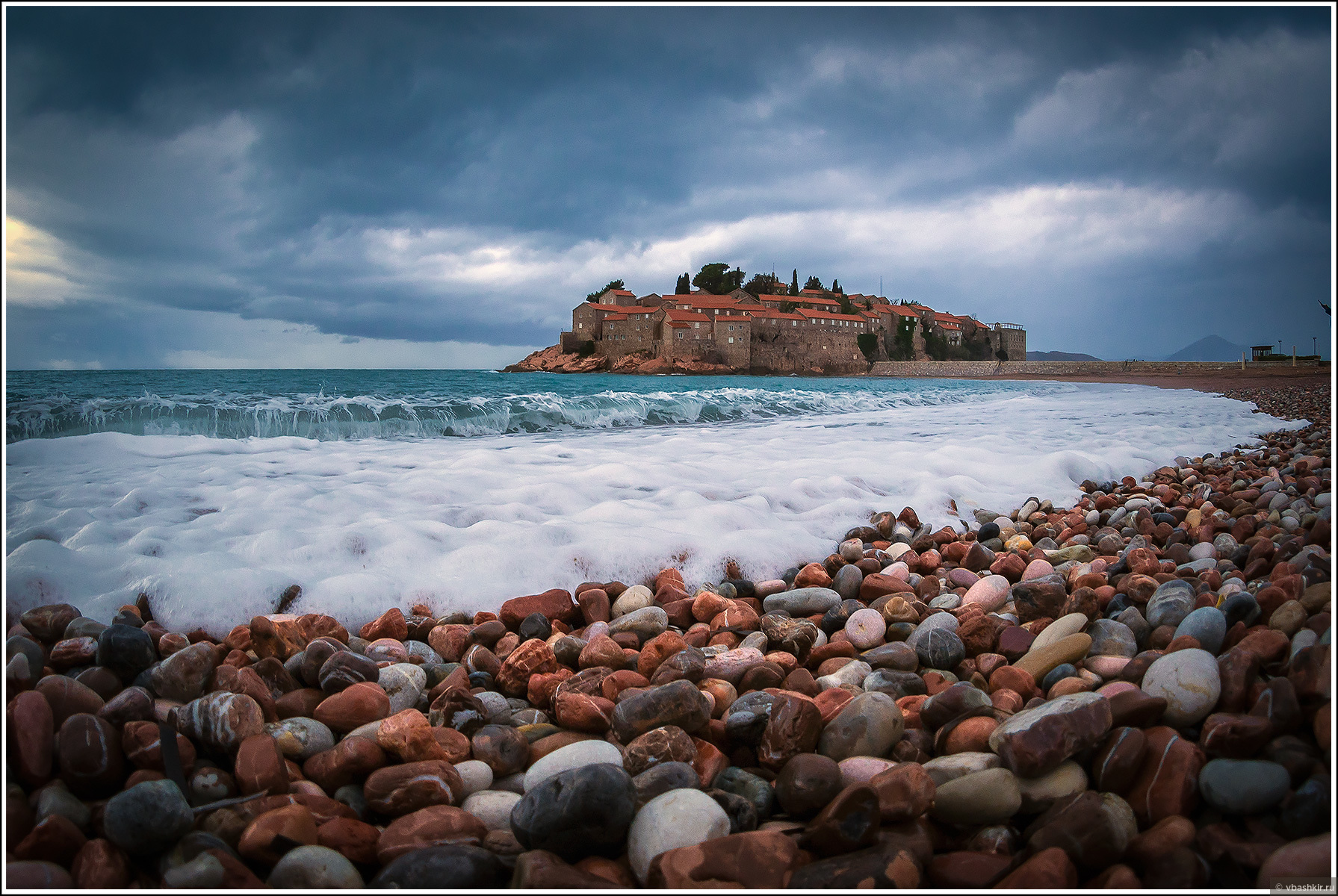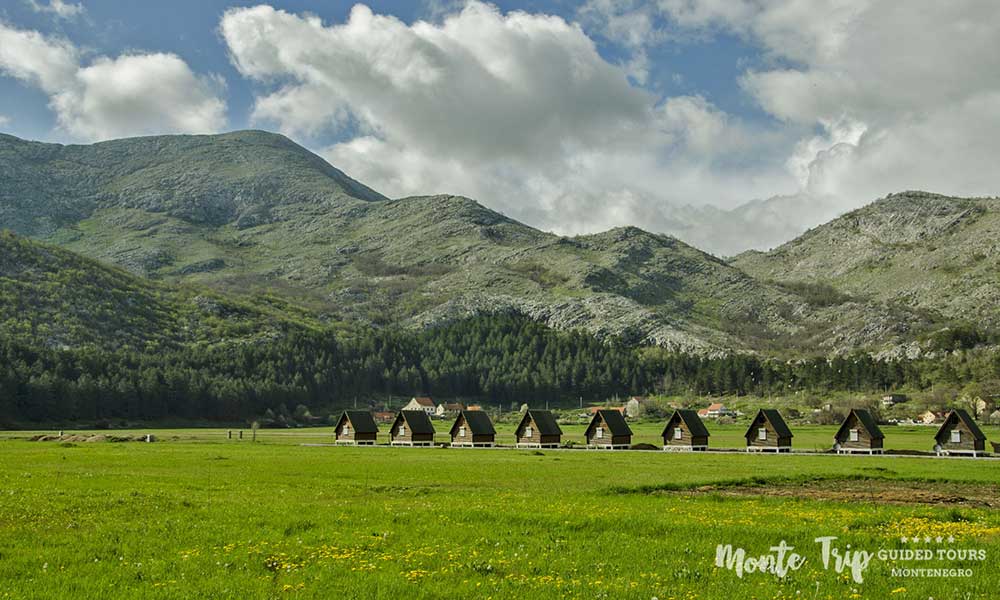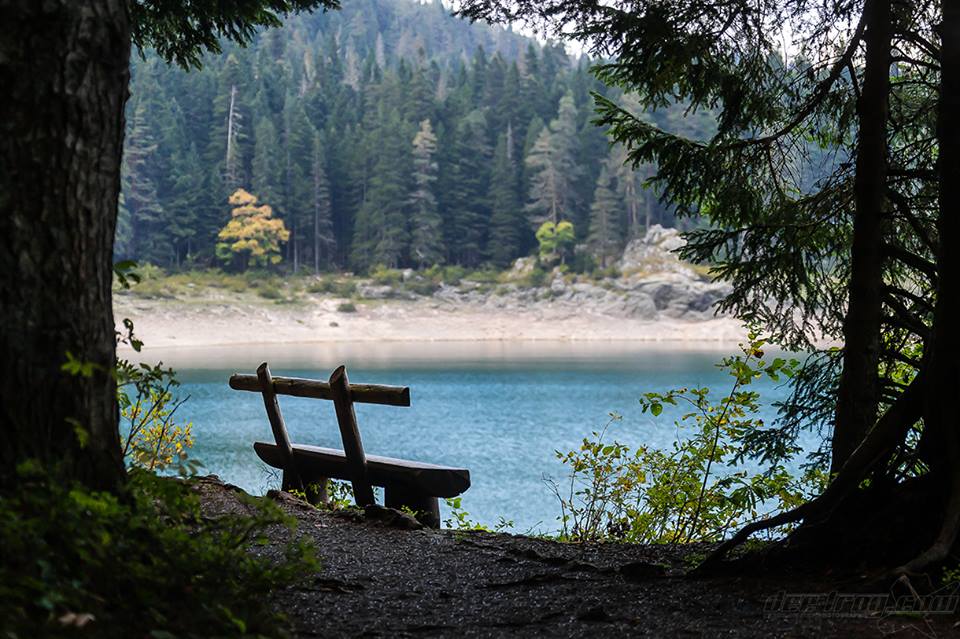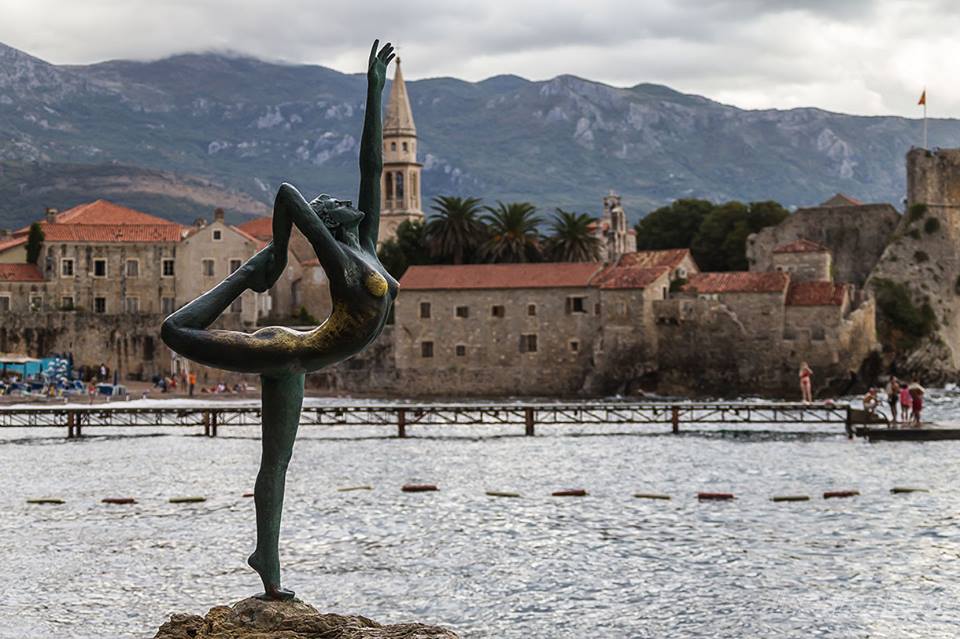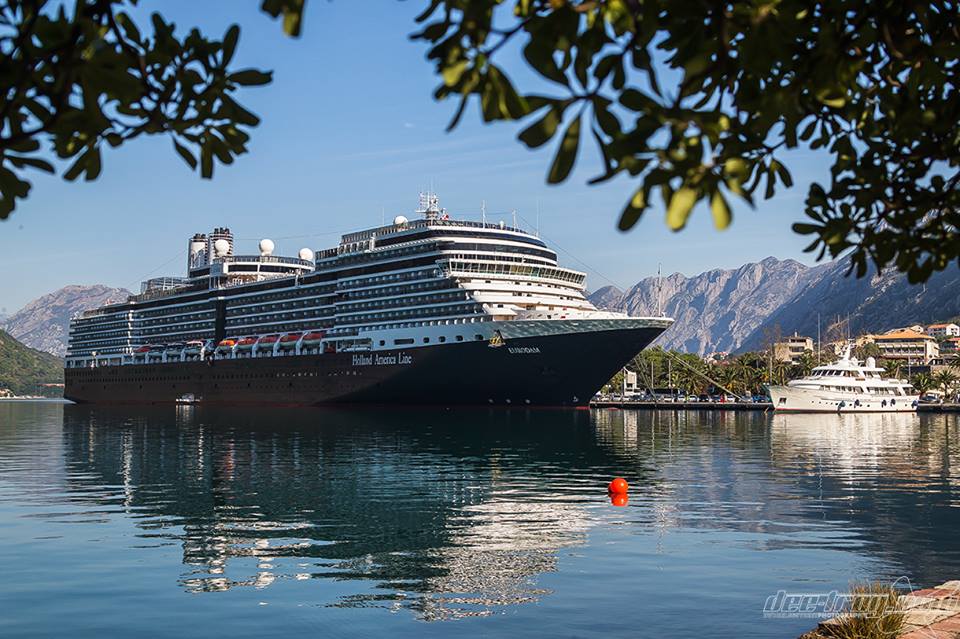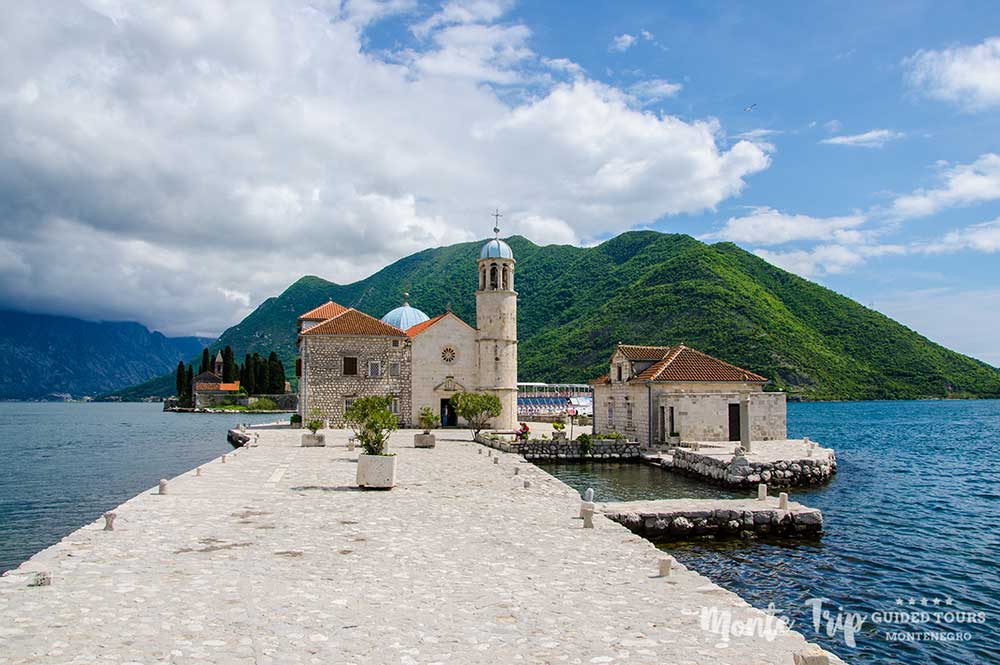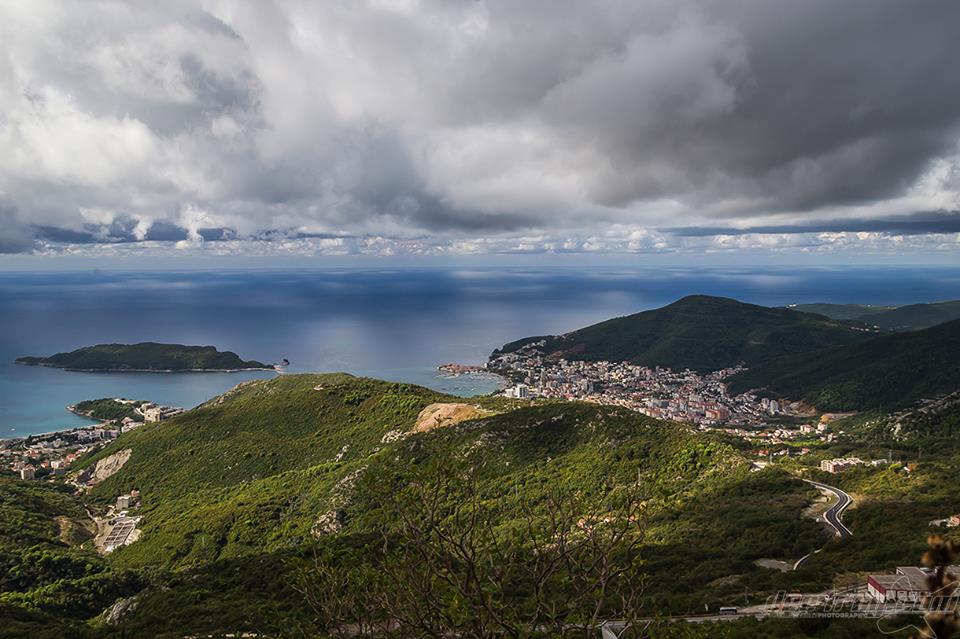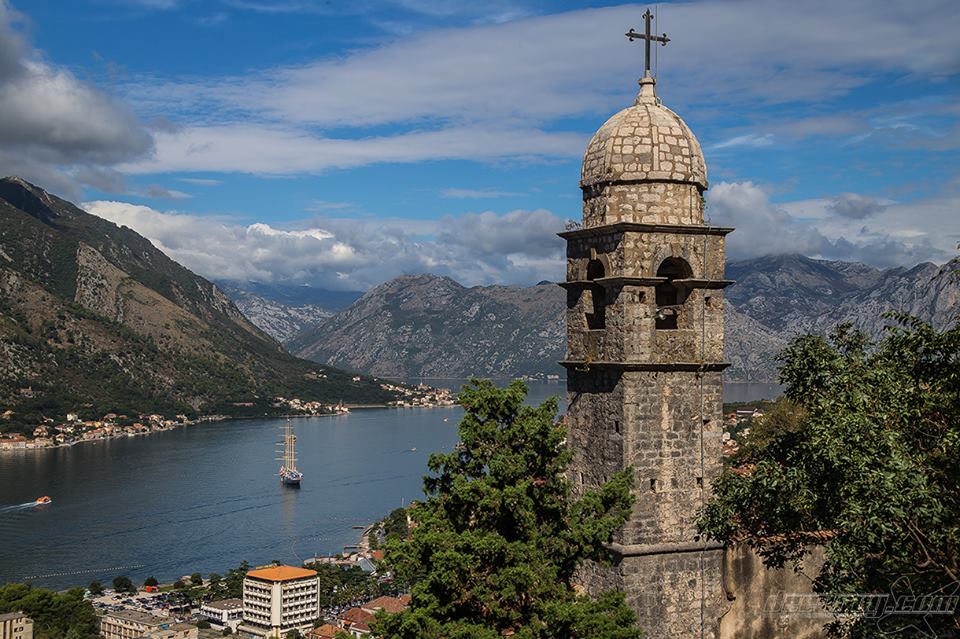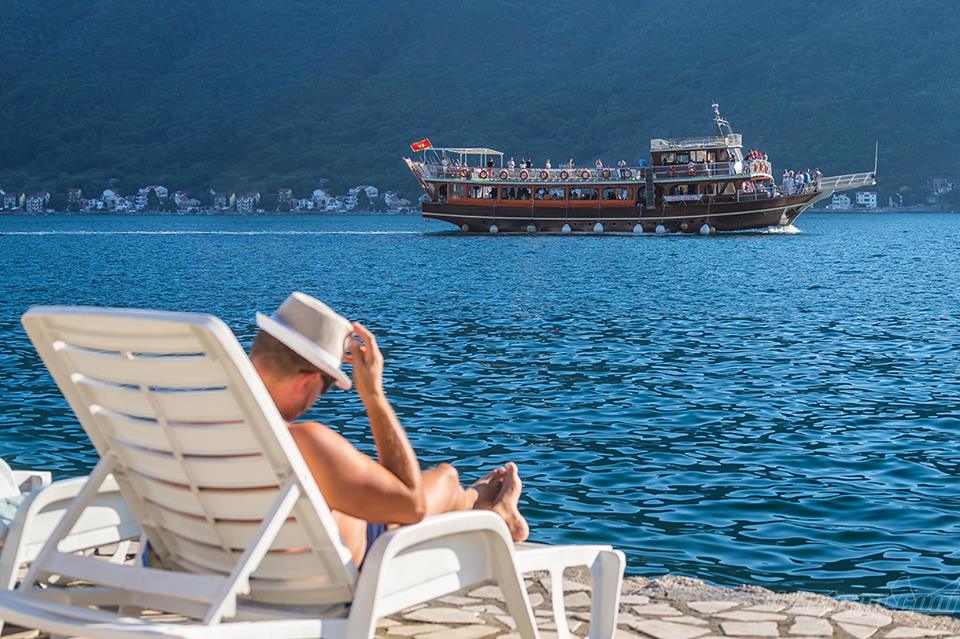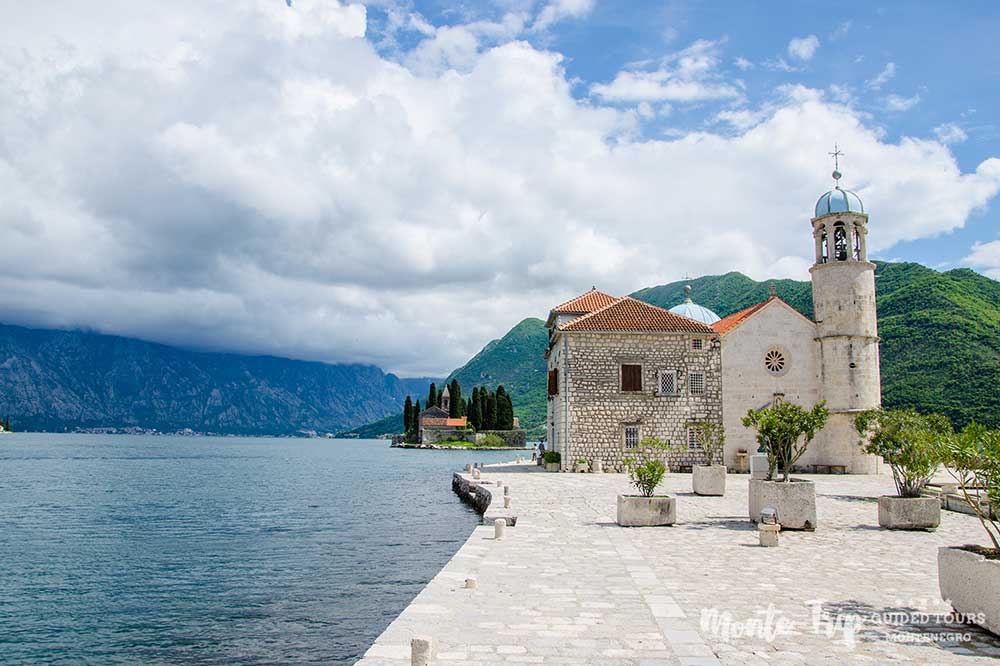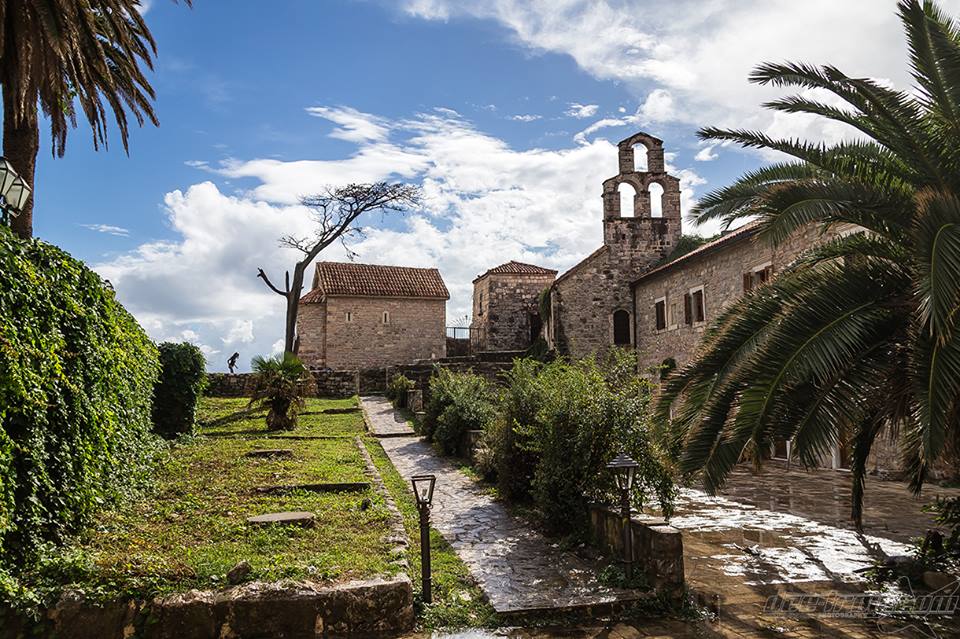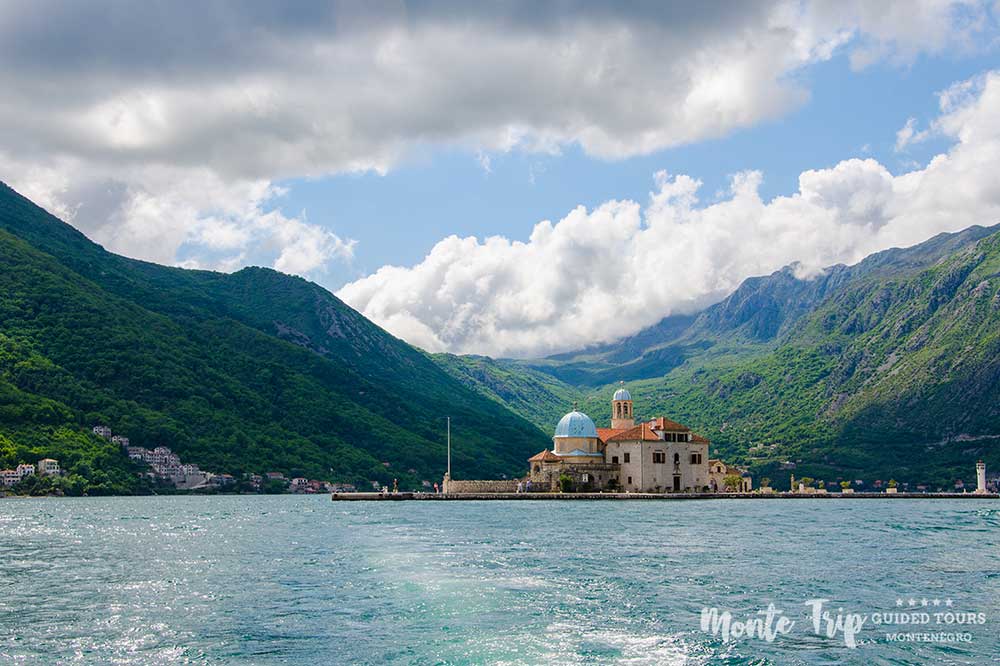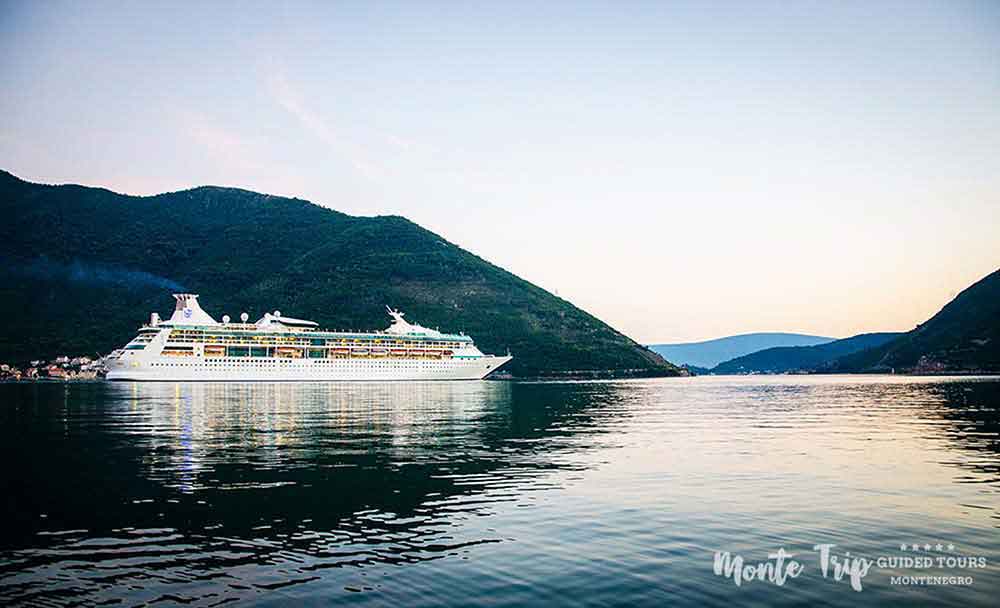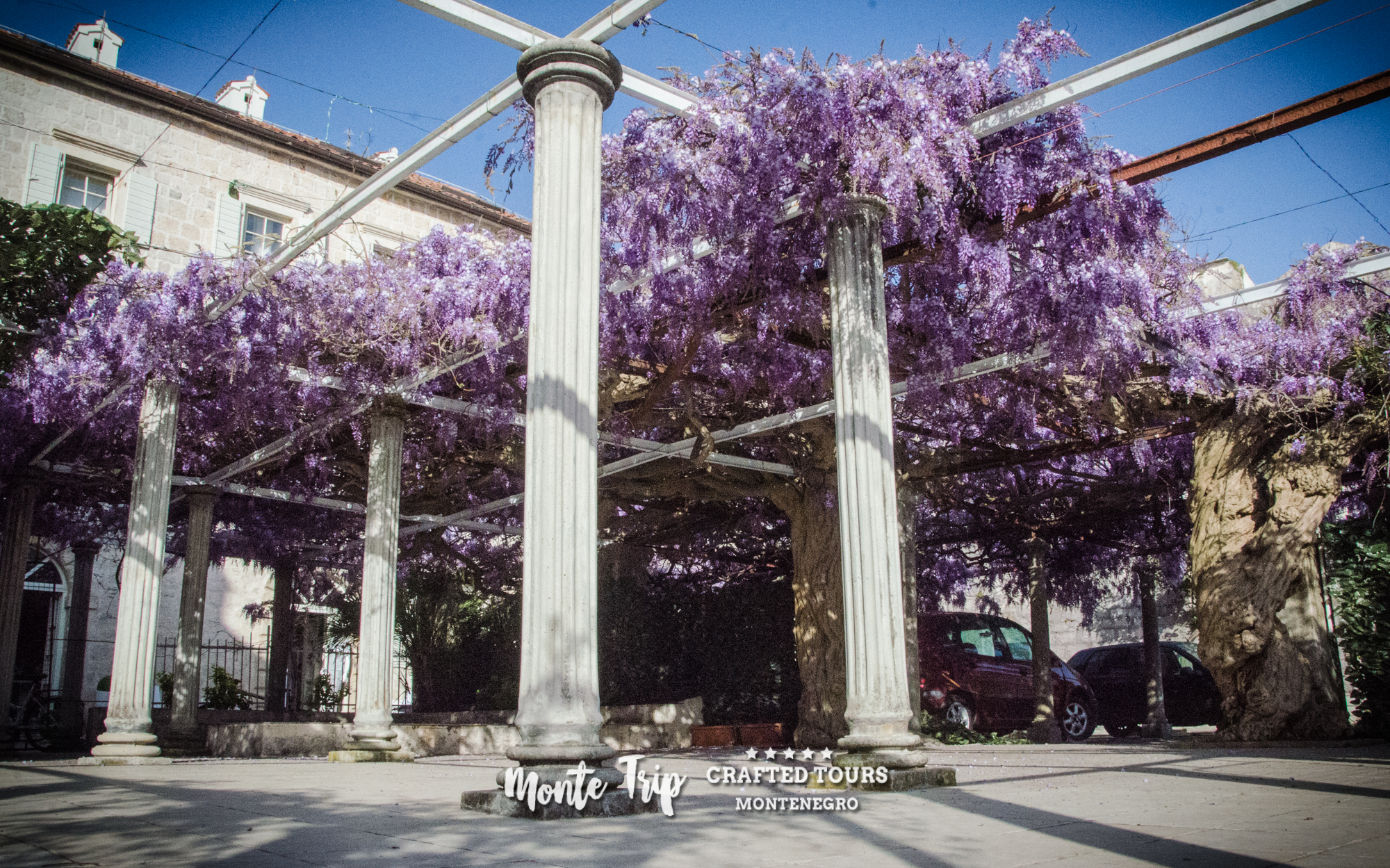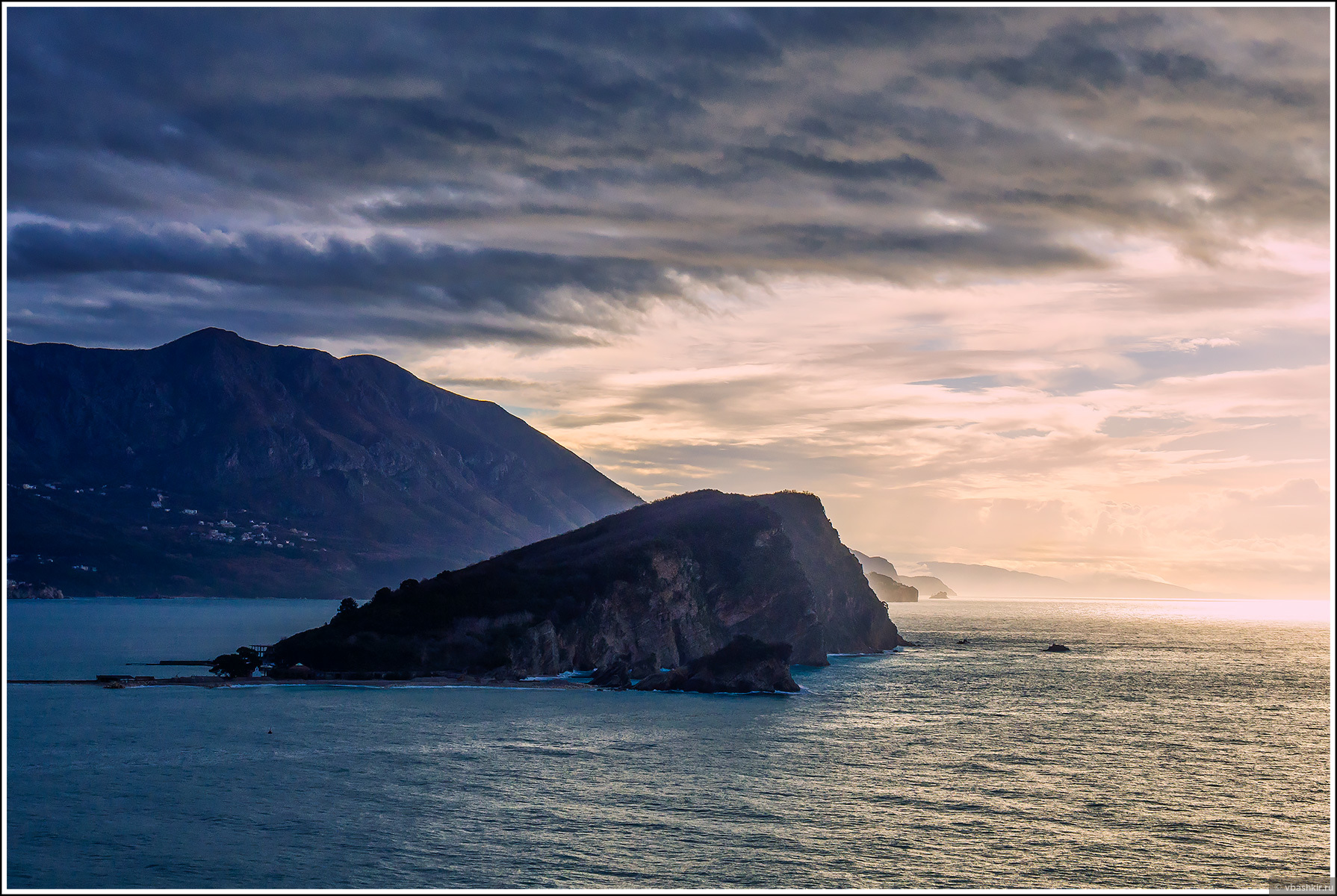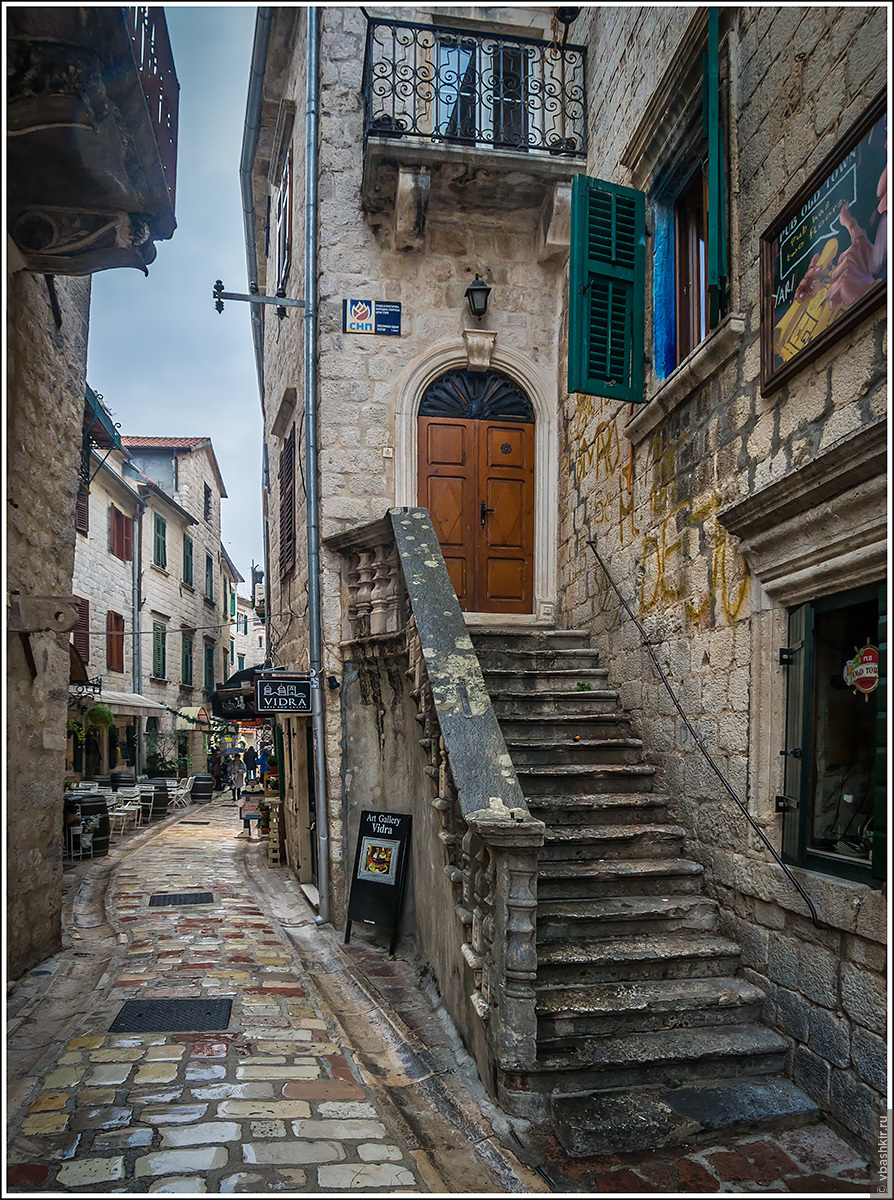 In the country`s  constitution it  is directly pointed out  that it is an Ecological Country,  where you can find national parks of any kind at a distance of less than tens of kilometers from each other.
A lot has been written about it and much more can be written, but it`s better to come here and see everything by your own eyes, relax on the coast in the rays of the tender sun, walk through the windy streets of old cities, pass the bridges which have been polished by steps of many generations, climb to old fortresses, walk along the mountain paths and dive into the coolness of lakes and mountain rivers, listen to the sound of the wind, enjoy the hospitality of the locals and taste traditional dishes and drinks… And, of course, do not cease to admire Montenegro on every step!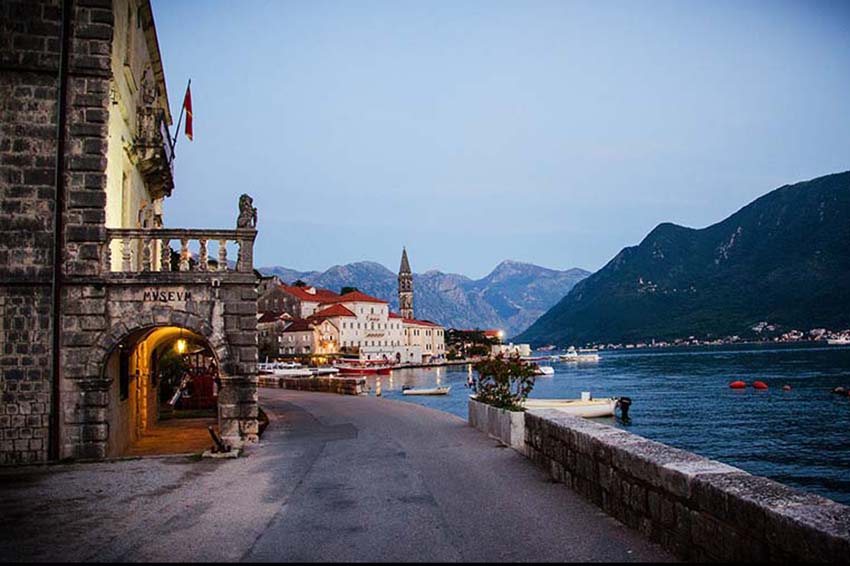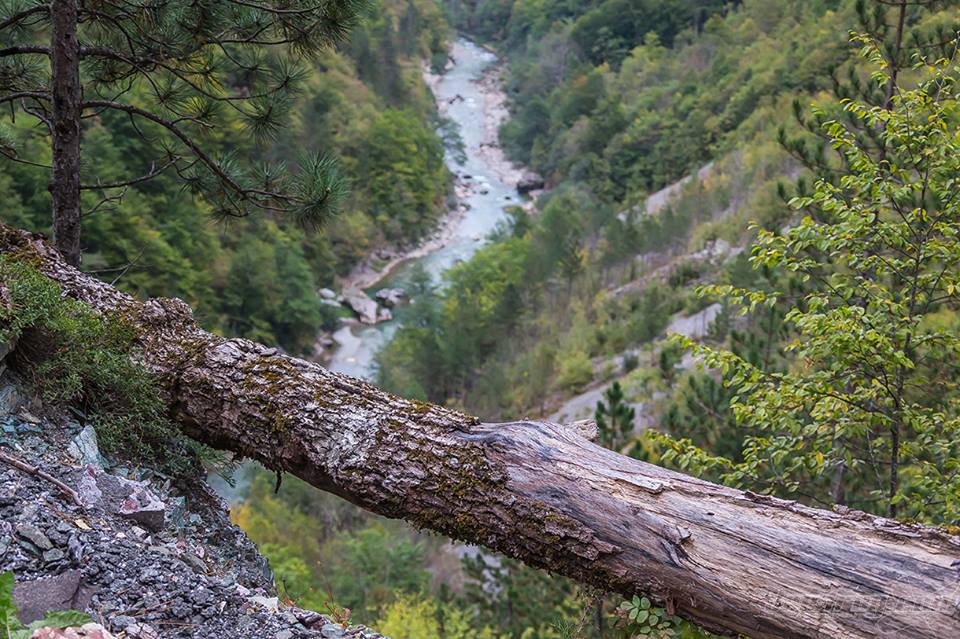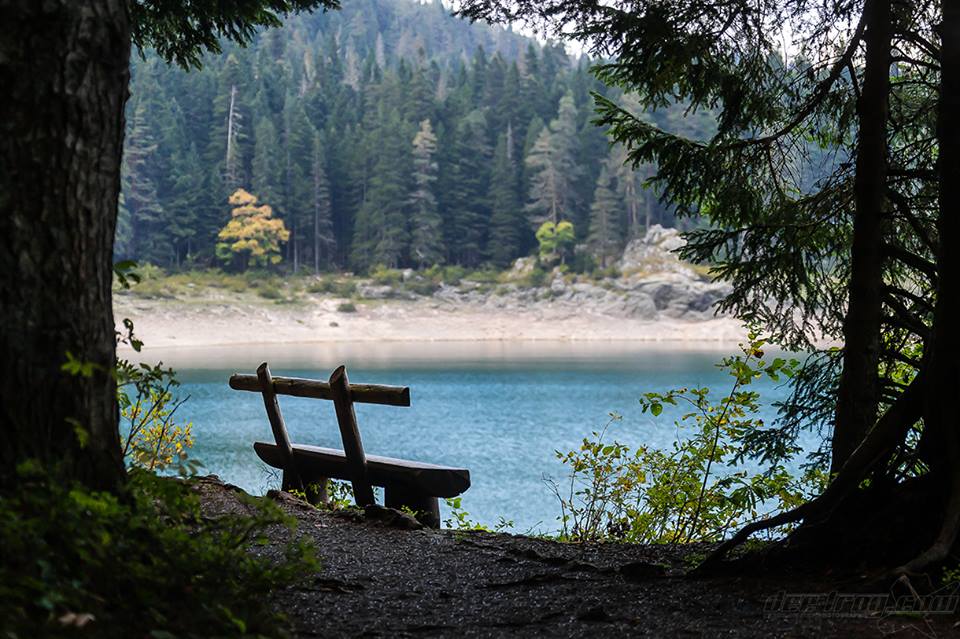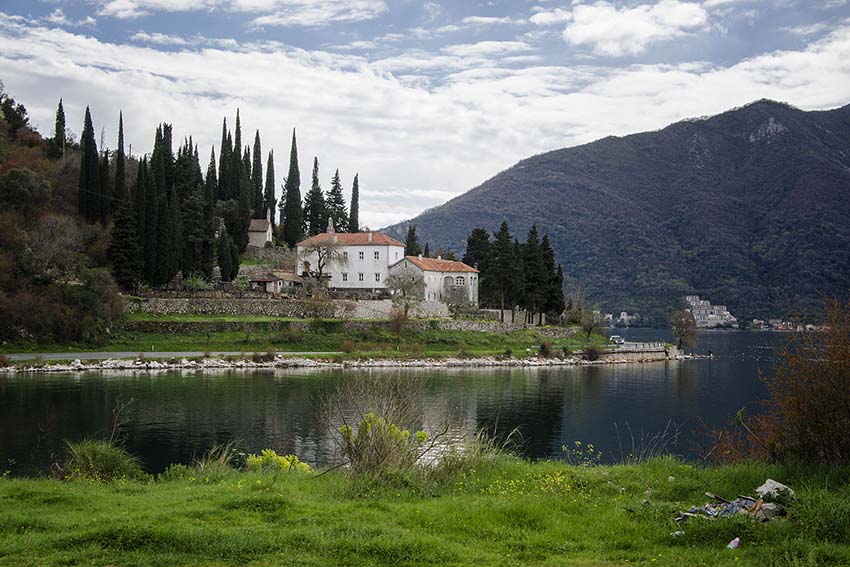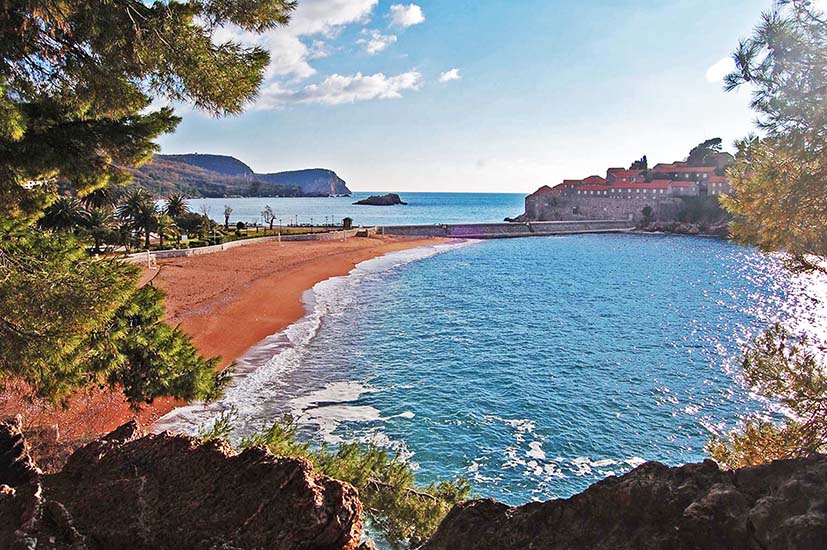 And the best way to get acquainted with the country of the Black Mountains is to get the tour of Exclusive Guide, which will show you the country while telling many interesting stories and will open the secrets of country`s traditions.
MonteTrip.Me team and me, an individual guide in Montenegro – Pavel, are happy to offer you, sightseeing auto and hiking tours in Montenegro, where you will get a lot of interesting experience and where you will be entertained by Montenegrin  history and modernity.
Your MonteTrip.me team
RELAX & ENJOY. YOUR TOUR IS OUR JOB.
★★★★★